Latest International 4 News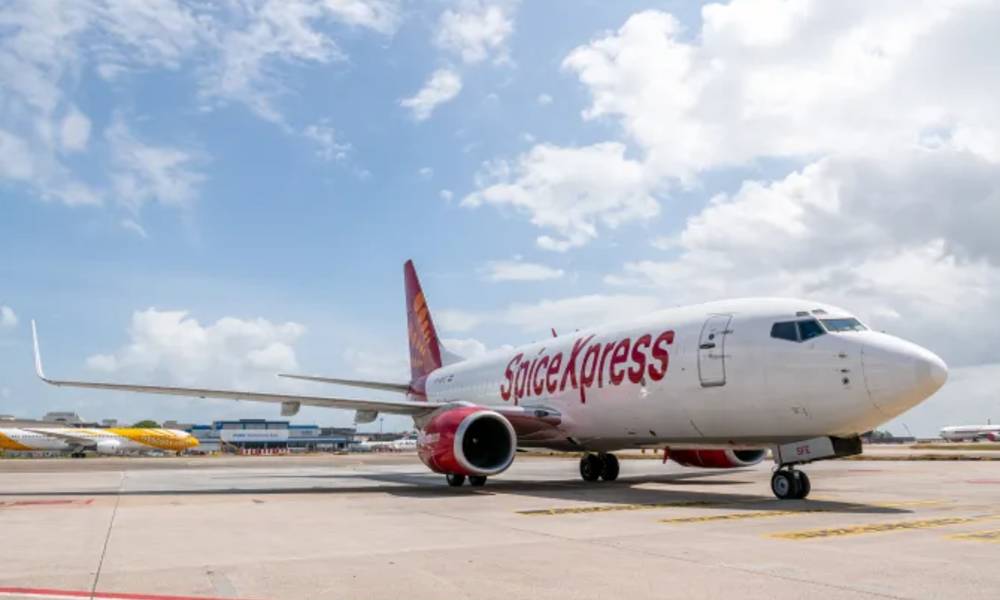 The carrier's first flight from Chennai landed at Changi Airport on February 20 at 1115 hrs. Operated under SpiceJet's...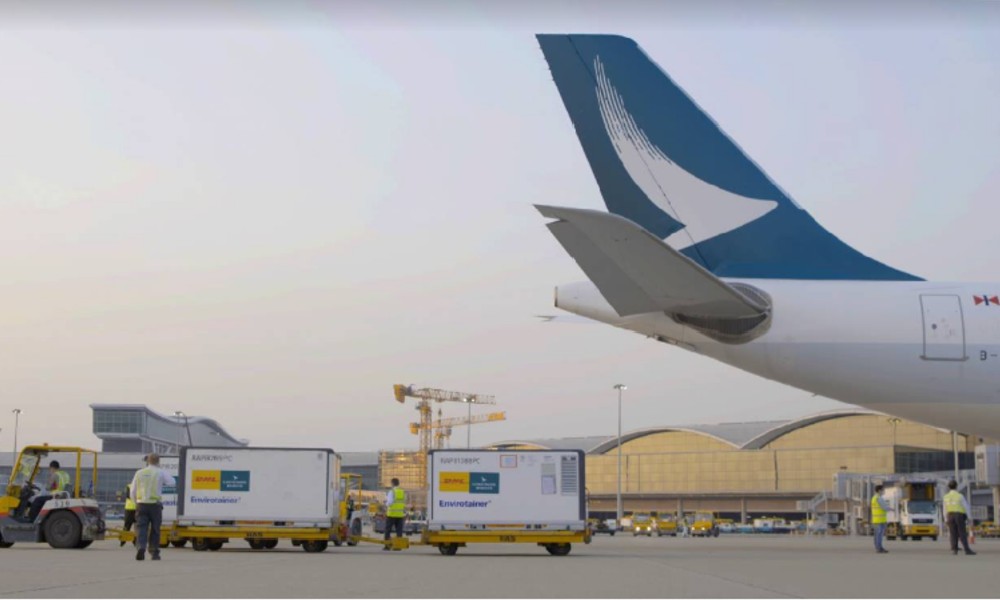 The one million doses of Sinovac Covid-19 vaccines were loaded inside six temperature-controlled Envirotainer e2 RAP containers to...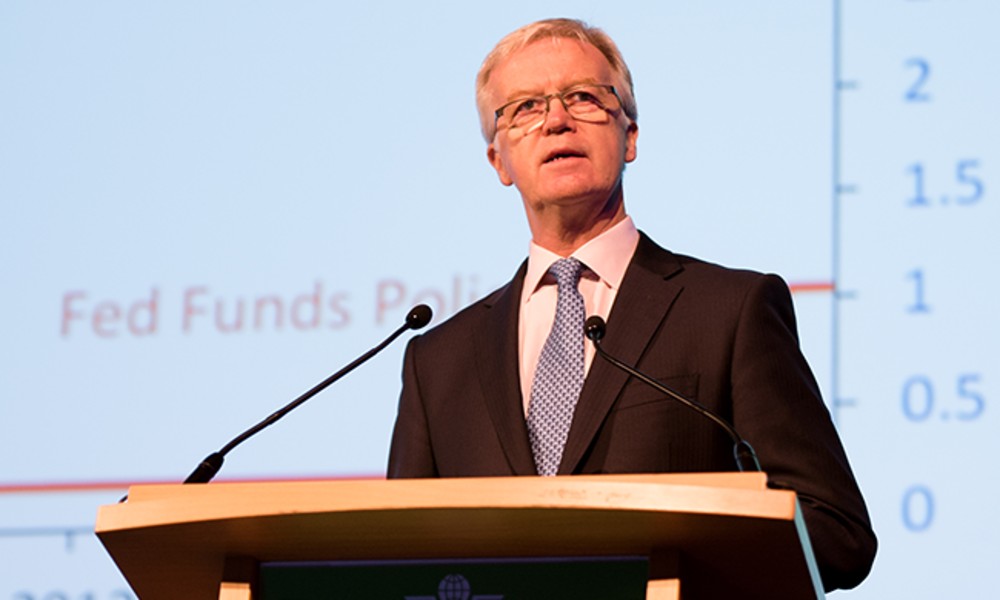 The International Air Transport Association (IATA) announced that its Chief Economist, Brian Pearce, will retire from the organization in...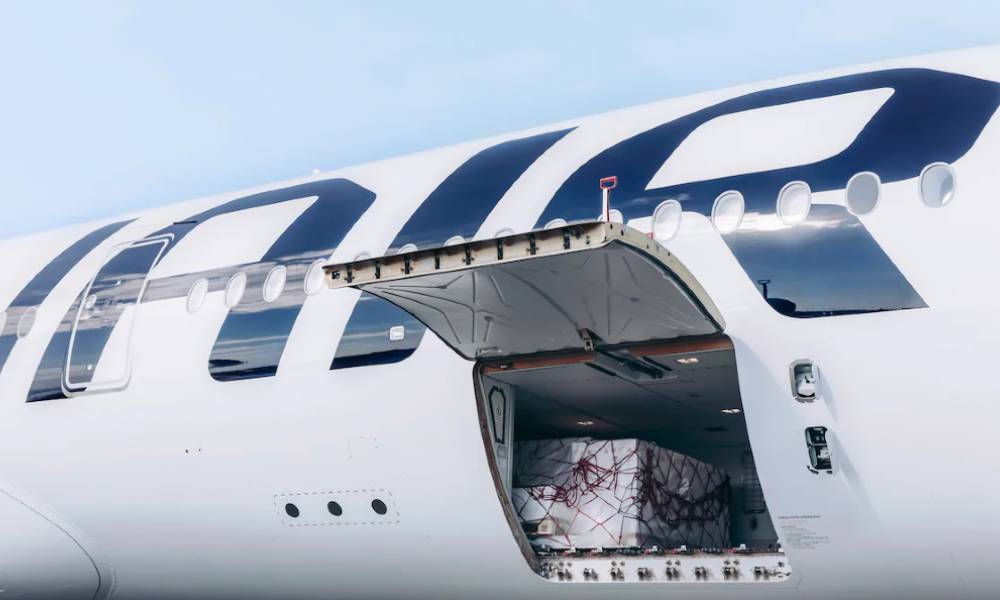 Finnair Cargo has converted three Airbus A330 passenger aircraft into cargo planes, with the cabins used to maintain...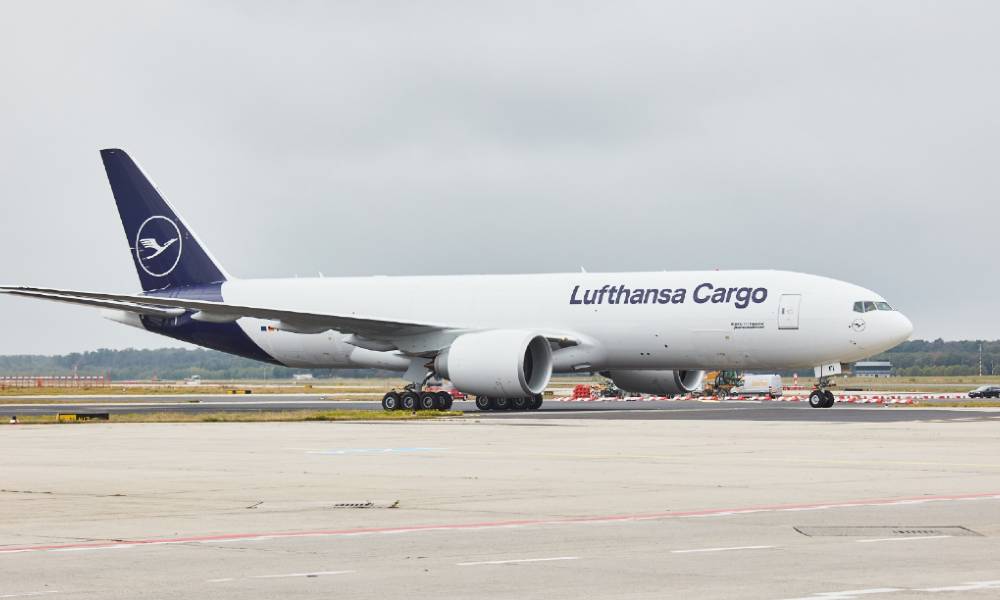 Its freight network covers up to over 300 destinations worldwide. A majority of the stations are able to handle...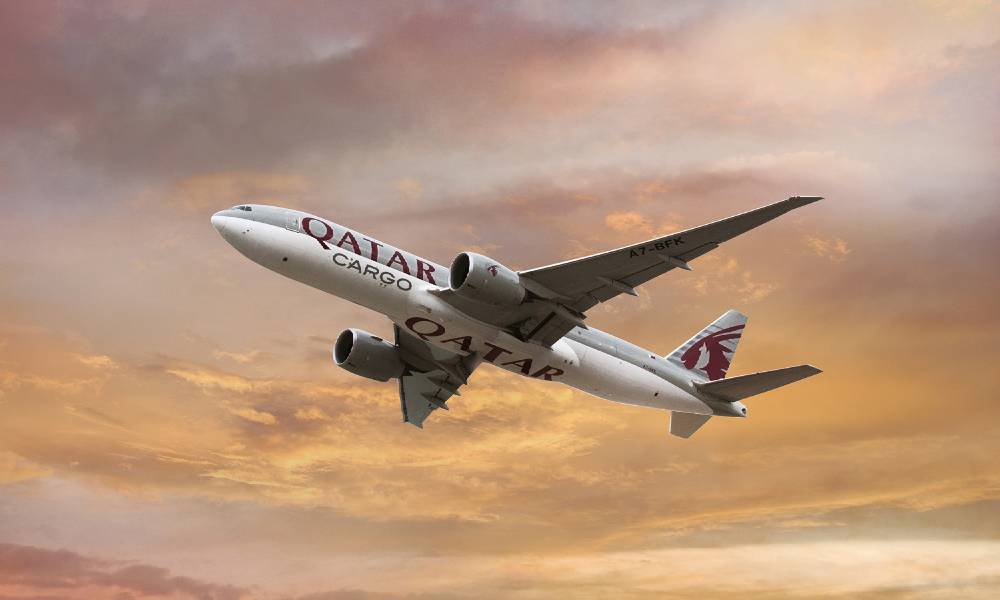 With the help of its QR Pharma product, Qatar Airways Cargo will offer controlled cool chain and dedicated...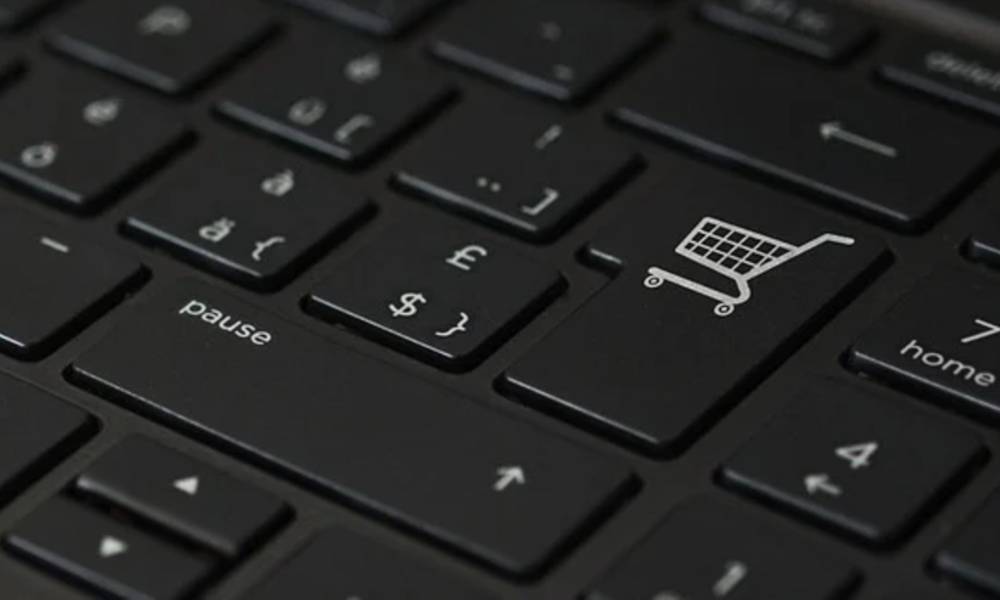 Kiwis spent $538 million online in December, up 17 per cent on the same month in 2019, making it...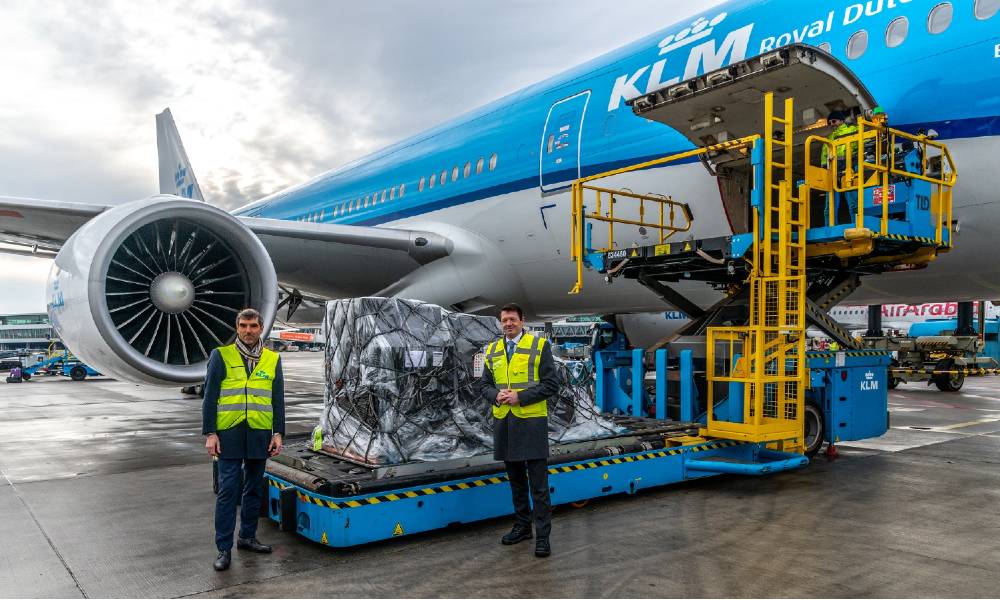 Amsterdam Airport Schiphol with the help of KLM Airlines helped transport a shipment of Covid-19 vaccines destined for the...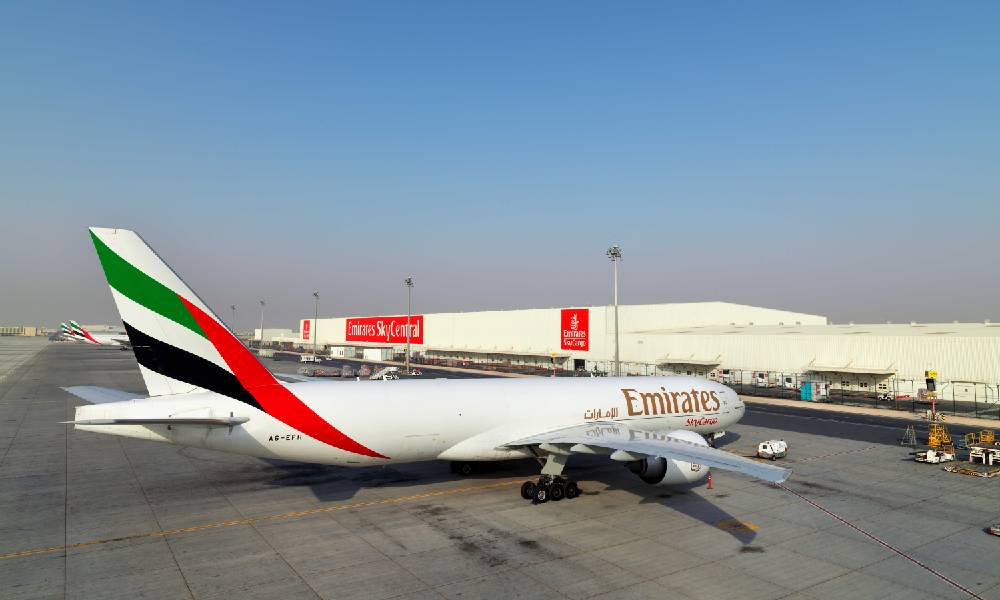 Emirates SkyCargo is among 16 airlines that have joined UNICEF's Humanitarian Airfreight Initiative to deliver Covid-19 vaccines and medical...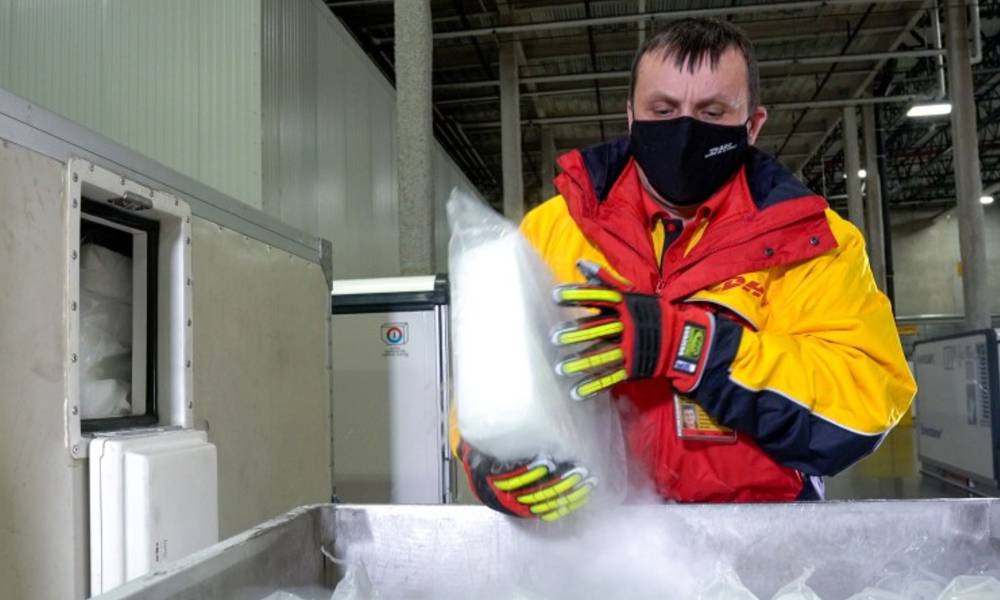 These are the first of numerous shipments that will be delivered throughout the year, the vaccines were packed with...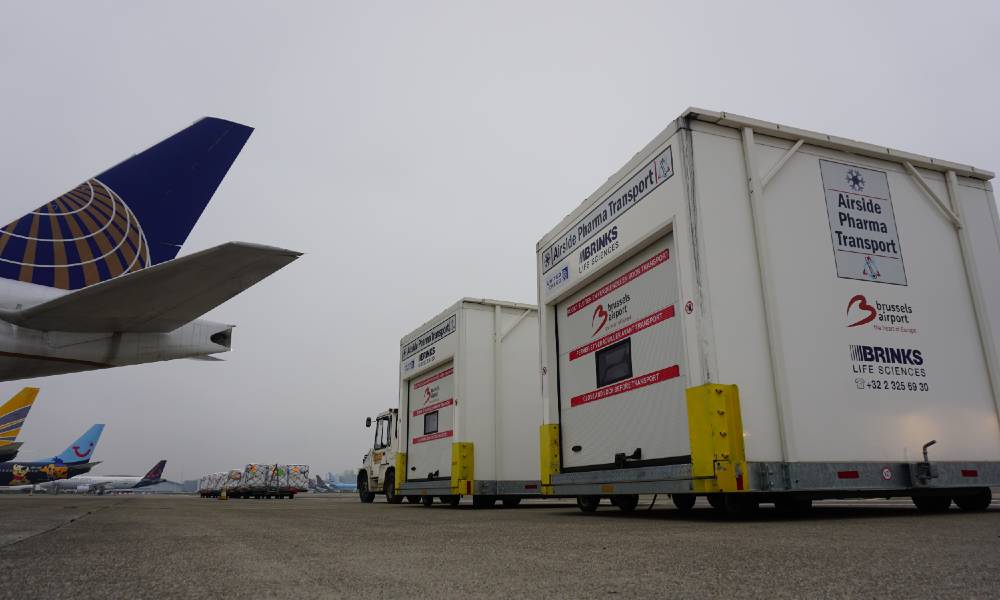 There have been almost daily flights within the DHL network via DHL Express carrying smaller shipments of the...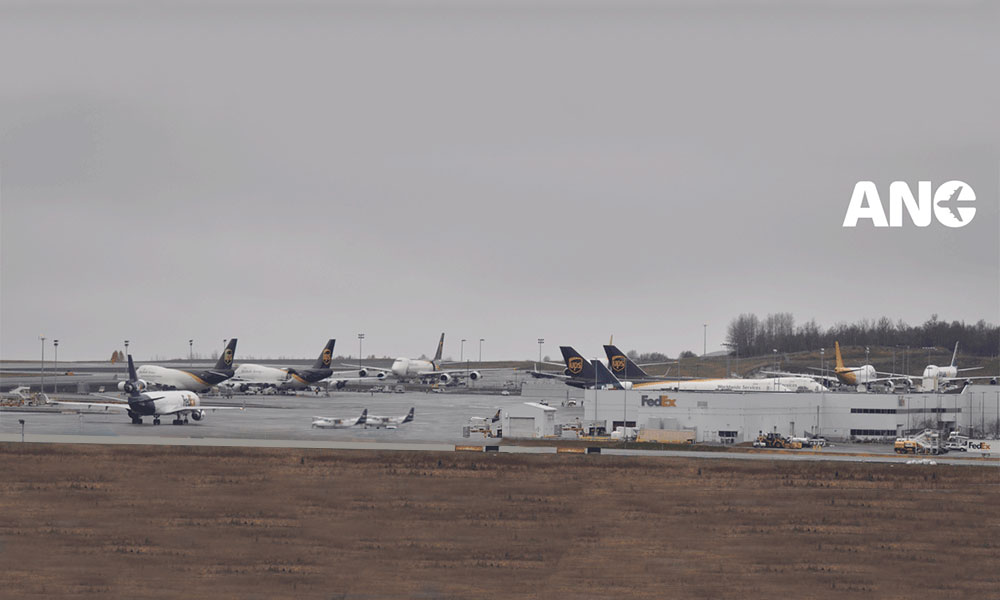 It is a 16 per cent increase over the record setting volumes in 2019 and the tremendous surge in...