Latest International Covid 19 Vaccines News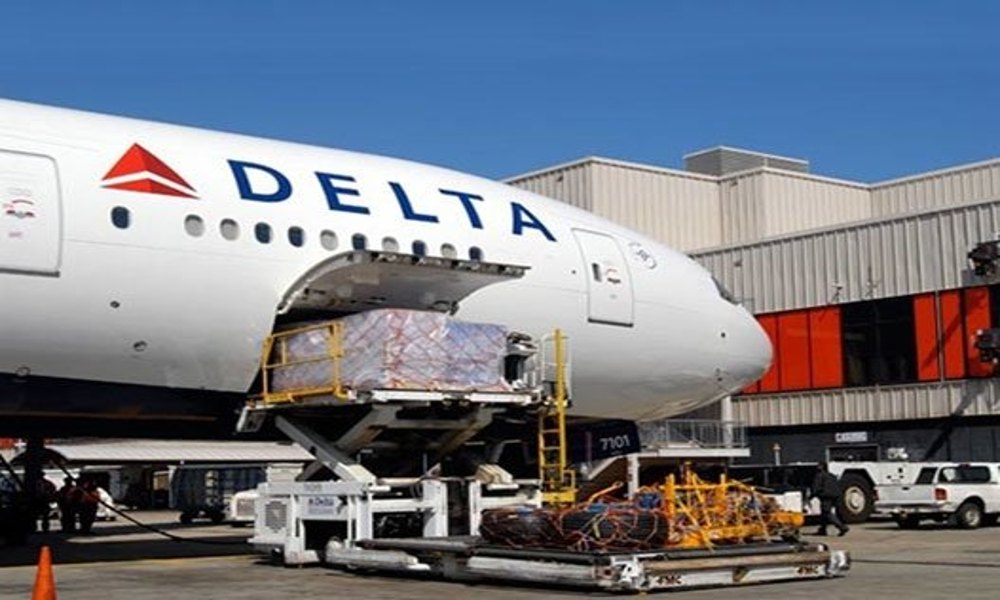 Once the vaccines arrive in Bogota, Delta Cargo works with a freight company to ensure they are safely delivered...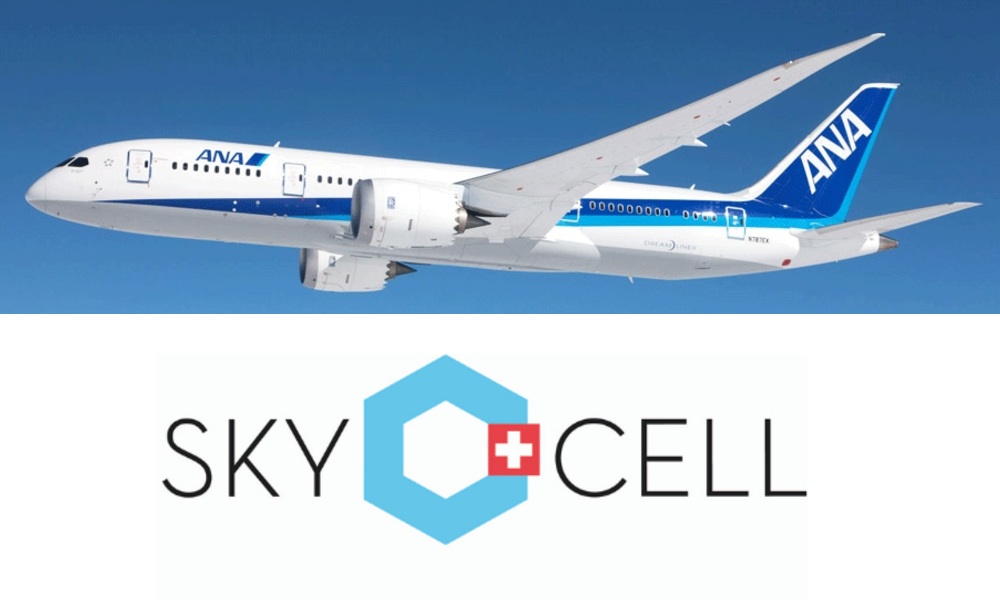 The partnership with SkyCell will also see the airline reach more of its sustainability goals. ANA expects there to...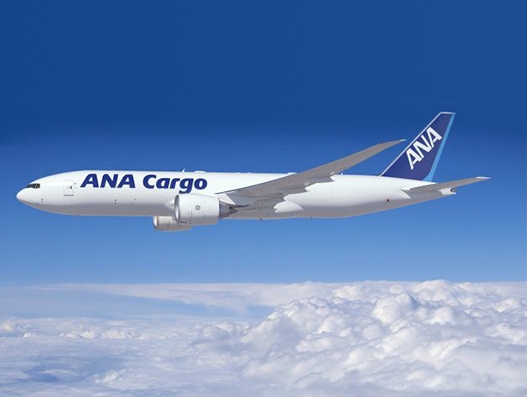 The COVAX Facility is a logistical hub designed to maximize resource mobilization and supply coordination led by Gavi, the...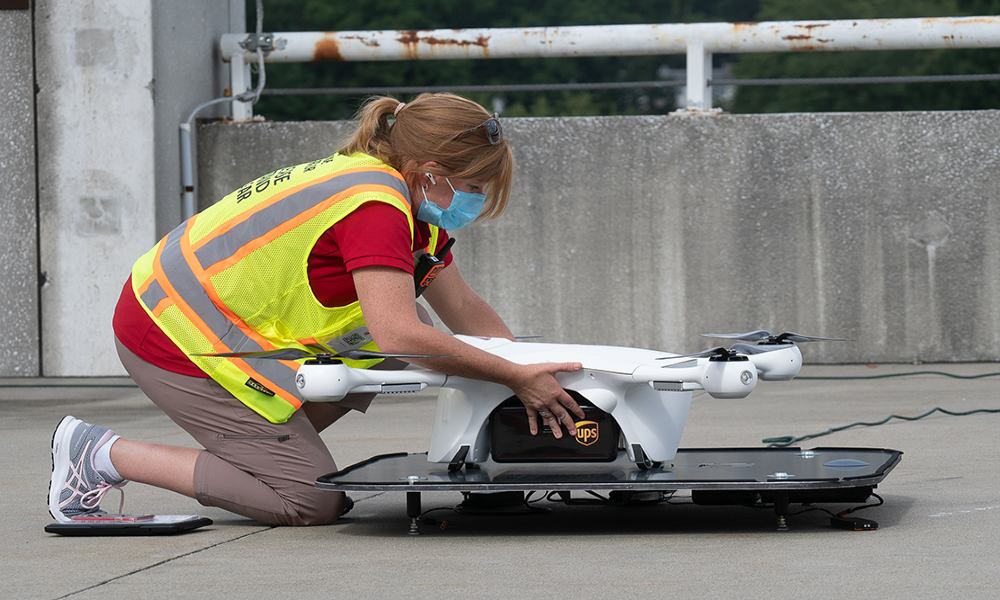 This new initiative operated by UPS and its subsidiary, UPS Flight Forward expands Atrium Health Wake Forest Baptist's existing...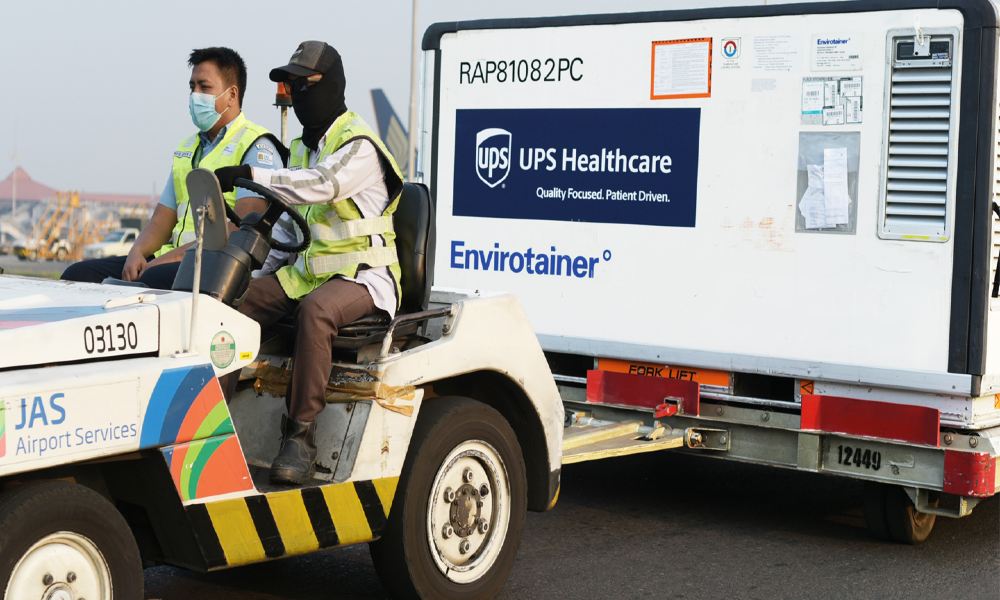 The Indonesian government and healthcare systems are actively exploring ways to get the virus under control. UPS has committed...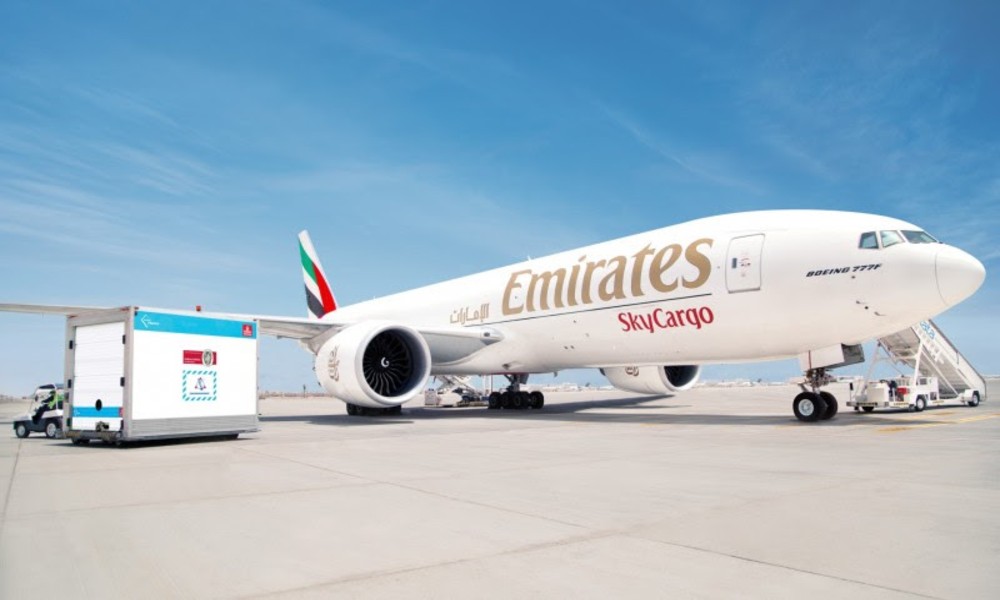 This date coincides with the historic date for modern medicine and treatment when Louis Pasteur administered the first attenuated...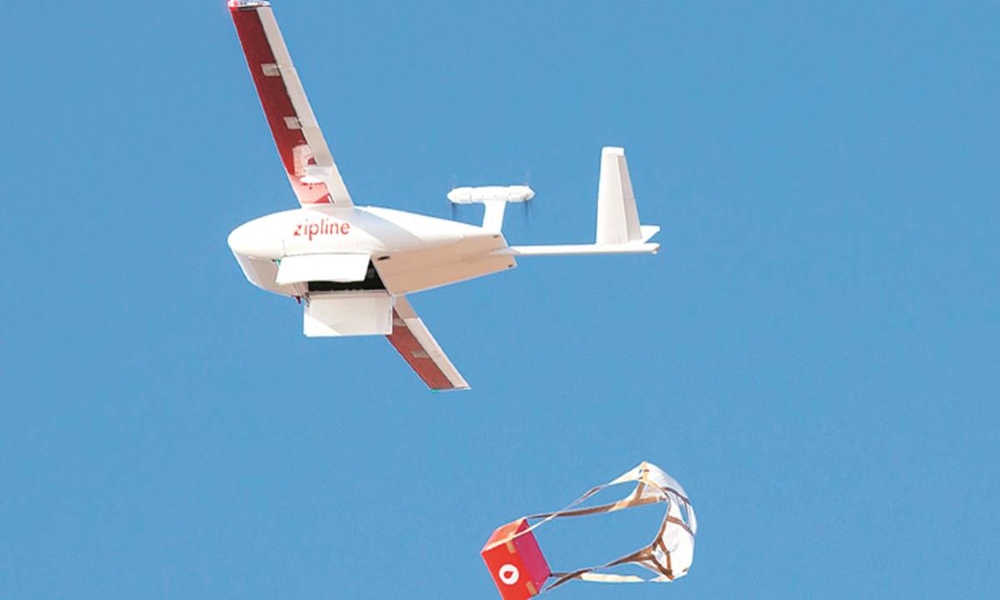 Zipline's on-demand delivery system will enable medical providers to only order the supply that they need, reducing waste to...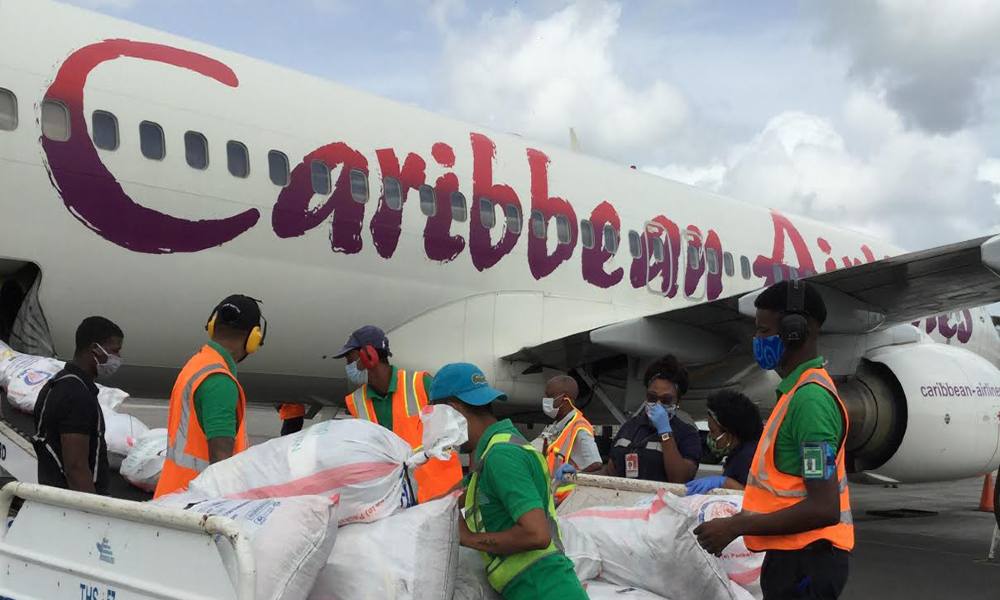 Caribbean Airlines Cargo delivered 55,200 doses of Covid-19 vaccines to Jamaica. The life-saving shipment was carried through a scheduled...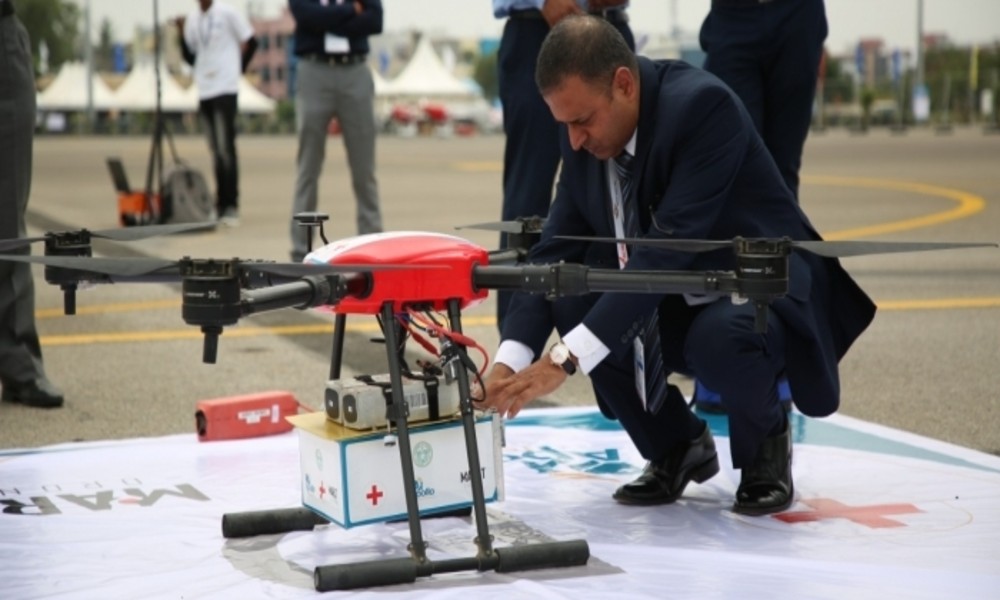 Hepicopter, the medical delivery subsidiary of the Hyderabad-based drone company Marut Dronetech, will exclusively move Covid-19 vaccines and other...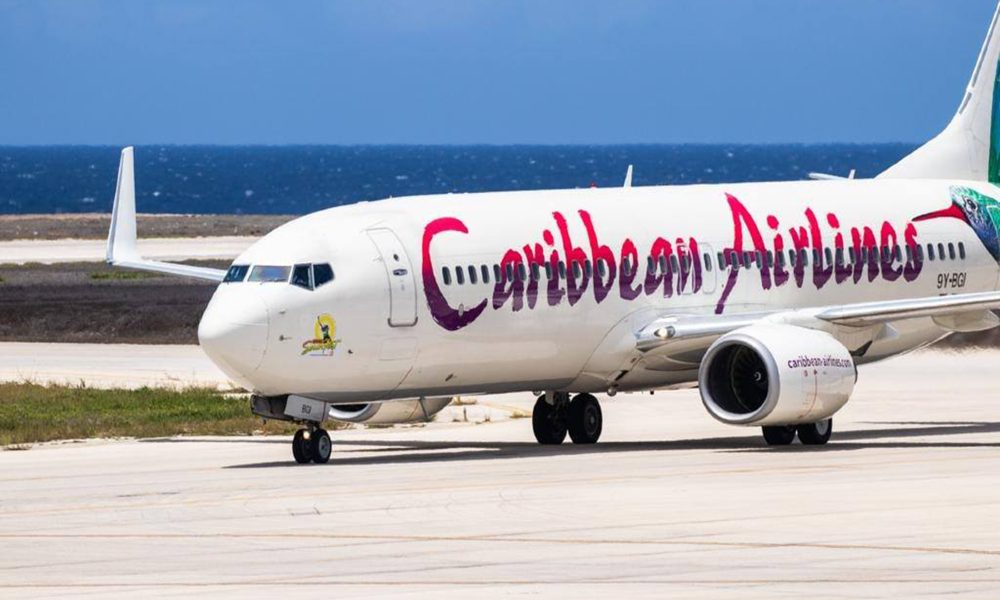 Caribbean Airlines Cargo uplifted Covid-19 vaccines from Miami to Barbados and Dominica.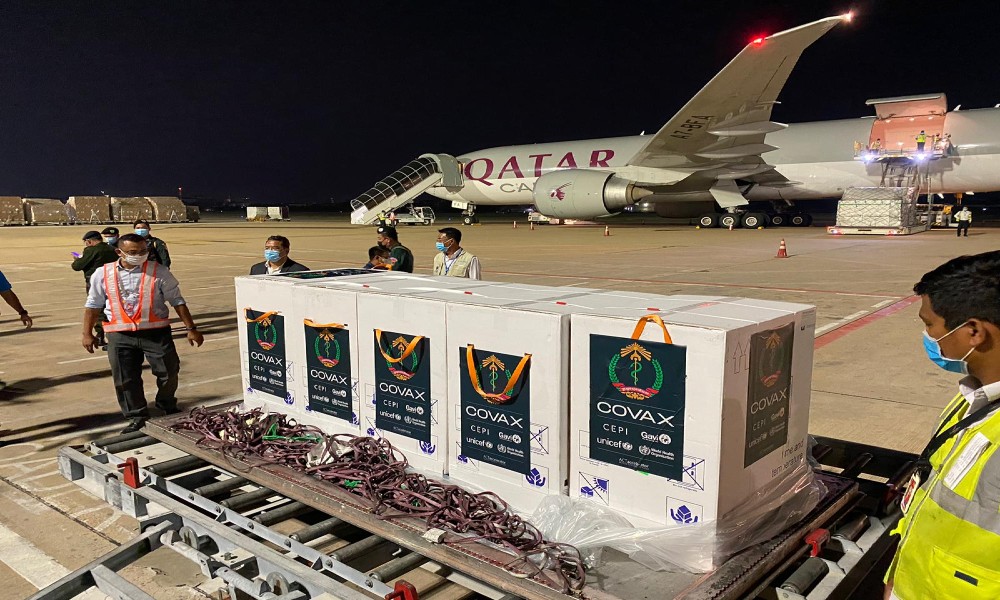 Qatar Airways Cargo transported over 1.5 million Covid-19 vaccine doses into Qatar, with its largest batch of more than...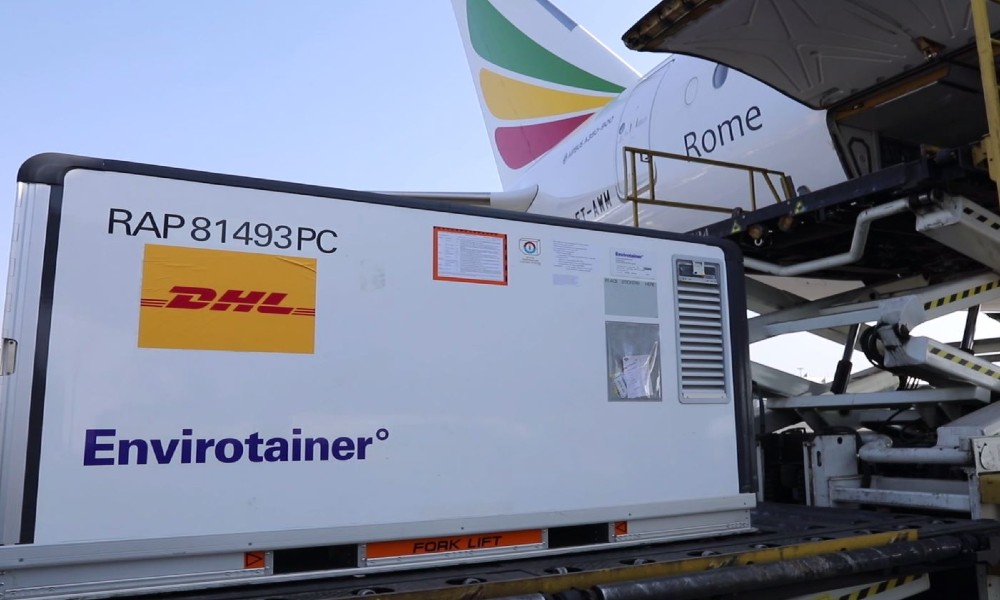 Ethiopian Airlines has transported 1,056,000 doses of Covid-19 vaccines in a single flight. The vaccines were carried in six...