Latest International Air Cargo News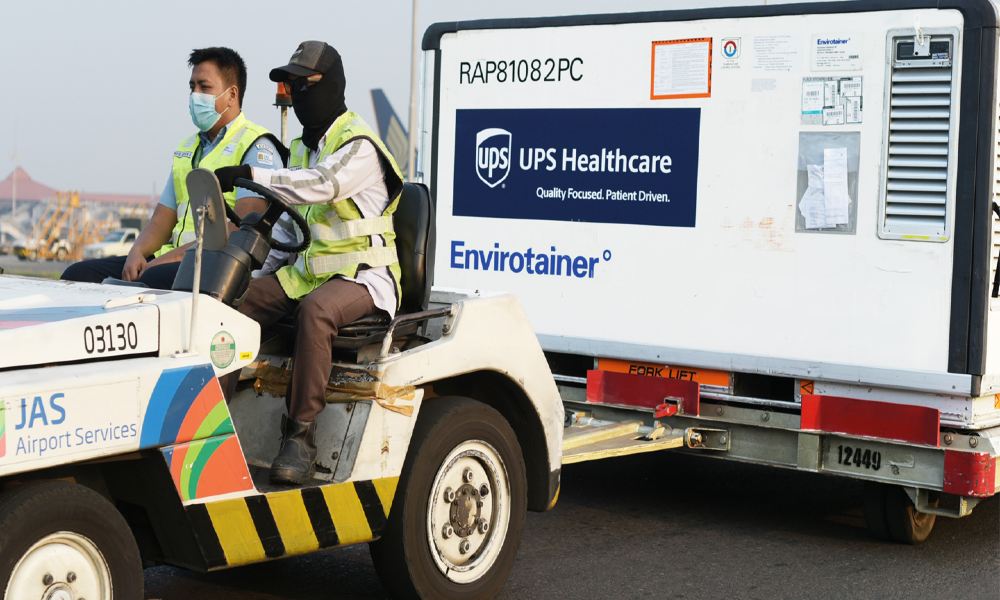 The Indonesian government and healthcare systems are actively exploring ways to get the virus under control. UPS has committed...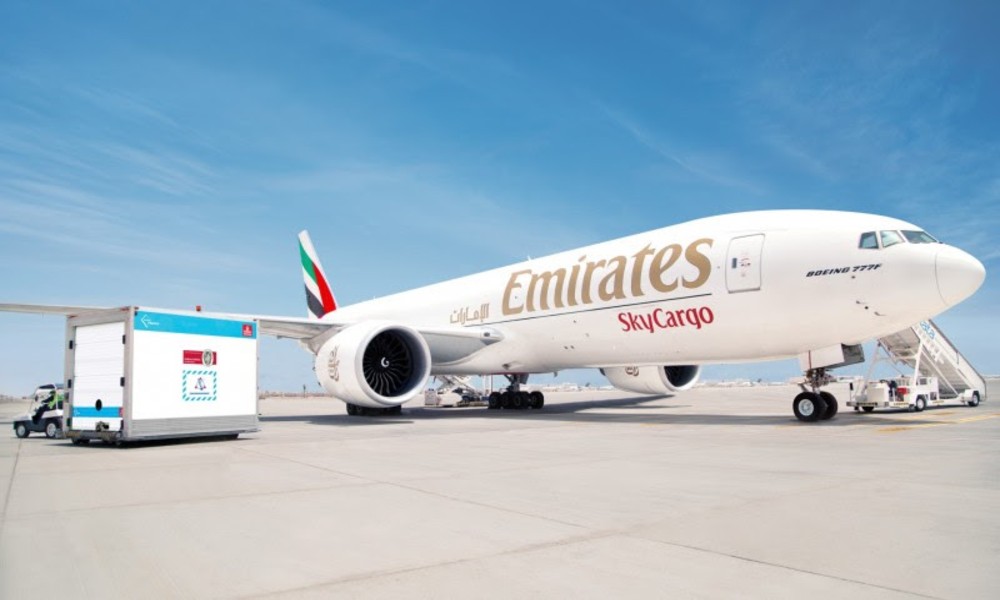 This date coincides with the historic date for modern medicine and treatment when Louis Pasteur administered the first attenuated...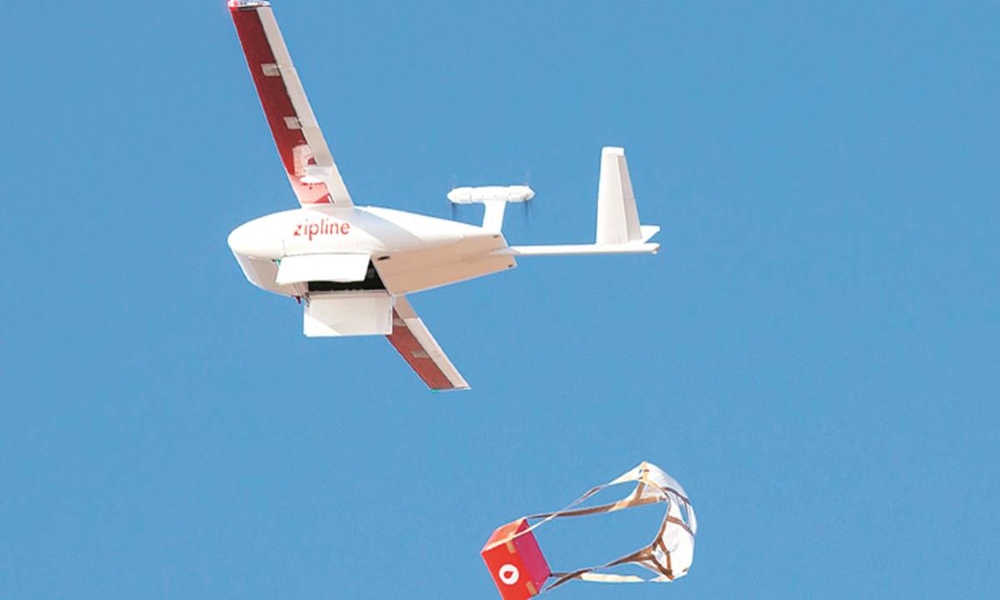 Zipline's on-demand delivery system will enable medical providers to only order the supply that they need, reducing waste to...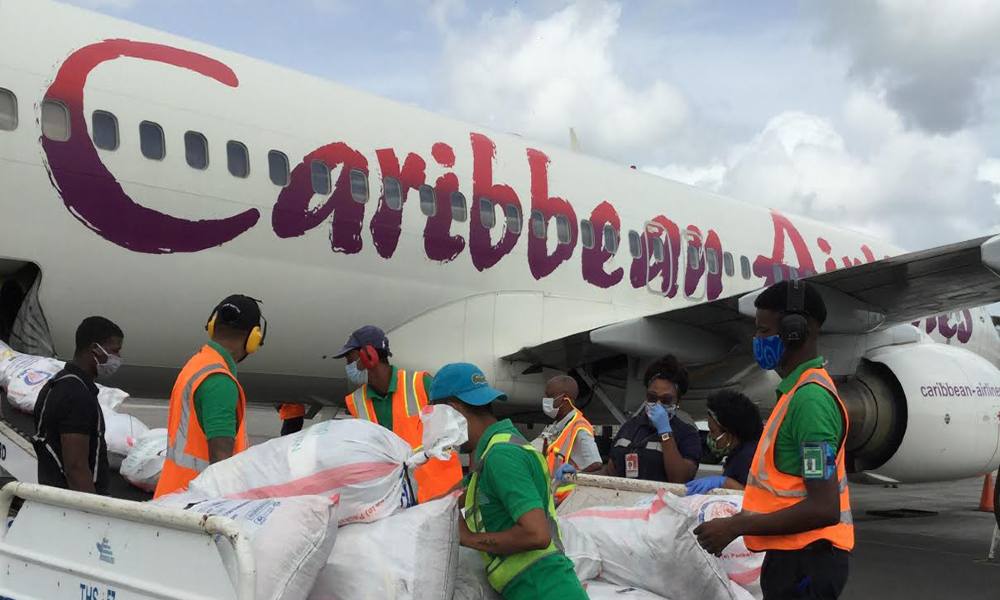 Caribbean Airlines Cargo delivered 55,200 doses of Covid-19 vaccines to Jamaica. The life-saving shipment was carried through a scheduled...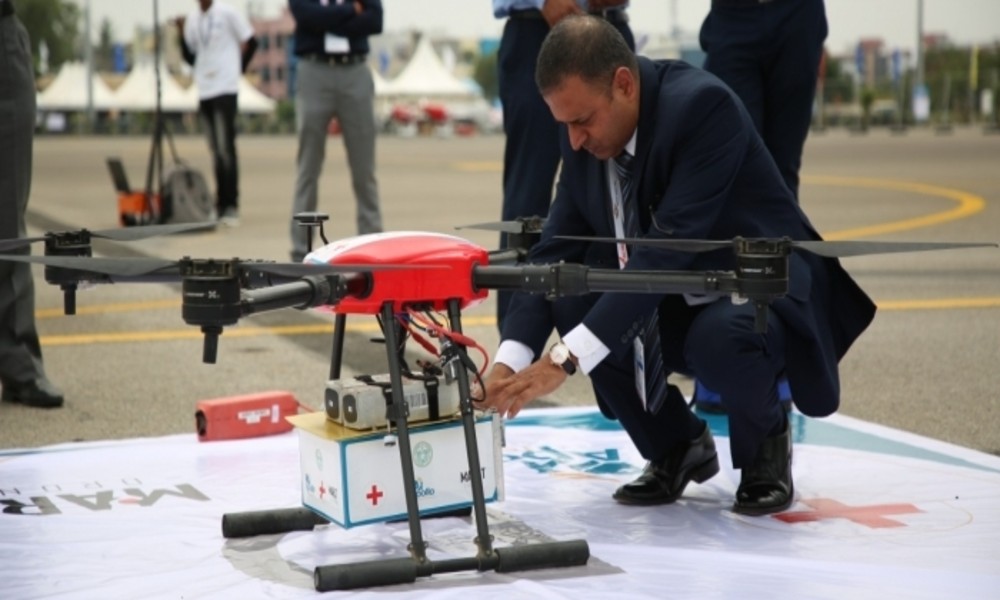 Hepicopter, the medical delivery subsidiary of the Hyderabad-based drone company Marut Dronetech, will exclusively move Covid-19 vaccines and other...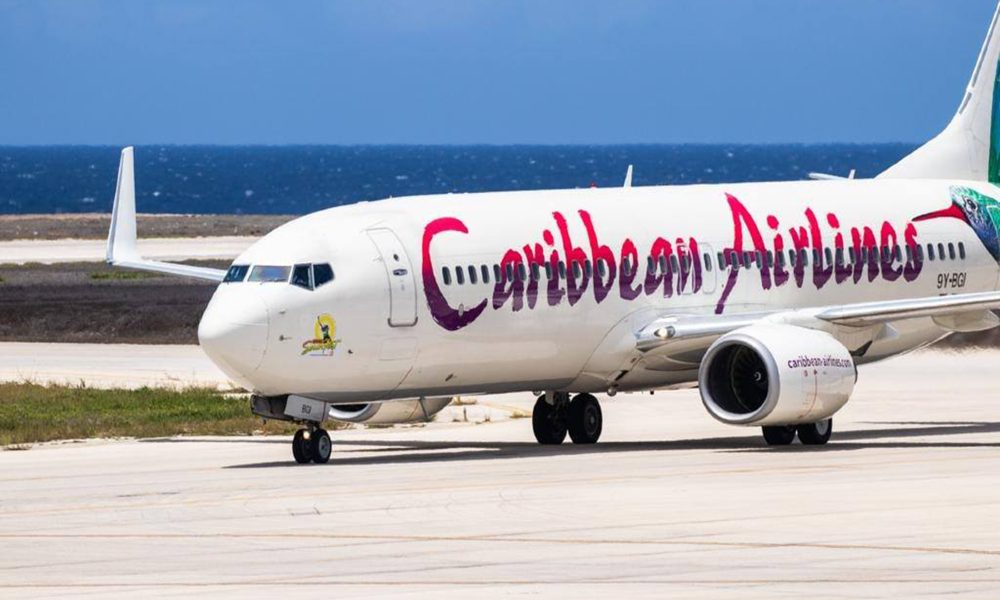 Caribbean Airlines Cargo uplifted Covid-19 vaccines from Miami to Barbados and Dominica.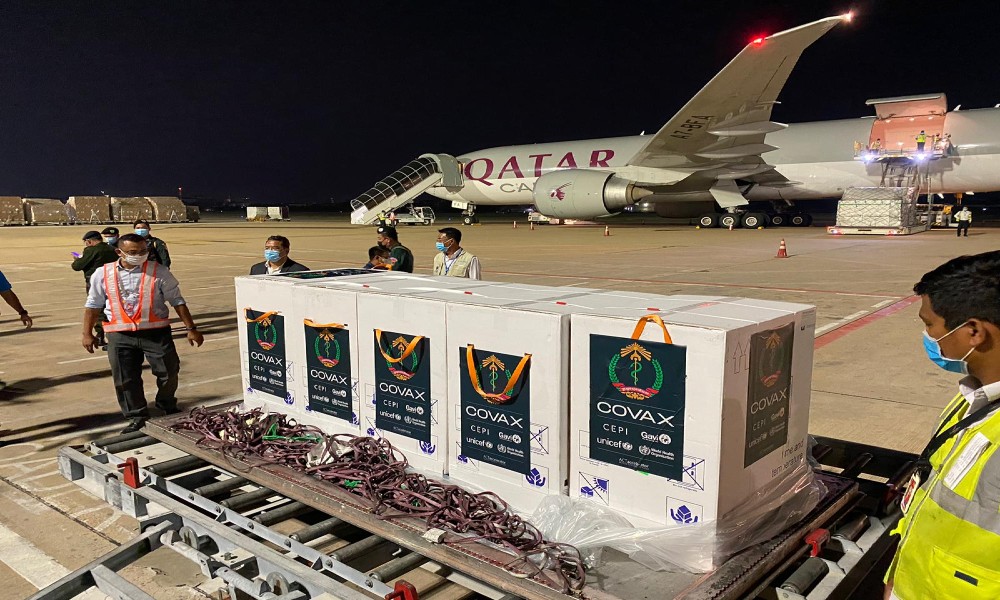 Qatar Airways Cargo transported over 1.5 million Covid-19 vaccine doses into Qatar, with its largest batch of more than...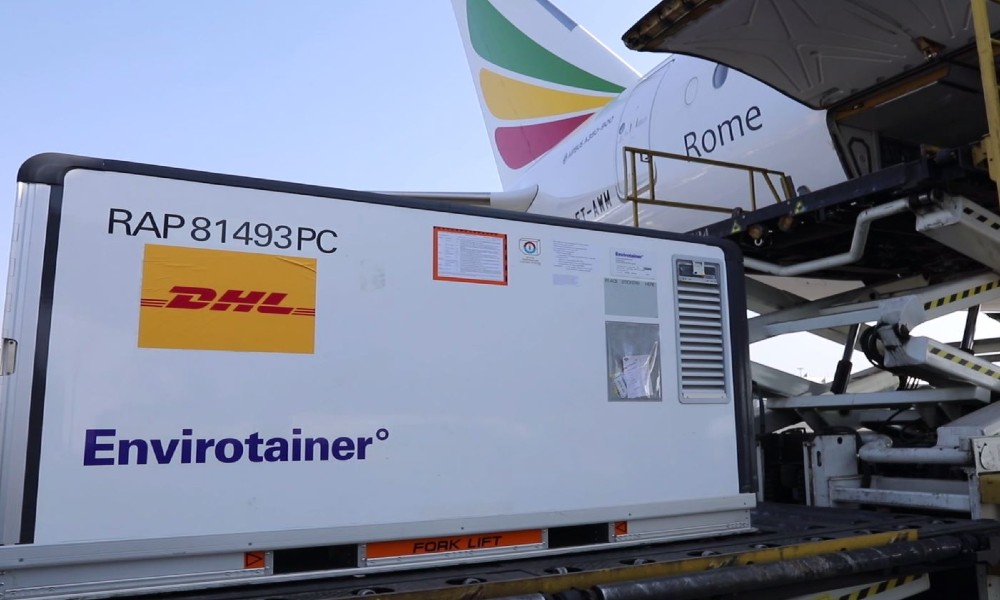 Ethiopian Airlines has transported 1,056,000 doses of Covid-19 vaccines in a single flight. The vaccines were carried in six...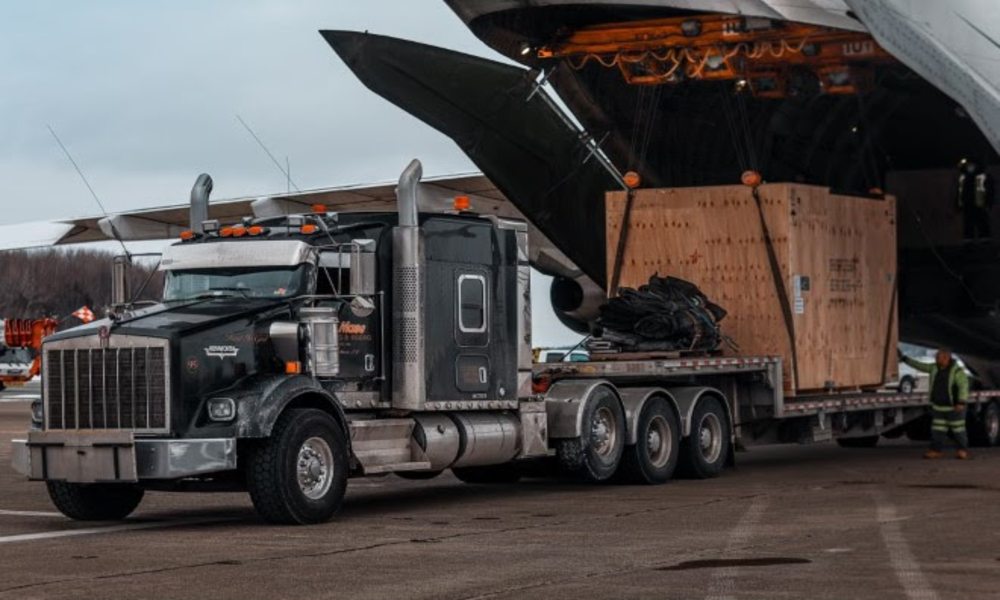 Antonov Airlines has transported essential pharmaceutical machinery from Germany to the USA, where it will be used for the...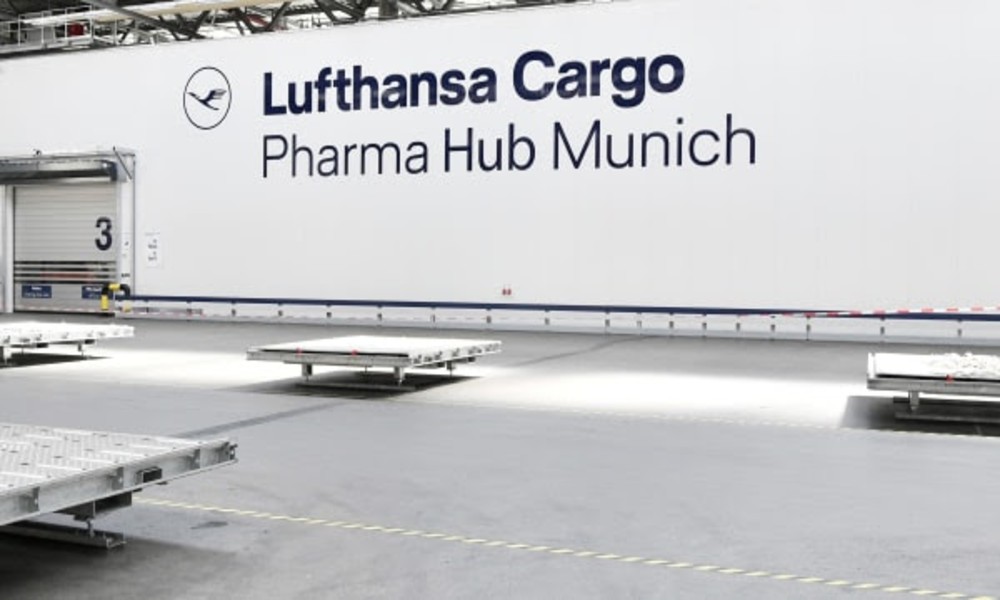 The Lufthansa Cargo Pharma Centers in Munich and Chicago, which opened in summer 2020, were recently CEIV Pharma-certified.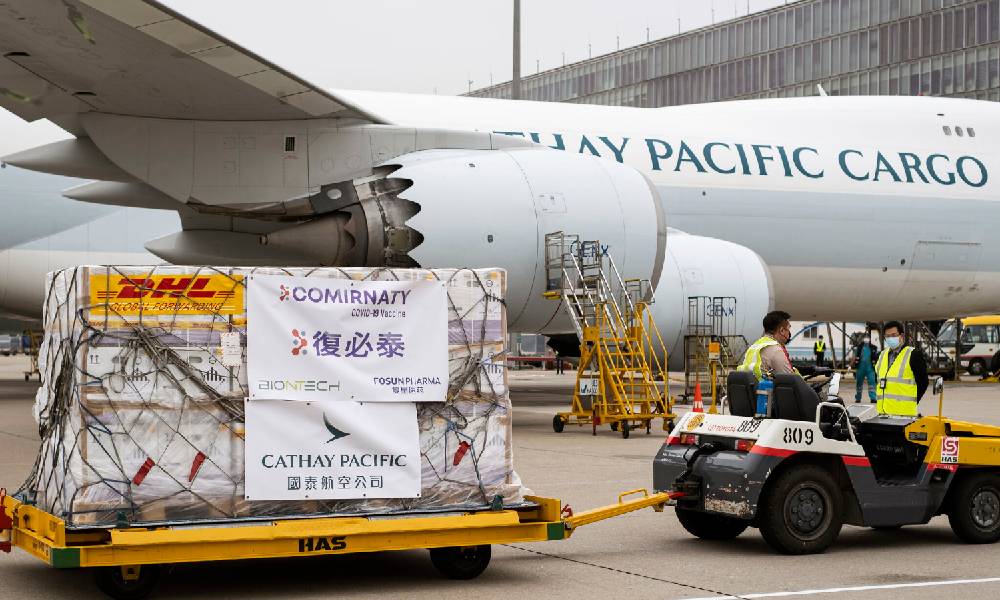 The first delivery of the first batch of one million Fosun Pharma/BioNTech vaccines to be supplied to Hong Kong...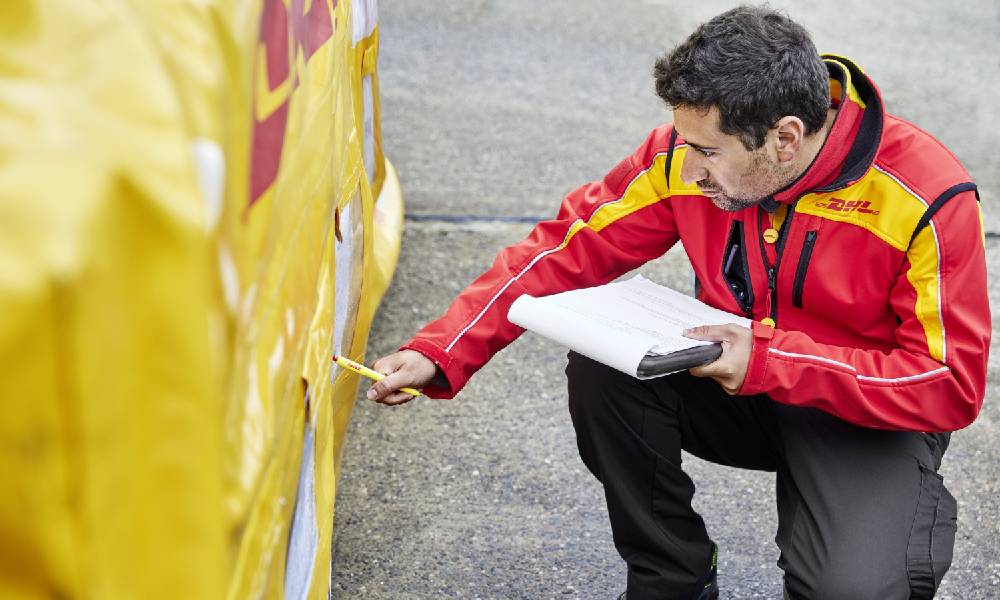 DHL Global Forwarding arranged for the collection and airfreight of the vaccines from the manufacturing site in Europe and...