Latest International Air Cargo News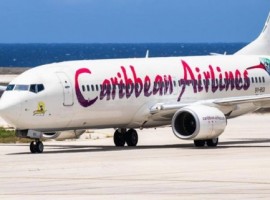 Caribbean Airlines Cargo uplifted Covid-19 vaccines from Miami to Barbados and Dominica.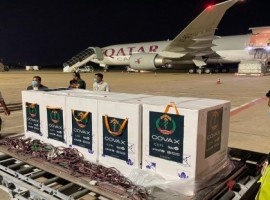 Qatar Airways Cargo transported over 1.5 million Covid-19 vaccine doses into Qatar, with its largest batch of more than...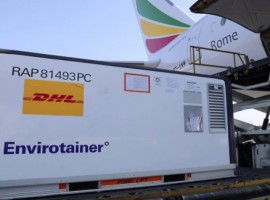 Ethiopian Airlines has transported 1,056,000 doses of Covid-19 vaccines in a single flight. The vaccines were carried in six...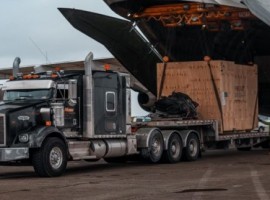 Antonov Airlines has transported essential pharmaceutical machinery from Germany to the USA, where it will be used for the...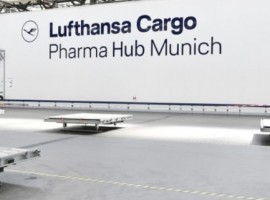 The Lufthansa Cargo Pharma Centers in Munich and Chicago, which opened in summer 2020, were recently CEIV Pharma-certified.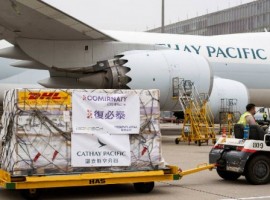 The first delivery of the first batch of one million Fosun Pharma/BioNTech vaccines to be supplied to Hong Kong...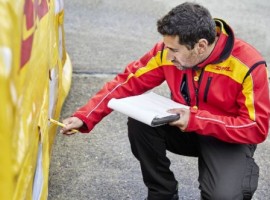 DHL Global Forwarding arranged for the collection and airfreight of the vaccines from the manufacturing site in Europe and...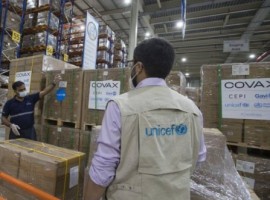 A 100,000 syringes will arrive in Maldives, with more countries to receive imminent deliveries for rollout of COVAX Facility...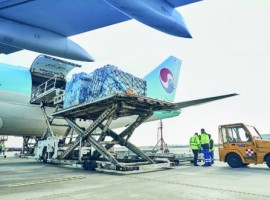 Despite the crisis, the airport's logistics and handling facilities were able to maintain their function as a hub to...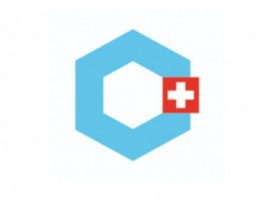 SkyCell's solution maintains a steady temperature of minus 15°C to minus 25°C for more than 120 hours without...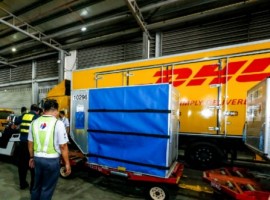 From door-to-door in just three days, the logistics provider worked with Malaysia Aviation Group's cargo subsidiary MABkargo Sdn. Bhd....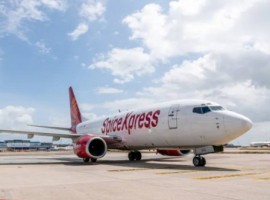 The carrier's first flight from Chennai landed at Changi Airport on February 20 at 1115 hrs. Operated under SpiceJet's...