Latest International Air Cargo News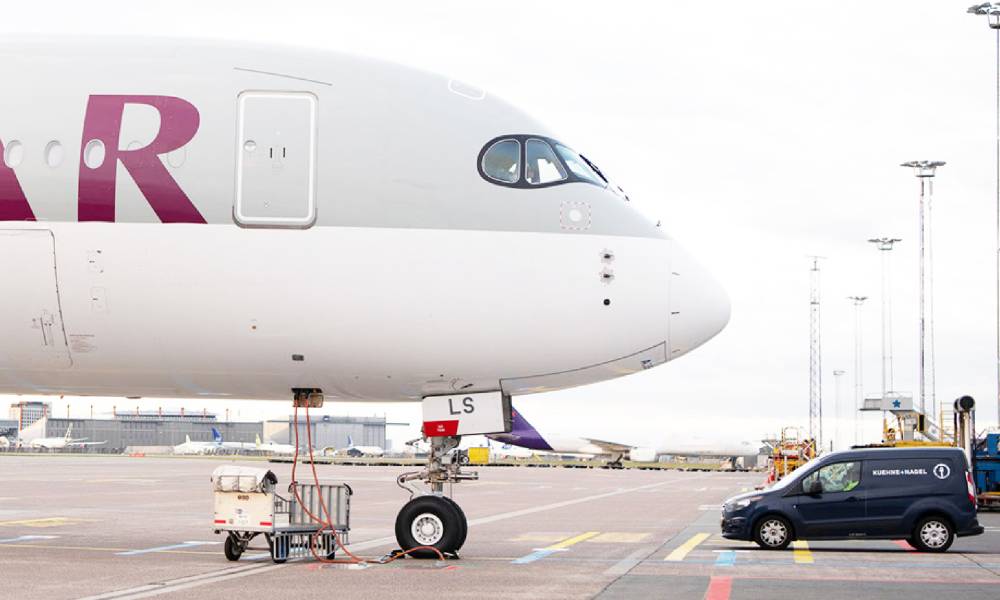 The various essential supplies, including protective equipment, are an important part of the organisation's efforts to keep health workers...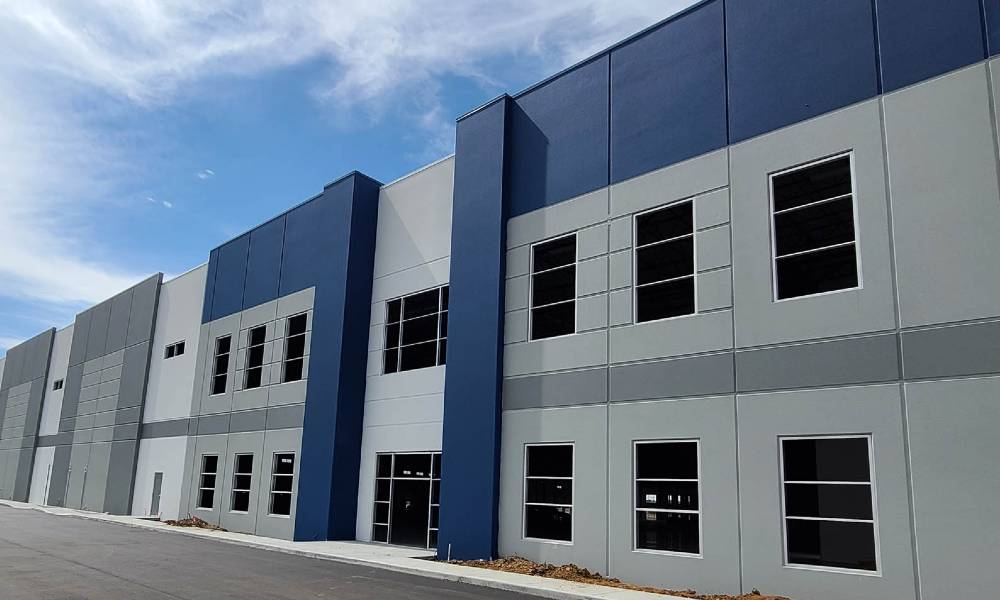 The new cold chain facility which is over 255,000 square feet is complete with Koolit refrigerant manufacturing and work...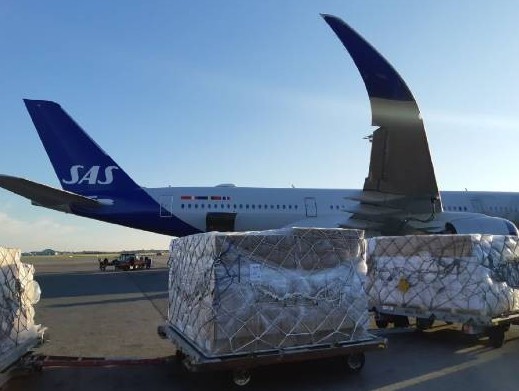 SAS Cargo recently received the IATA CEIV (Center of Excellence for Independent Validators) pharma recertification and that has reinforced...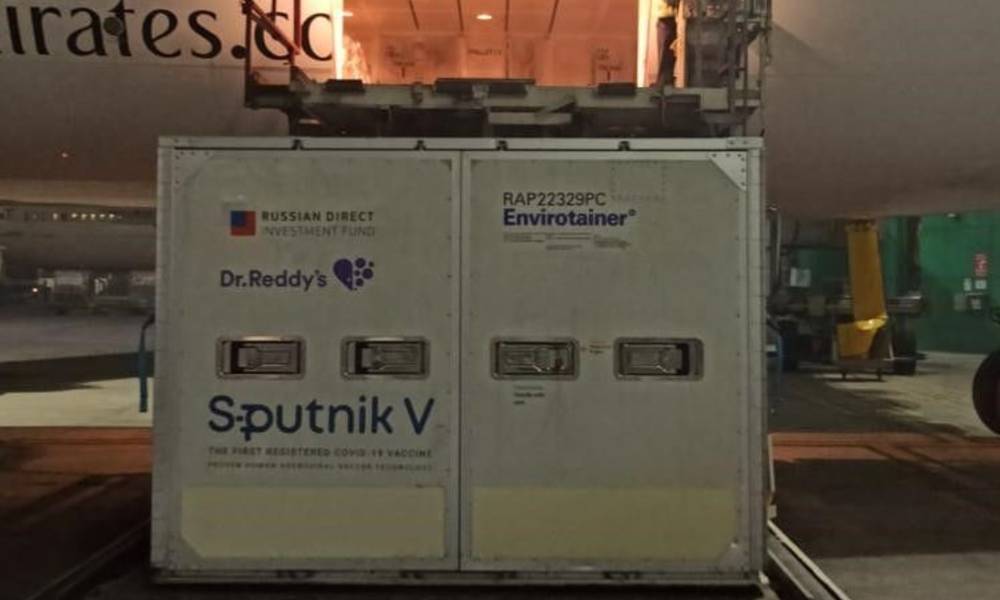 The vaccines were safely loaded into an Envirotainer RKNt2 container and then shipped by Emirates SkyCargo from Moscow to...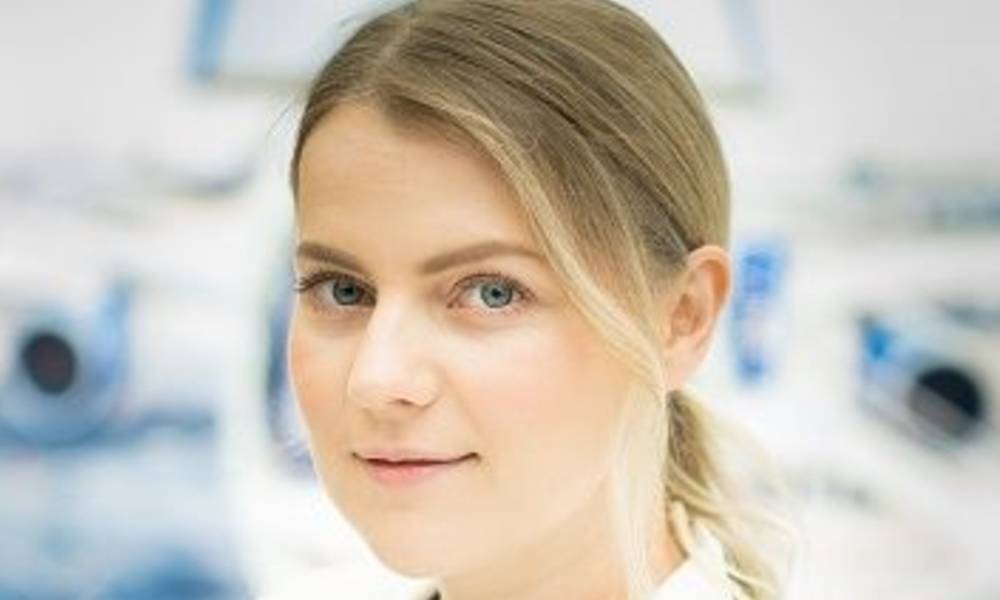 The team will be led by healthcare director Yulia Celetaria, who will be in charge of smooth operations as...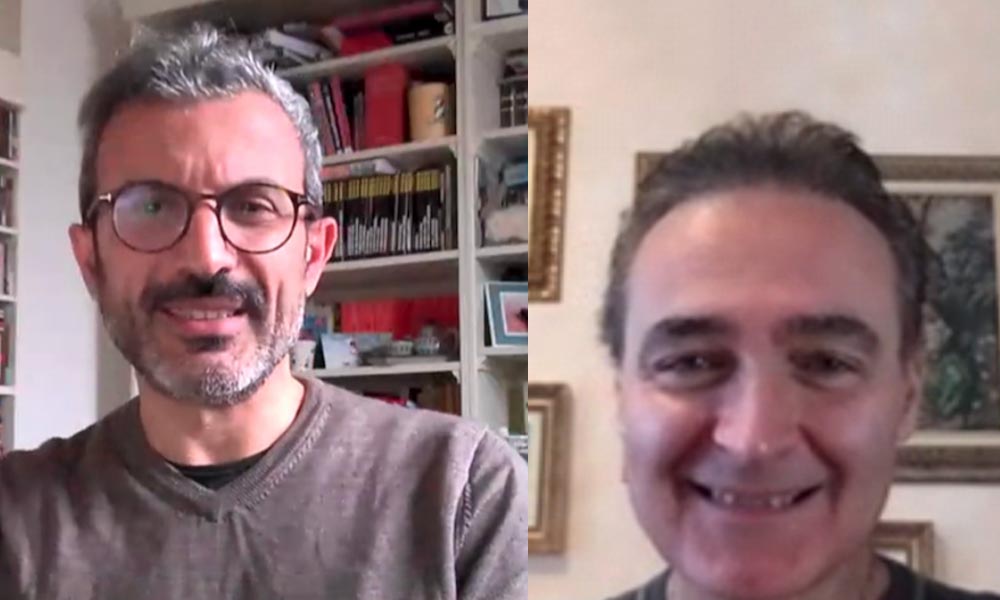 The matrix looks at adherence to temperature requirements, packaging, forecast and quantity, and timeframe across different stages in a...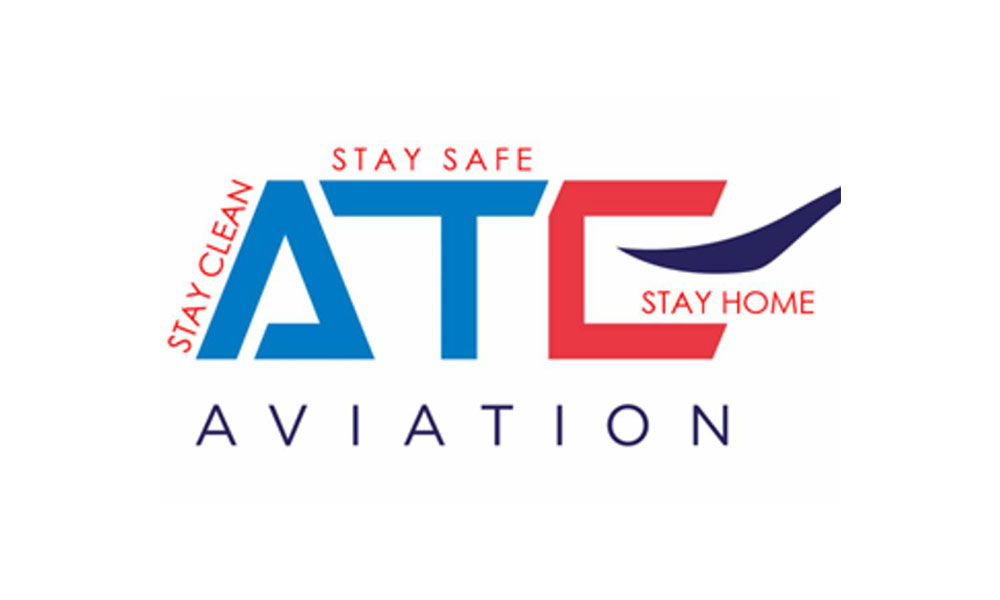 ATC Aviation has formed a global Covid-19 vaccine task force, which is being headed by Volker Dunkake and Thomas...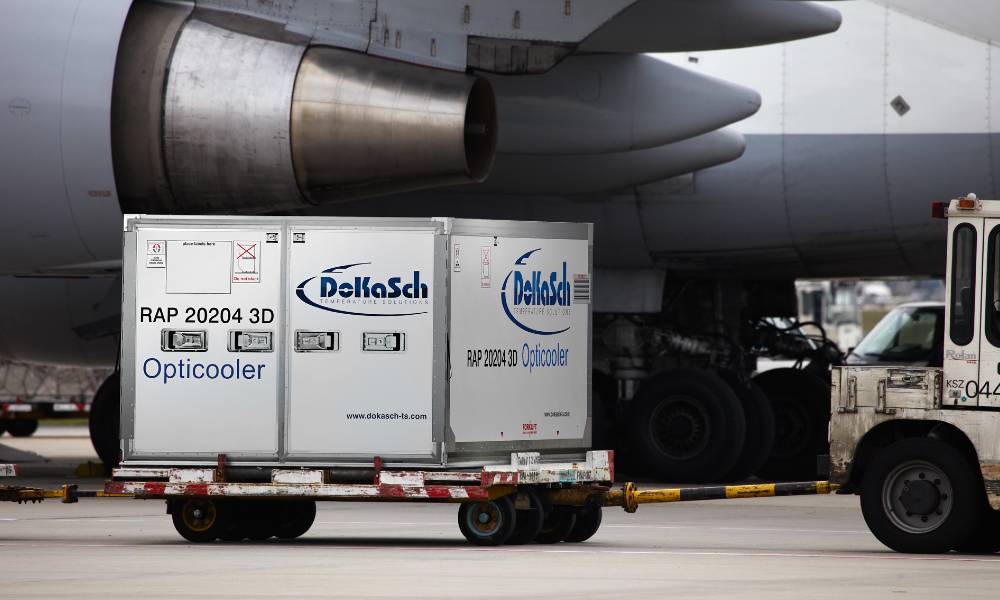 The Opticooler has a large control panel plus quadruple redundancy for all critical parts, meaning there are backups for...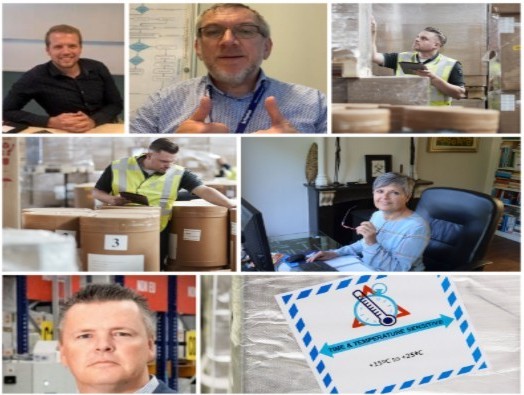 Amsterdam Airport Schiphol's Pharma Cargo Community is collaborating to ensure the temperature-controlled supply chain is ready for the safe...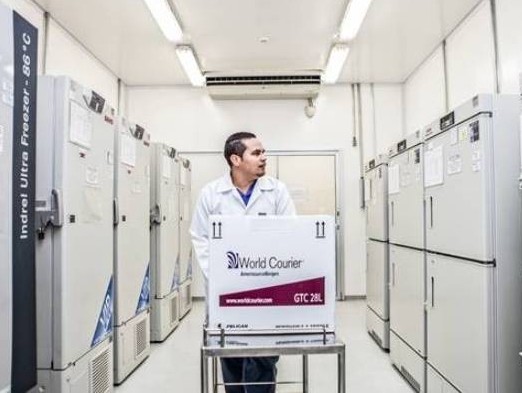 Vaccine development and manufacture and ensuring it reaches the people who need it are the two major challenges