Latest International Covid 19 Vaccine News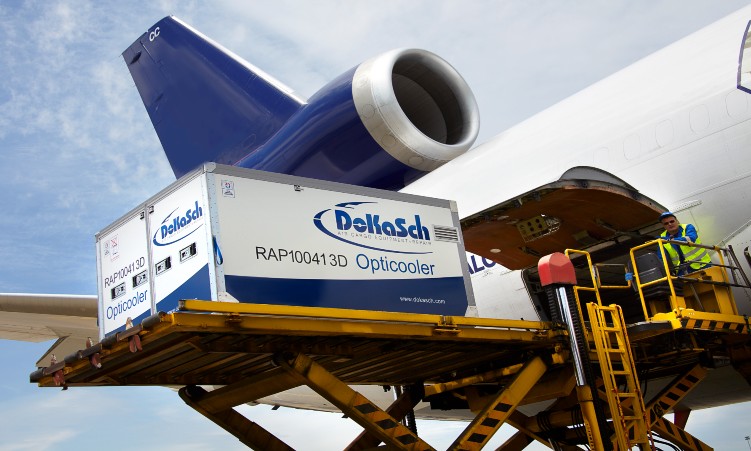 As transportation of the Covid-19 vaccine becomes critical in light of the ongoing pandemic, companies are optimising their digital...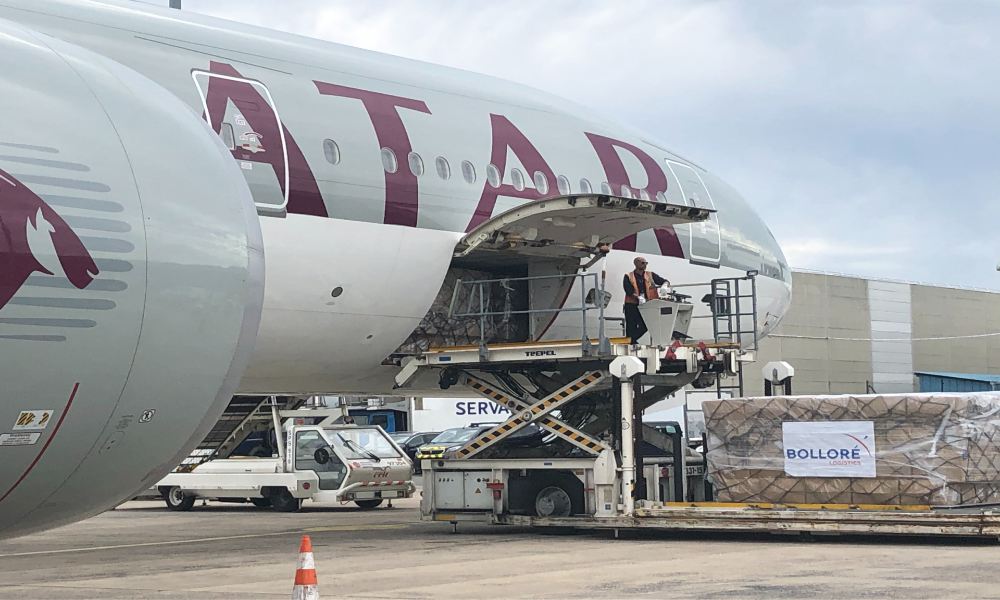 Qatar Airways is supporting international efforts to tackle the second Covid-19 surge in India by shipping medical aid and...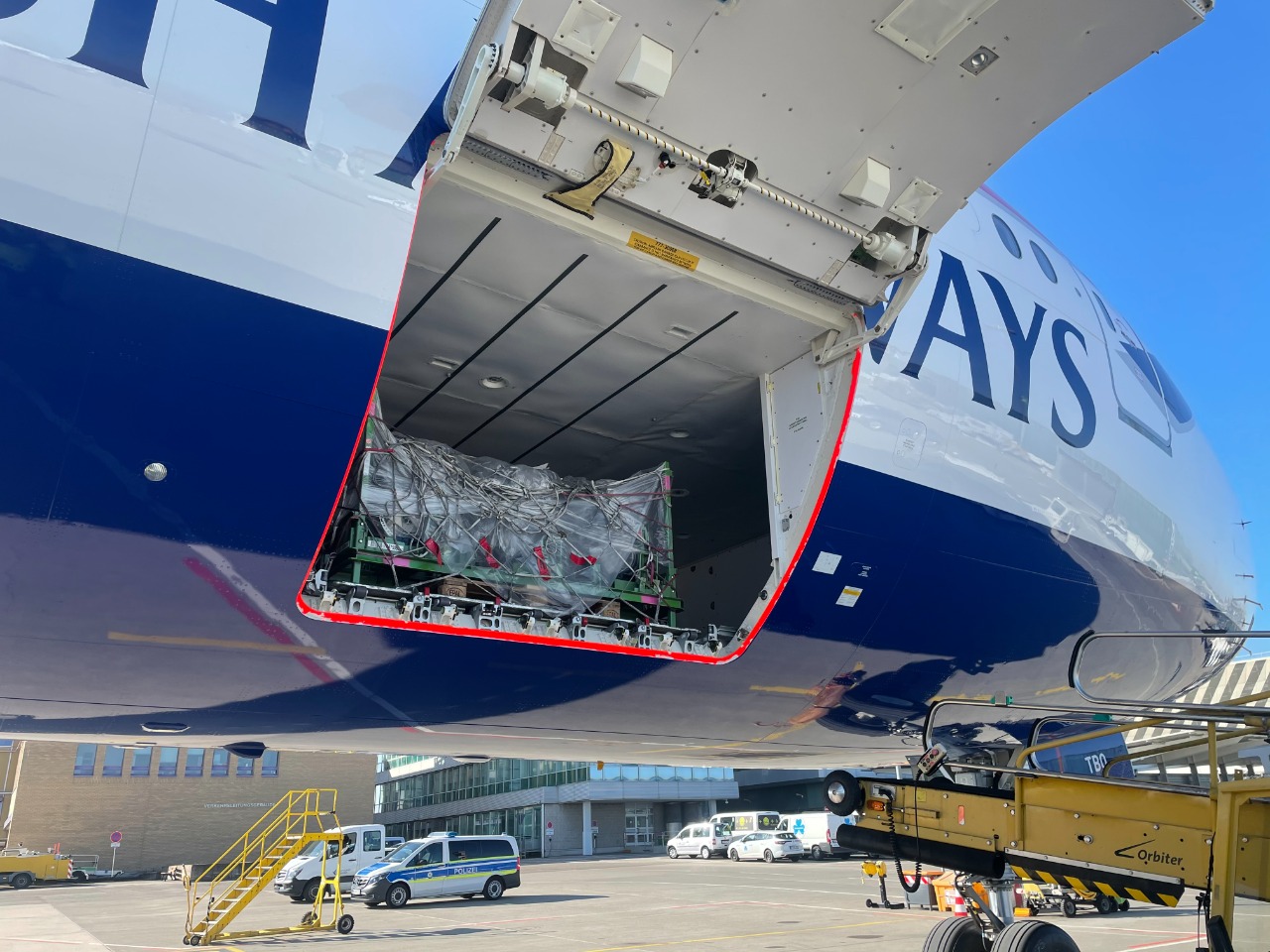 IAG Cargo today announced that the business has now delivered 2.5 million doses of Covid-19 vaccines into Latin America...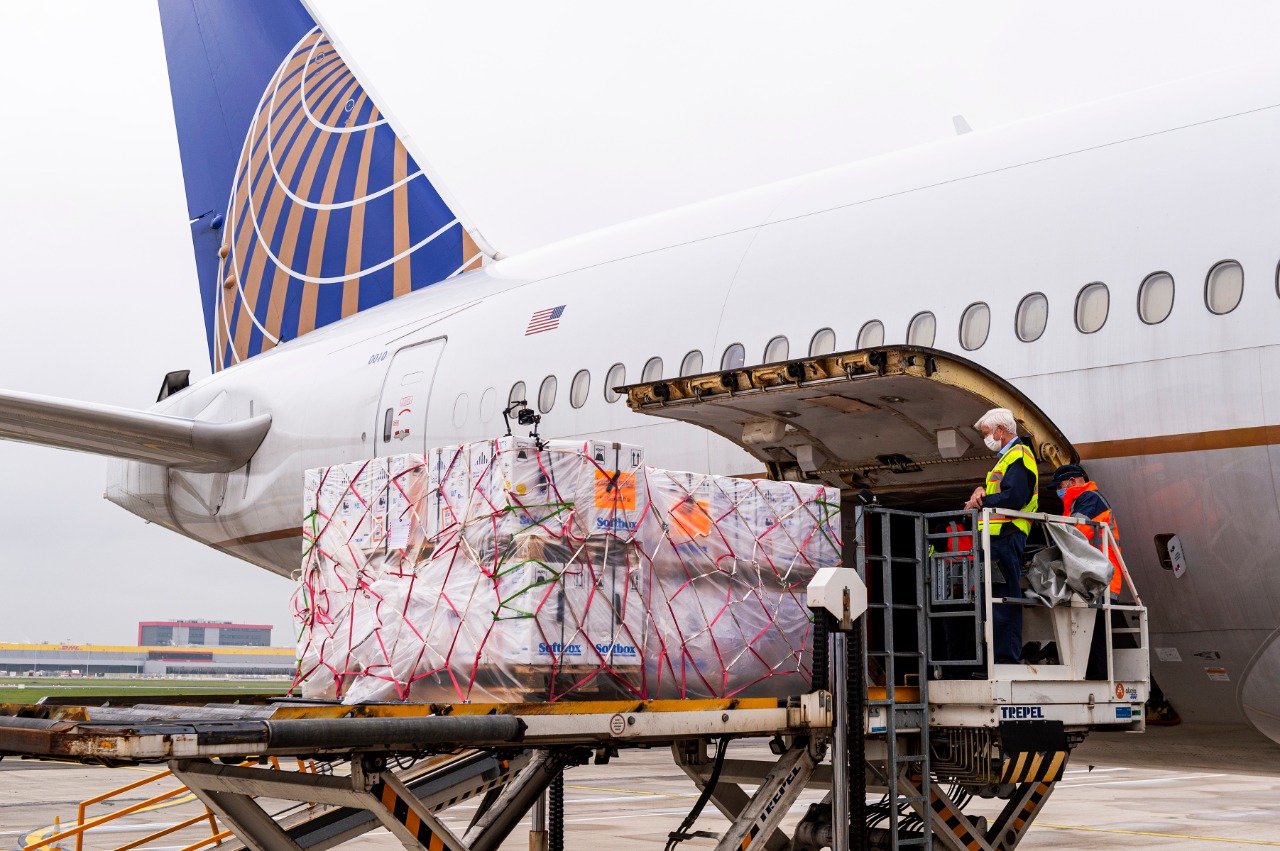 While challenges in transportation of Covid-19 vaccines still persist in terms of operations, capacity and sensitivity, experts report that...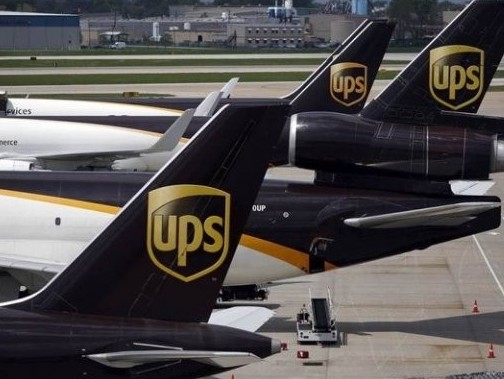 UPS, in collaboration with COVAX, Gavi, the vaccine alliance and CARE will initially facilitate the delivery of 20 million...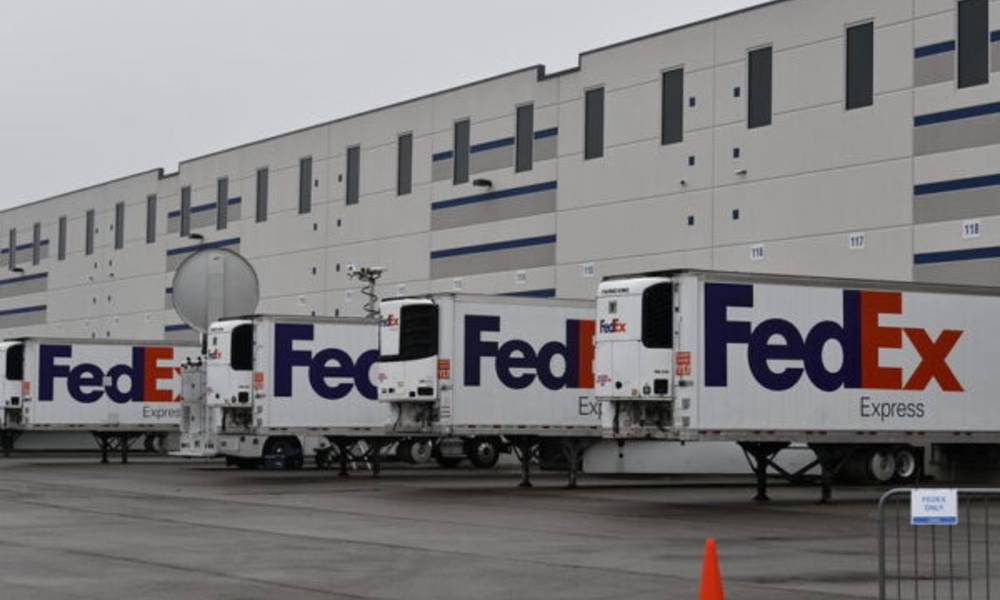 FedEx Express, a subsidiary of FedEx Corp. has begun shipping the newly approved Covid-19 vaccine on behalf of McKesson...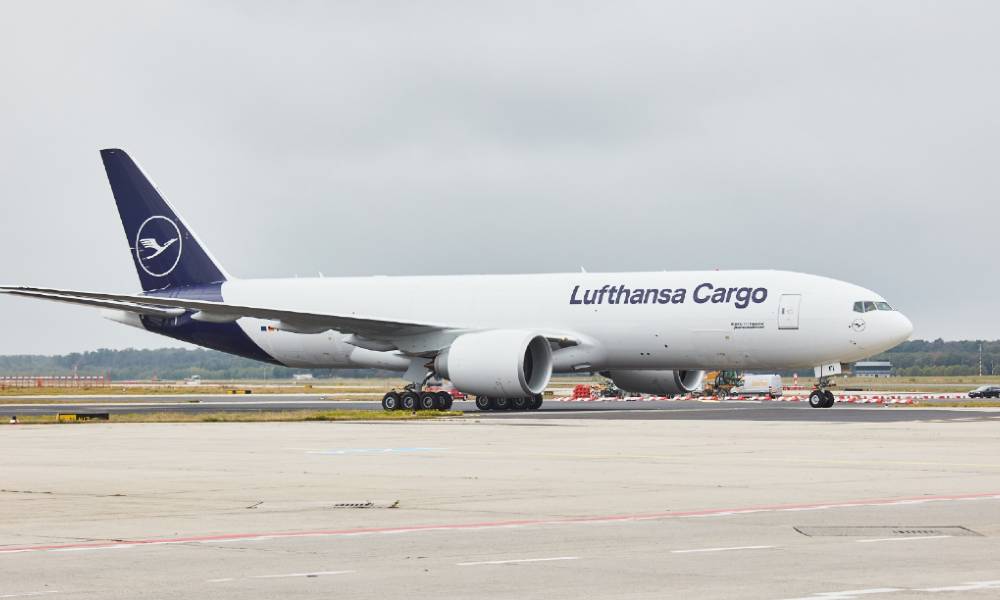 Its freight network covers up to over 300 destinations worldwide. A majority of the stations are able to handle...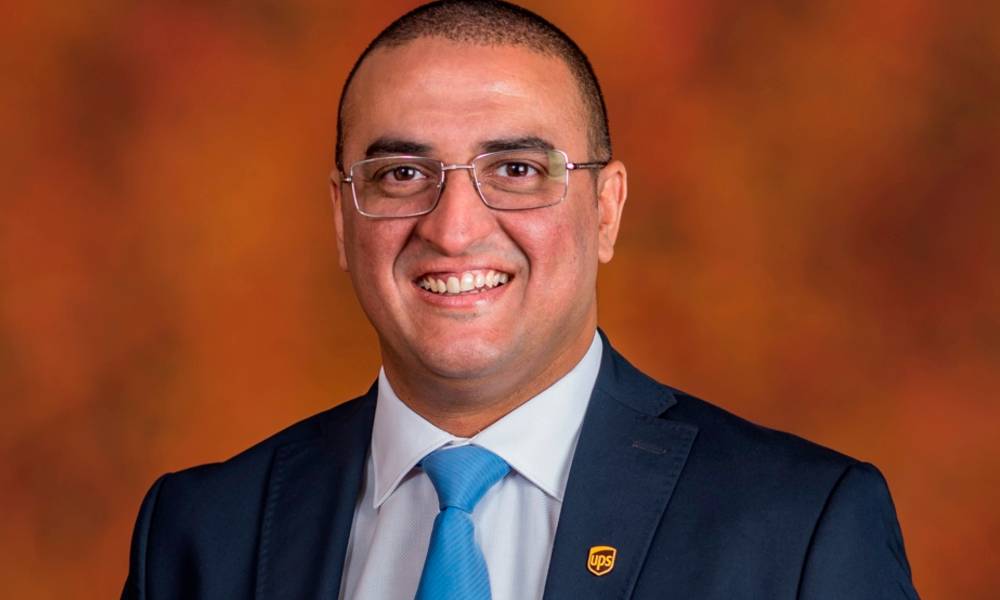 For the year ahead and for the next one, vaccine movement and delivery will be a key priority...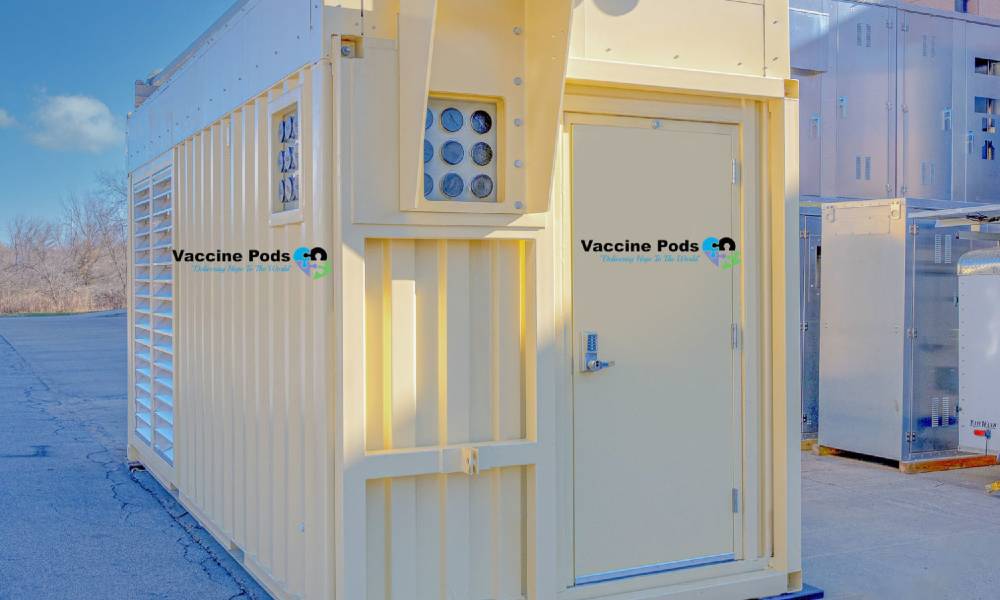 It provides pharmaceutical companies, government organizations and NGOs the ability to streamline cold chain logistics by directly shipping a...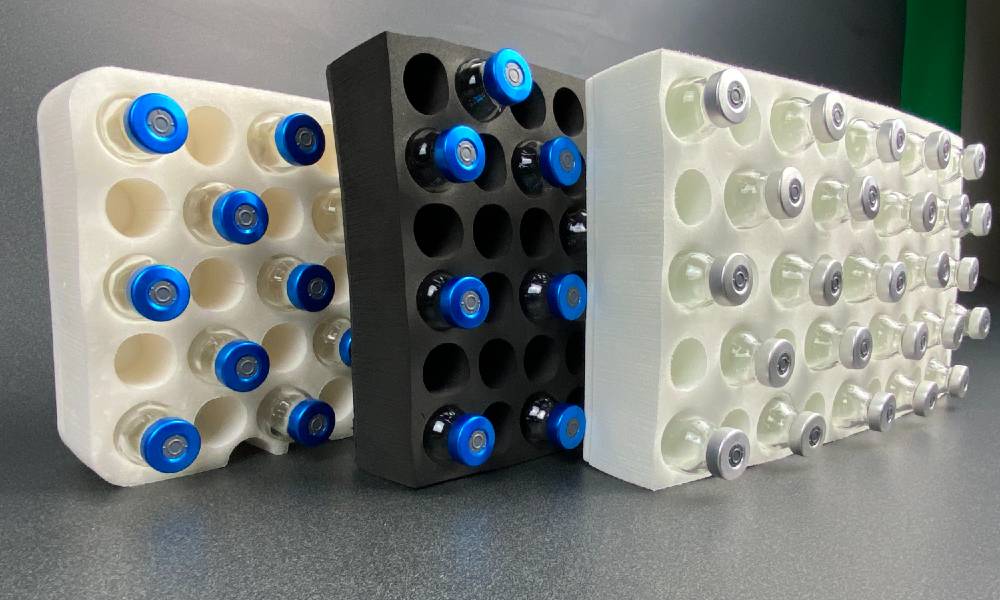 It has been selected for the production of high-quality packaging trays for the secure transportation of glass vials containing...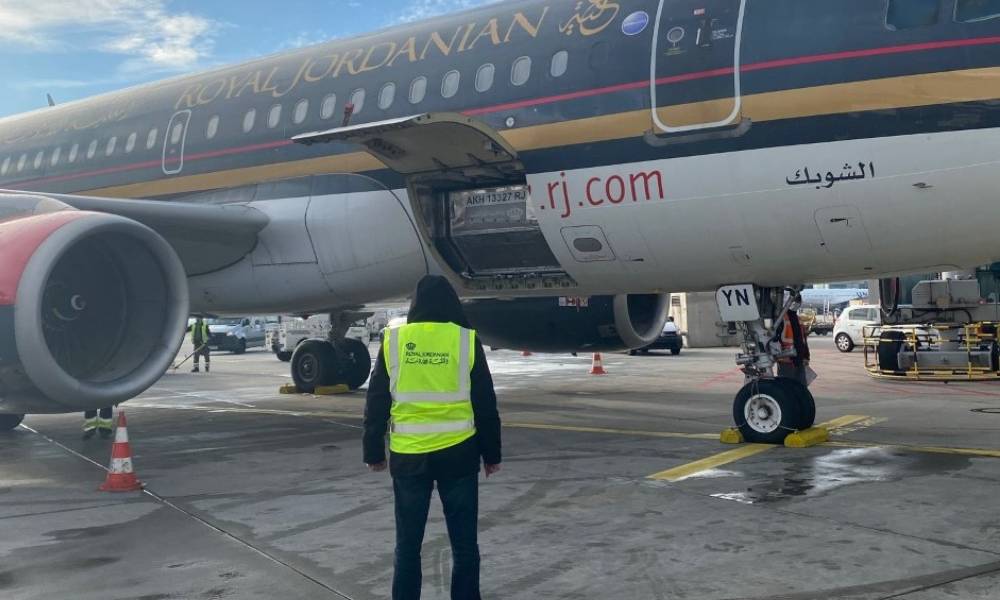 Doses of the vaccine were handled at FCS' facility at Frankfurt's CargoCity Süd before being loaded into the cargo...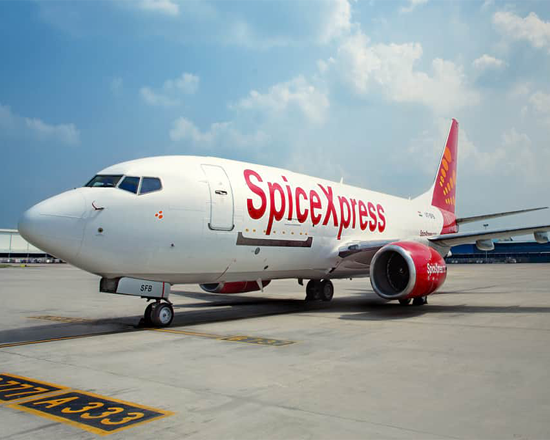 SpiceJet has inducted two more wide-body planes – a Boeing 767 and Airbus A330 – to its cargo fleet....