Latest International Air Cargo News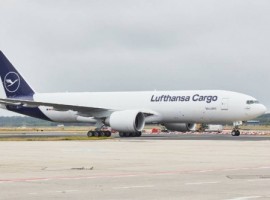 Its freight network covers up to over 300 destinations worldwide. A majority of the stations are able to handle...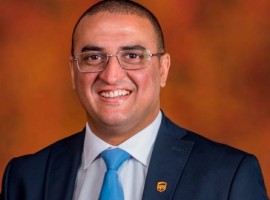 For the year ahead and for the next one, vaccine movement and delivery will be a key priority...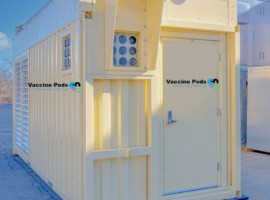 It provides pharmaceutical companies, government organizations and NGOs the ability to streamline cold chain logistics by directly shipping a...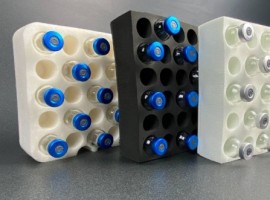 It has been selected for the production of high-quality packaging trays for the secure transportation of glass vials containing...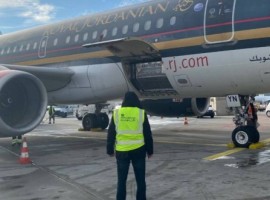 Doses of the vaccine were handled at FCS' facility at Frankfurt's CargoCity Süd before being loaded into the cargo...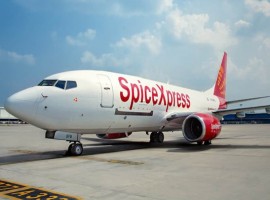 SpiceJet has inducted two more wide-body planes – a Boeing 767 and Airbus A330 – to its cargo fleet....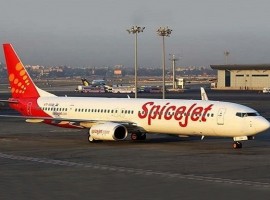 As part of this association, AAIAL will handle the acceptance, warehousing of Covid-19 vaccines and provide temperature controlled facility,...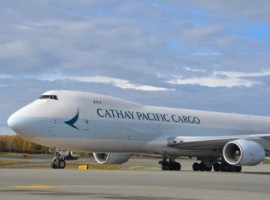 It is rolling out Ultra Track as a key part of the vaccine solution. The next-generation track-and-trace system monitors...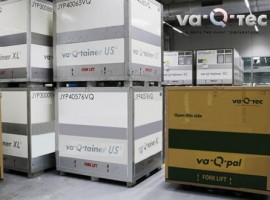 The company is now active in well over 100 projects in different scales for the distribution of Covid-19 vaccines....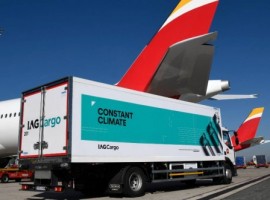 Amongst the IAG Cargo shipments to date are 80,000 doses from its Madrid hub to the Canary Islands and...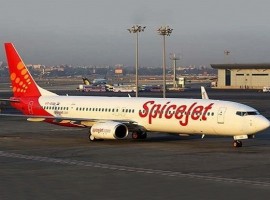 As strategic partners, both will jointly work with the government, pharma companies and forwarders to ensure a reliable ecosystem...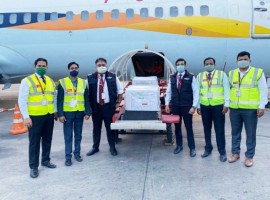 The first consignment of Covishield consisting of 2,64,000 doses was transported from Pune to Delhi on SpiceJet flight SG...