Latest International Covid 19 Vaccine Distribution News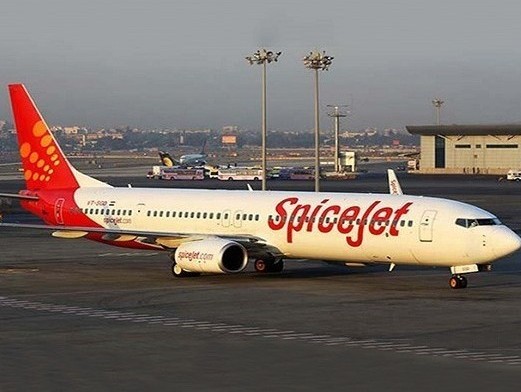 The contract will help continue the delivery of real-time shipment data and innovative air cargo technology that powers key...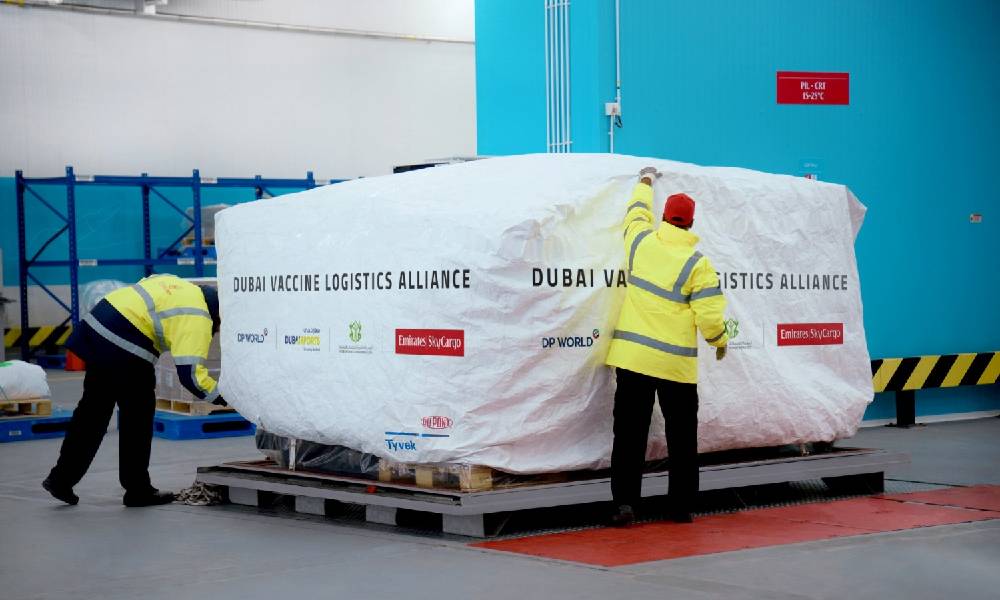 Emirates SkyCargo, Dubai Airports, DP World and International Humanitarian City join hands to distribute vaccines by air, land and...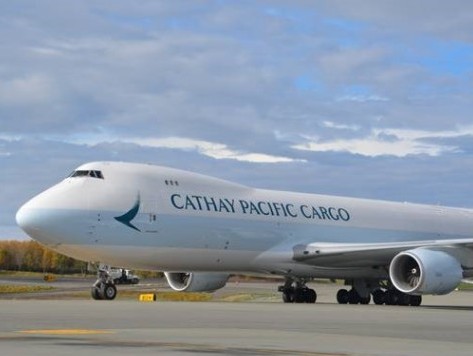 It is rolling out Ultra Track as a key part of the vaccine solution. The next-generation track-and-trace system monitors...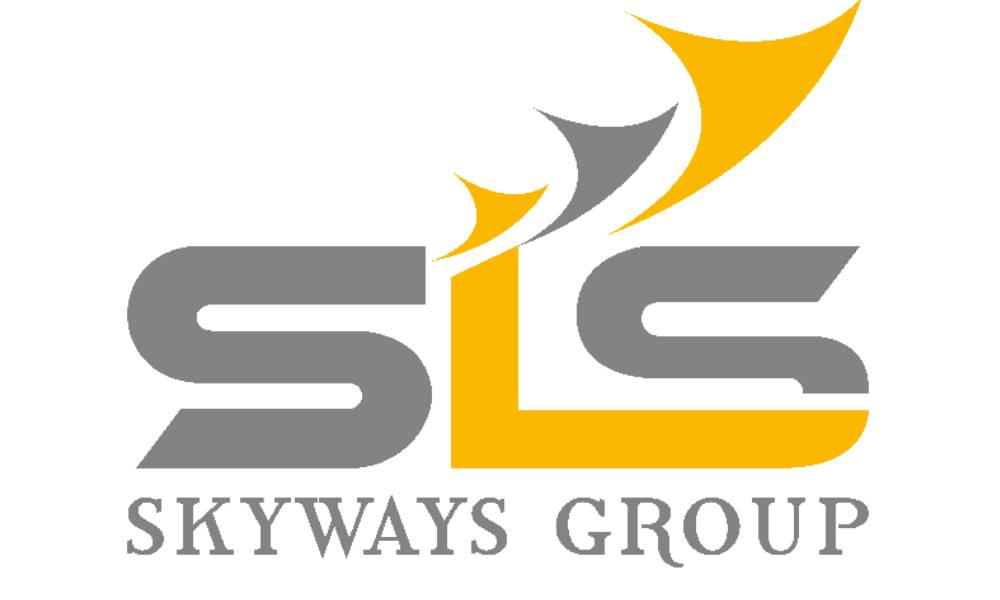 The certification is to help fulfil its growing global commitment for storage and transportation of Covid-19 vaccine, as well...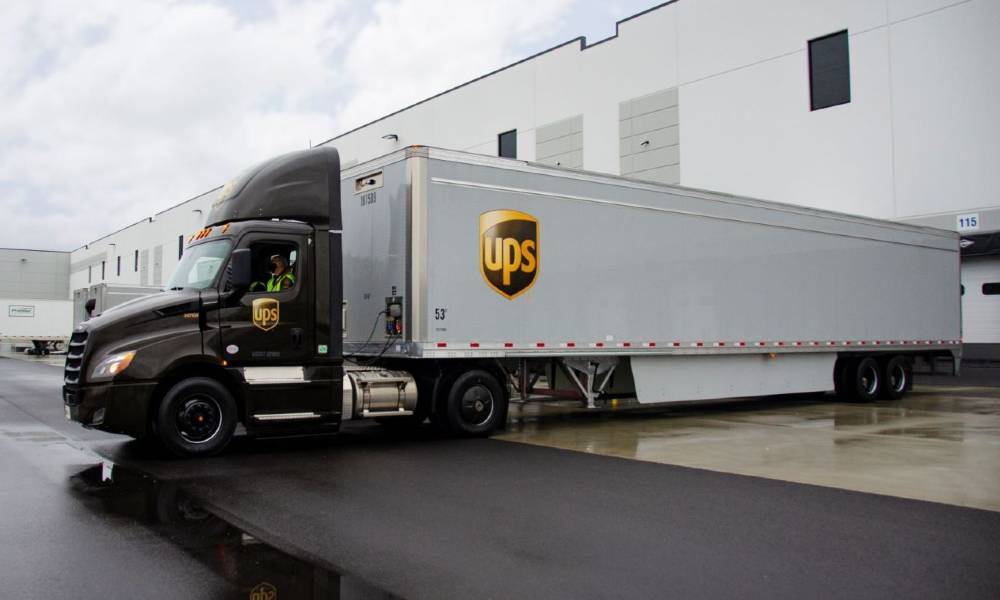 Under its agreement with McKesson, UPS will begin delivering Moderna's Covid-19 vaccine, which on December 18 received a US...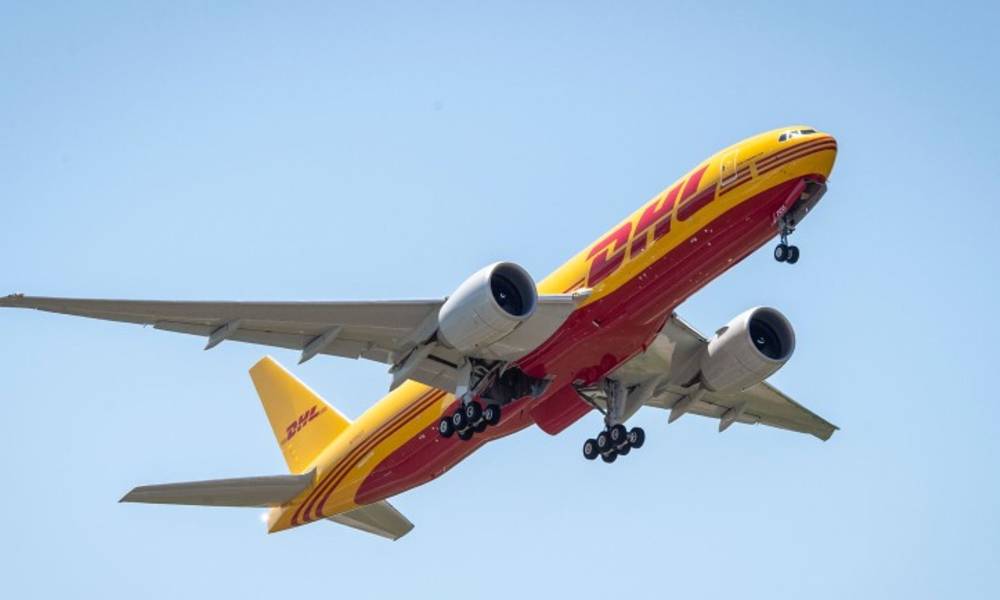 In addition to the first flights to Israel, DHL is preparing to carry out further flights in December and...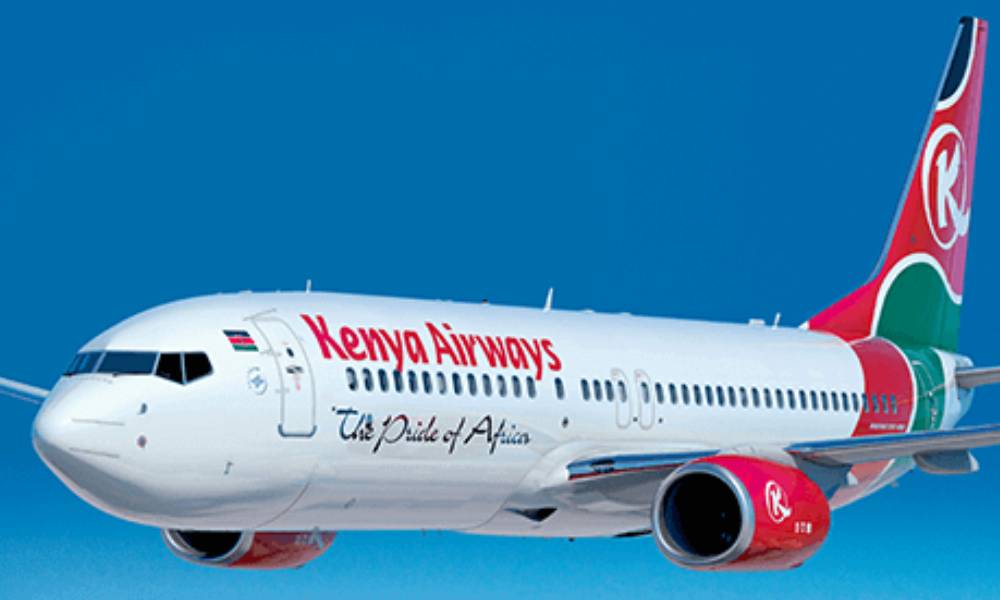 The ultra-modern pharma facility located at the Jomo Kenyatta International Airport (JKIA) aims to meet the demand of pharmaceutical...