Latest International 43 News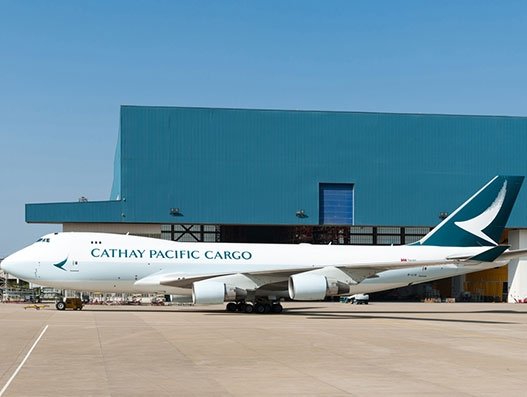 The Cathay Pacific Group reported a significant hit in its cargo, mail and passenger figures for February 2020 from...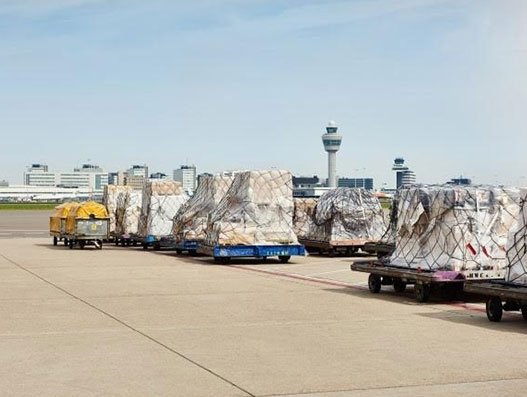 Amsterdam Airport Schiphol's (AMS) slot procedure has changed after Airport Coordination Netherlands (ACNL) temporarily lifted the Local Rule 2...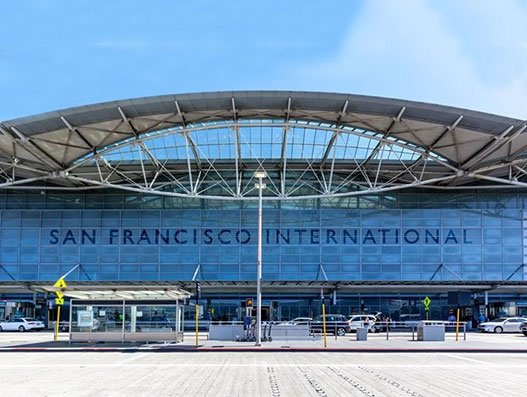 Several airlines based in China have announced plans to resume limited flights to and from San Francisco International Airport...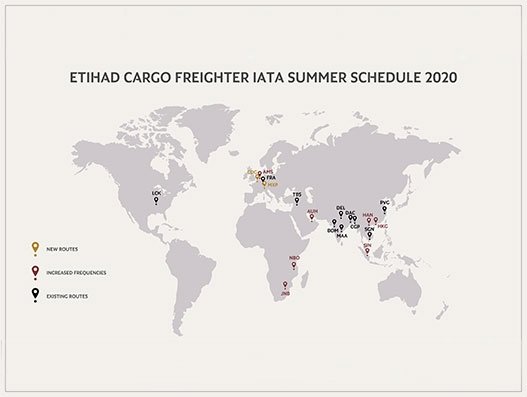 Etihad Cargo, the cargo and logistics arm of the Etihad Aviation Group, has announced its freighter schedule for the...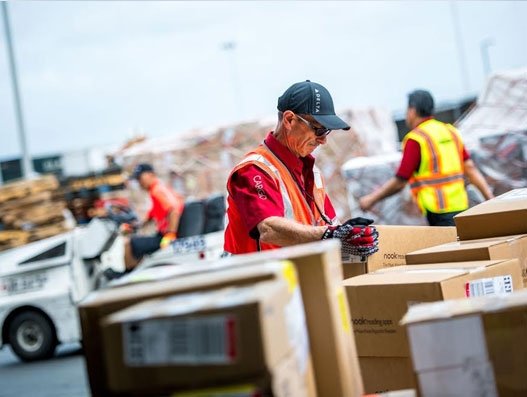 Delta Cargo, the airfreight division of Delta Air Lines, has launched a charter operation to provide "safe and reliable...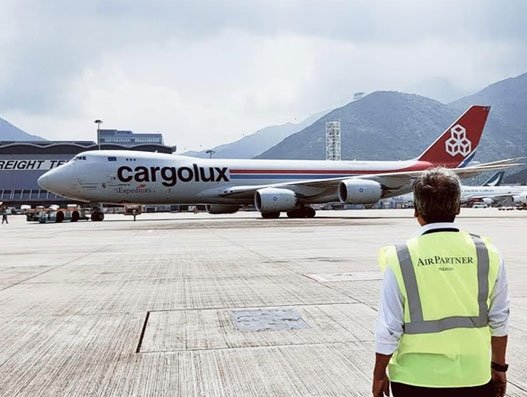 Following growing constraints on logistics due to measures imposed to contain COVID-19, Air Partner is imploring companies to book...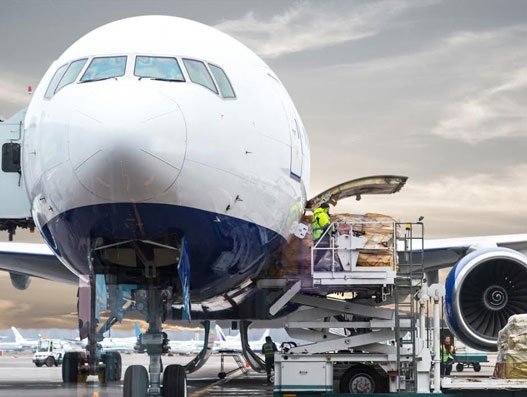 With the dramatic travel restrictions and collapse of passenger demand severely limiting cargo capacity, the International Air...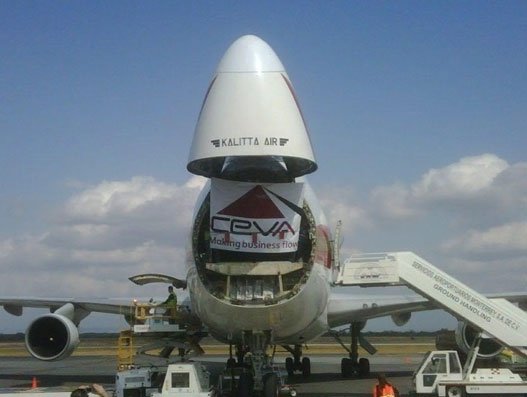 As part of a strategic initiative to keep customer production lines moving around the world during the coronavirus (Covid-19)...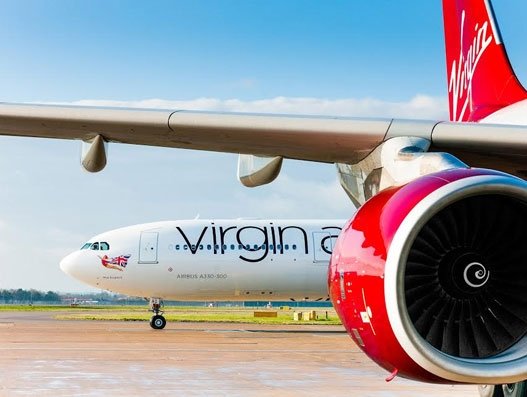 Virgin Atlantic has put drastic measures in place to ensure cash is preserved, costs are controlled, and the future...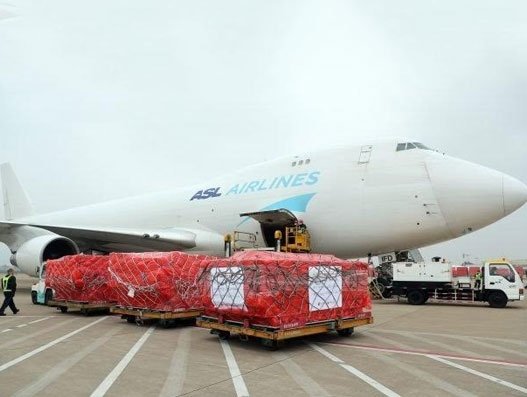 A cargo aircraft carrying 500,000 surgical masks made its way from China on March 13 and arrived in Belgium's...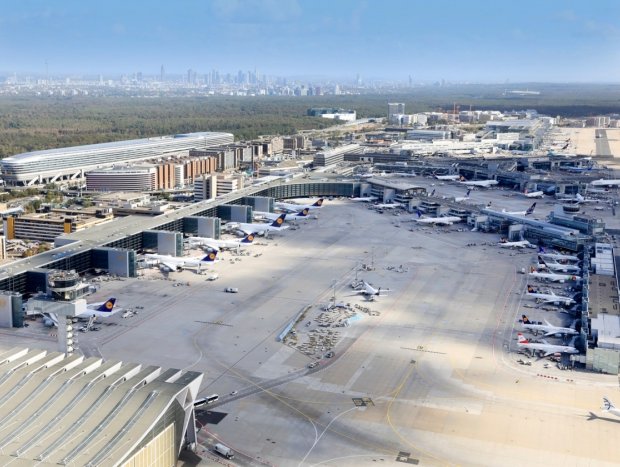 Aircraft movements at FRA decreased by 2.7 percent to 35,857 takeoffs and landings.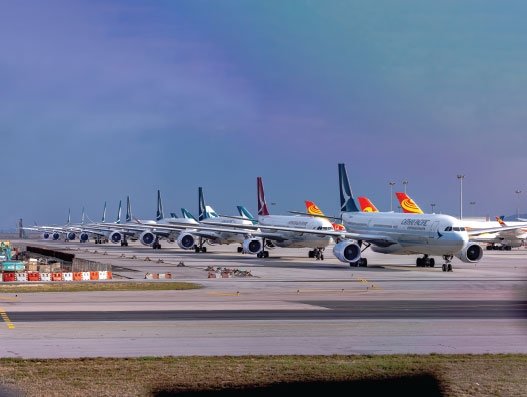 It is said when China sneezes, the rest of the world catches cold. How true? With Covid-19 originating in...