Latest International Logistics News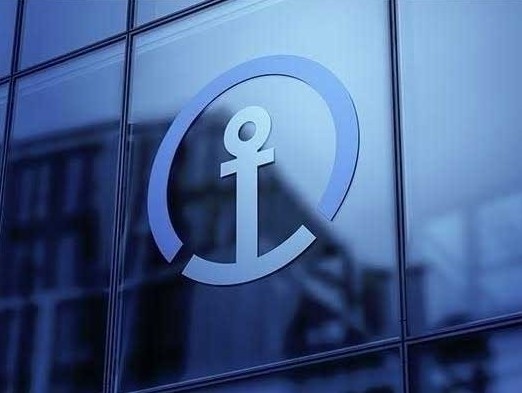 Operational profit was above the previous year; total reported net earnings of the year decreased only slightly compared to...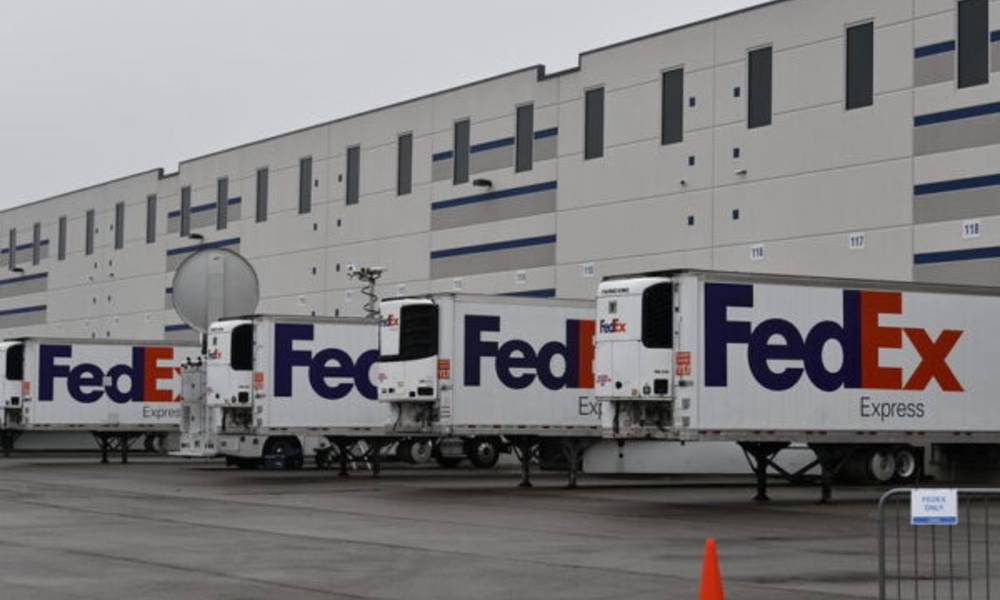 FedEx Express, a subsidiary of FedEx Corp. has begun shipping the newly approved Covid-19 vaccine on behalf of McKesson...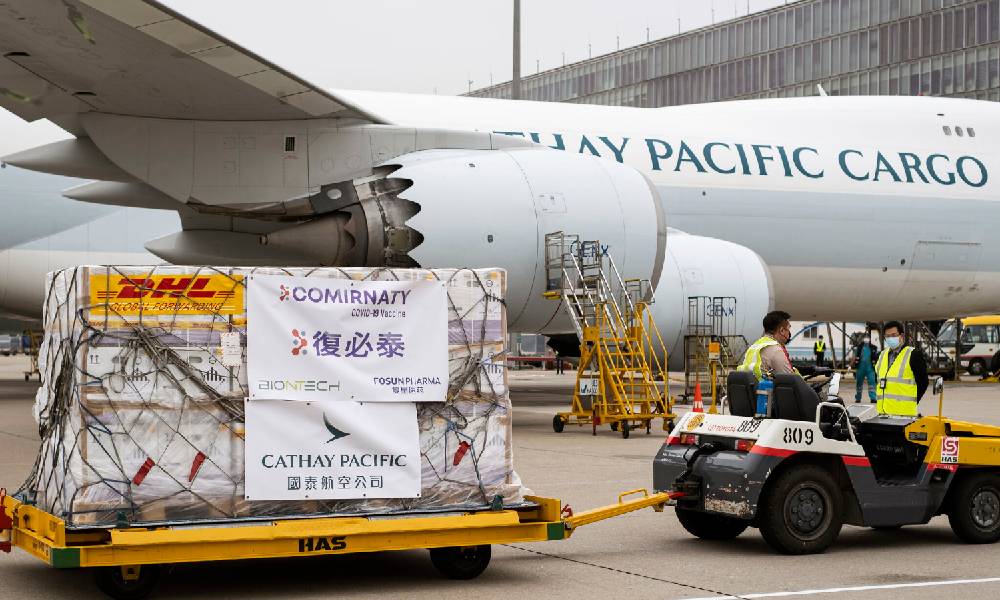 The first delivery of the first batch of one million Fosun Pharma/BioNTech vaccines to be supplied to Hong Kong...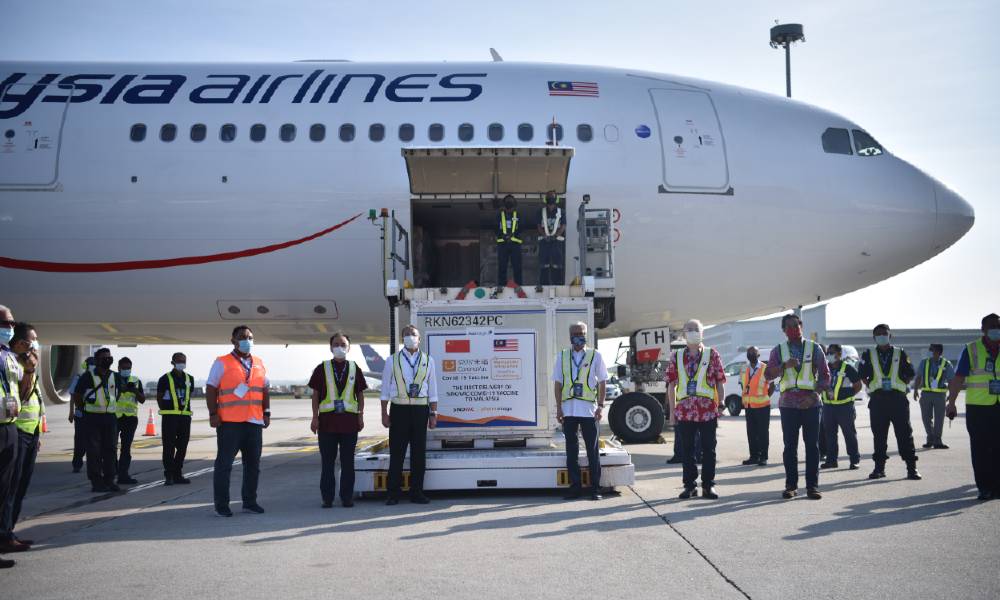 The Sinovac Covid-19 vaccines were flown in utilising MH Centigrade product designed explicitly for time and temperature-sensitive shipments.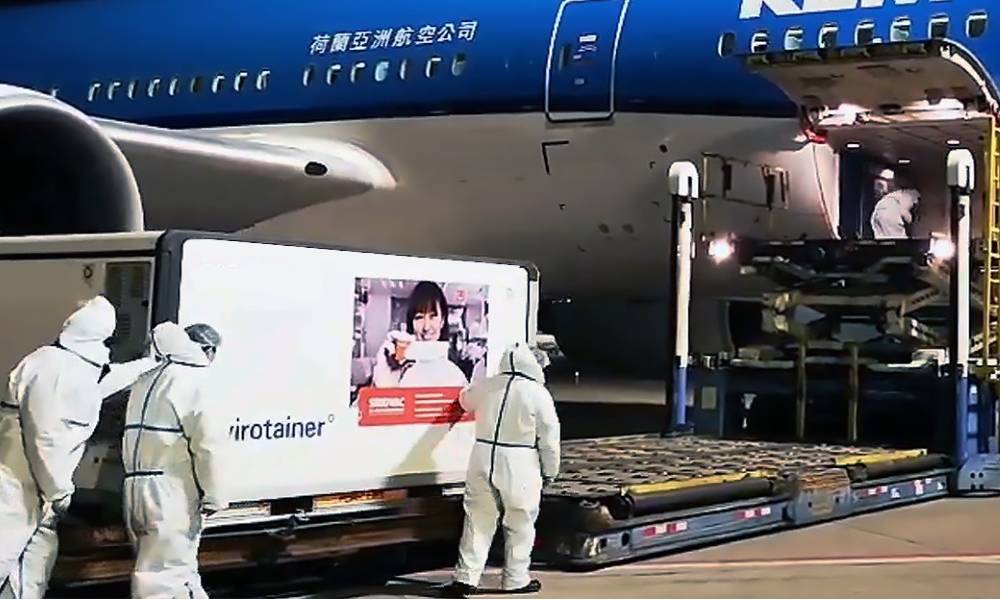 The pilot shipment containing 768,000 vials of Covid-19 vaccine was stored in active temperature-controlled containers and arrived safely in...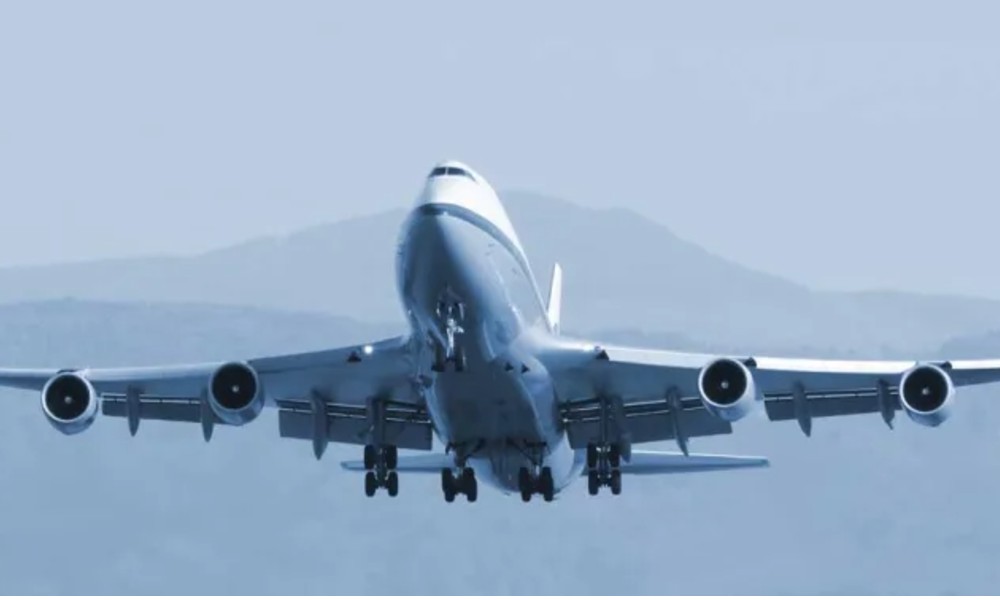 Through these routes, the company will connect five continents in order to accommodate customer demands in a global air...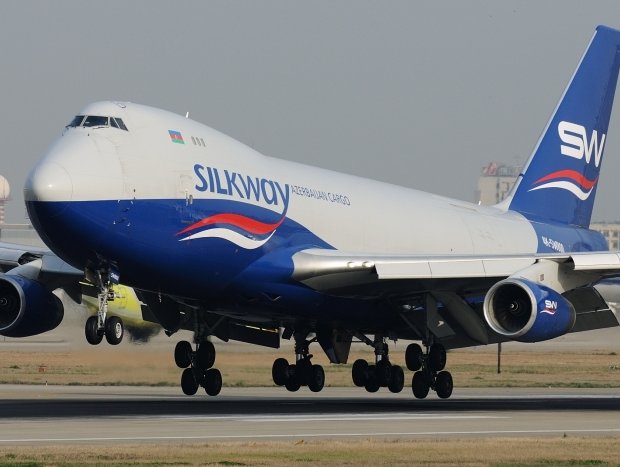 The cargo carrier has already operated more than 100 charter flights to deliver a range of medical supplies during...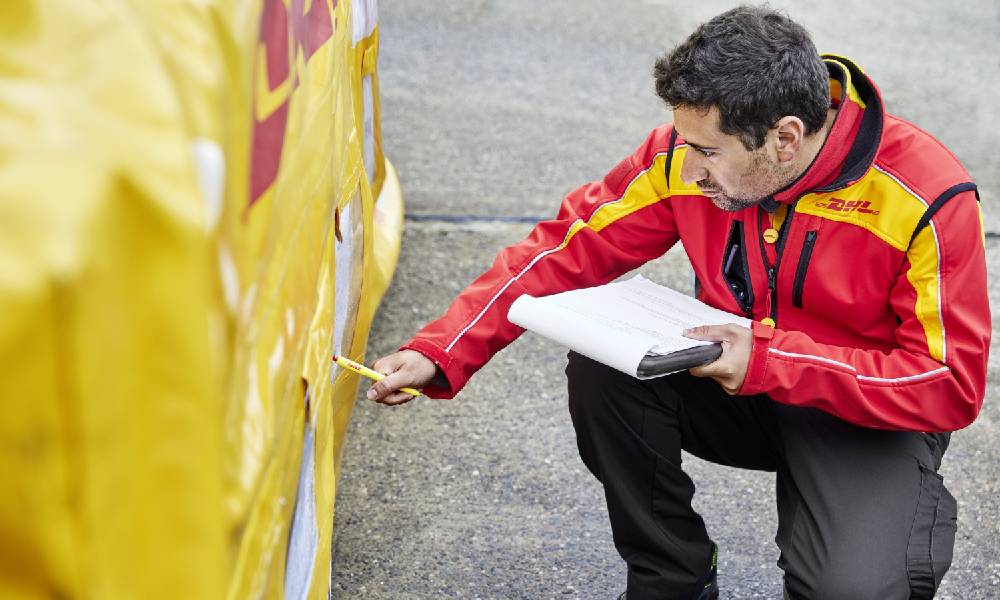 DHL Global Forwarding arranged for the collection and airfreight of the vaccines from the manufacturing site in Europe and...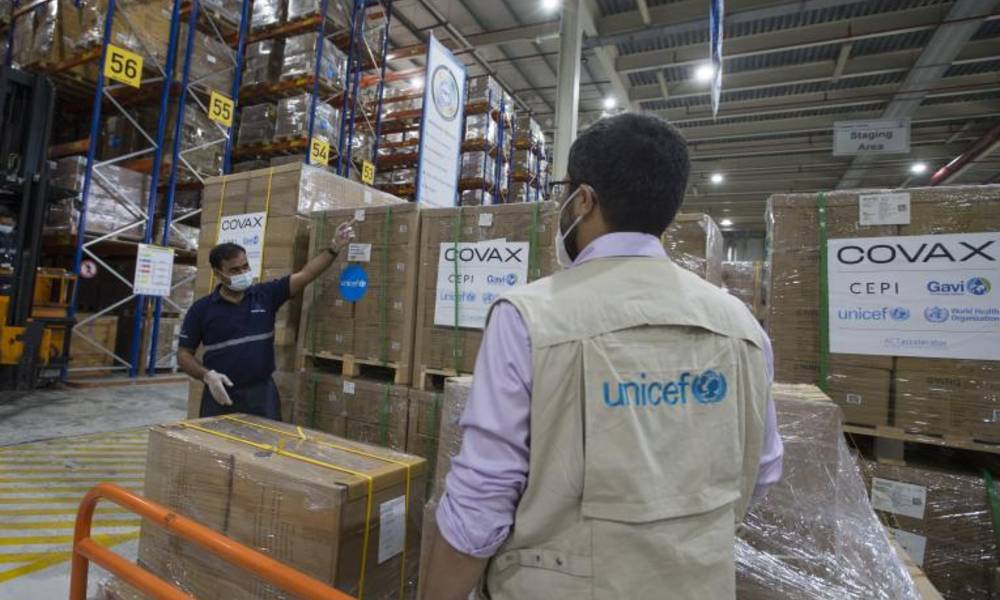 A 100,000 syringes will arrive in Maldives, with more countries to receive imminent deliveries for rollout of COVAX Facility...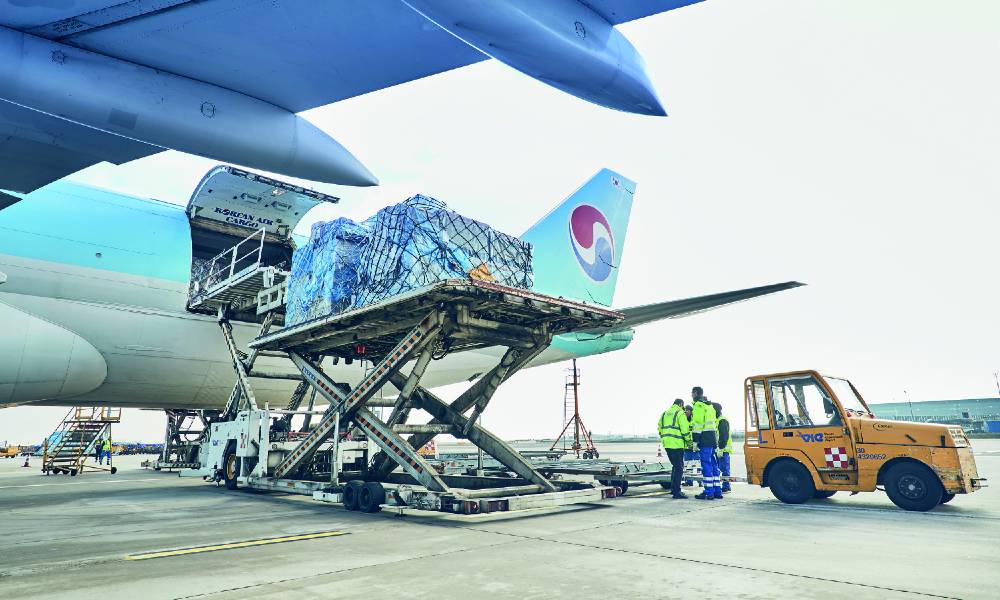 Despite the crisis, the airport's logistics and handling facilities were able to maintain their function as a hub to...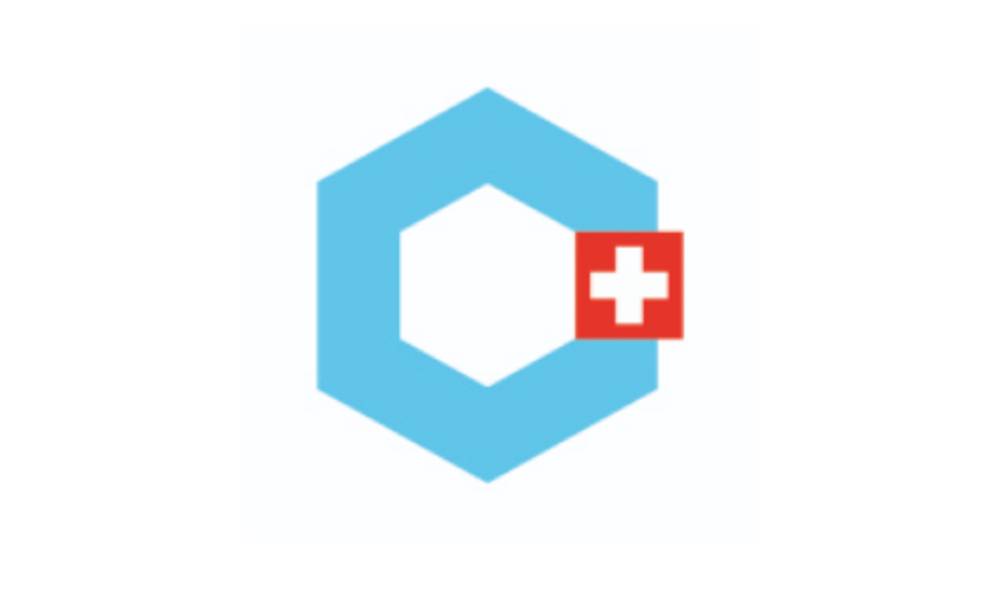 SkyCell's solution maintains a steady temperature of minus 15°C to minus 25°C for more than 120 hours without...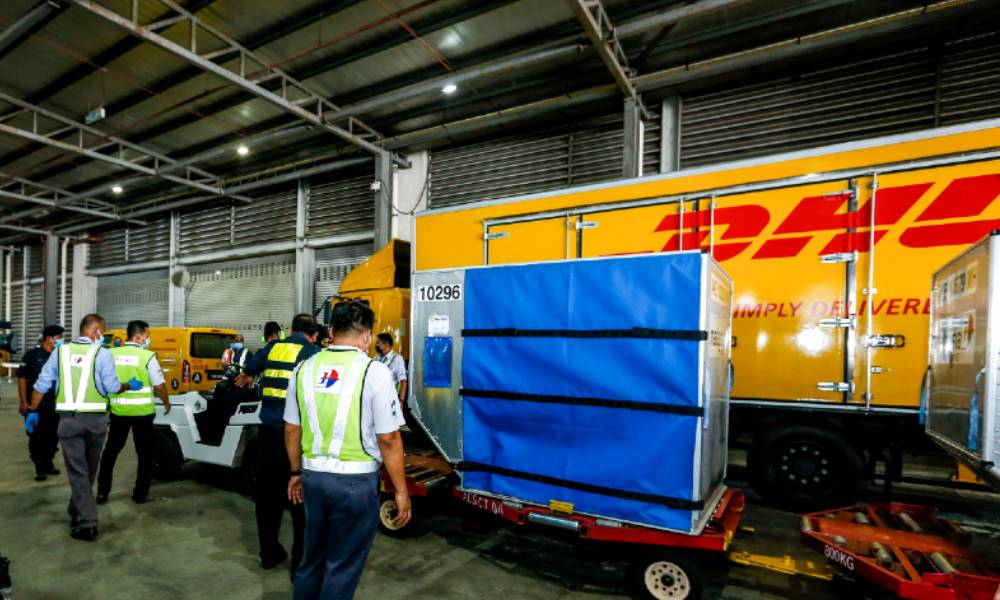 From door-to-door in just three days, the logistics provider worked with Malaysia Aviation Group's cargo subsidiary MABkargo Sdn. Bhd....