Latest International Air Cargo News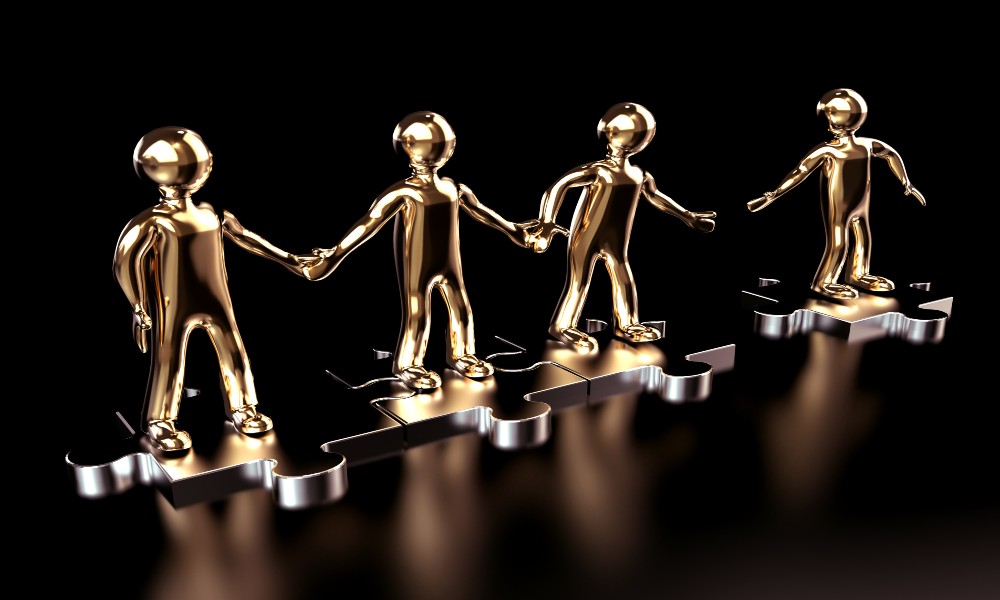 The logistics industry is going to be completely different from what it was in the pre-Covid era. Industry players...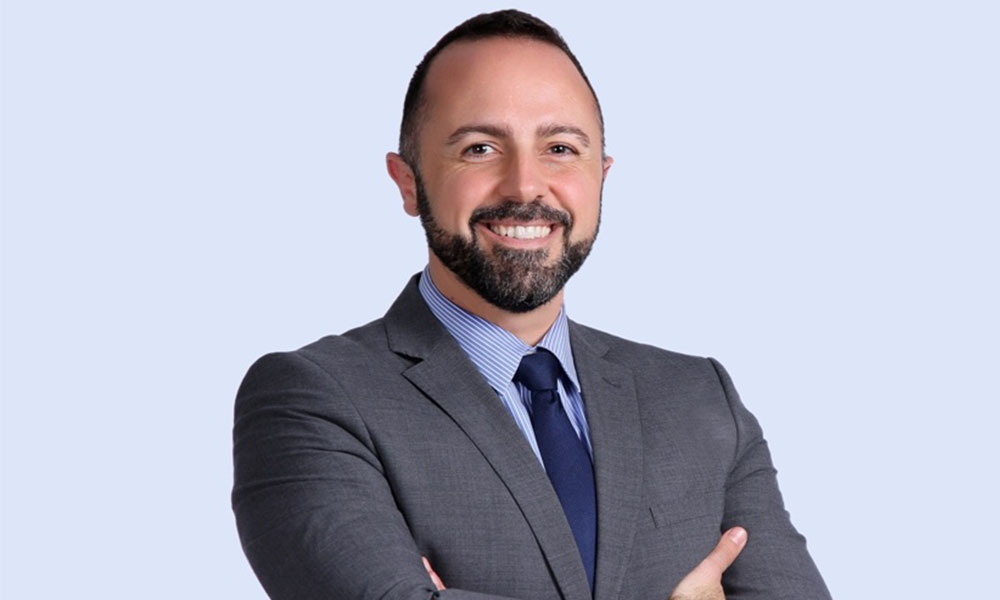 Miguel Rodriguez Moreno will take part in the seventh CCA Perishables conference on the September 15 2021 with a...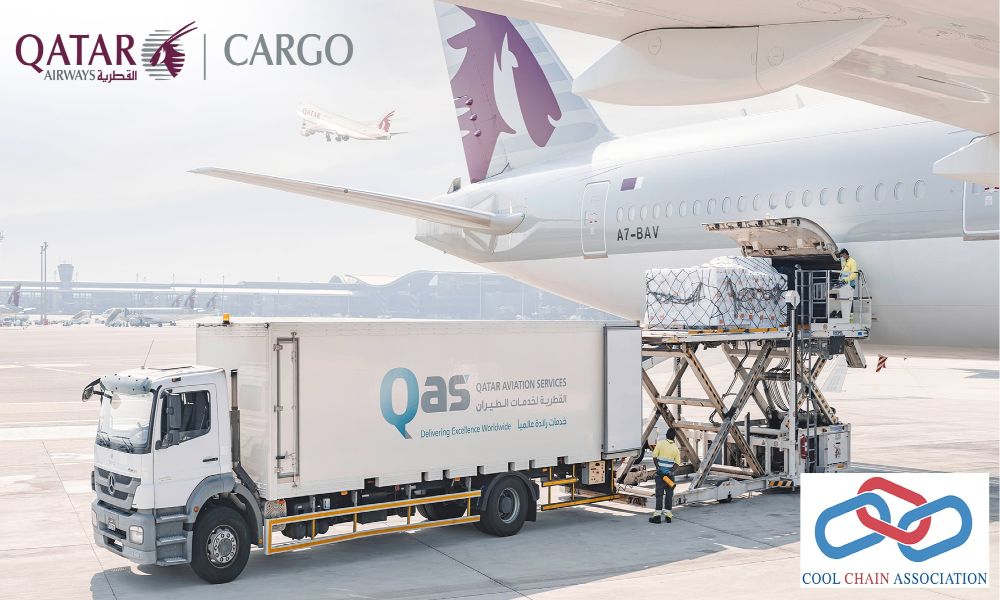 Qatar Airways Cargo along with Cool Chain Association members will deliver concrete solutions to improve the cool chain. The...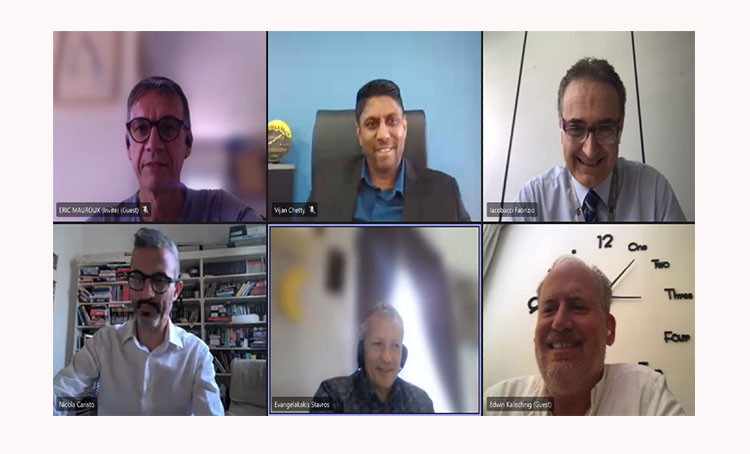 The five new CCA members include Qatar Cargo, 7P Solutions, FreshBizDev, SmartCAE, and AirCargo Consultancy Global.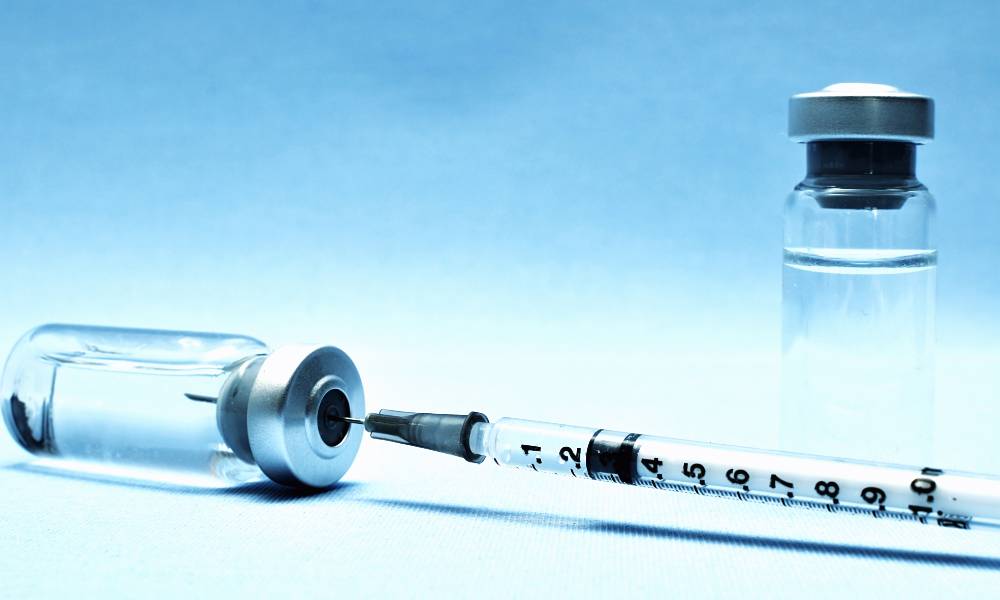 At the recent Global Vaccine Logistics Summit 2020, air cargo and logistics experts underlined the challenges and the need...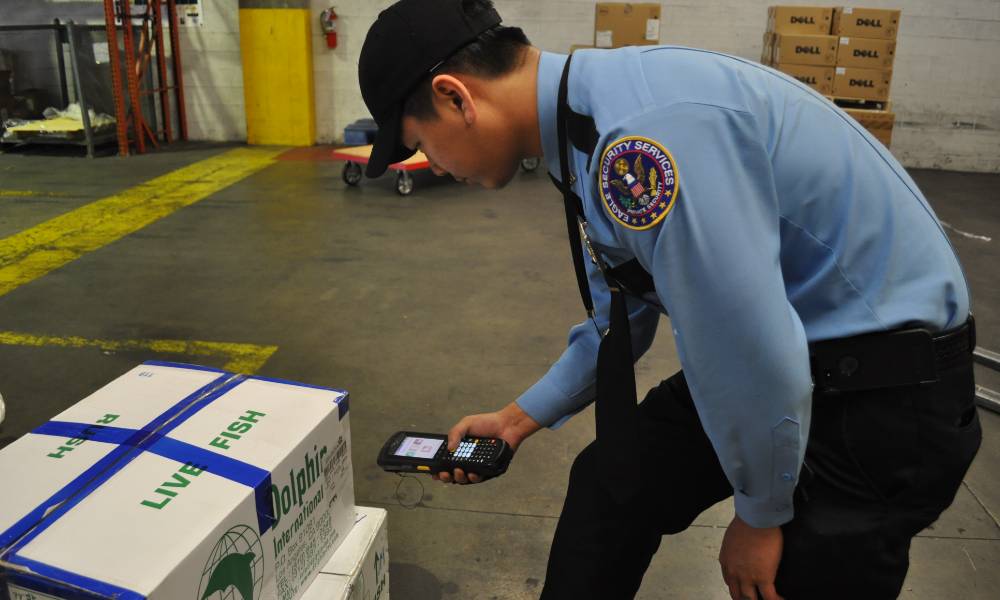 One of the crucial unique selling points for airfreight is its ability to provide reliable safety and security to...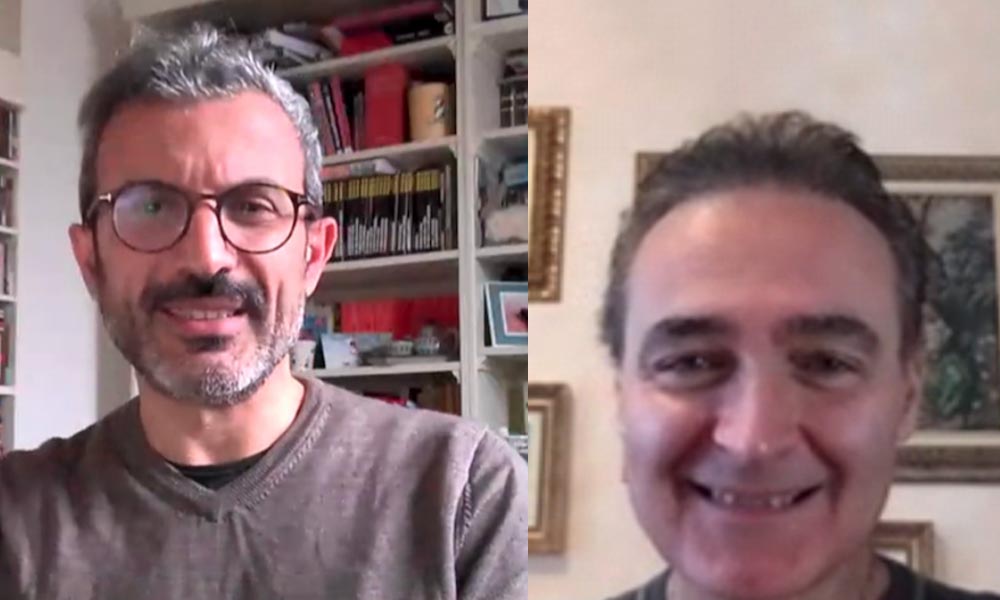 The matrix looks at adherence to temperature requirements, packaging, forecast and quantity, and timeframe across different stages in a...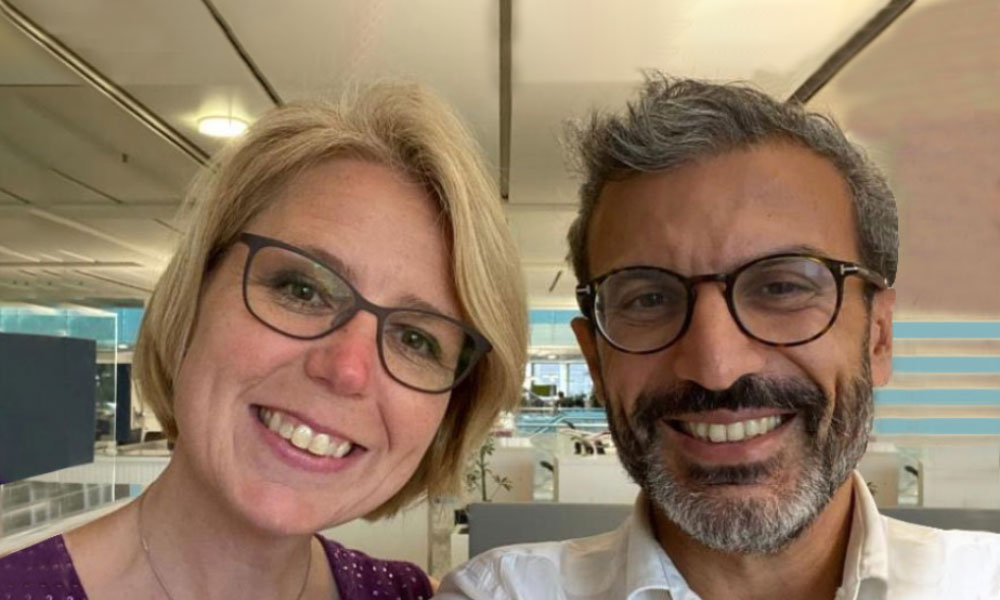 The initiative will see representatives of both organisations attending each other's industry meetings as observers, to present best practice...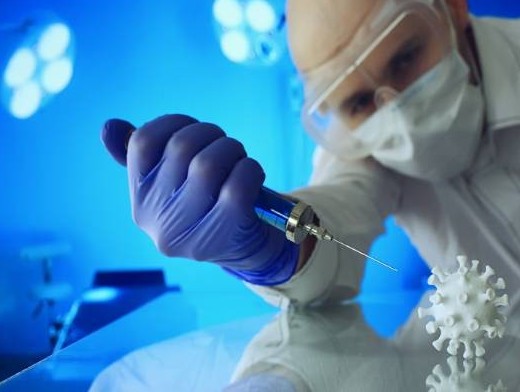 What is critical now is to prepare a war room to deal with the distribution process to help pharma...