Latest International Logistics News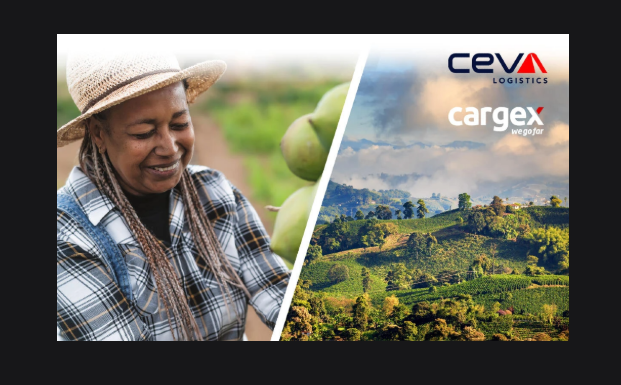 As part of its development strategy, CEVA Logistics announced that it has signed an agreement to acquire 100 percent...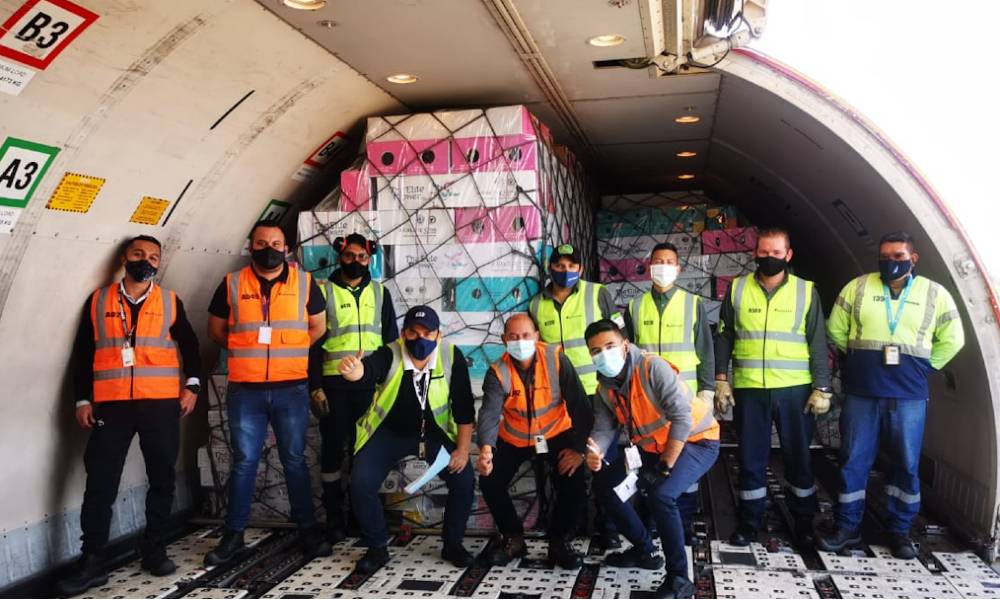 Carrying flowers from Colombia and Ecuador, the airline has carried 7 per cent more flowers than in 2020 despite...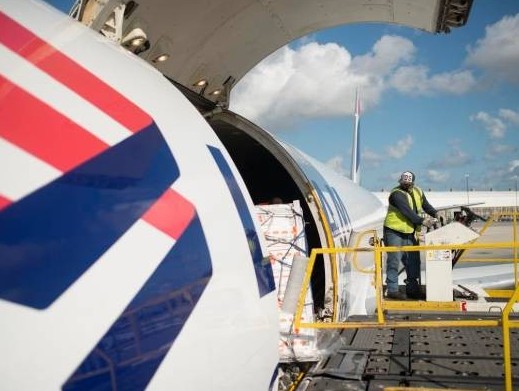 It increased its capacity by 21 per cent from Bogota, going from 14 to 17 weekly freighter frequencies to...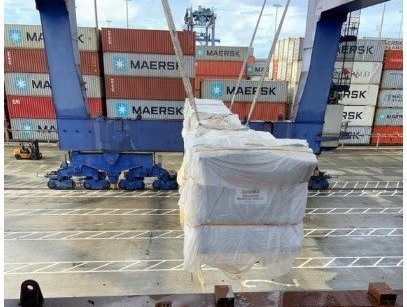 Anker Logistica y Carga reported an over-dimensional cargo delivery of boarding tunnels for an airport upgrade project.