Latest International Logistics News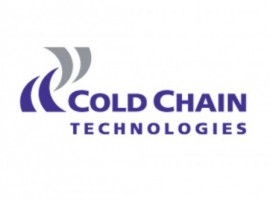 The new headquarters in Netherlands will enhance service for their customers in the life sciences industry, by bringing customer-facing...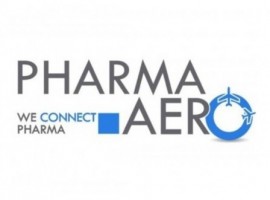 Pharma.Aero has announced the three cold chain packaging specialists as new associate partners to help achieve a reliable cold...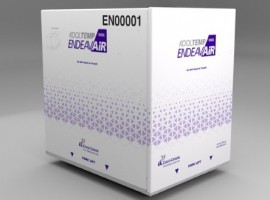 The company's Covid-19 Solutions portfolio offers products that will help maintain and monitor required temperatures during transportation and...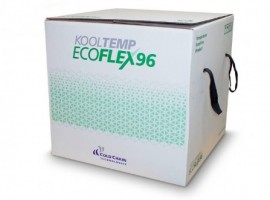 In order to support Operation Warp Speed's vaccine distribution process, Cold Chain Technologies recently opened a new facility in...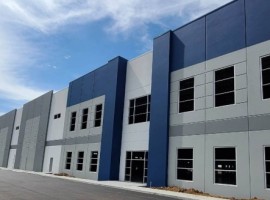 The new plant is over 255,000 square feet with 17 water-based gel lines and 13 KoolTemp EcoFlex 96 work...