Latest International Supply Chain News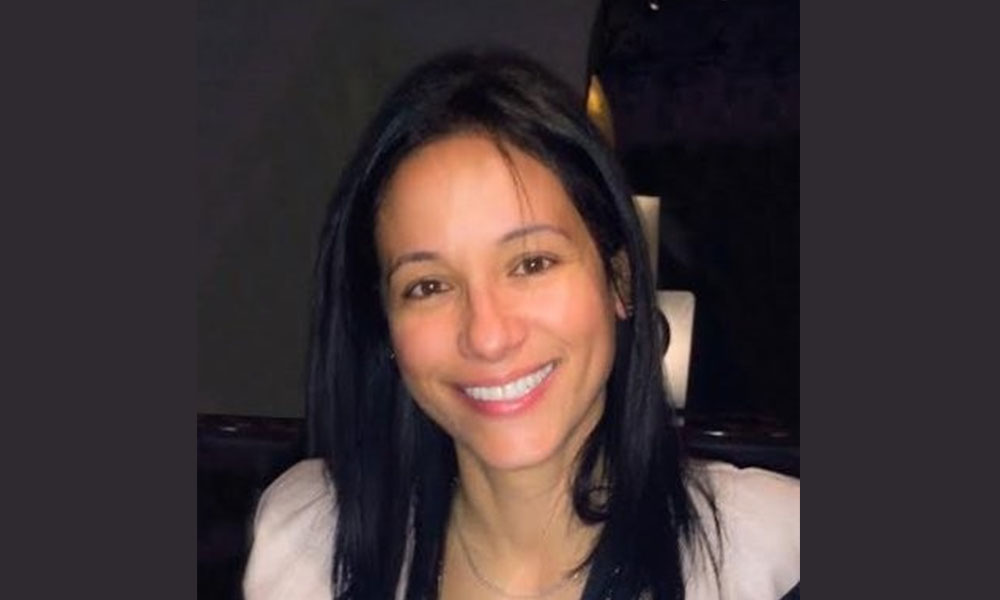 Lopez will be responsible for accelerating the global expansion of strategic growth initiatives while providing leadership to the cross-functional...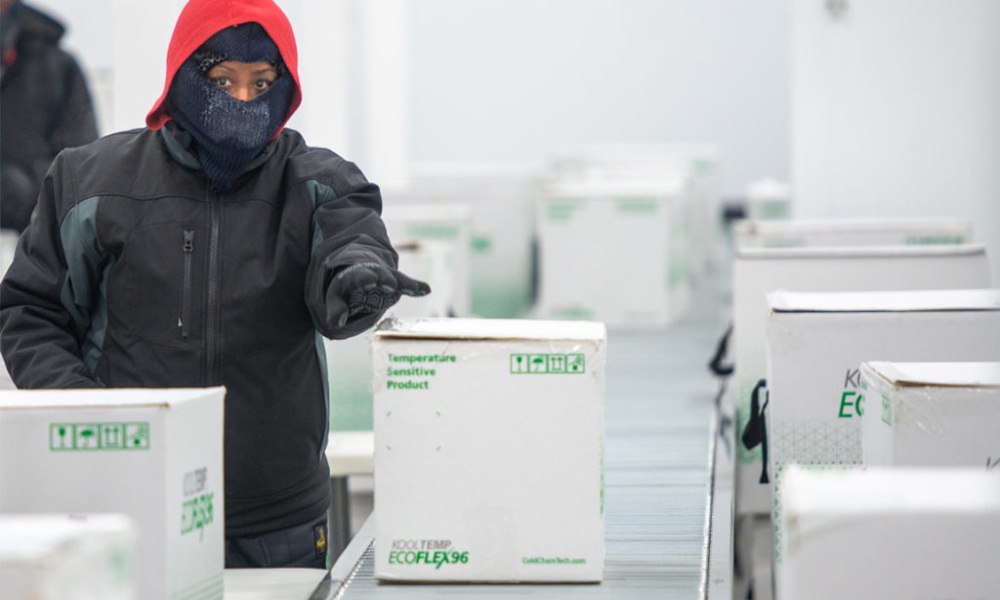 The company has been operating out of Panama since 2014, supporting local customers in the North and South Cone,...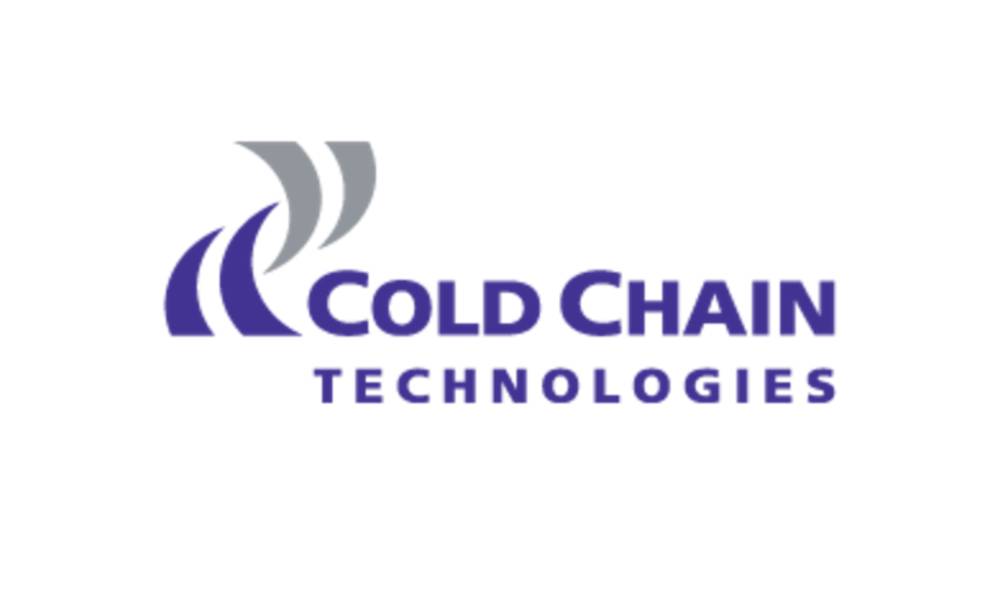 The new headquarters in Netherlands will enhance service for their customers in the life sciences industry, by bringing customer-facing...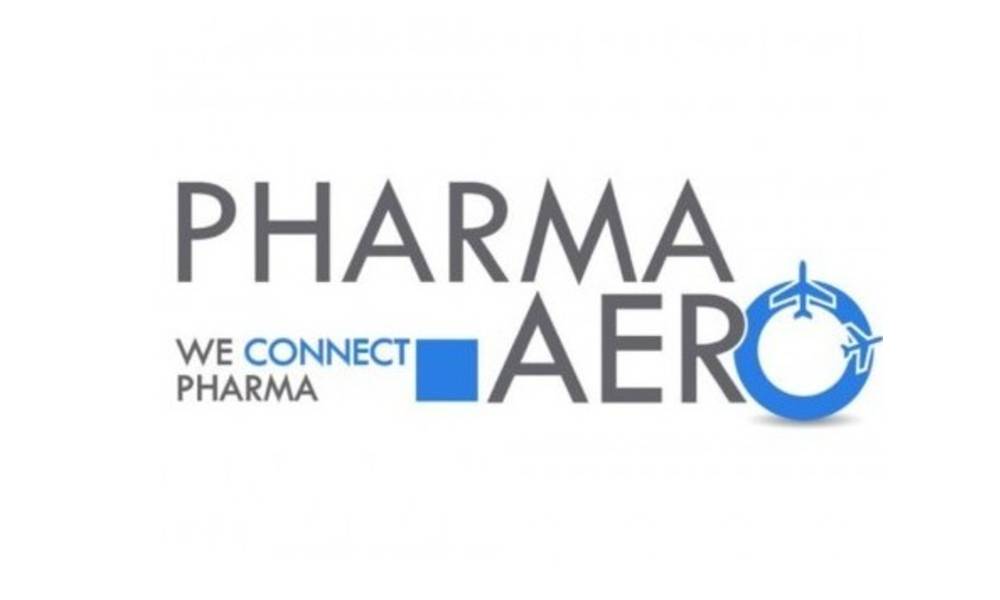 Pharma.Aero has announced the three cold chain packaging specialists as new associate partners to help achieve a reliable cold...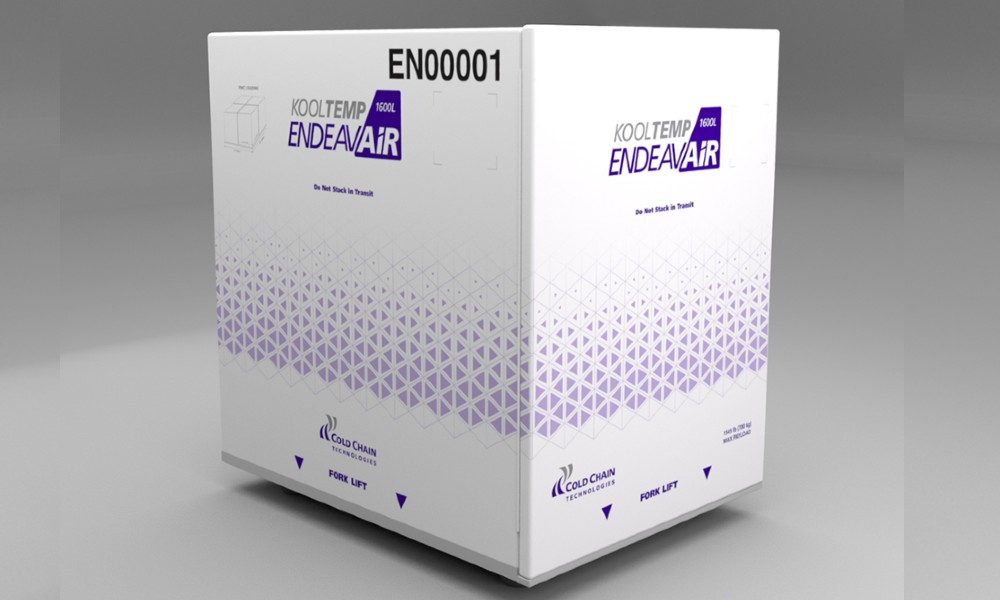 The company's Covid-19 Solutions portfolio offers products that will help maintain and monitor required temperatures during transportation and...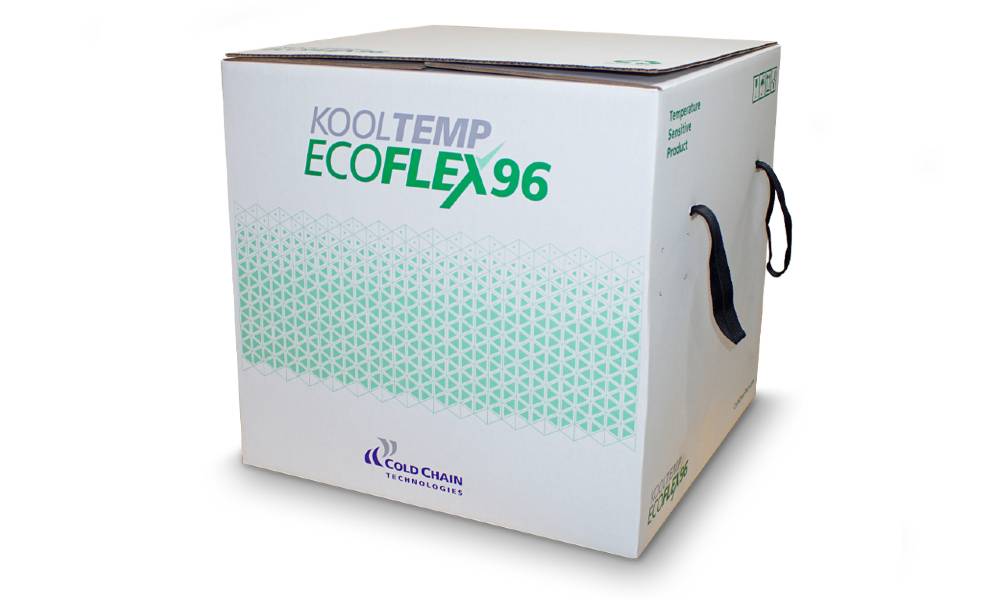 In order to support Operation Warp Speed's vaccine distribution process, Cold Chain Technologies recently opened a new facility in...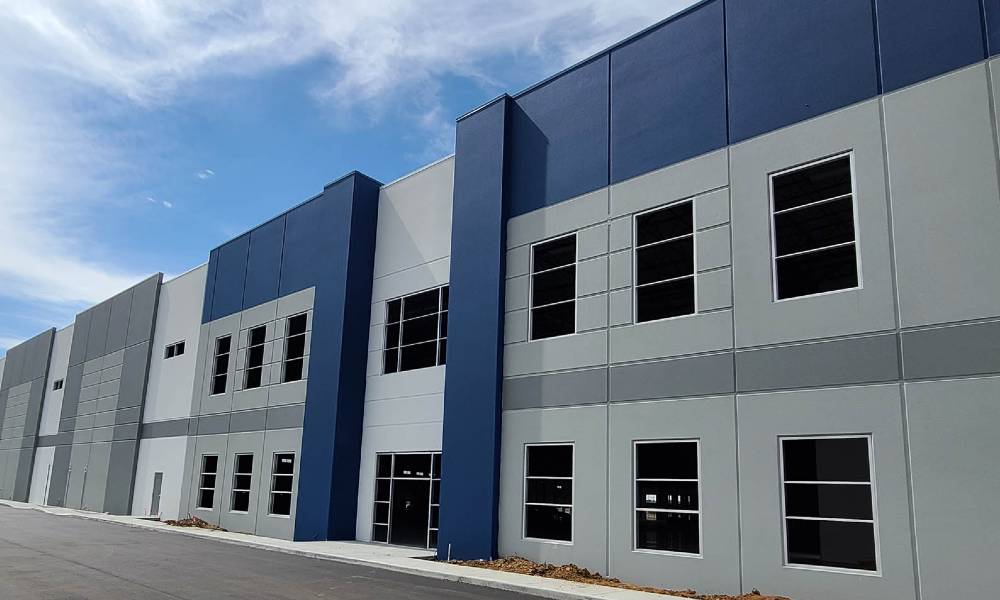 The new plant is over 255,000 square feet with 17 water-based gel lines and 13 KoolTemp EcoFlex 96 work...