Latest International Co2 Emissions News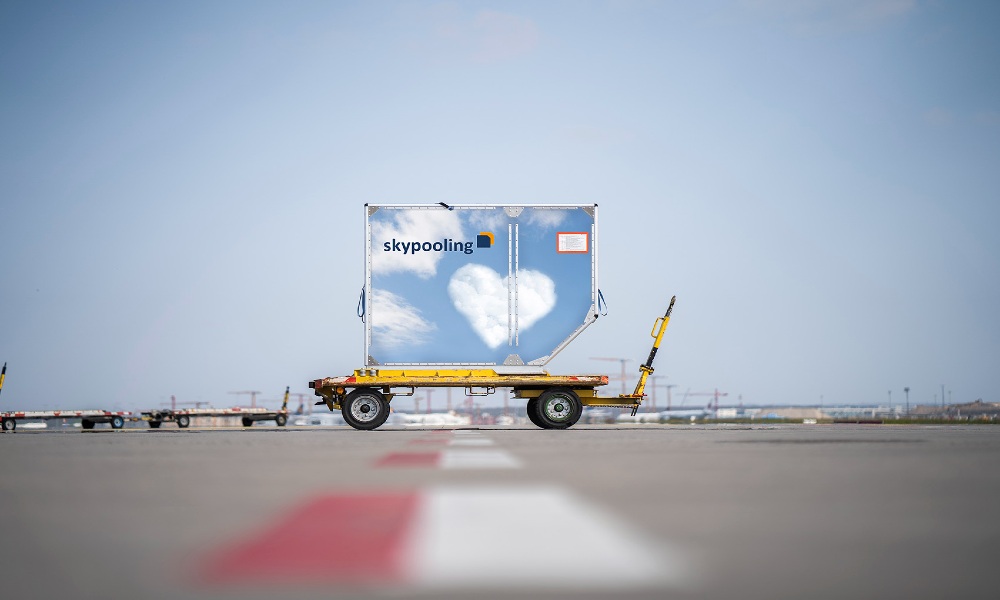 Taking a more deliberate approach to ULDs as a resource has massive potential to make aviation more sustainable. Avoiding...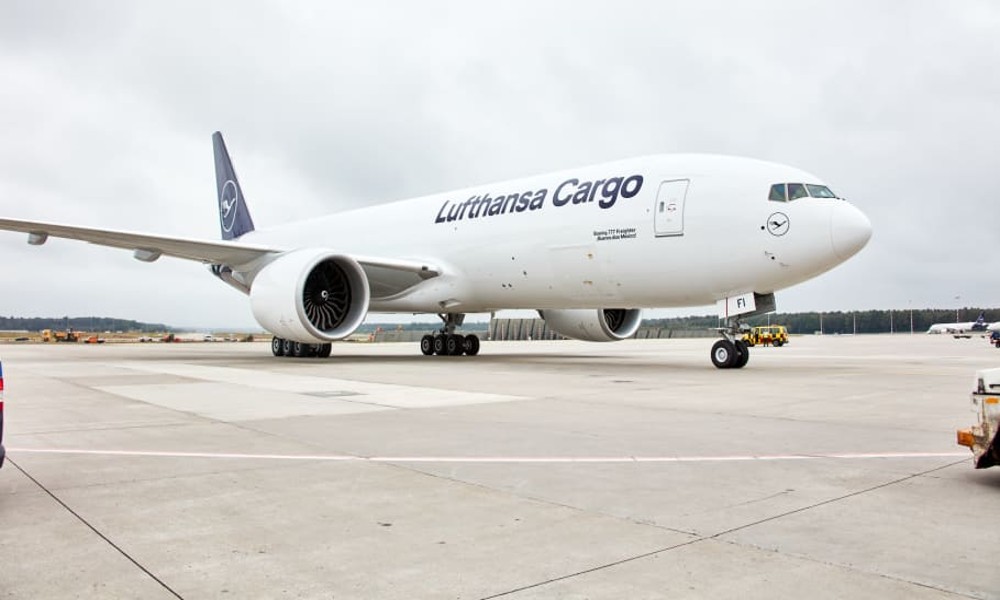 The add-on service 'Sustainable Choice' is available on all routes with a freighter segment, for all product groups and...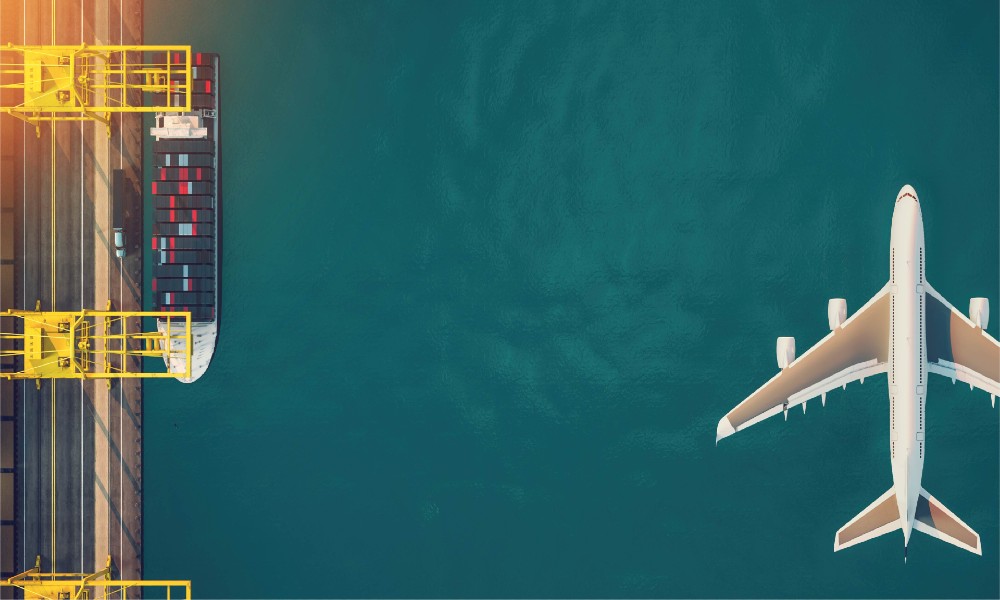 The aviation and maritime fuels, derived from non-fossil sources, are produced using food and agricultural waste. Their use allows...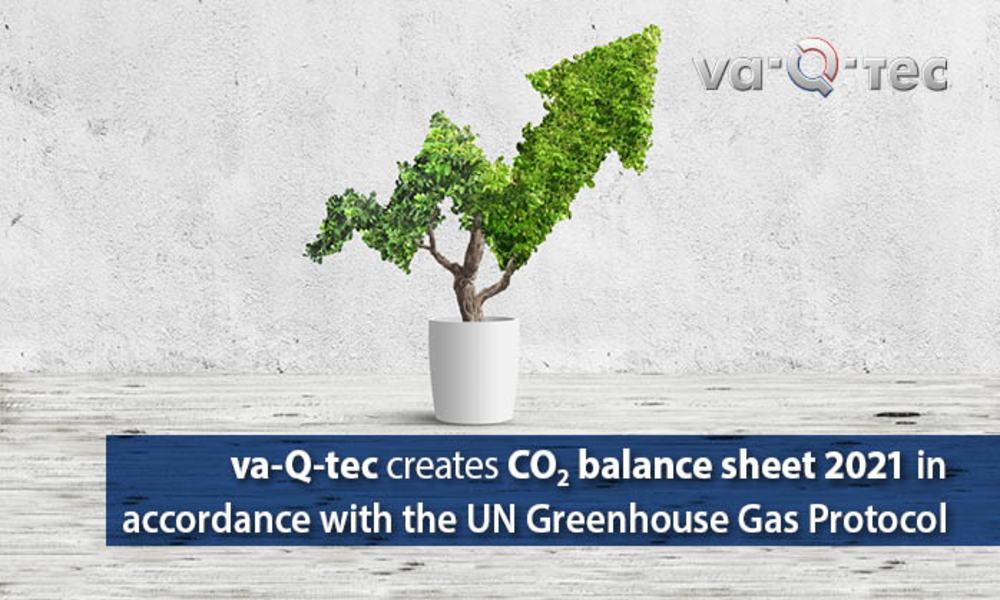 This was done in accordance with an internationally transparent standard for CO2 balancing in cooperation with a renowned climate...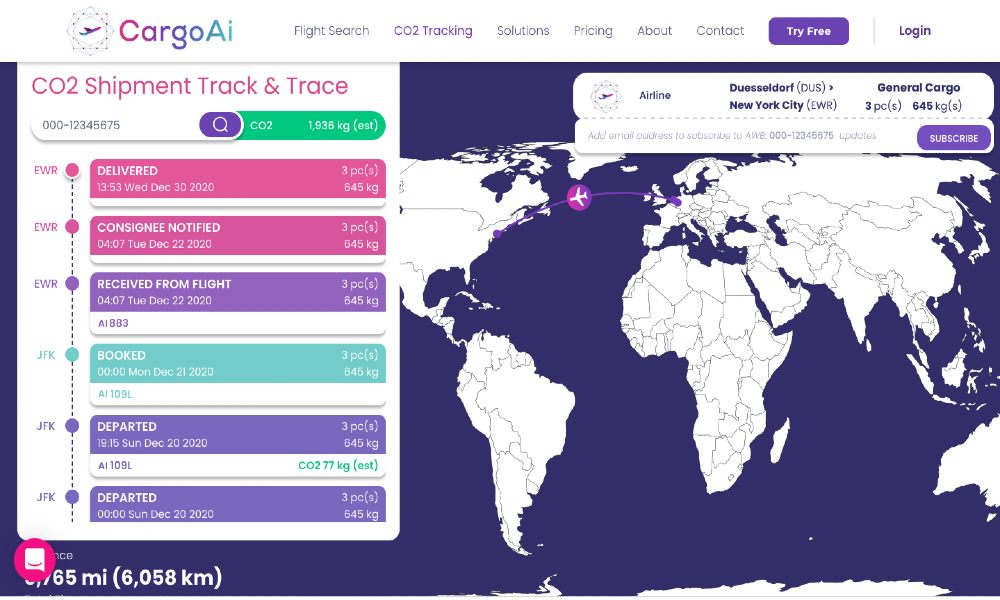 CargoAi is launching new features to allow freight forwarder to assess and reduce the CO2 emissions generated by their...