Latest International Air Cargo News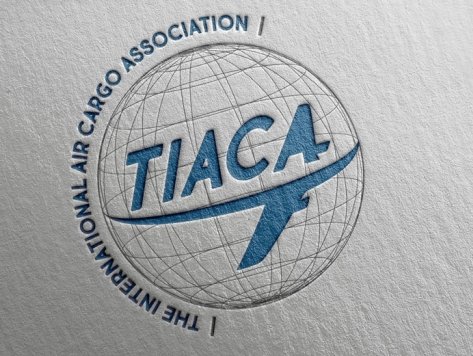 Introduced in 2019 by CLIVE, the dynamic load factor methodology measures how full an aircraft is by considering both...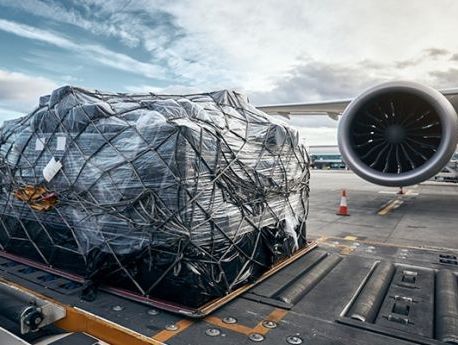 Global air cargo volumes in June provided the first real indicators of structural recovery. The industry seems to be...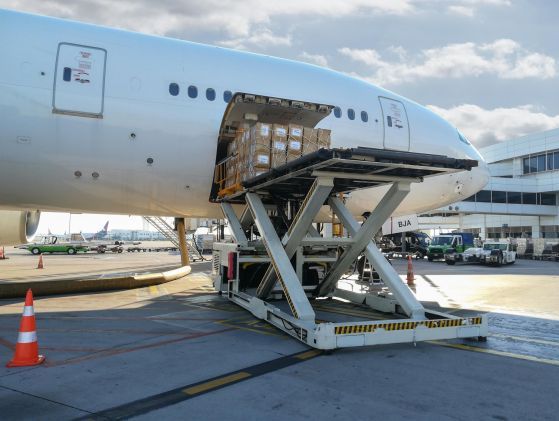 April air cargo volumes declined 39 percent year-on-year, but an even greater capacity drop of 45 percent highlighted the...