Latest International Air Cargo News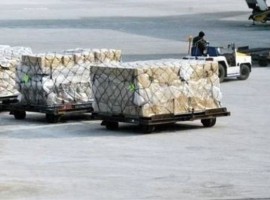 Volumes in the period December 21, 2020 - January 3, 2021 – compared to a corresponding period of December...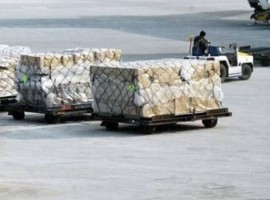 The latest weekly and monthly data for October from industry analysts CLIVE Data Services and TAC Index shows...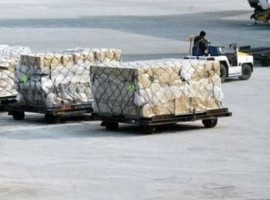 Constrained capacity in the market at a time of rising demand also led to significant increases in rates, according...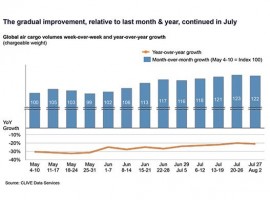 Global air cargo volumes continued to show a 'gradual but consistent' month-on-month recovery in July, increasing by 8 percent...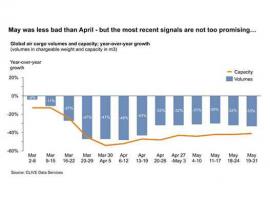 Global industry data for May supports the continued small recovery of air cargo volumes, according to CLIVE Data Services.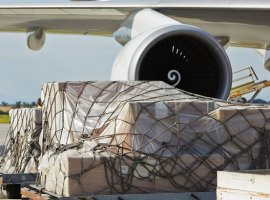 Global cargo volumes fell by 23% in March versus the same four weeks of 2019, as Covid-19 cases continues...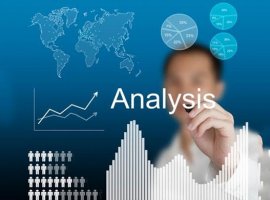 TIACA, The International Air Cargo Association, has inked an intelligence sharing agreement with CLIVE Data Services, creators of the...