Latest International Chile News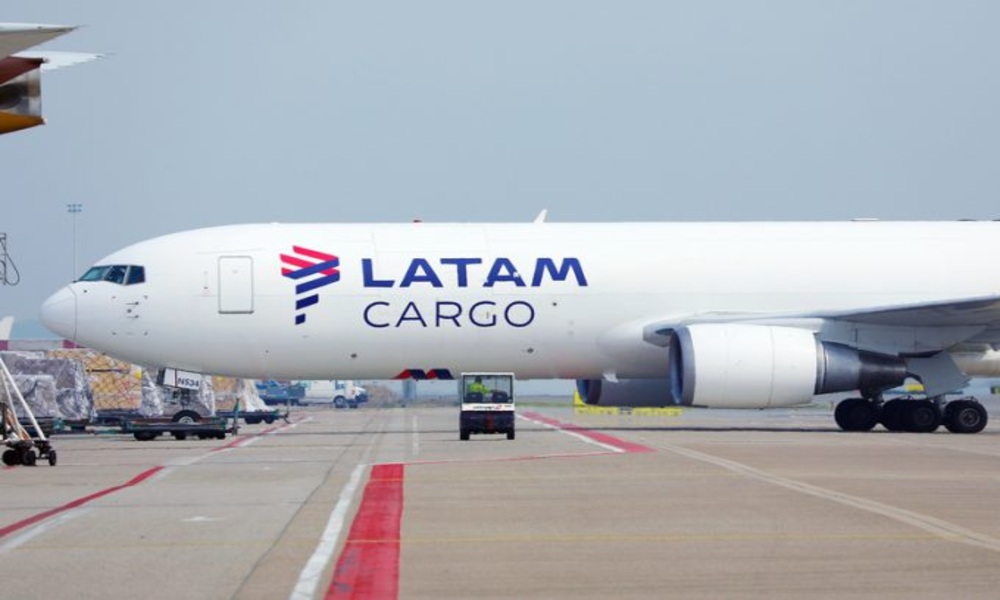 With more than 10 years of history, LATAM's 'Solidarity Plane' program is part of the Shared Value pillar of...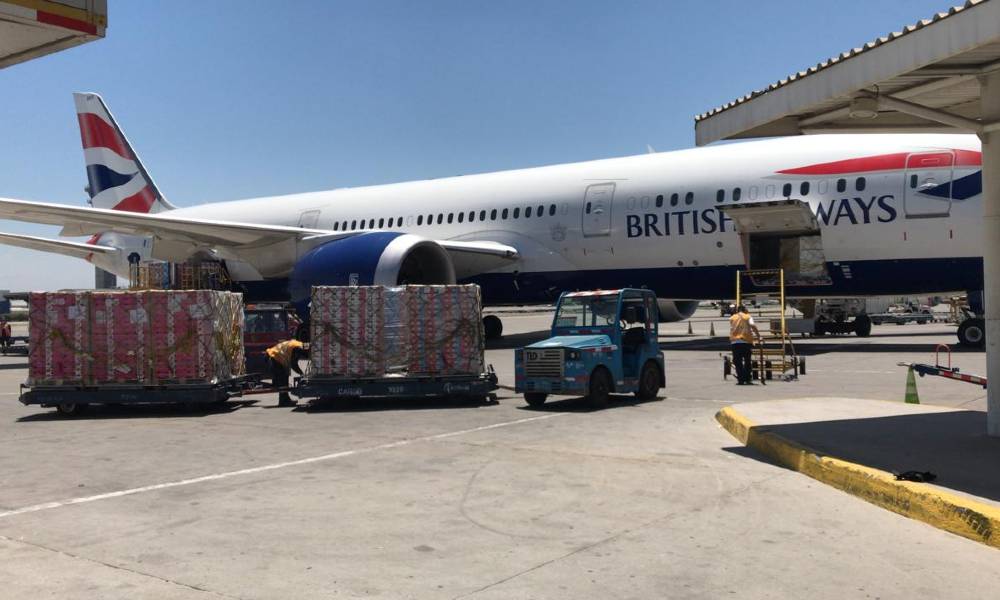 Cherries are a popular fruit in the UK over the winter and Christmas season, and last week saw the...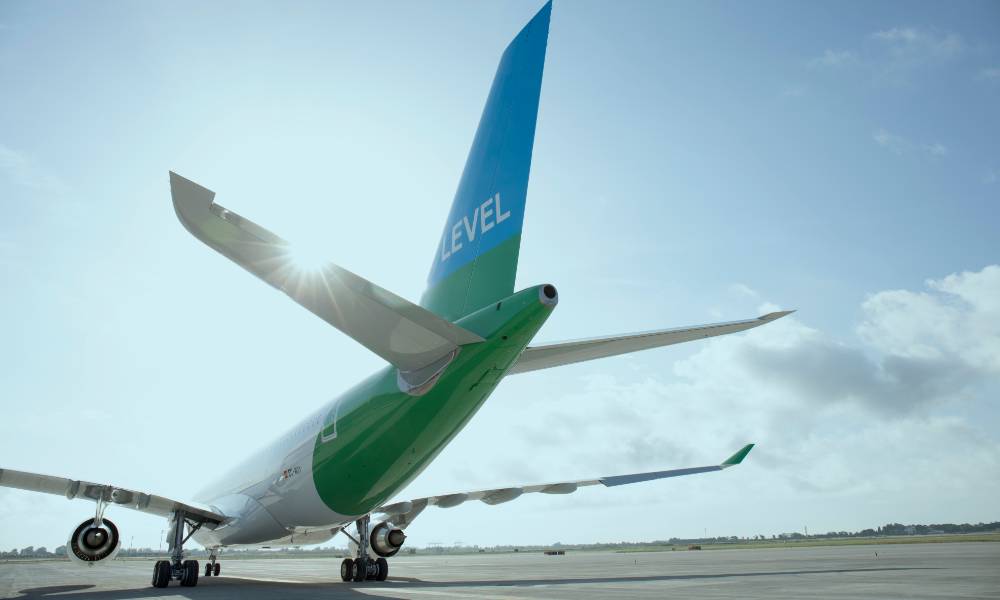 These routes are a vital link for importers and exporters in the regions who regularly transport products such as...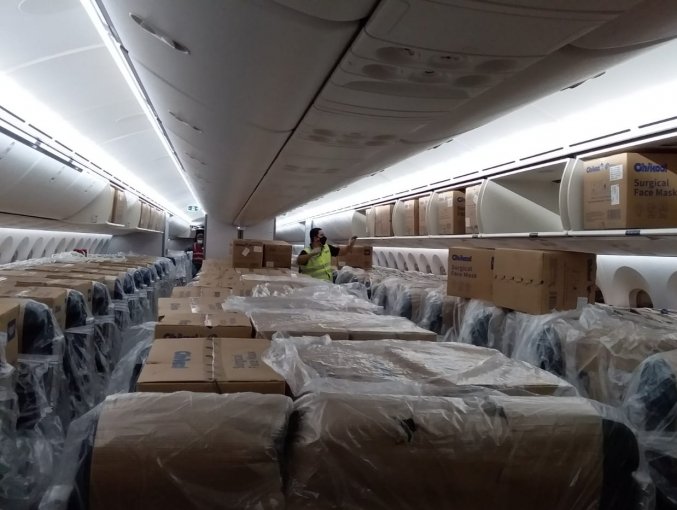 LATAM Airlines Group's Boeing 787-9, chartered by the Ministry of Infrastructure, landed at Guarulhos International Airport on May 6,...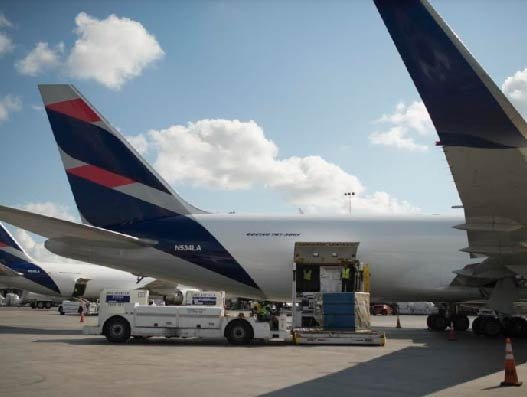 Since the start of the global pandemic, LATAM Cargo has increased its frequencies on this route by 40%, reaching...