Latest International Air Cargo News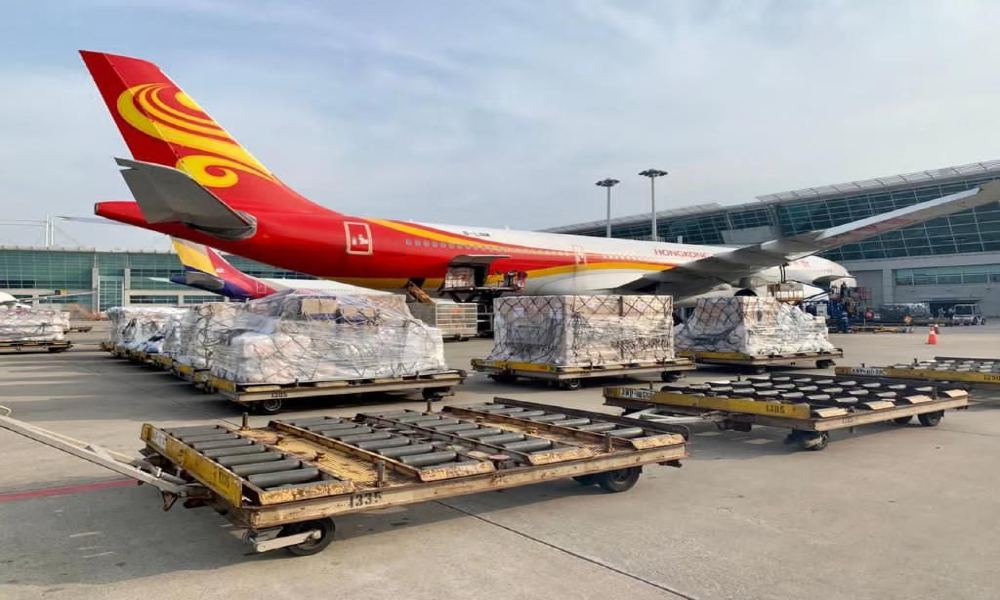 Headquartered in Hong Kong, China, the freighter airline has been operating in the blue skies of Hong Kong for...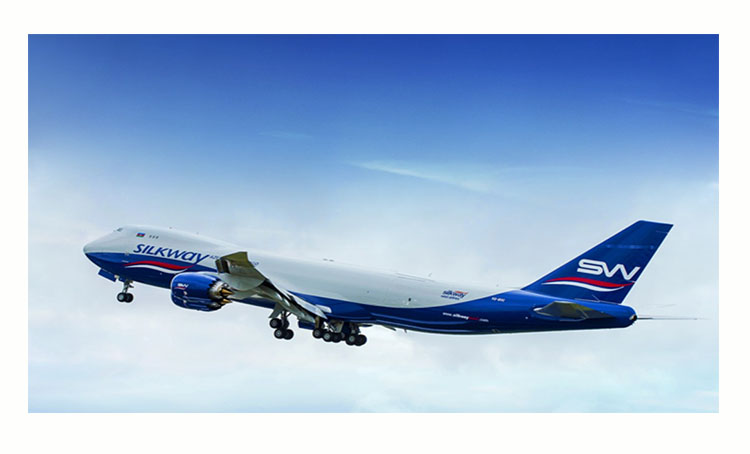 Silk Way West Airlines to launch its second service from India. Every Thursday, Boeing-747F service will operate from Mumbai...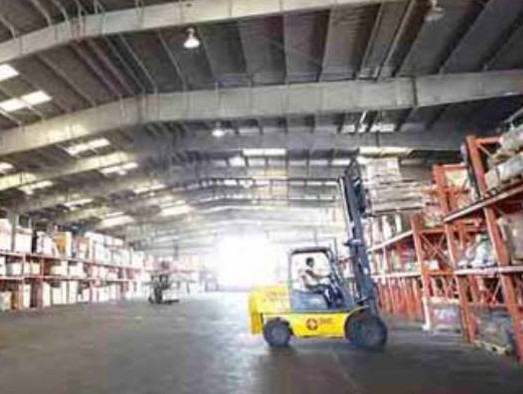 It enables the agency to enter and view the data directly, thereby avoiding duplicate data entries and to receive...