Latest International Air Cargo News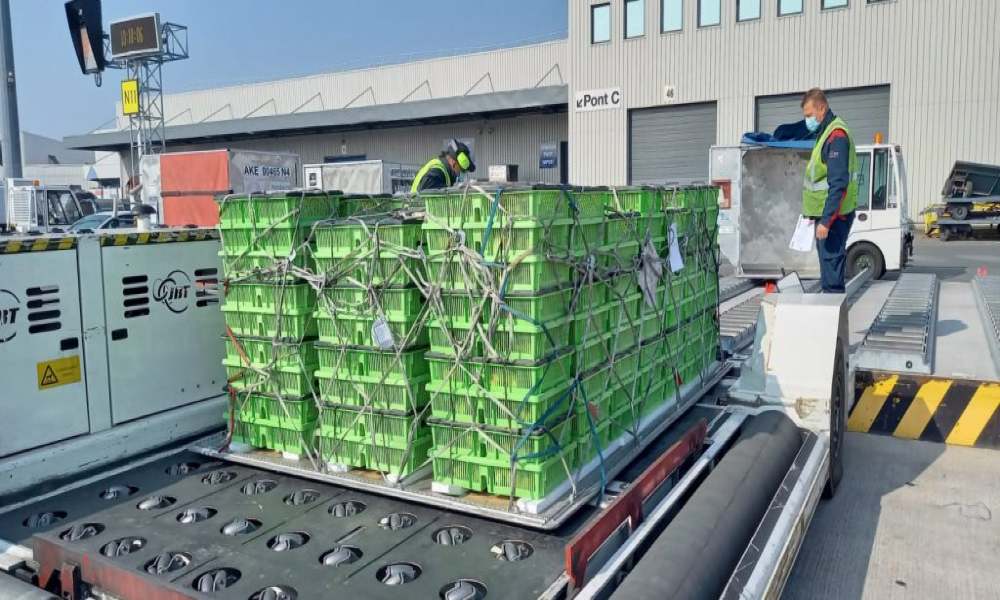 Africa has a high demand for day-old chicks and hatching eggs. To meet this demand, Intradco Global organised several...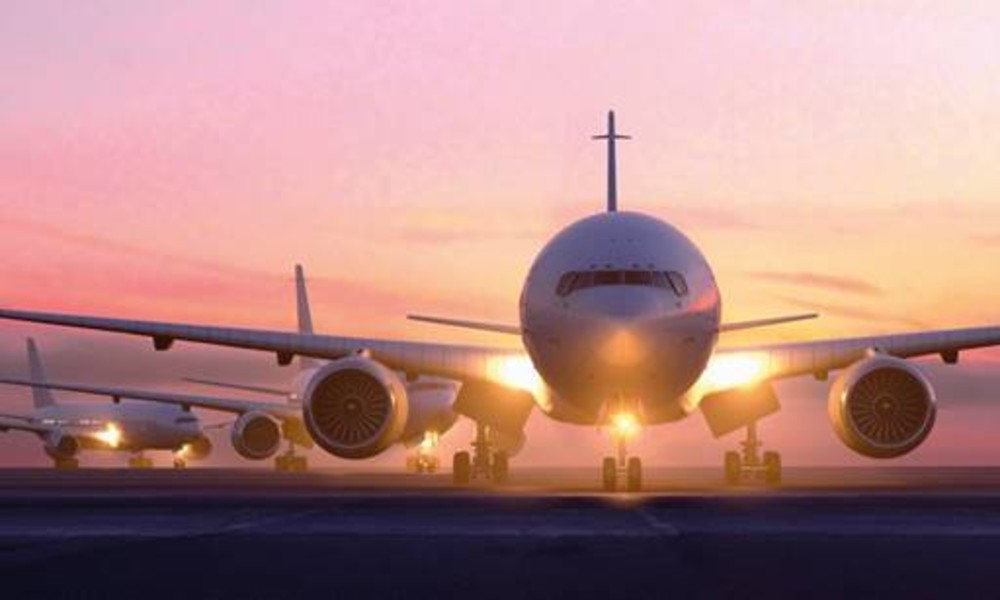 Air Partner has flown privately over 9,200 people for sport since the Covid-19 pandemic began in March 2020 and...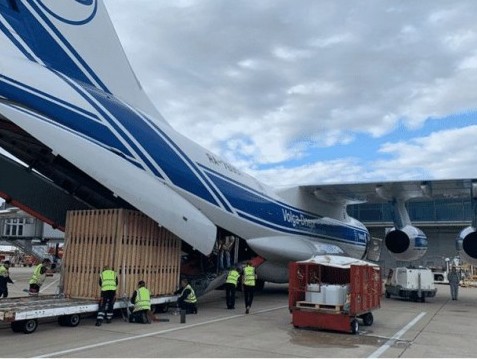 The Intradco Global team successfully delivered three planeloads of breeding pigs, including Duroc, Landrace and Yorkshire nucleus herds from...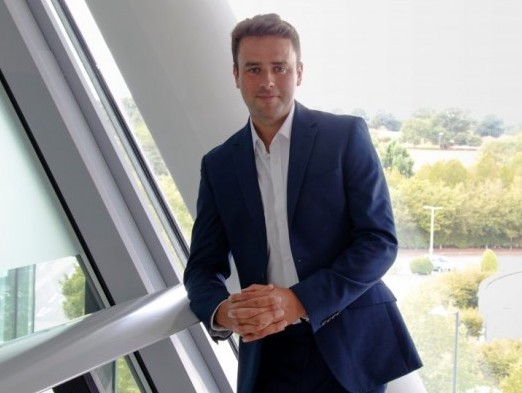 Global charter specialist Chapman Freeborn has announced the appointment of Nick Lamb as its first Group Director of Sport.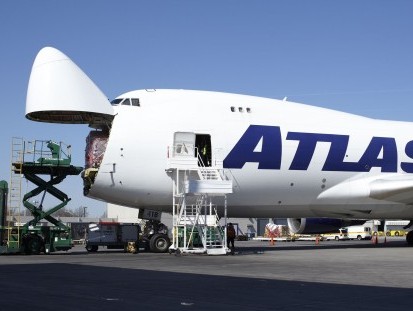 Atlas Air's second-quarter for the year saw net income of $78.9 million, or $3.01 per diluted share, compared with...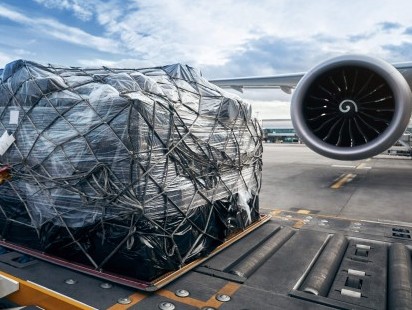 DACHSER will carry out the transatlantic charters every weekend to the US.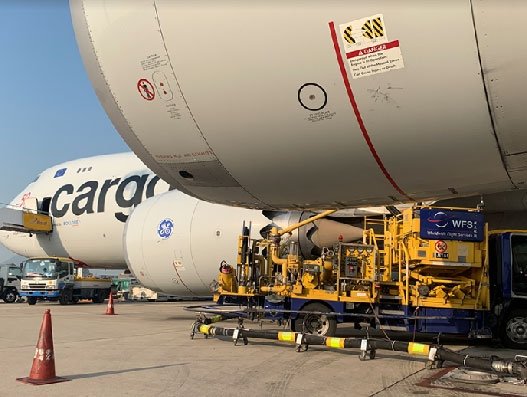 Worldwide Flight Services' (WFS) Hong Kong is refueling on average 40 freighters a day, a total of 280 flights...
GEFCO has moved 750 tonnes of spare parts from China to France in eight chartered flights.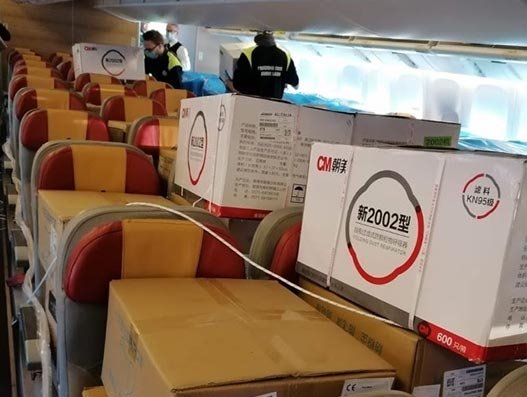 Tigers last week organised the safe transportation of over 1.38 million masks and 53 large ventilators on a charter...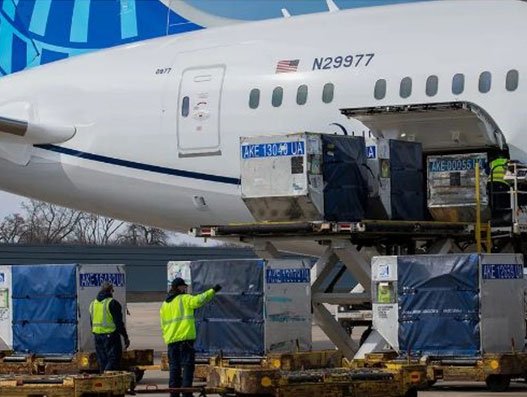 United Cargo is increasing the frequency of cargo-only flights between US and global military bases.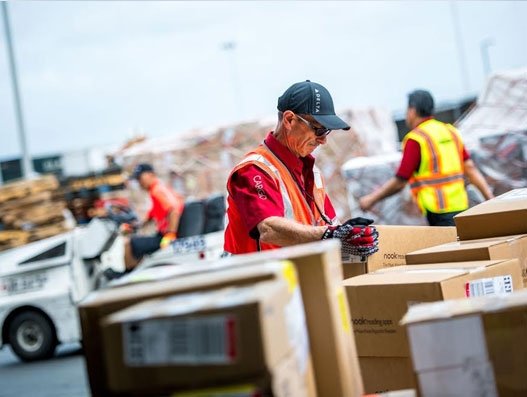 Delta Cargo, the airfreight division of Delta Air Lines, has launched a charter operation to provide "safe and reliable...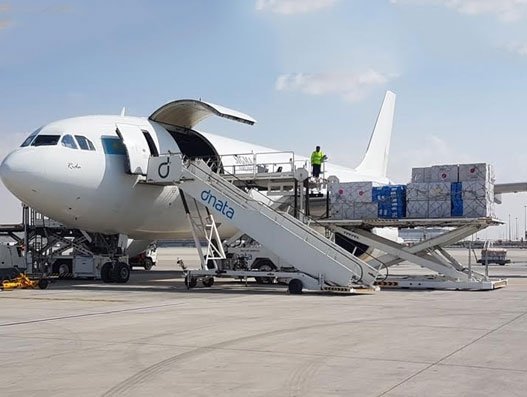 Kintetsu World Express, in partnership with Chapman Freeborn, recently completed a series of seven Airbus A300F charter flights from...