Latest International Air Cargo News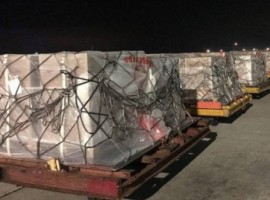 The Belgium office made history when after the first leg from Malaysia to UAE, the second leg covered the...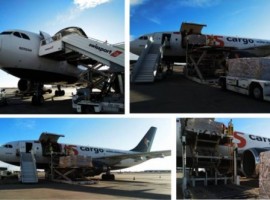 Overcoming many challenges during the holiday season, Chapman Freeborn delivered syringes and medical supplies to Abuja, Nigeria and Dushanbe,...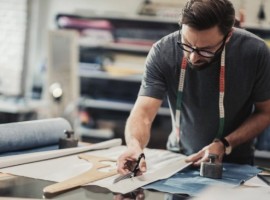 The air charter specialist meticulously packed 644 items from a prestigious designer label under high security, before flying them...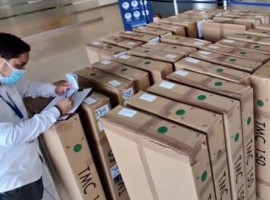 The shipment was delivered after many challenges, which were solved with the help of five couriers, which accompanied the...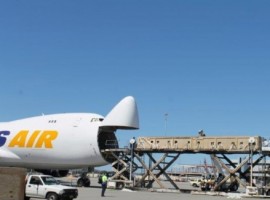 Being an over-dimensional length cargo type, it required a nose loader and a full Boeing 747-400 freighter was used...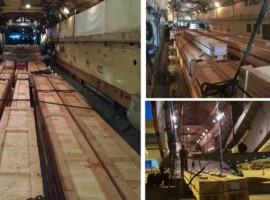 They operated multiple charter flights to airlift oversized wooden crates and related material that were required in Doha to...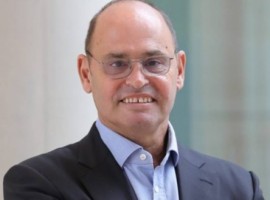 The Group has welcomed back Eric Erbacher, who will replace Russi as CEO.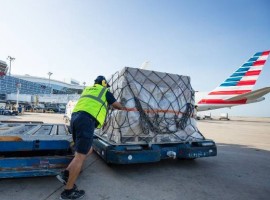 Even though medical goods have gained importance since February, a tentative recovery due to the gradual opening of borders...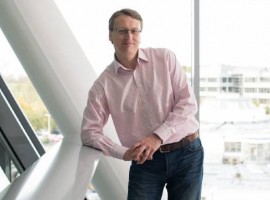 The announcement comes at a time when every operation has been led with skill and determination by Daniel Carriett...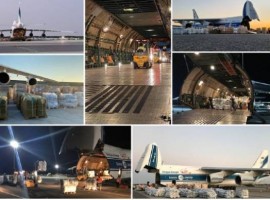 As the operation has been organised by the Austrian Federal Ministry of Interior, in the framework of the Union...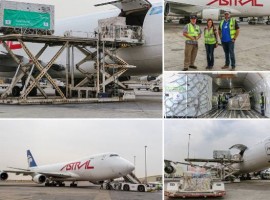 The hospital which included generators, tents, HEPA filters and medical equipment, can facilitate up to 200 people to receive...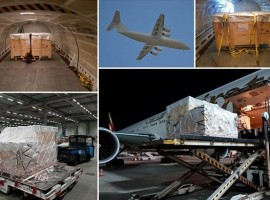 They had to mobilise energy equipment from Cagliari, Sardinia to Rome, Italy, for onward transport to Vietnam.