Latest International Chapman Freeborn Latest News News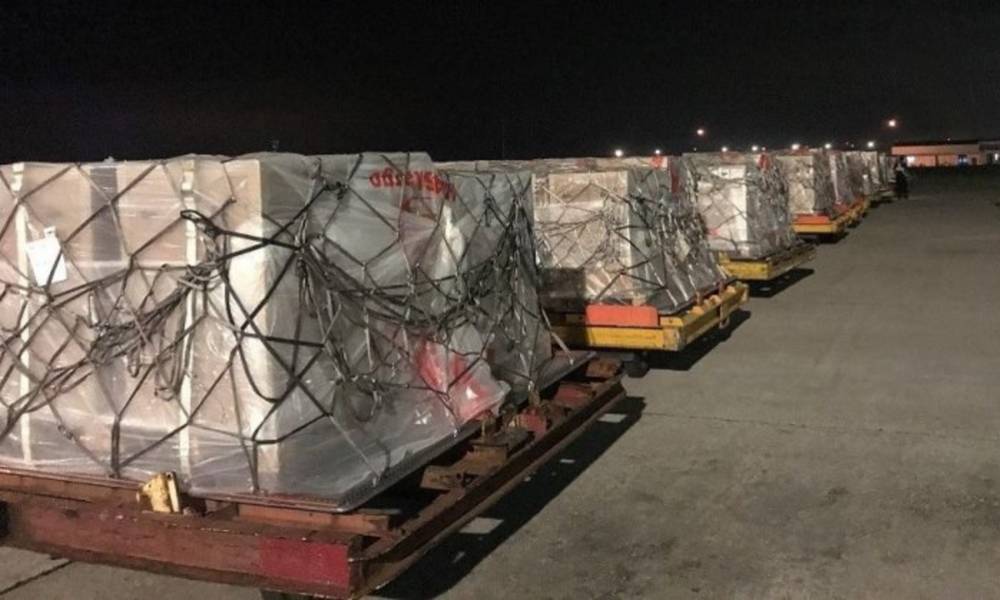 The Belgium office made history when after the first leg from Malaysia to UAE, the second leg covered the...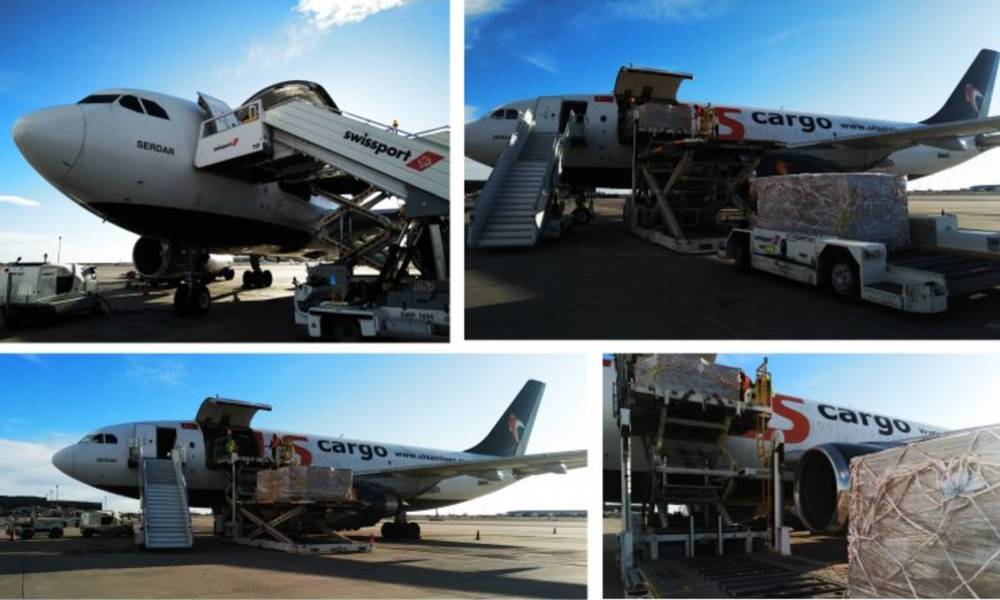 Overcoming many challenges during the holiday season, Chapman Freeborn delivered syringes and medical supplies to Abuja, Nigeria and Dushanbe,...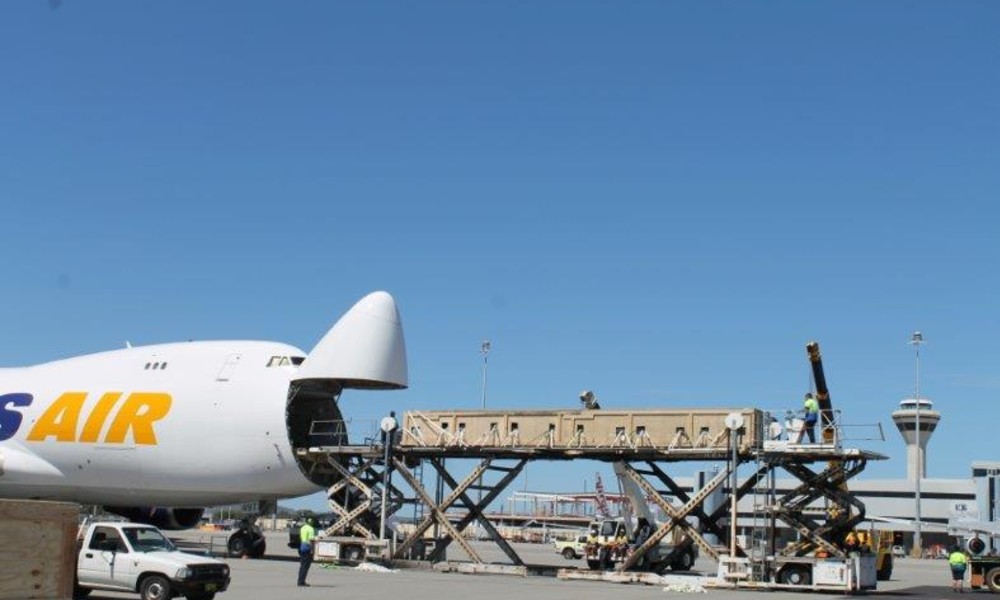 Being an over-dimensional length cargo type, it required a nose loader and a full Boeing 747-400 freighter was used...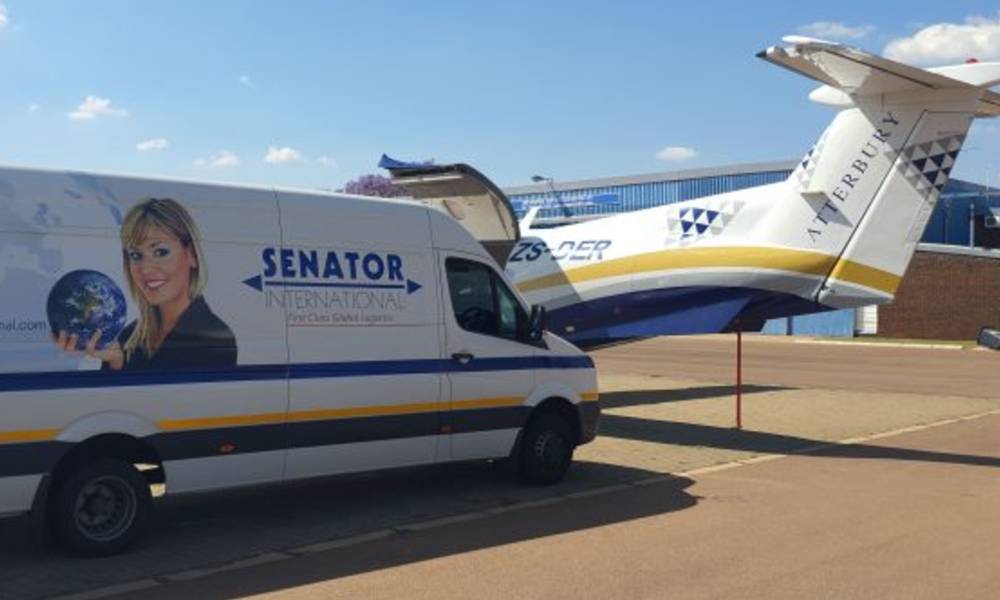 The consignment was for two pieces of cargo, which had to be delivered under 24 hours to prevent the...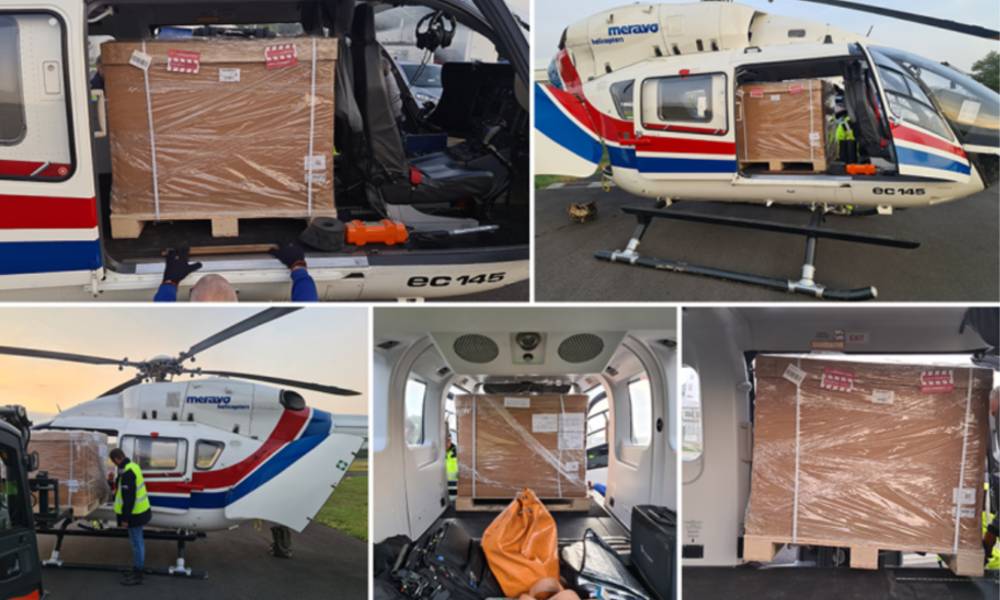 The delivery of the cargo, which was already onboard a scheduled long haul flight from China to Frankfurt, needed...