Latest International 2 News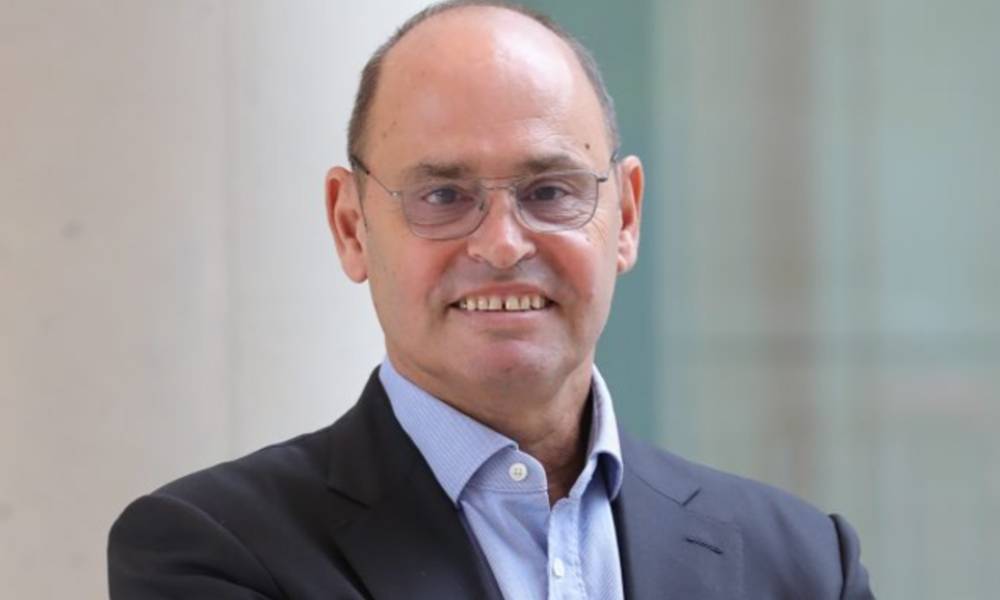 The Group has welcomed back Eric Erbacher, who will replace Russi as CEO.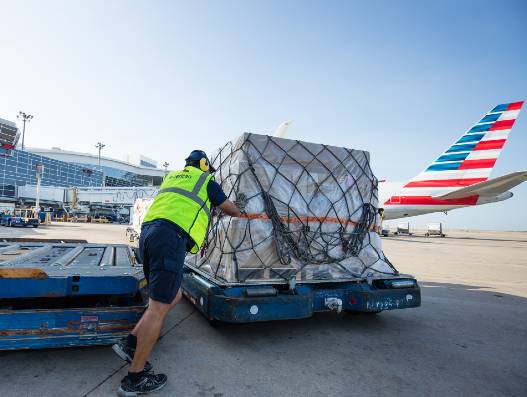 Even though medical goods have gained importance since February, a tentative recovery due to the gradual opening of borders...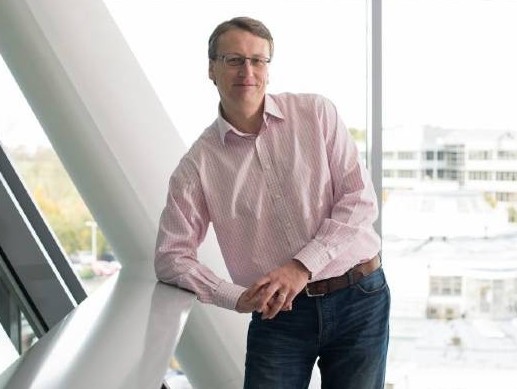 The announcement comes at a time when every operation has been led with skill and determination by Daniel Carriett...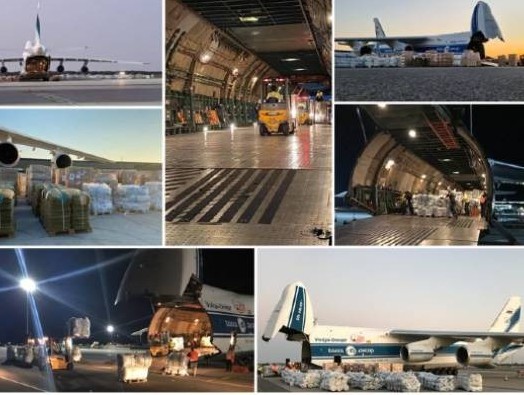 As the operation has been organised by the Austrian Federal Ministry of Interior, in the framework of the Union...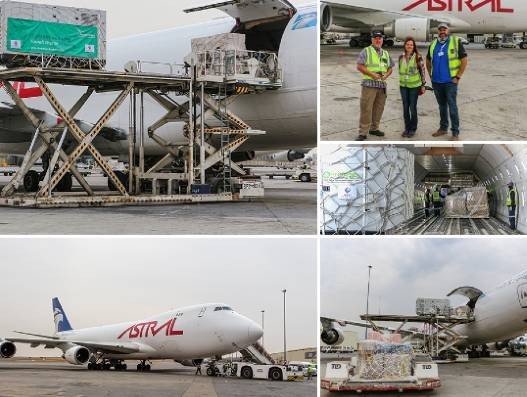 The hospital which included generators, tents, HEPA filters and medical equipment, can facilitate up to 200 people to receive...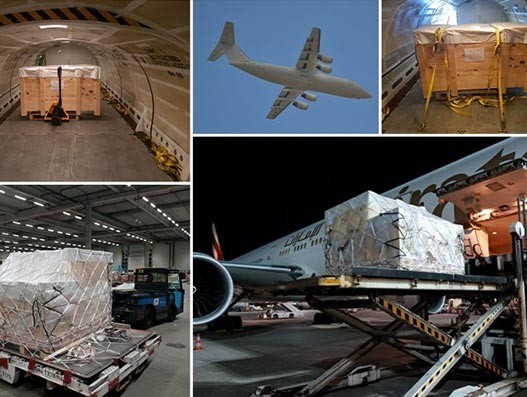 They had to mobilise energy equipment from Cagliari, Sardinia to Rome, Italy, for onward transport to Vietnam.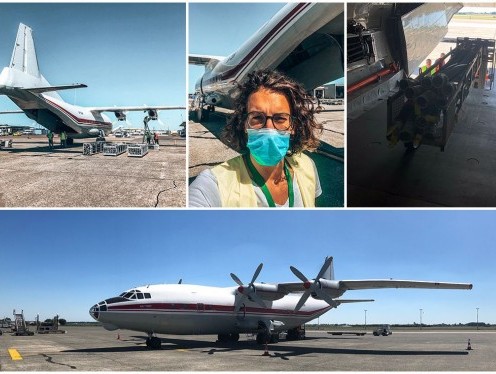 Chapman Freeborn managed to complete a time-critical cargo operation on Aug 14 from Ostend–Bruges International Airport (OST) for departure...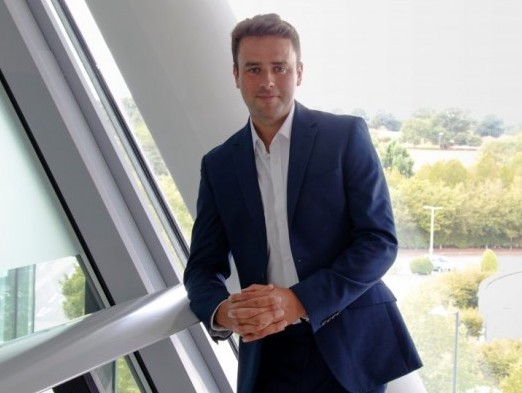 Global charter specialist Chapman Freeborn has announced the appointment of Nick Lamb as its first Group Director of Sport.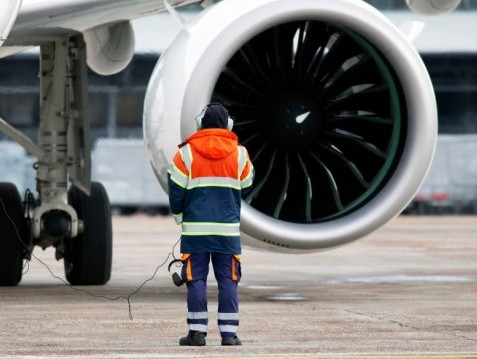 Wings 24, part of the Chapman Freeborn Group, has been re-branded and will lie under the Chapman Freeborn brand...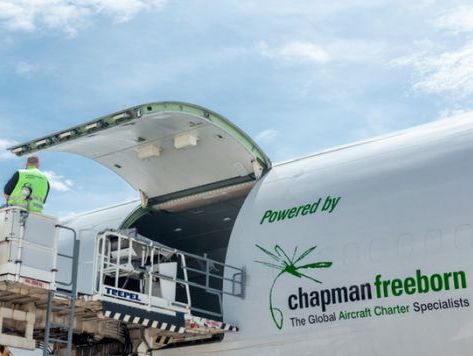 Charter specialist Chapman Freeborn has made ATC Aviation Services its commercial representative for South America, which includes territories like...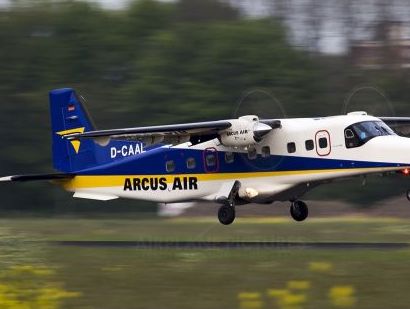 Chapman Freeborn, a global aircraft charter specialist, signed an agreement to acquire Arcus Air Logistics and Arcus Air OBC...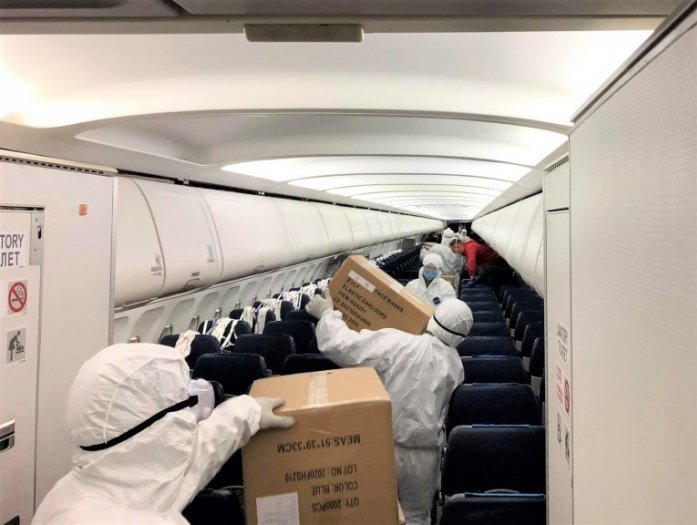 Chapman Freeborn has teamed up with Avion Express to bring their A320 and A231 passenger fleet to the cargo...