Latest International Air Cargo News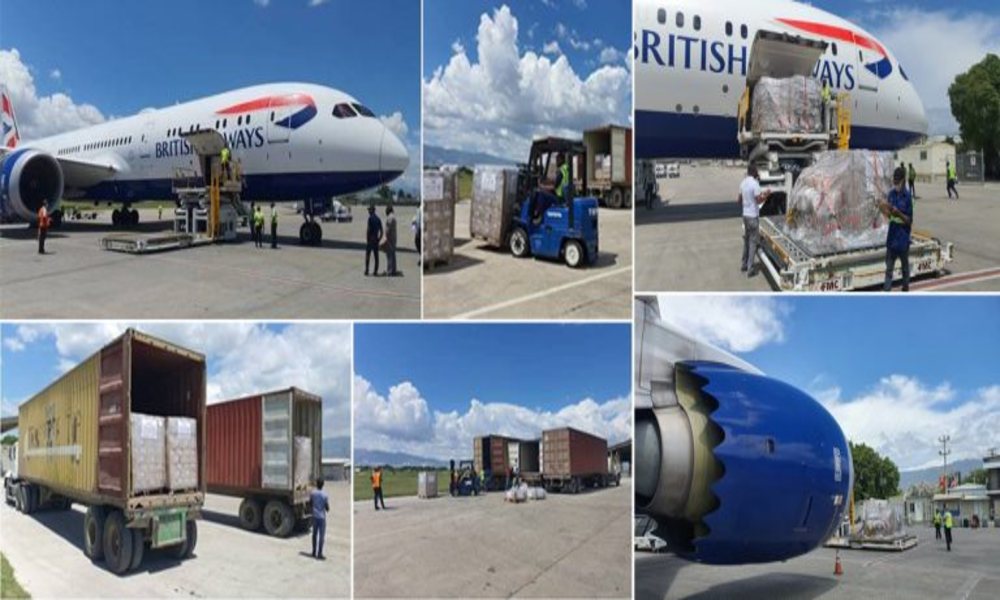 The materials were transported on behalf of the client, Renform, beginning in May when 2,000kg of training materials went...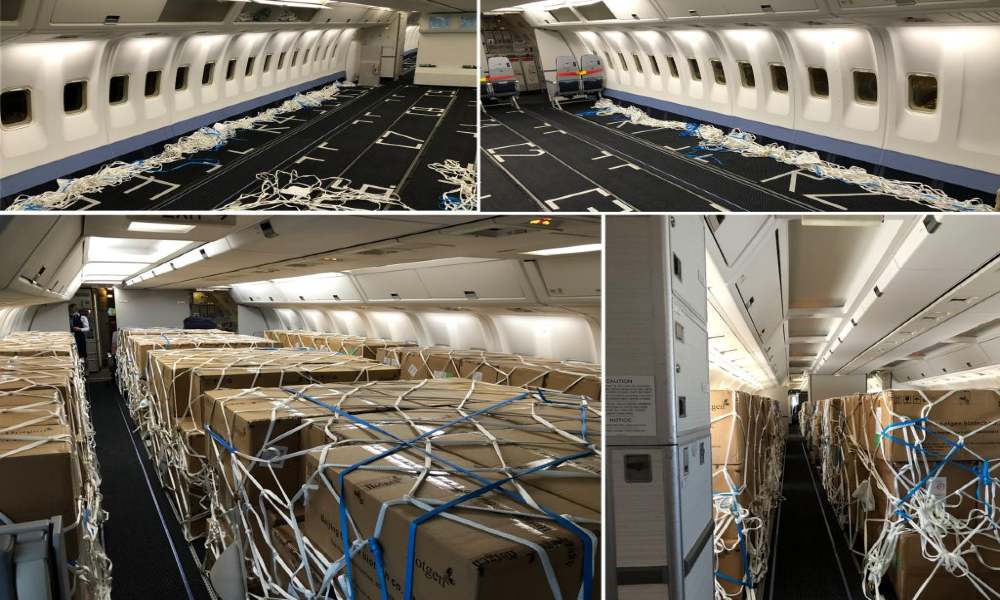 The German client needed 1,400 boxes of Covid-19 test kits transported from Beijing Capital International Airport (PEK), China to...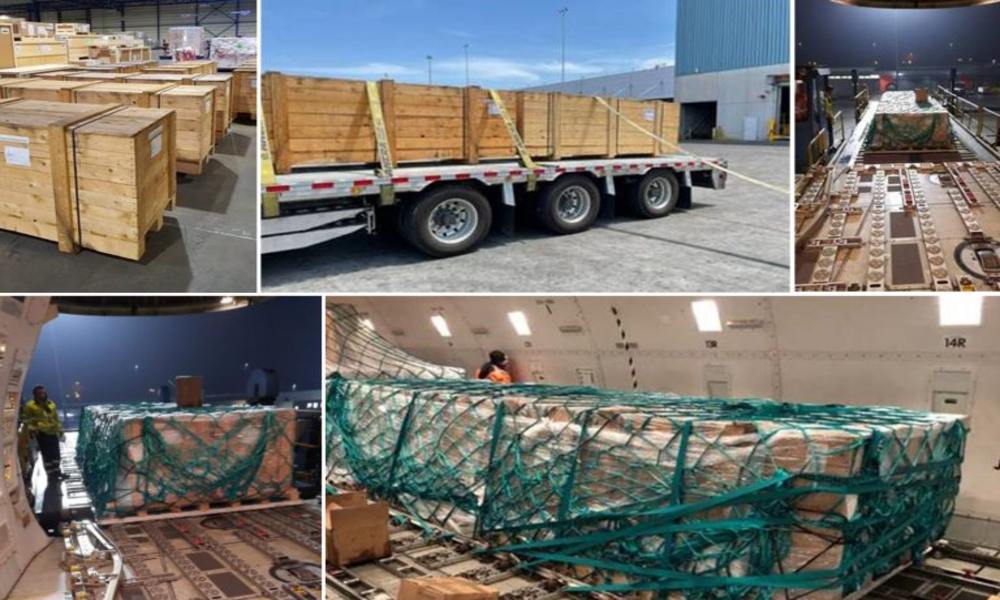 Chapman Freeborn recently flew over 5 tonnes of time-critical cargo from Germany to the USA in a B747 freighter.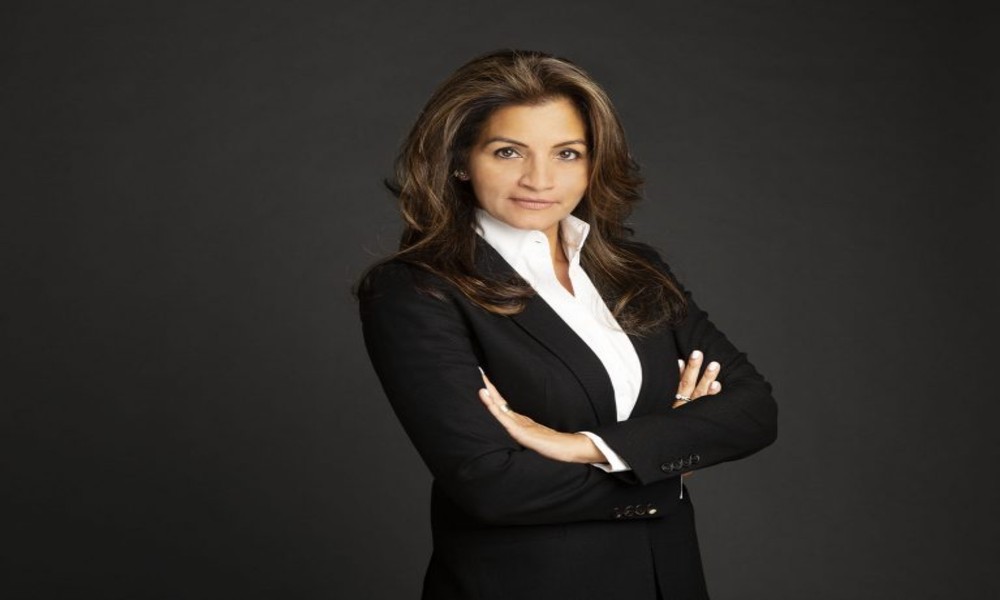 Chapman Freeborn, the global air charter specialist and part of Avia Solutions Group, has appointed Sharon Vaz-Arab as its...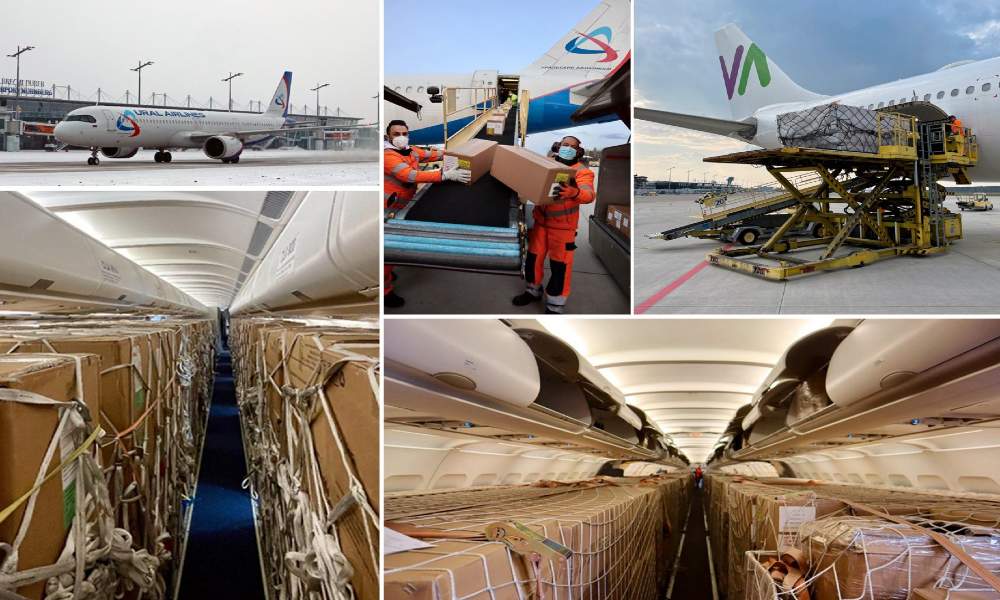 Chapman Freeborn has operated several flights between Shenzhen Airport (SZX) China and Nuremberg Airport (NUE), Germany that has seen...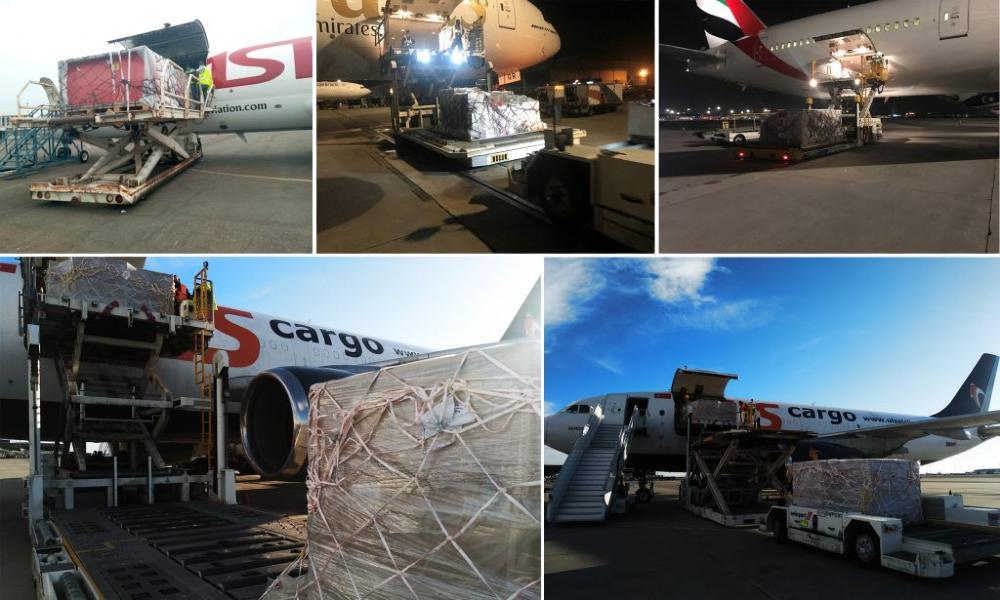 Chapman Freeborn has been delivering millions of PPE items to those in need since March 2020 when the Covid-19...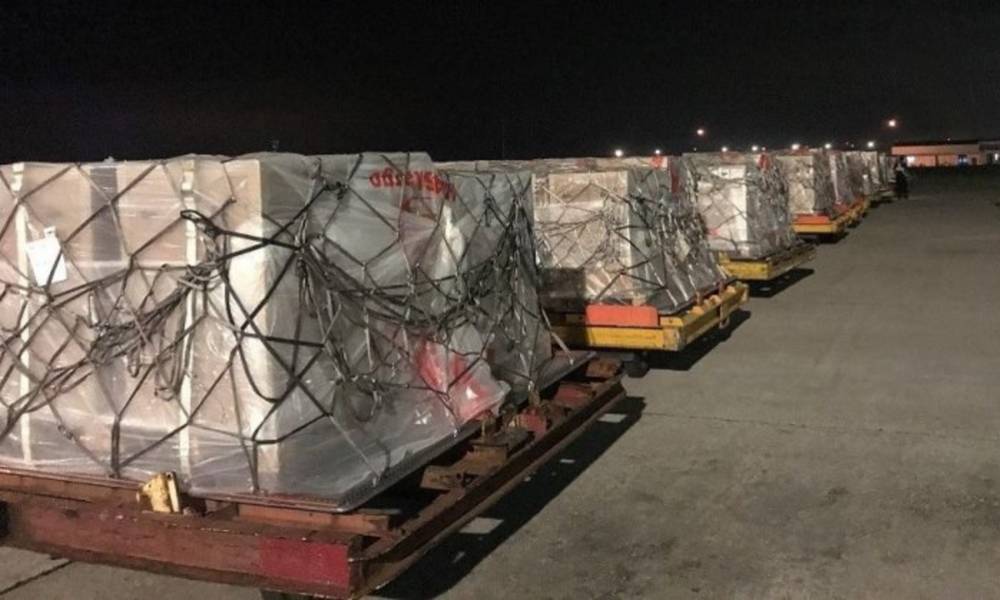 The Belgium office made history when after the first leg from Malaysia to UAE, the second leg covered the...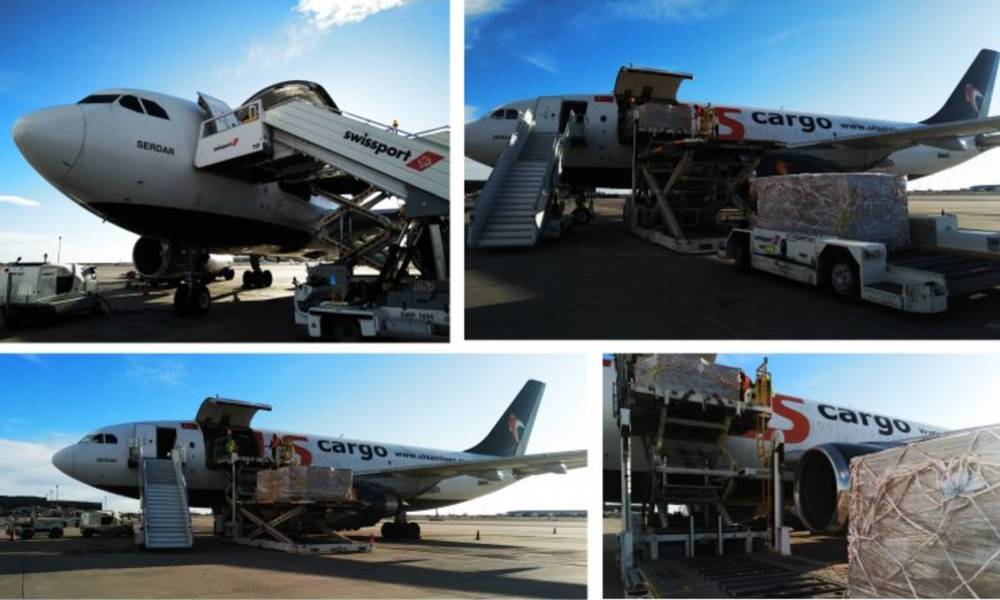 Overcoming many challenges during the holiday season, Chapman Freeborn delivered syringes and medical supplies to Abuja, Nigeria and Dushanbe,...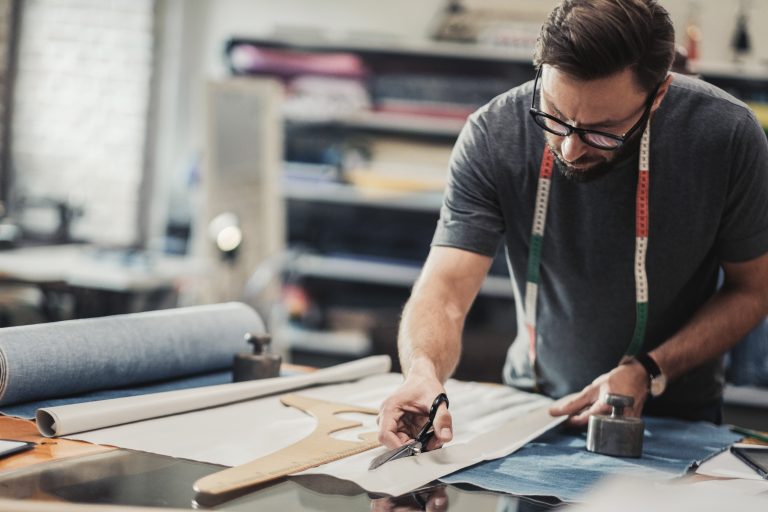 The air charter specialist meticulously packed 644 items from a prestigious designer label under high security, before flying them...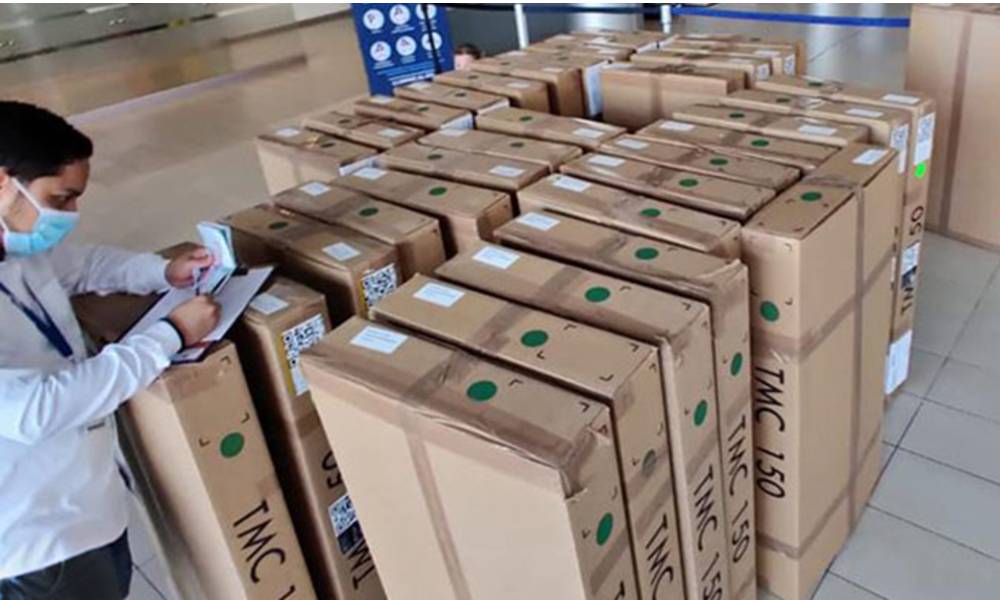 The shipment was delivered after many challenges, which were solved with the help of five couriers, which accompanied the...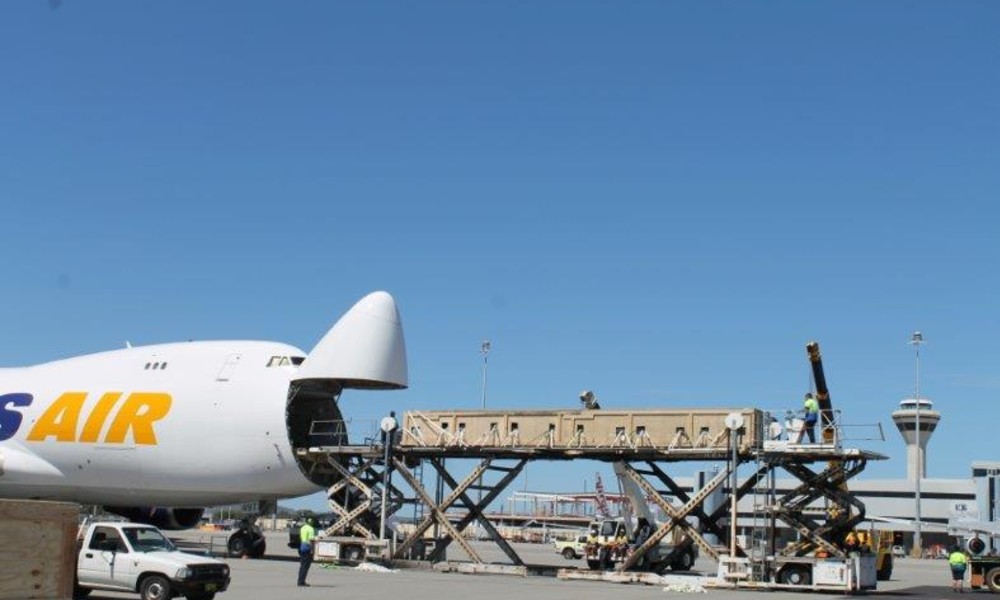 Being an over-dimensional length cargo type, it required a nose loader and a full Boeing 747-400 freighter was used...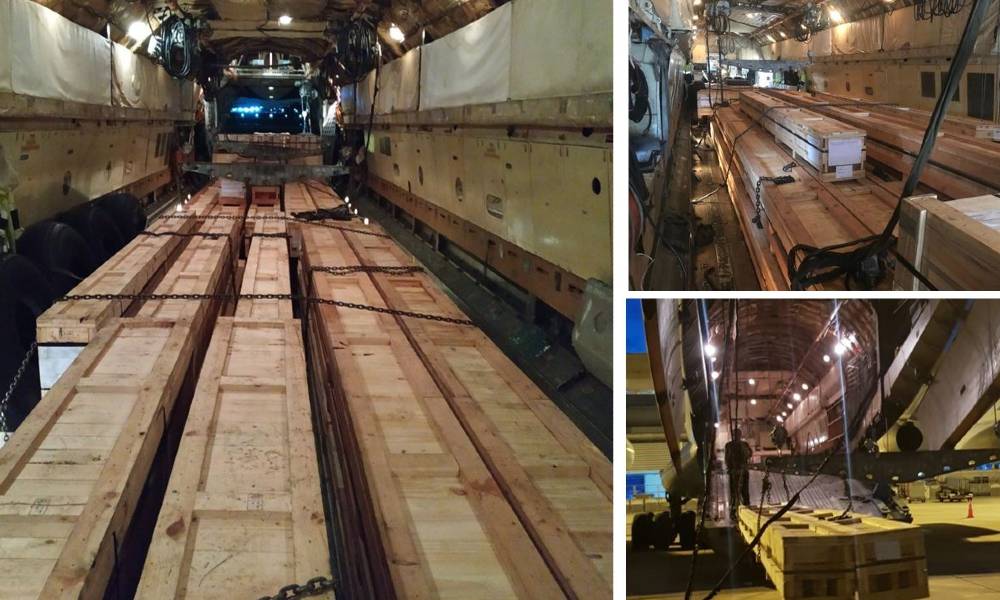 They operated multiple charter flights to airlift oversized wooden crates and related material that were required in Doha to...