Latest International 2 News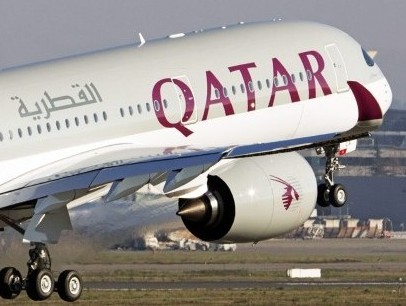 This partnership will improve the carrier's data quality and flow, regardless of system or data format, thereby resulting...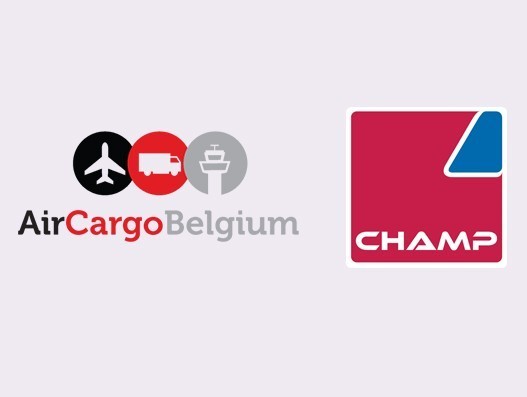 In this arrangement, CHAMP will be the preferred partner in the roll-out and testing of any new technologies and...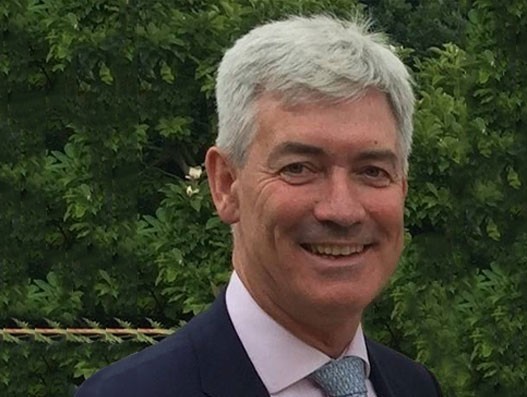 McDermott replaces Arnaud Lambert, current CEO of CHAMP Cargosystems, who will be leaving as of 30 September 2020.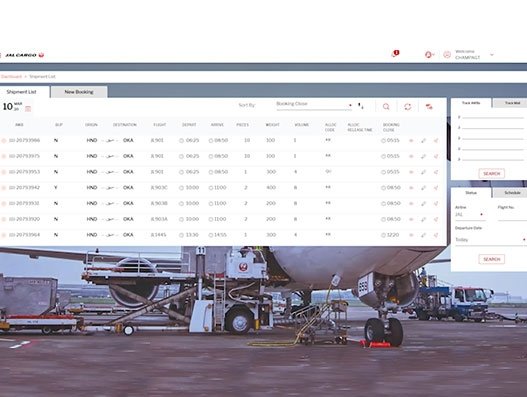 Japan Airlines has launched a digitalisation platform powered by CHAMP Cargosystems across its domestic network.