Latest International Champ Cargosystems News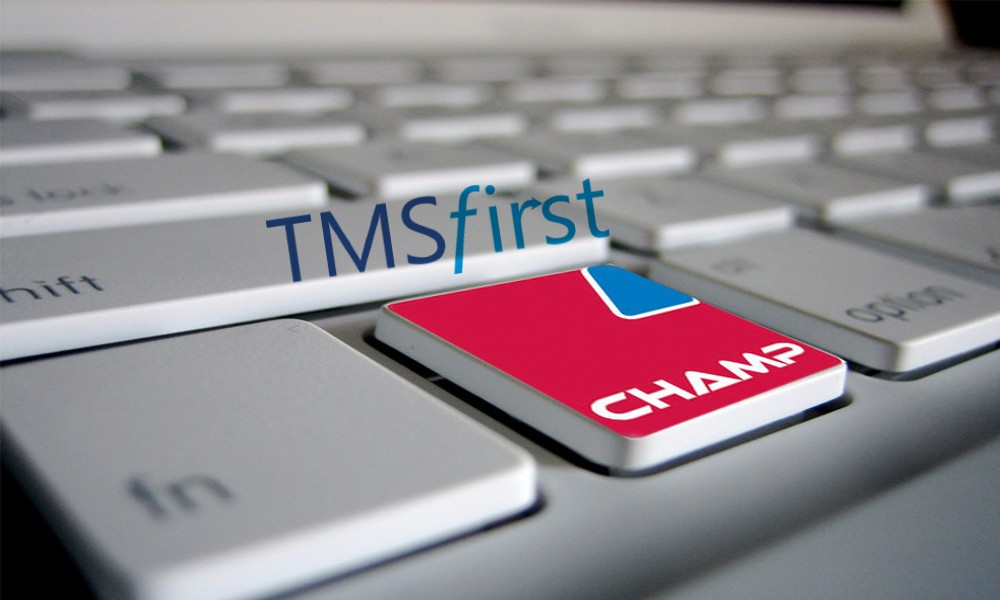 Premium Tracking enables high visibility with a single data sharing point for all parties involved in an air waybill...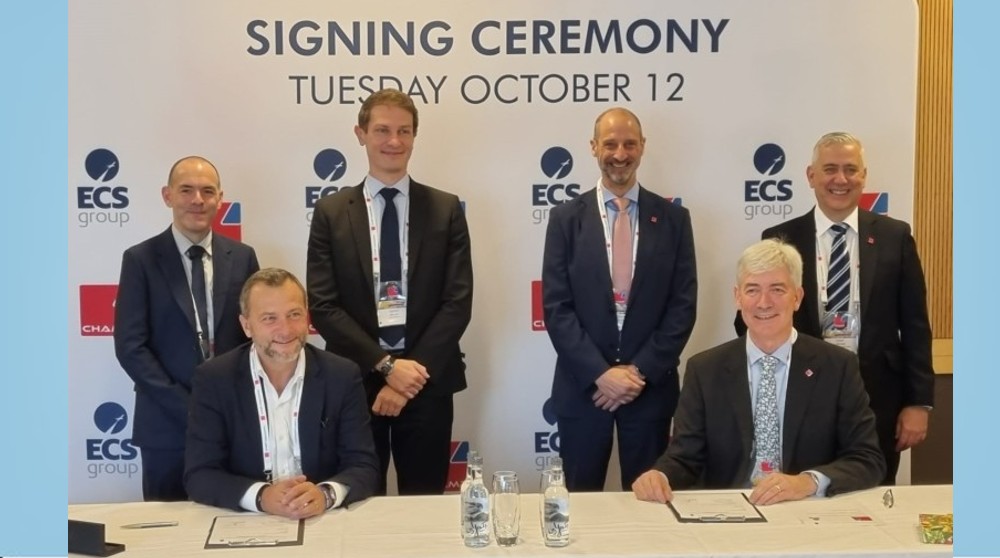 The new contract is based on the latest Software as a Service (SaaS) version of CHAMP's vastly improved Cargo...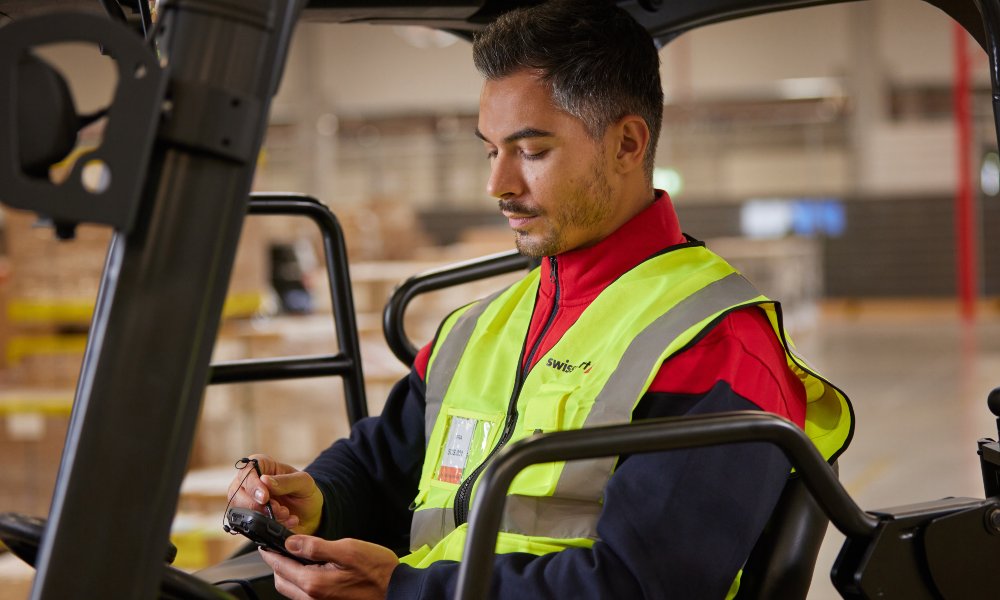 Swissport is equipping its cargo workers with a brand-new mobile application and new handheld devices. The cargo app will...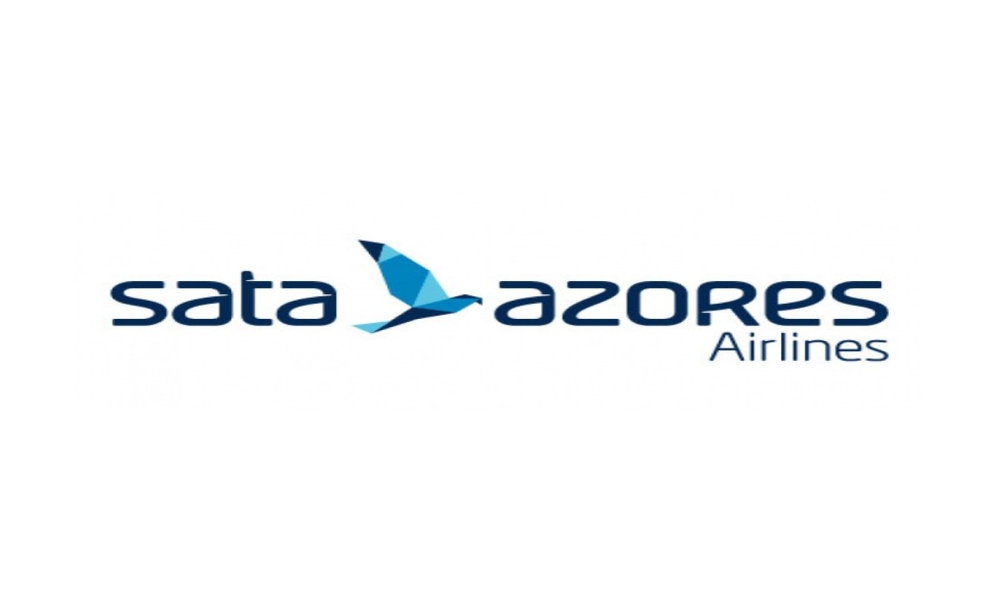 The long-time CHAMP customer joined the largest air cargo community service, in addition to signing for Cargospot Mobile, CHAMP's...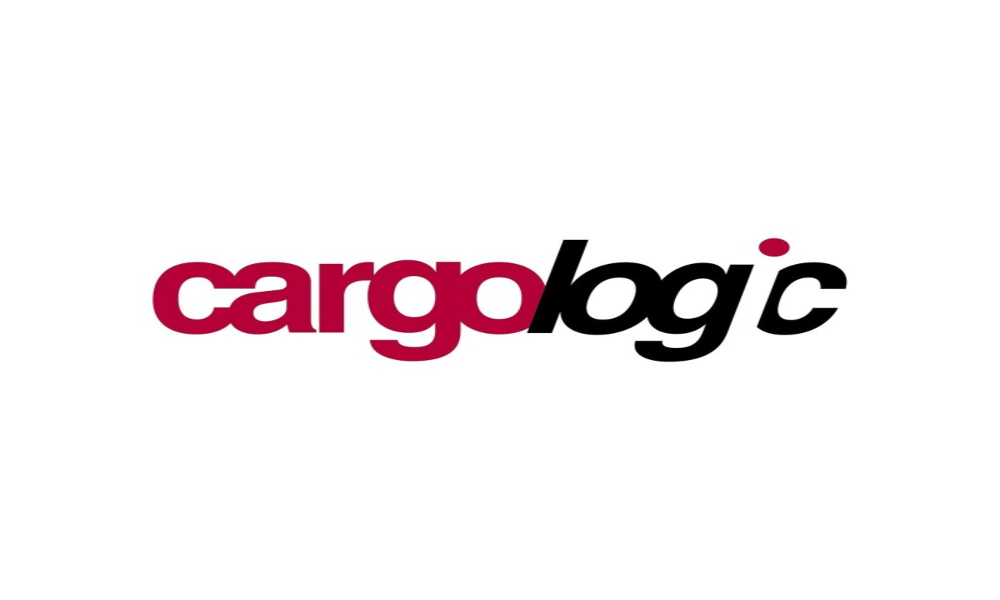 Cargologic, a ground handling service provider in Switzerland, has upgraded to CHAMP's state-of-the-art Software-as-a-Service (SaaS) version of its cargo...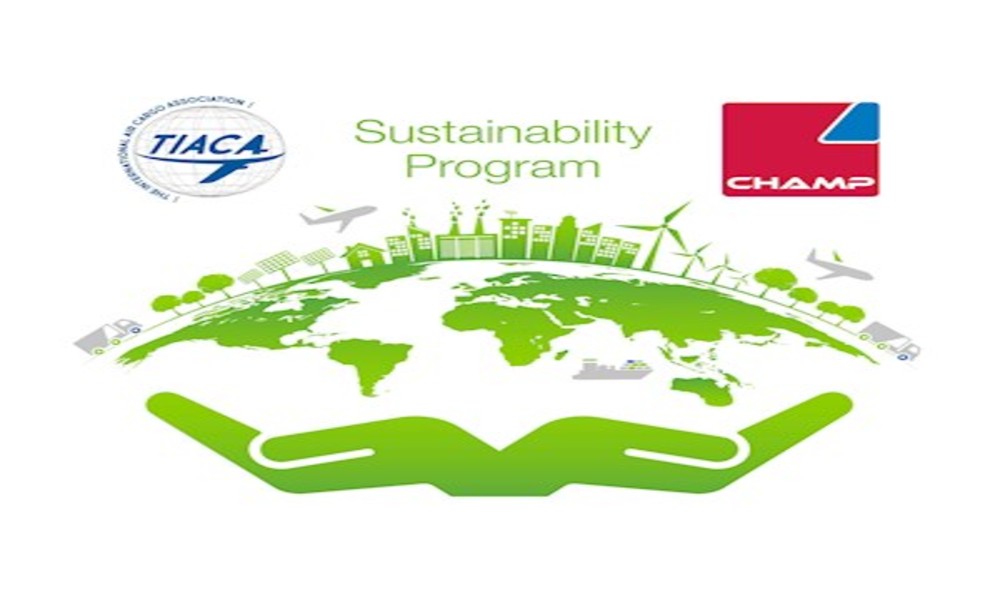 The International Air Cargo Association (TIACA) has announced that the third edition of the Air Cargo Sustainability Award is...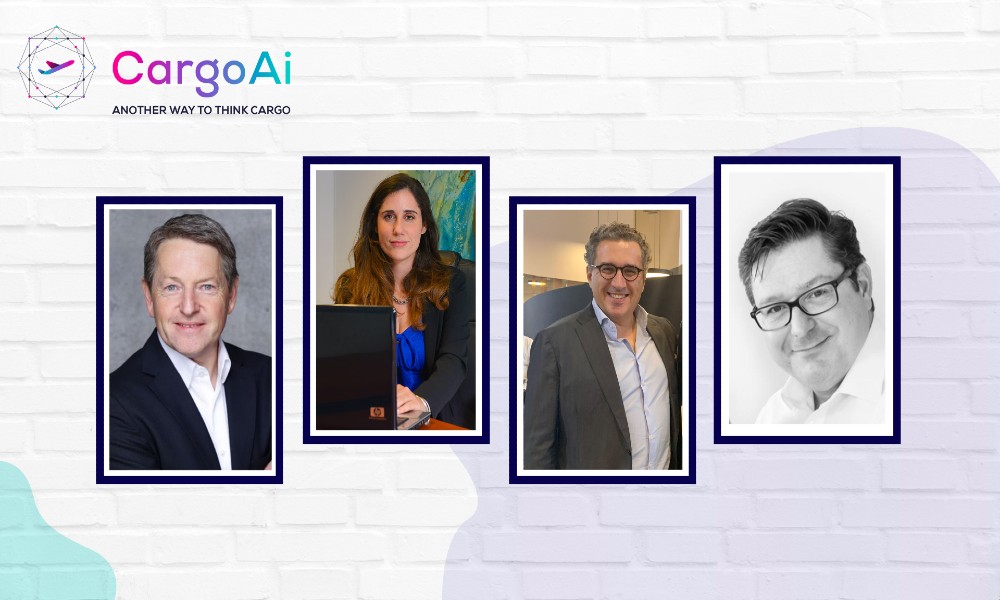 CargoAi is launching a board of advisors formed of talented experts who represent the diverse views and perspectives of...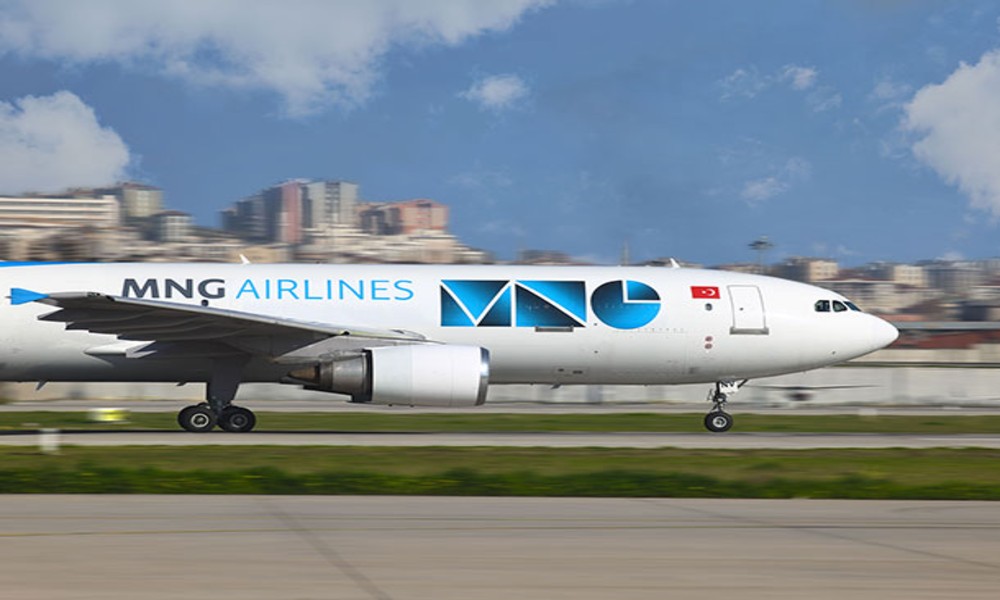 The Turkish carrier MNG Airlines Cargo has renewed with CHAMP Cargosystems for its cargo community service, Traxon cargoHUB.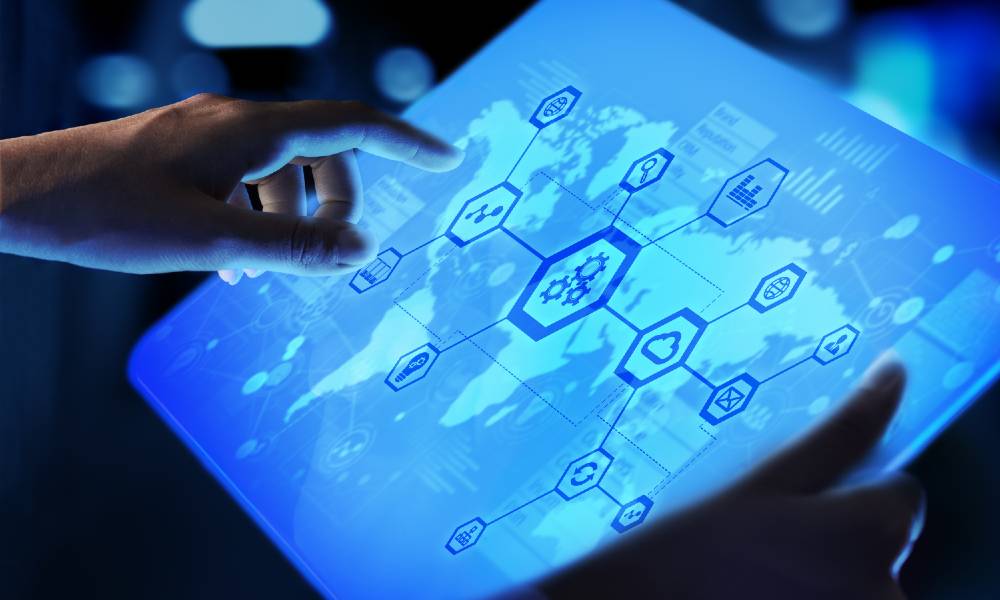 The global air cargo industry is digitally lagging behind its counterparts in other modes of transport and to even...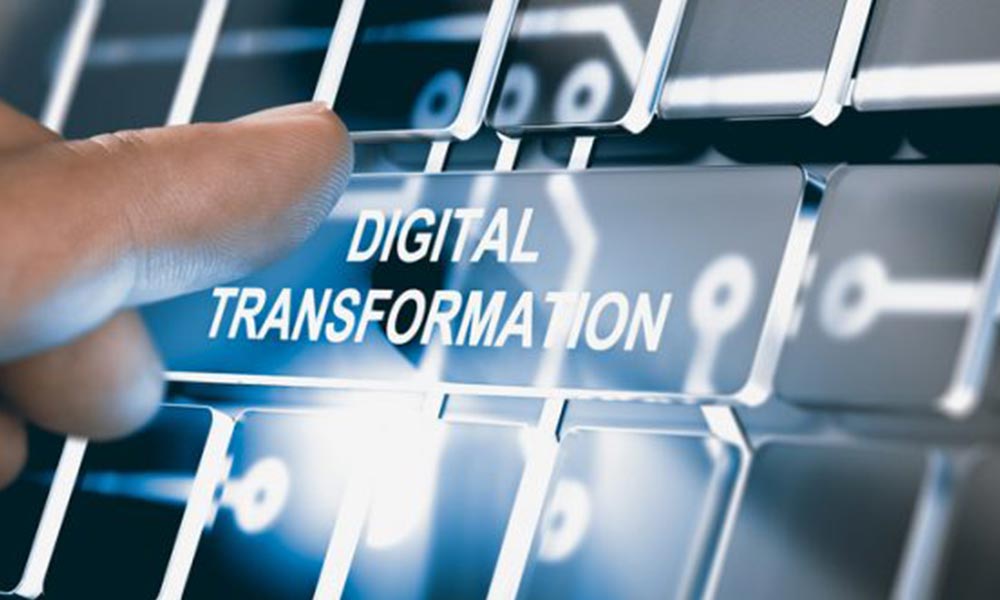 With CHAMP Cargosystems completing the first phase of the IATA ONE Record pilot, the company has stressed upon the...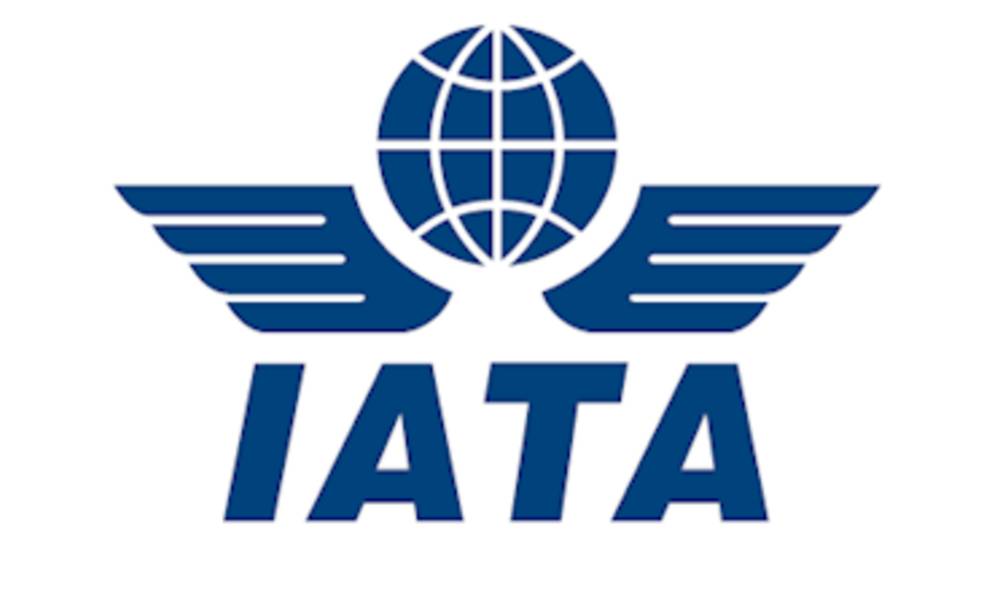 The ONE Record project proposes a solution by defining a common API for all electronic platforms used by various...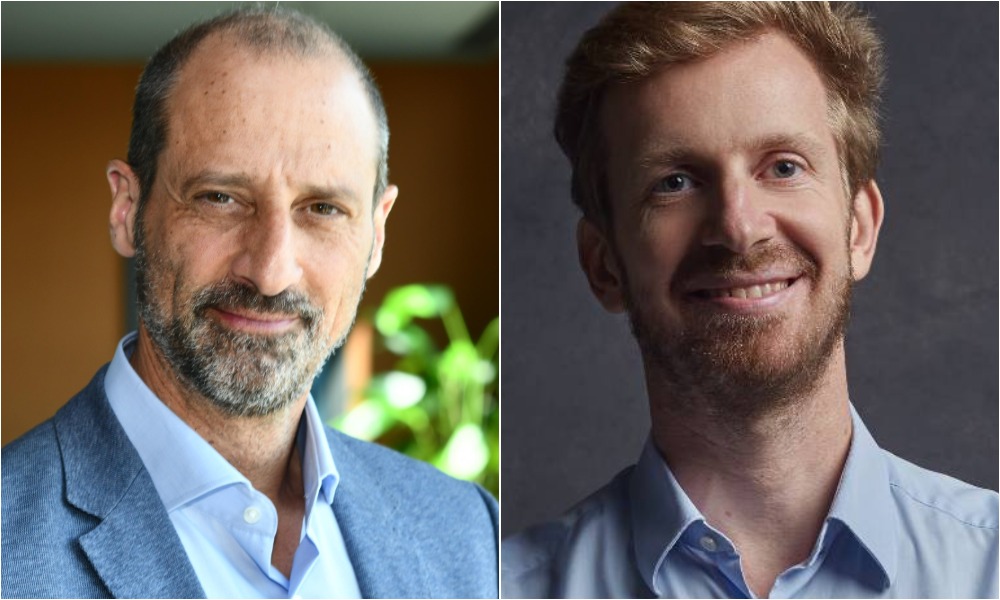 CHAMP offers increased visibility to CargoAi for its more than 100 airlines and GSAs customers. In return, CargoAi offers...