Latest International 4 News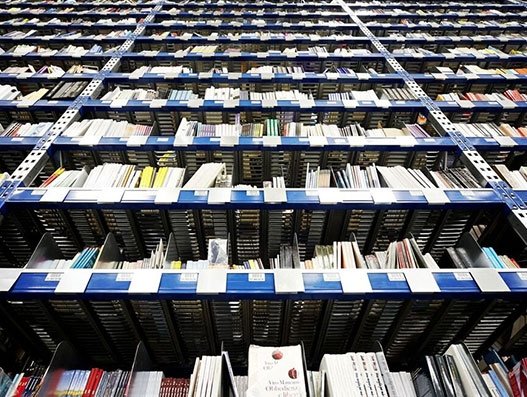 Mondadori Group, the Italian publishing house for books and magazines, has extended its contract with CEVA Logistics.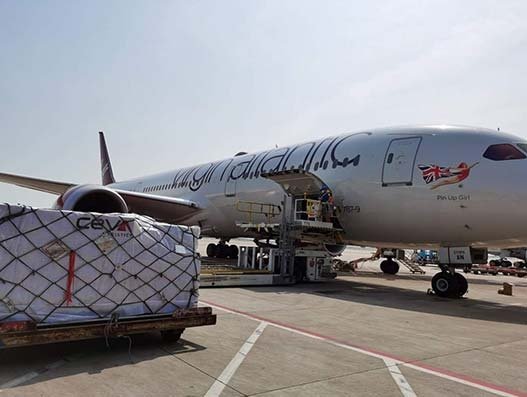 CEVA Logistics has brought in shipments bound for the NHS (National Health Service) on a specialist flight from Shanghai...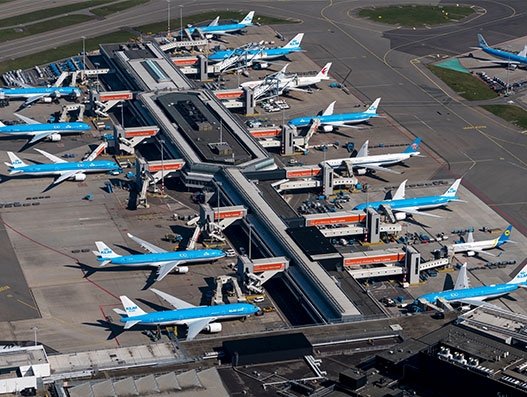 Transatlantic is one of the busiest routes for air cargo. But the worldwide spreading of Covid-19 pandemic and resultant...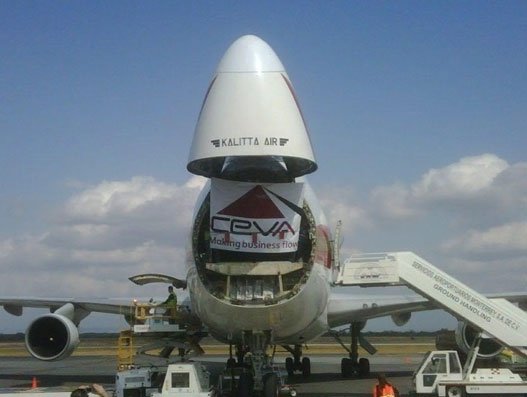 As part of a strategic initiative to keep customer production lines moving around the world during the coronavirus (Covid-19)...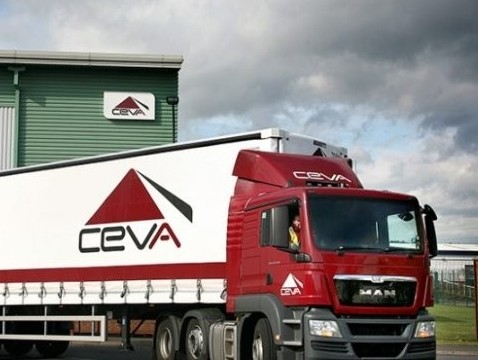 CEVA Logistics has decided to open its own offices with a fully staffed team in order to meet the...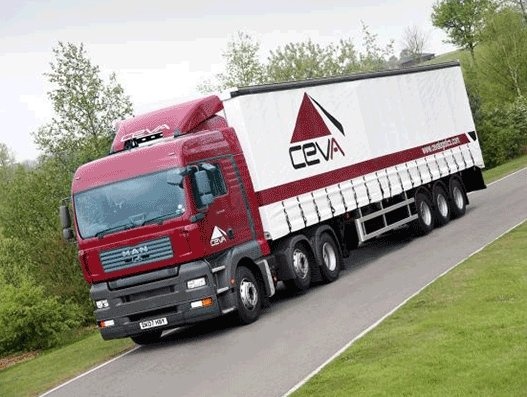 CEVA Logistics has been awarded a five year contract to manage spare parts and components for Airbus at the...