Latest International 2 News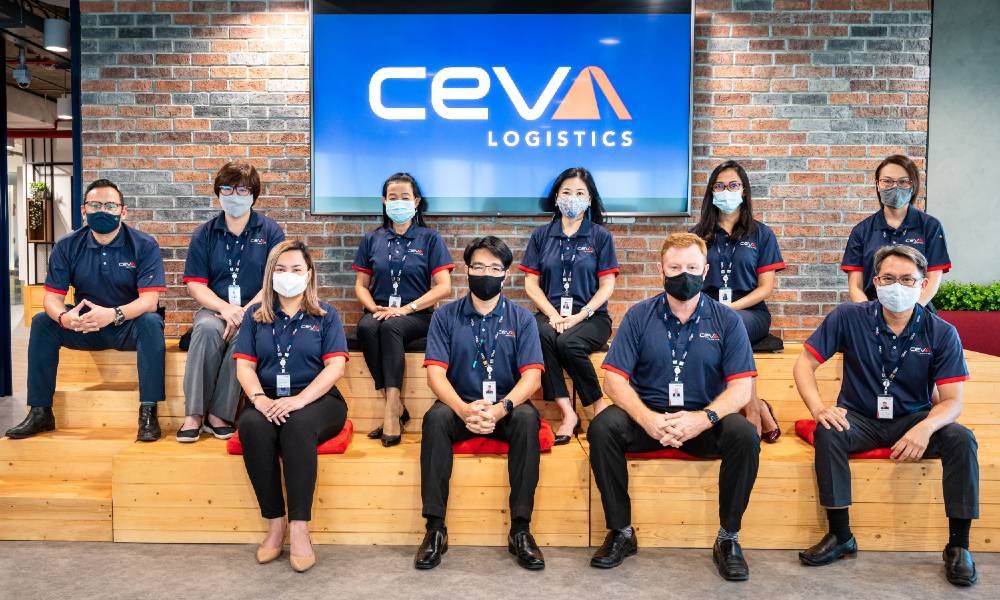 The new head office is located in a 28-story building close to the city's two airports and one...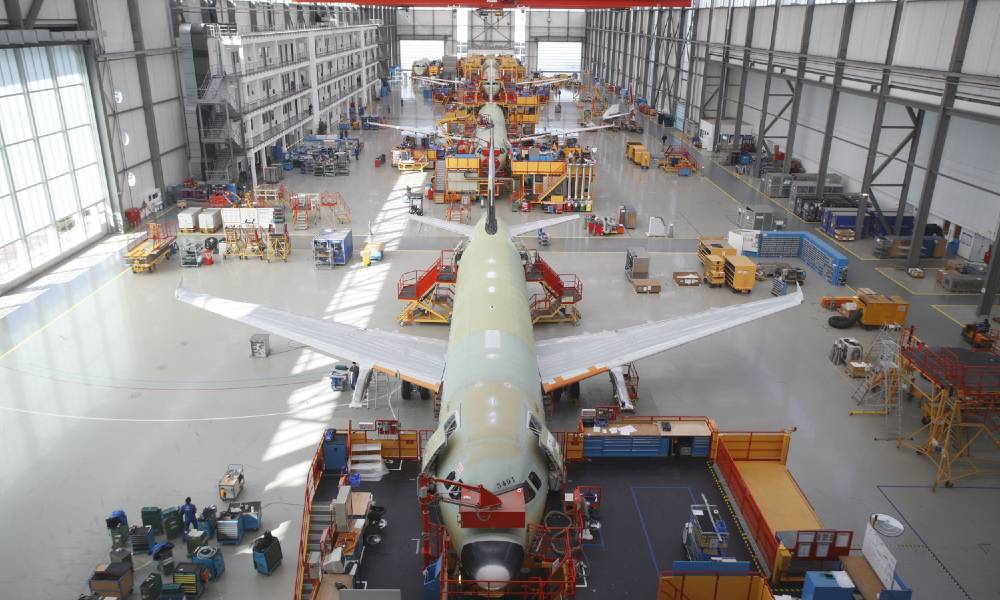 The company will operate the production supply logistics on behalf of Airbus at multiple locations with a total area...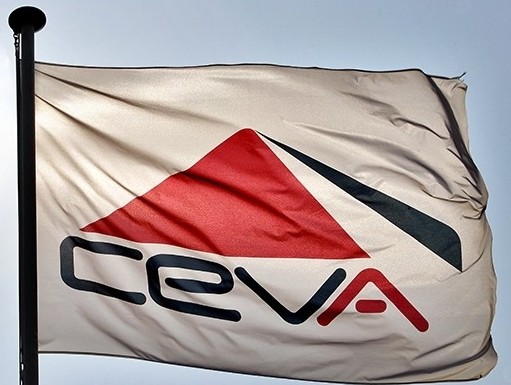 CEVA Showfreight will oversee the entire process for the world's premier art fair in 2021. The logistics company and...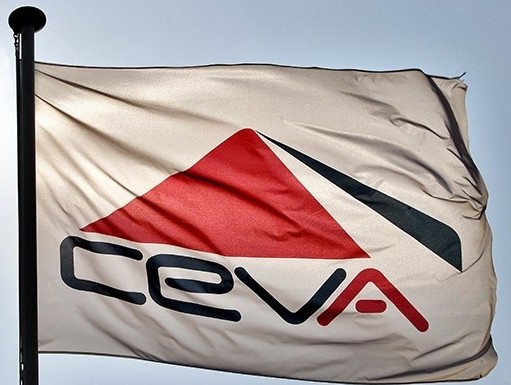 Providing logistics support, CEVA Logistics offers a broad range of Contract Logistics and Freight Management services to support both...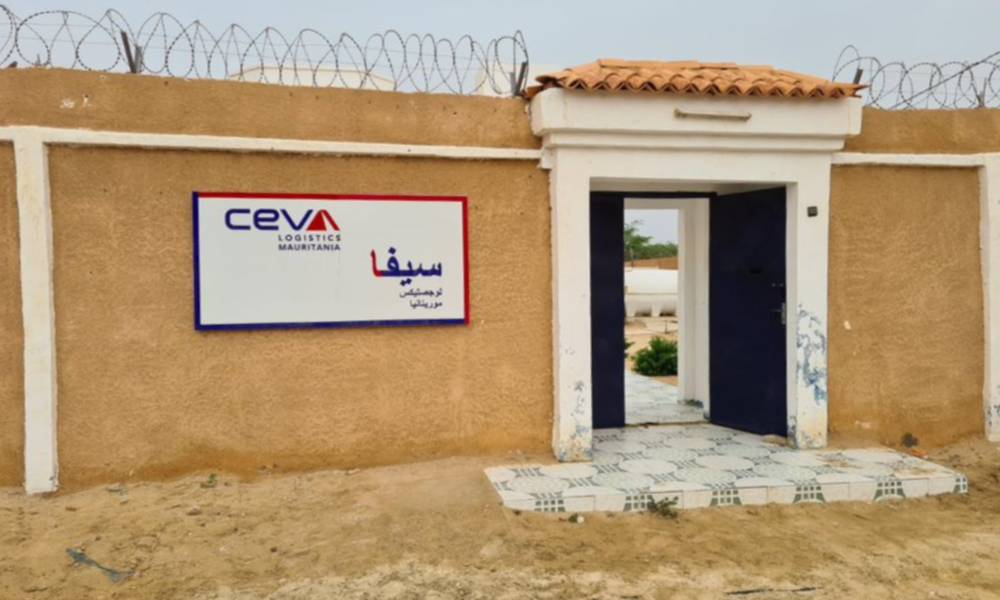 All locations in Kenya, Uganda, Tanzania, Rwanda, Burundi, Mozambique, Botswana and Zambia will progressively be branded as CEVA Logistics.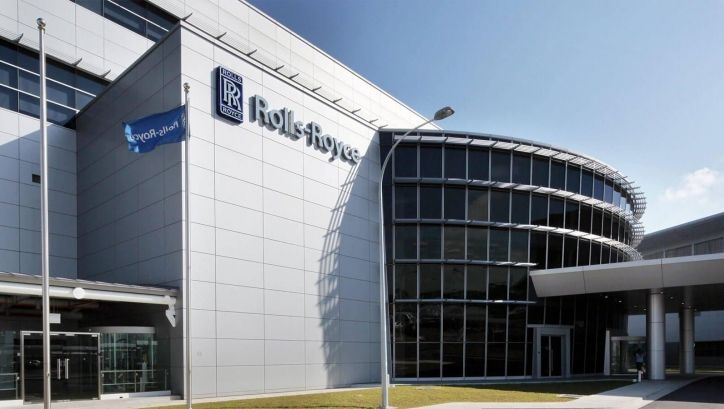 CEVA Logistics has awarded "showcase status" to Rolls-Royce assembly site in Singapore.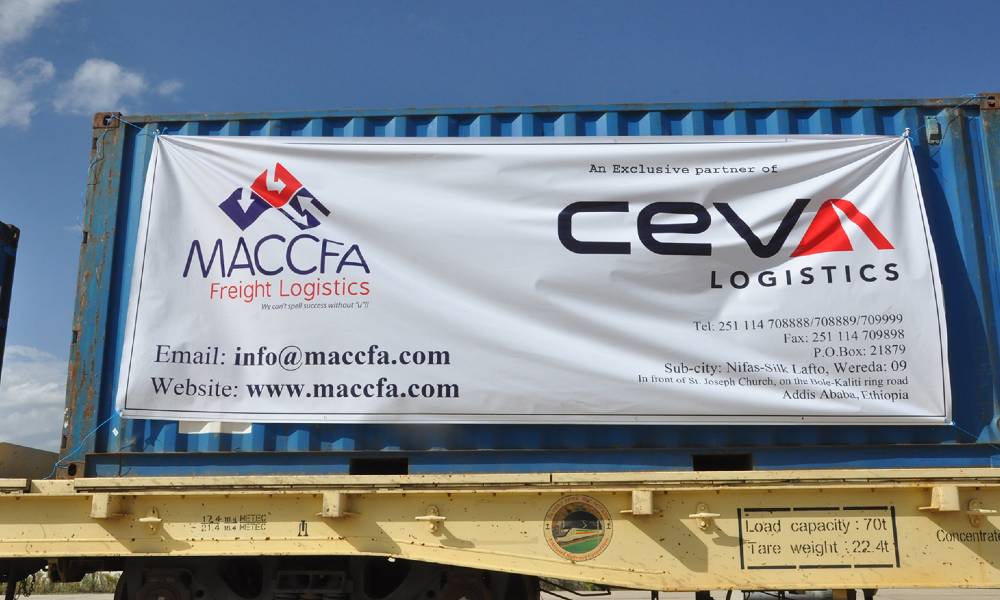 In Egypt, the company has taken a majority stake in IBA Freight Services and in Ethiopia, it has taken...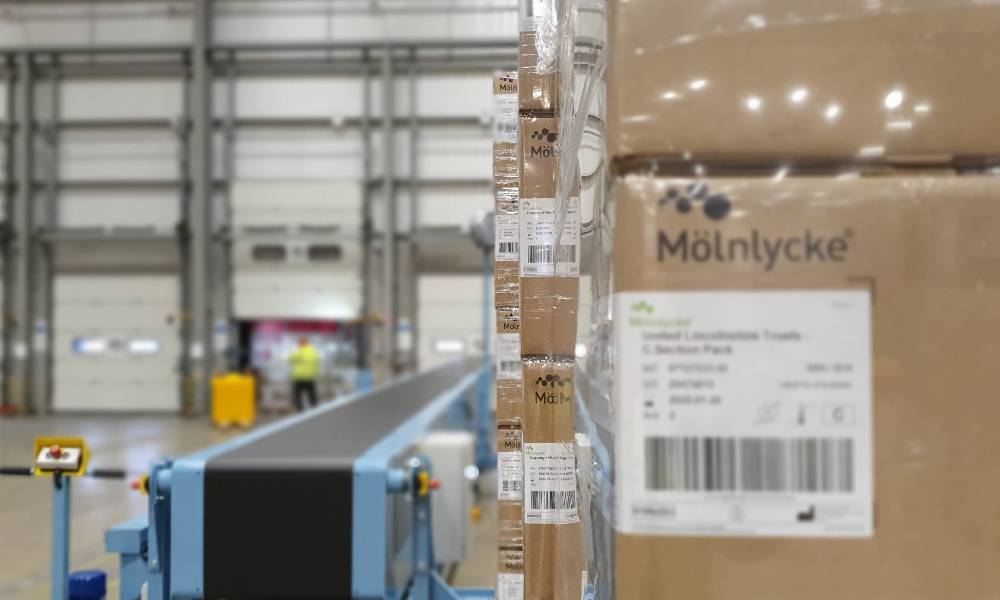 Starting in December, Its multi-user facility at Max Park, Corby, in the UK, will provide a solution enabling Mölnlycke...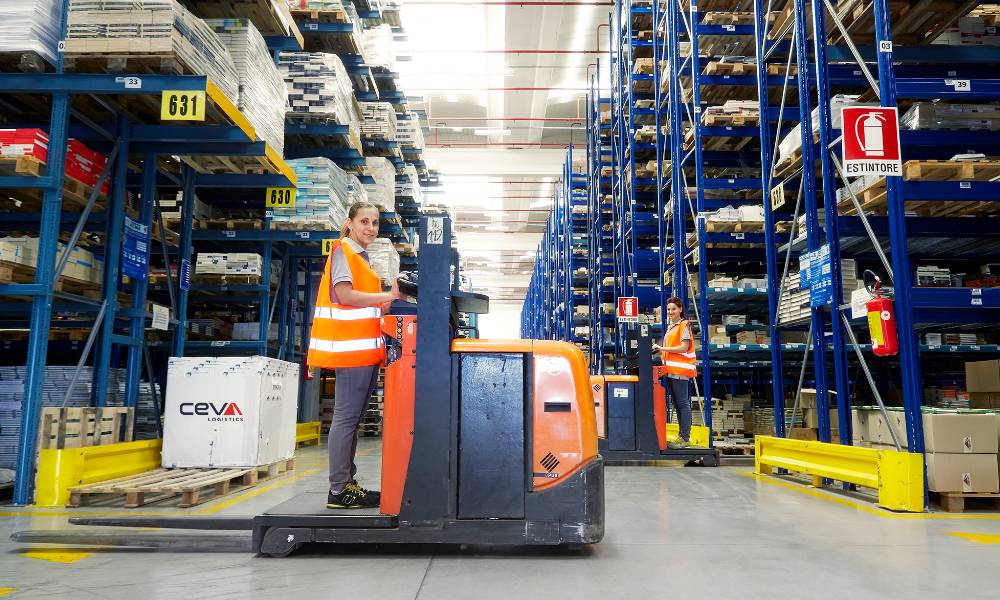 The new contract further extends the collaboration between the two companies, which began in May 2017 and covers a...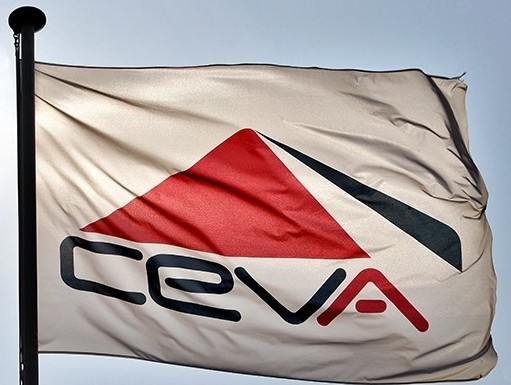 The winning offer is based on the conversion of an existing CEVA Logistics multi-user site at Bangna-Bangkok, into a...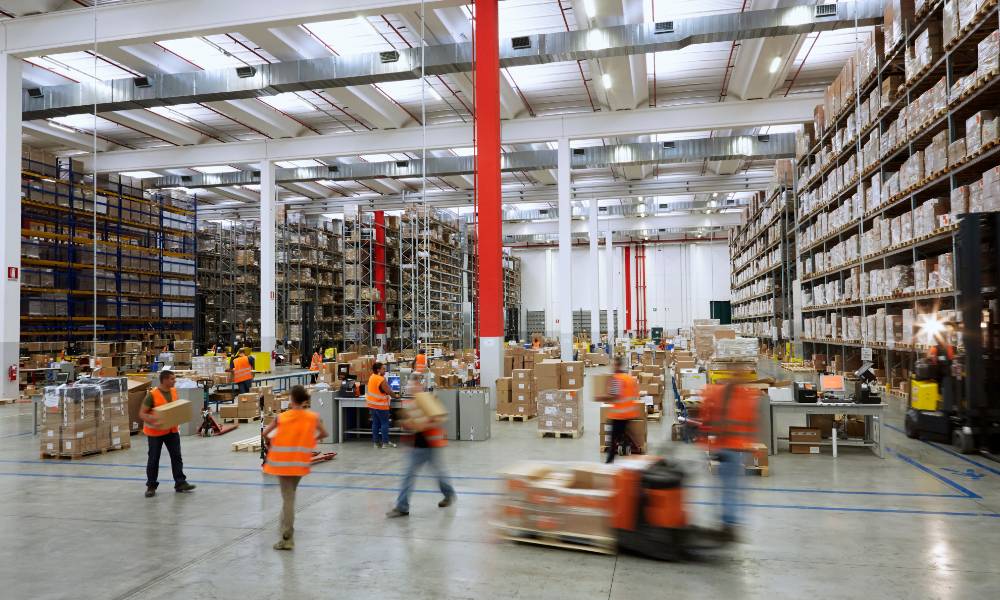 The mission of the new company will be to manage the existing City of Books site and also to...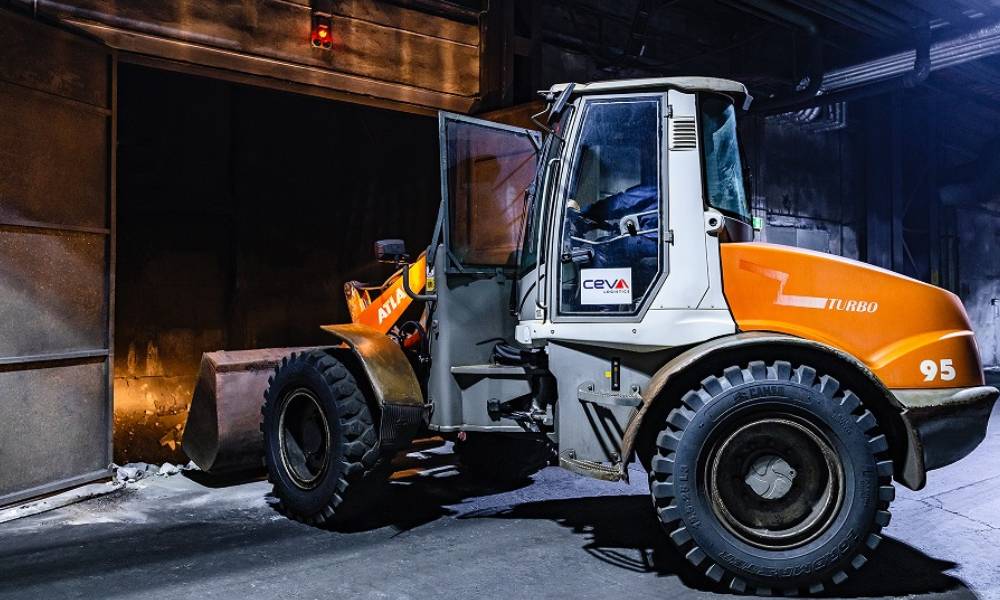 CEVA Logistics is now in charge of managing the warehousing of materials, finished goods and their efficient flow in...