Latest International Air Cargo News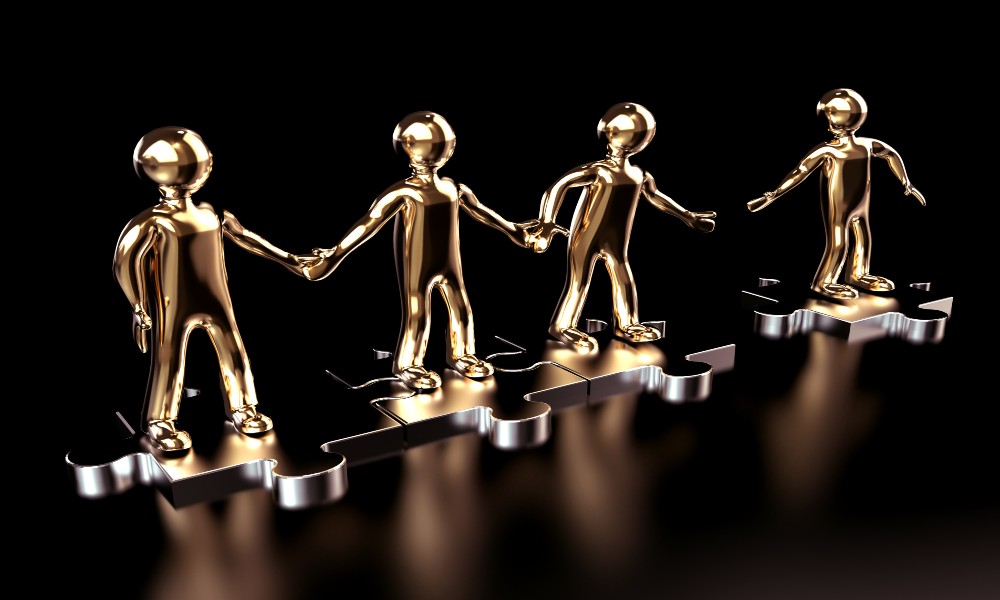 The logistics industry is going to be completely different from what it was in the pre-Covid era. Industry players...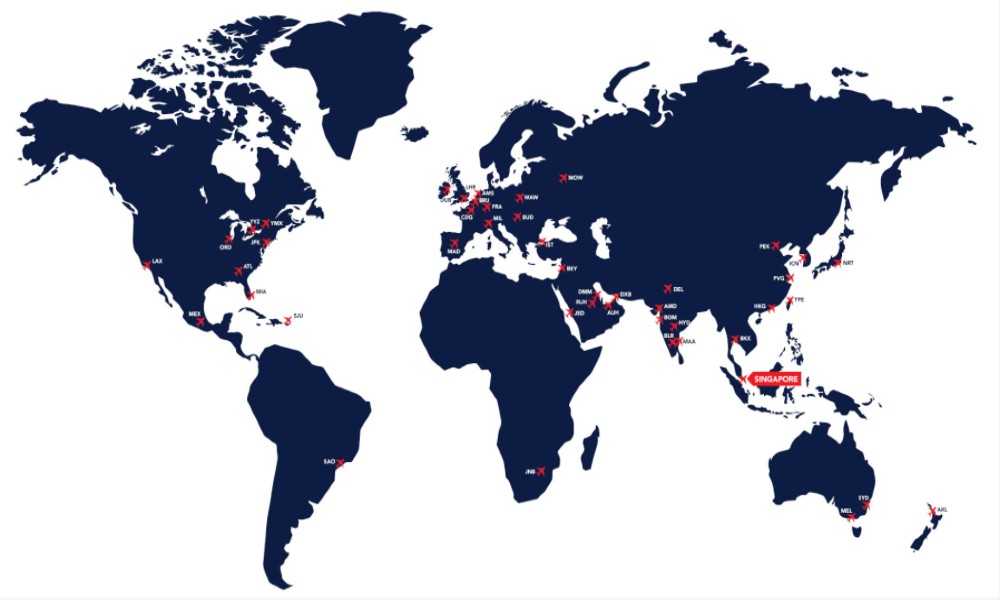 CEVA's latest cold station lies within the Free Trade Zone of the Airport Logistics Park of Singapore, facilitating seamless...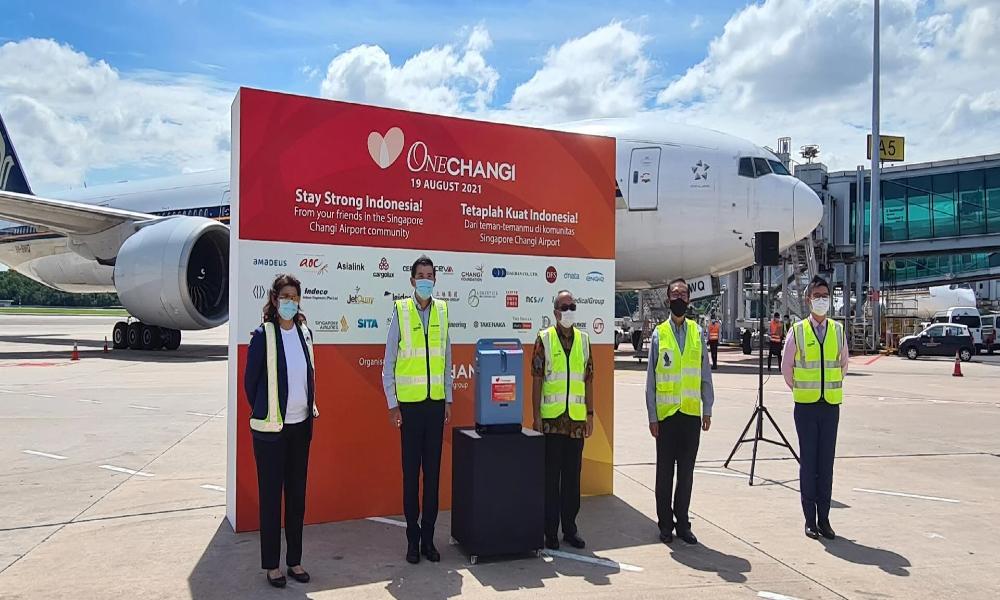 CEVA Logistics announces the transport of oxygen concentrators from the U.S. to Indonesia via Singapore. In total, 1,380 machines...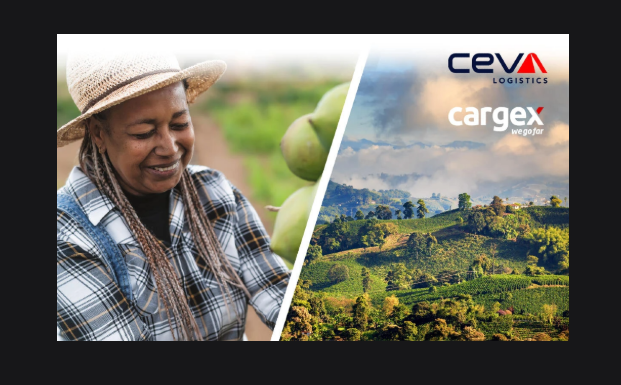 As part of its development strategy, CEVA Logistics announced that it has signed an agreement to acquire 100 percent...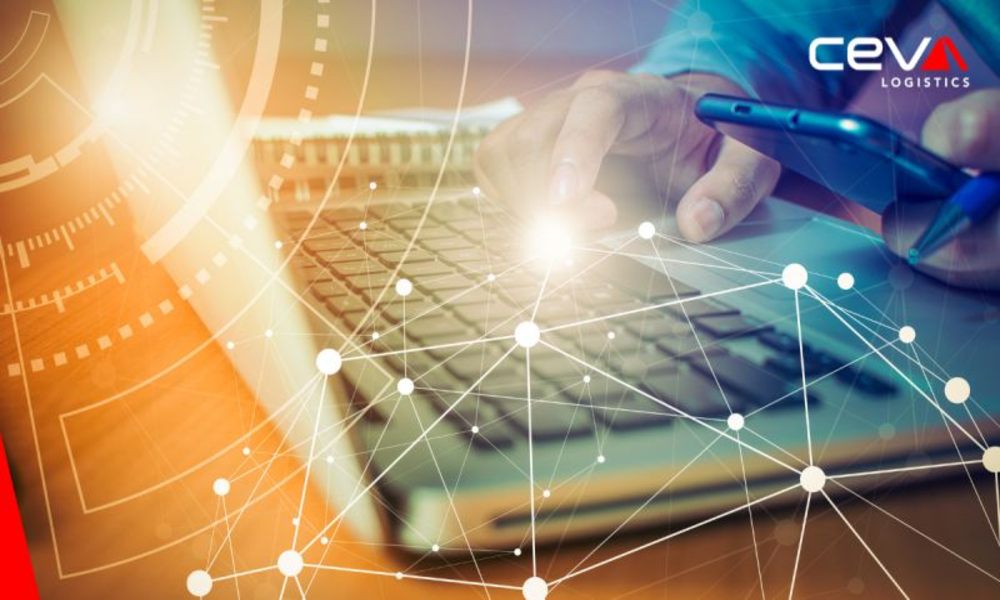 It marks an expansion of CEVA's footprint locally and reinforces its position as a key service provider catering to...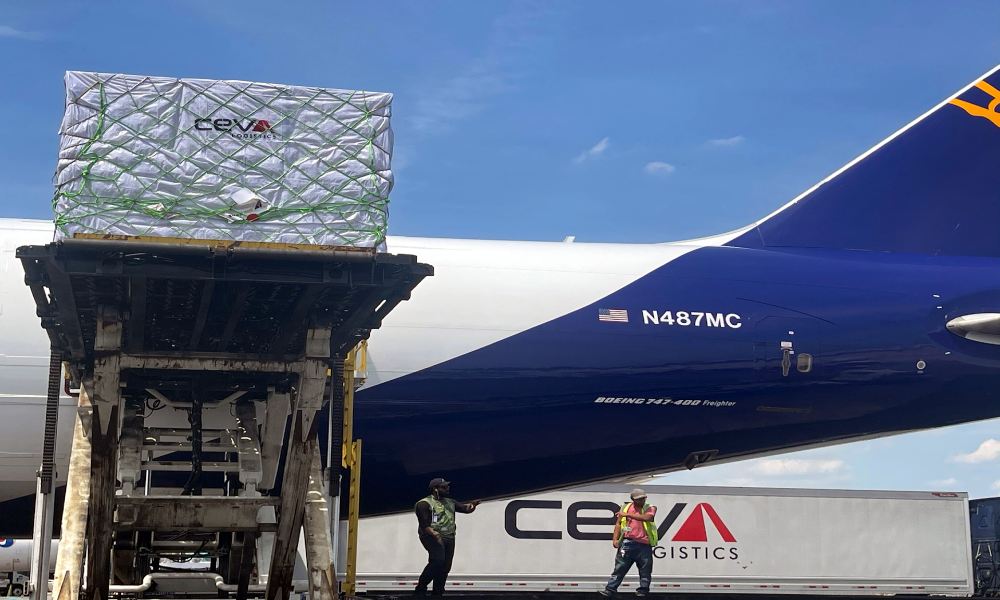 The CEVA SKYCAPACITY programme currently offers a variety of destinations to and from North and South America, Europe and...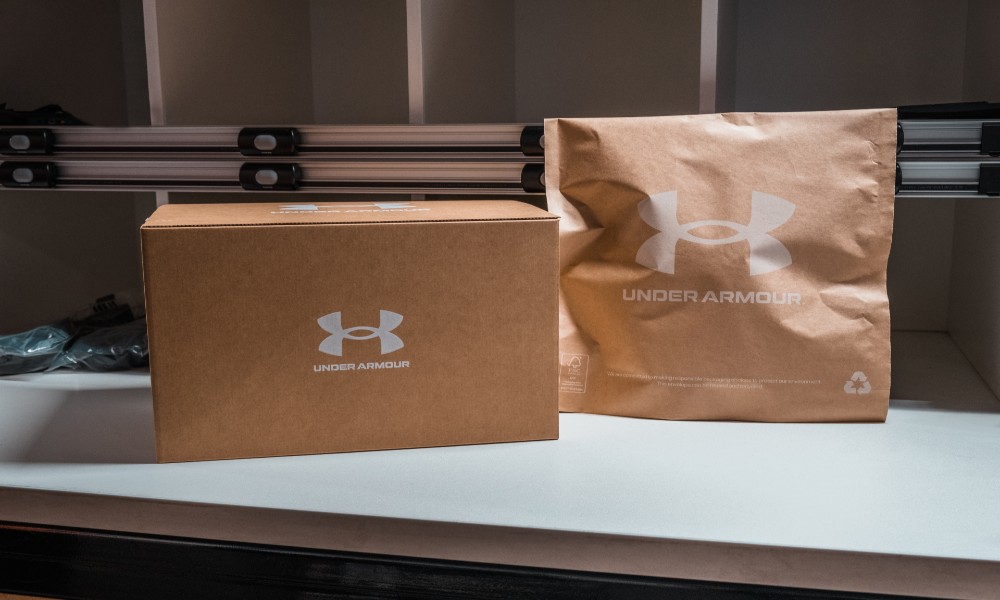 CEVA Logistics has completed a successful Zero Defects Start-up for the full omni-channel distribution of Under Armour's sports apparel...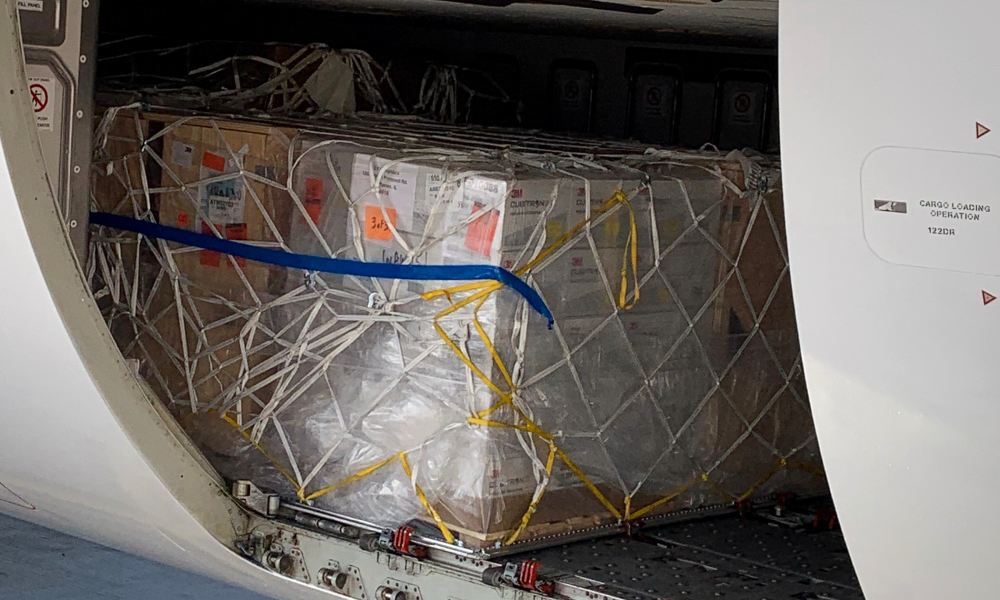 CEVA Logistics' air freight division introduces two new services for air cargo customers: guaranteed capacity, time critical solution.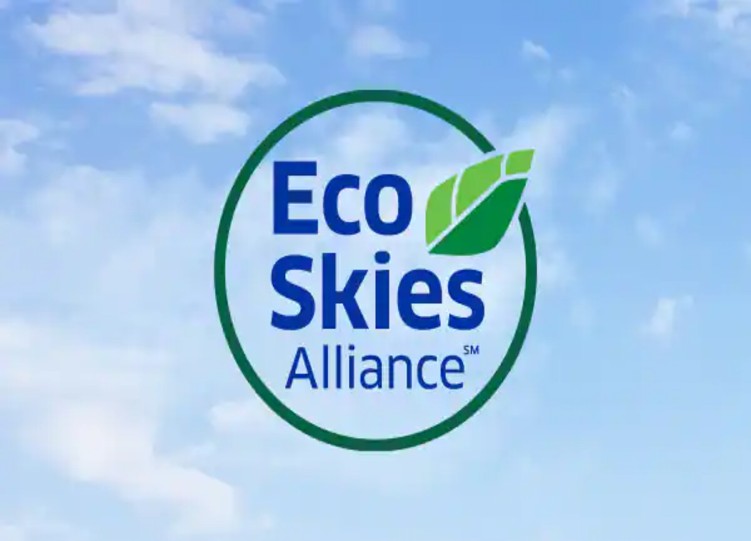 CEVA Logistics announced its involvement as an inaugural participant in United Airlines' Eco-Skies Alliance.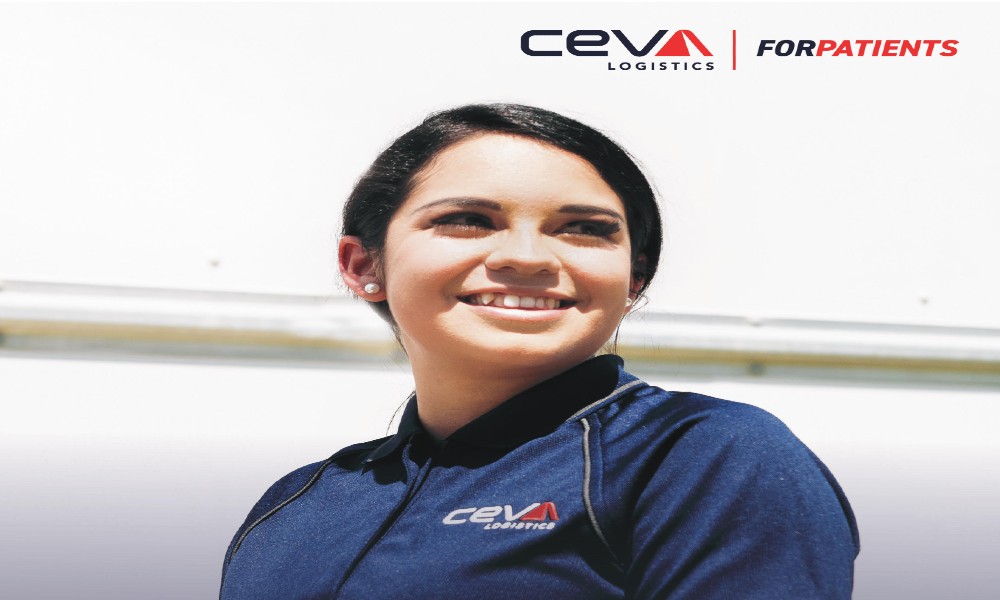 CEVA Logistics has launched CEVA FORPATIENTS which offers end-to-end logistics solutions to healthcare and pharmaceutical companies that place the...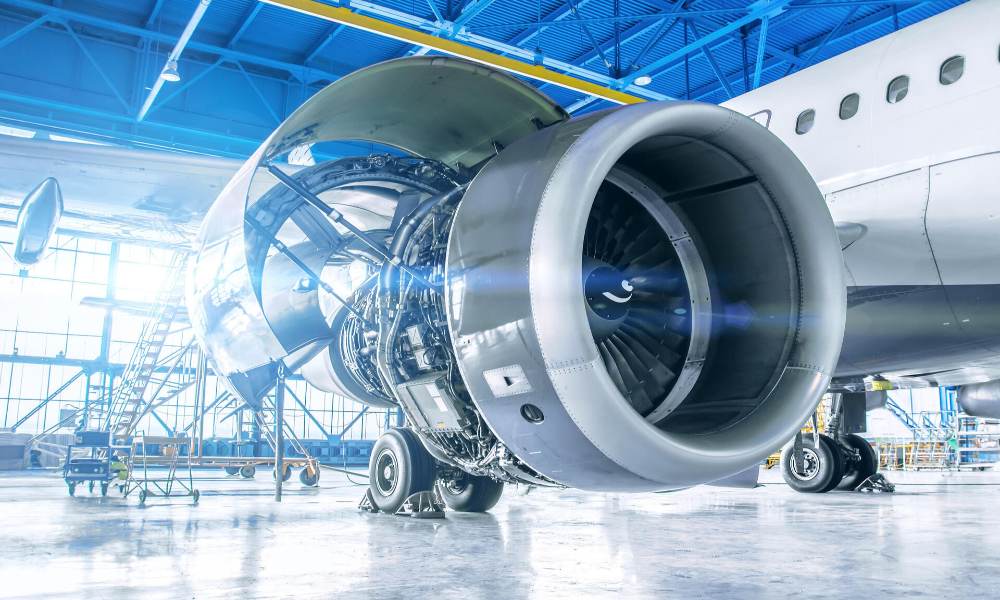 , CEVA Logistics has been awarded a contract to manage in-factory logistics support for Collins Aerospace in Singapore.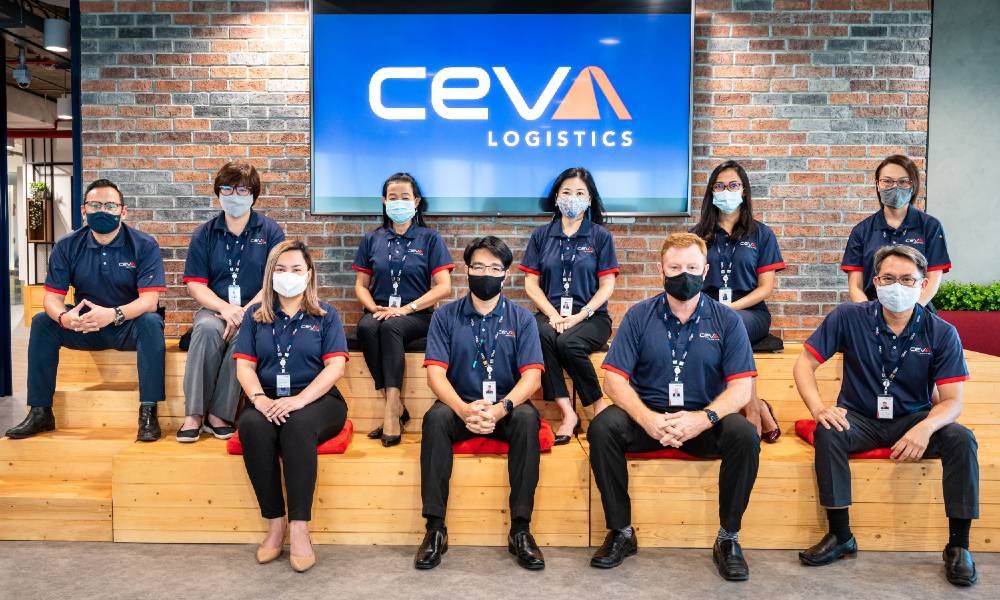 The new head office is located in a 28-story building close to the city's two airports and one...