Latest International Logistics News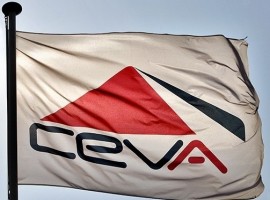 The winning offer is based on the conversion of an existing CEVA Logistics multi-user site at Bangna-Bangkok, into a...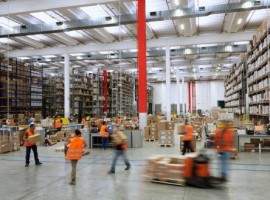 The mission of the new company will be to manage the existing City of Books site and also to...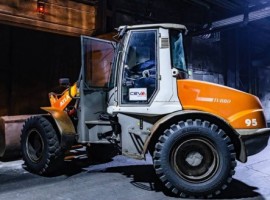 CEVA Logistics is now in charge of managing the warehousing of materials, finished goods and their efficient flow in...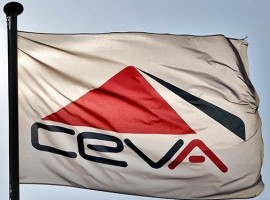 While one is a world-leading lighting manufacturer, working with CEVA for over 10 years, the other is SVP Worldwide,...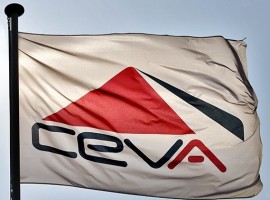 From headquarters in the Kazakh city of Almaty, the country's largest metropolis, CEVA Logistics' customers will be offered a...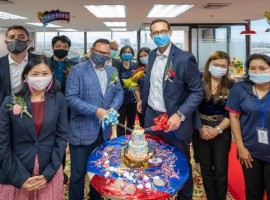 Laem Chabang has a range of strategic multi modal capabilities alongside its proximity to the country's major deep sea...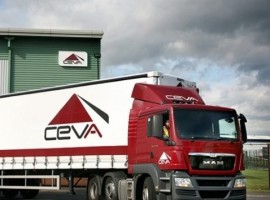 The company has been well established for many years in both countries through network partnerships and decided to open...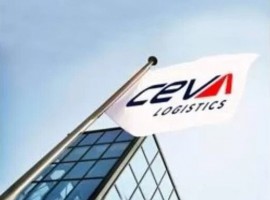 The switch to CargoWise will enable CEVA Logistics teams around the globe to have real-time visibility of freight forwarding...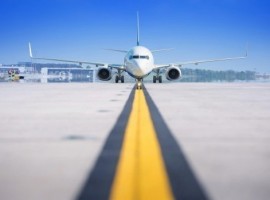 CEVA Logistics, the logistics subsidiary of France-based CMA CGM Group, demonstrated its resilience in the second quarter as it...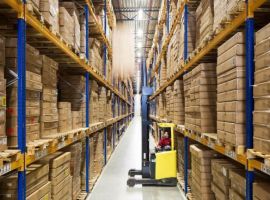 CEVA Logistics Mexico will be operating a new dedicated warehouse to support IKEA Mexico's operations in the country. This...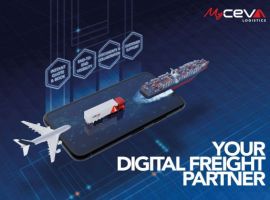 CEVA Logistics has launched digital solution myCEVA, a new transactional platform enabling shippers to manage their complete shipping journey...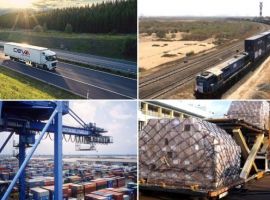 CEVA Logistics has acquired a controlling shareholding in AMI Worldwide, a third-party logistics provider with an extensive network in...