Latest International Air Cargo News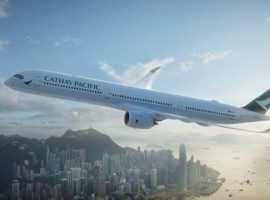 Cargo revenues at Cathay Pacific and Cathay Dragon topped passenger revenue and accounted for HK$11,177 million in the first...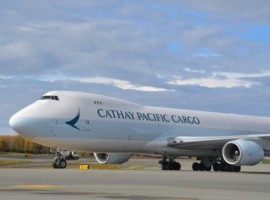 Hong Kong-based Cathay Pacific has made changes to its senior management team on the cargo side of the business...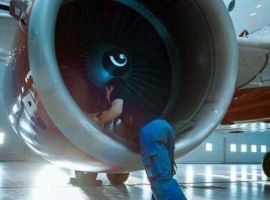 With the continuing technological need for problem-solving process across the segment, MRO segment will likely witness healthy cooperation soon.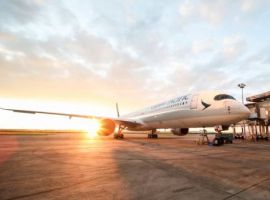 The Cathay Pacific Group today released combined Cathay Pacific and Cathay Dragon traffic figures and cargo performance for June...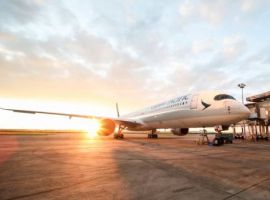 The Cathay Pacific Group traffic results for May 2020 reflected 97 percent capacity reductions for both Cathay Pacific and...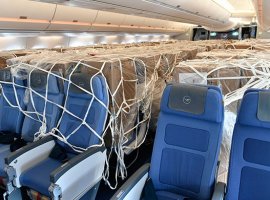 A spike in rates has given an opportunity for airliners with passenger-only fleet to stay afloat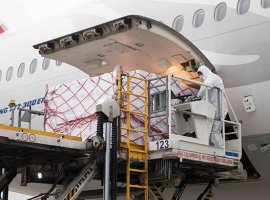 Cargo handlers are ensuring that cargo moves safely to the aircraft in the times of a pandemic.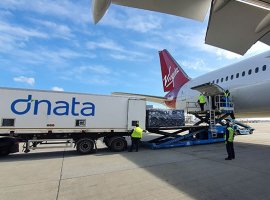 With more and more global airlines deploying their parked wide-body passenger aircraft for cargo-only flights to provide capacity for...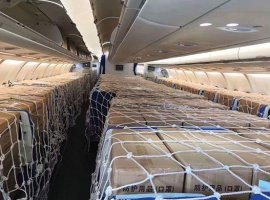 Covid-19 is rewriting the rules of how we live, behave and work. The novel coronavirus (SARS-CoV-2) is rapidly choking...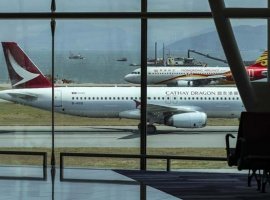 Cathay Pacific and Cathay Dragon will reduce capacity by 96 percent across Cathay Pacific passenger network in April and...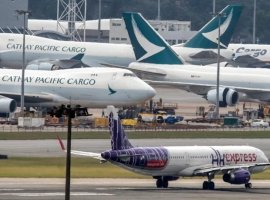 The Cathay Pacific Group is introducing a new Terminal Charge (TC) concession, effective from 1 April 2020 (based on...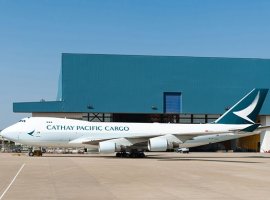 The Cathay Pacific Group reported a significant hit in its cargo, mail and passenger figures for February 2020 from...