Latest International Air Cargo News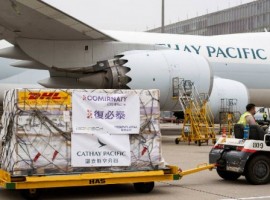 The first delivery of the first batch of one million Fosun Pharma/BioNTech vaccines to be supplied to Hong Kong...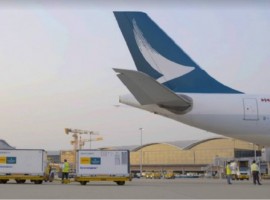 The one million doses of Sinovac Covid-19 vaccines were loaded inside six temperature-controlled Envirotainer e2 RAP containers to...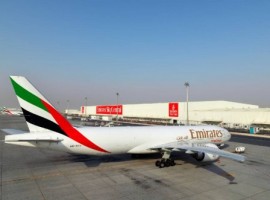 Emirates SkyCargo is among 16 airlines that have joined UNICEF's Humanitarian Airfreight Initiative to deliver Covid-19 vaccines and medical...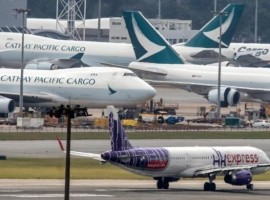 The overall buoyancy of the market ensured that load factors continued to grow, averaging 80.3 per cent in December...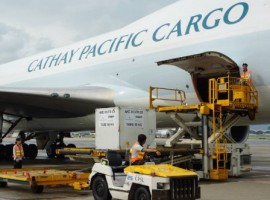 The partnership will give the organisation and its 130 nonprofit humanitarian relief partners access to Cathay Pacific's extensive Asia...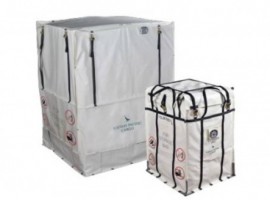 The Skid FCB service offers hassle-free transportation of lithium-ion batteries through air cargo with an unlimited loadable weight capacity.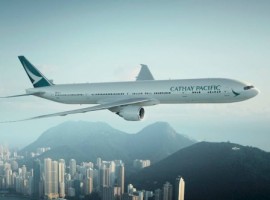 The inaugural flight will see Cathay Pacific Cargo using its Boeing B747-400 ERF aircraft. Flights will operate once per...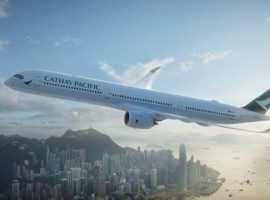 Cargo revenues at Cathay Pacific and Cathay Dragon topped passenger revenue and accounted for HK$11,177 million in the first...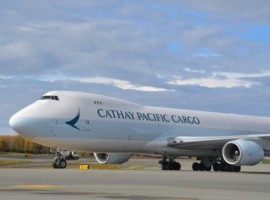 Hong Kong-based Cathay Pacific has made changes to its senior management team on the cargo side of the business...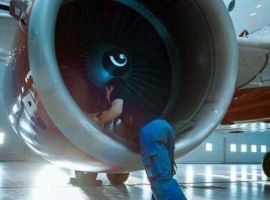 With the continuing technological need for problem-solving process across the segment, MRO segment will likely witness healthy cooperation soon.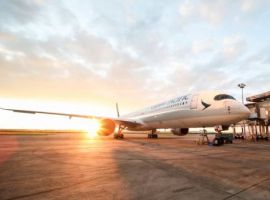 The Cathay Pacific Group today released combined Cathay Pacific and Cathay Dragon traffic figures and cargo performance for June...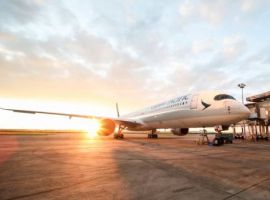 The Cathay Pacific Group traffic results for May 2020 reflected 97 percent capacity reductions for both Cathay Pacific and...