Latest International Air Cargo News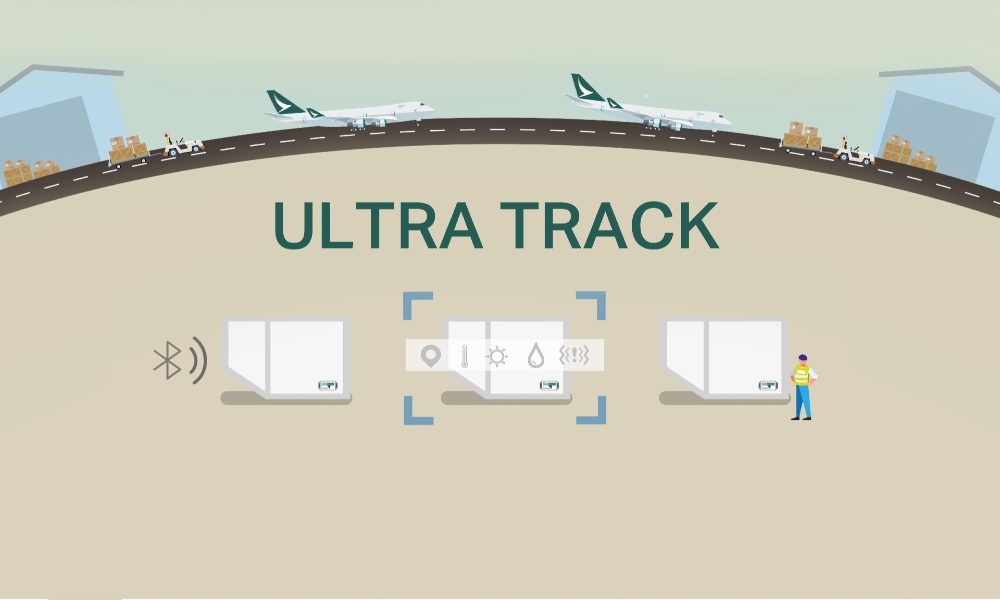 Cathay Pacific Cargo is introducing Ultra Track, its multi-dimensional tracking product, to its network, with a phased introduction at...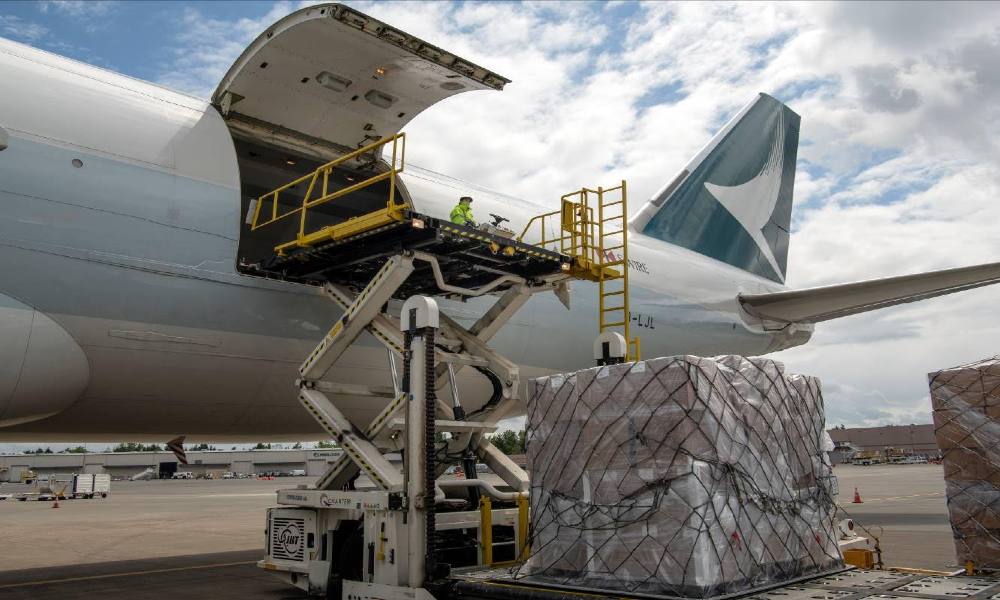 Cathay Pacific Cargo has made a further contribution to pandemic relief efforts in India with an airlift of 300,000...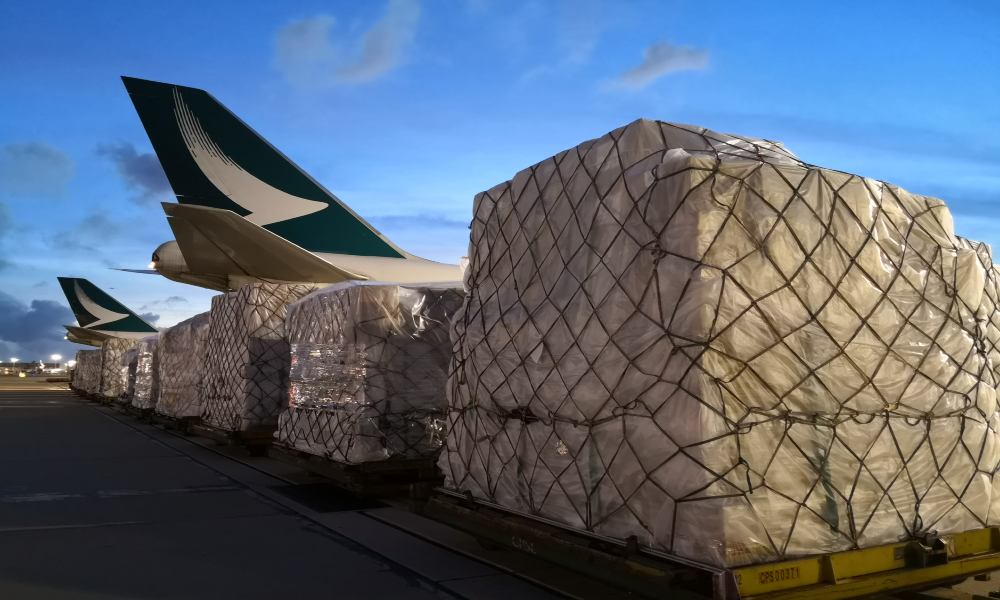 These include shipments of specialised oxygen generators, oxygen concentrators and ventilators to Delhi, Mumbai and Hyderabad.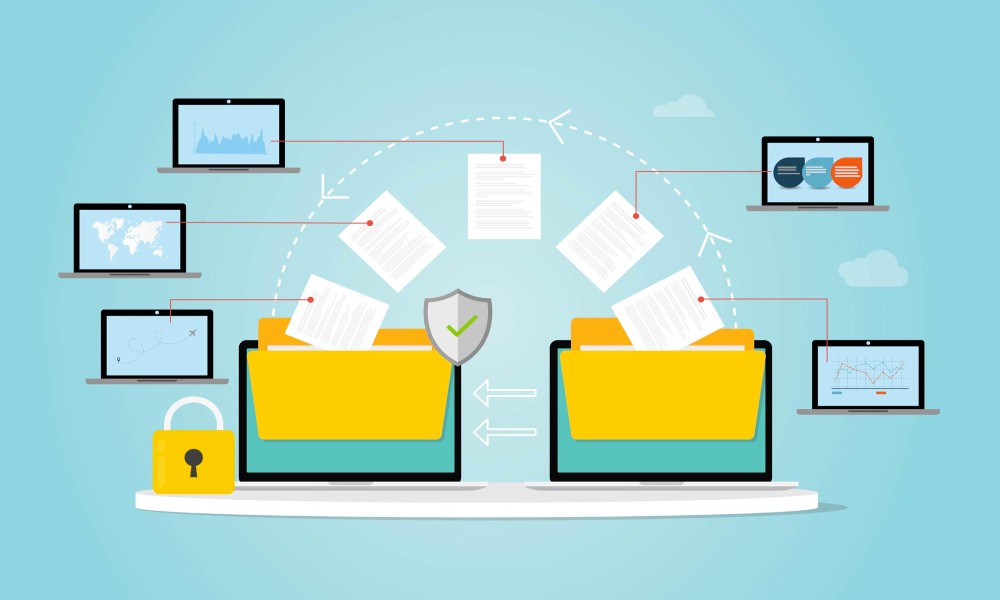 The success of this pilot marks a major milestone for Cathay Pacific Cargo, which has pioneered the implementation of...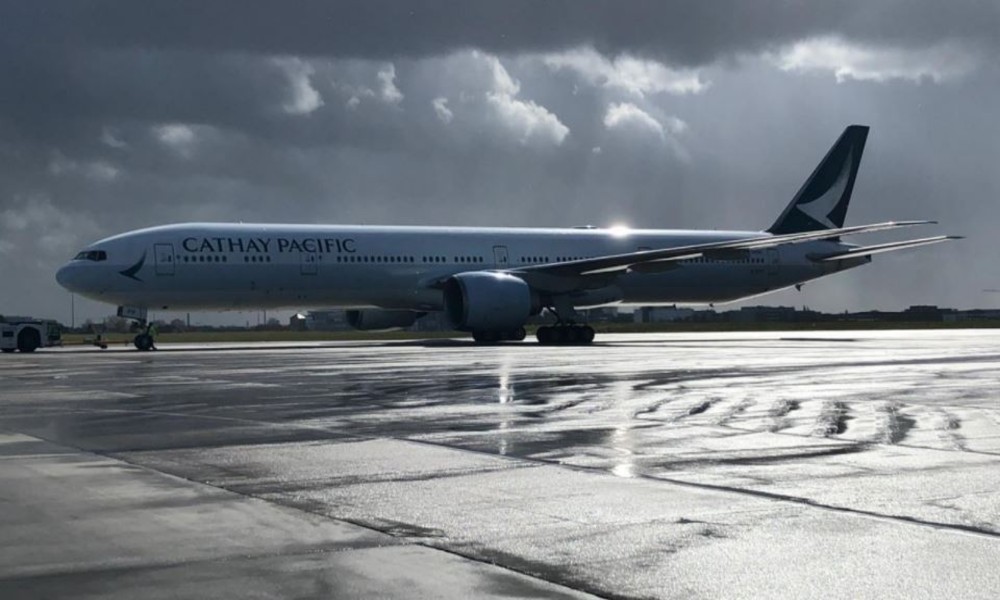 To increase links with the European vaccine production hub, Cathay Pacific Cargo is adding additional capacity to operate on...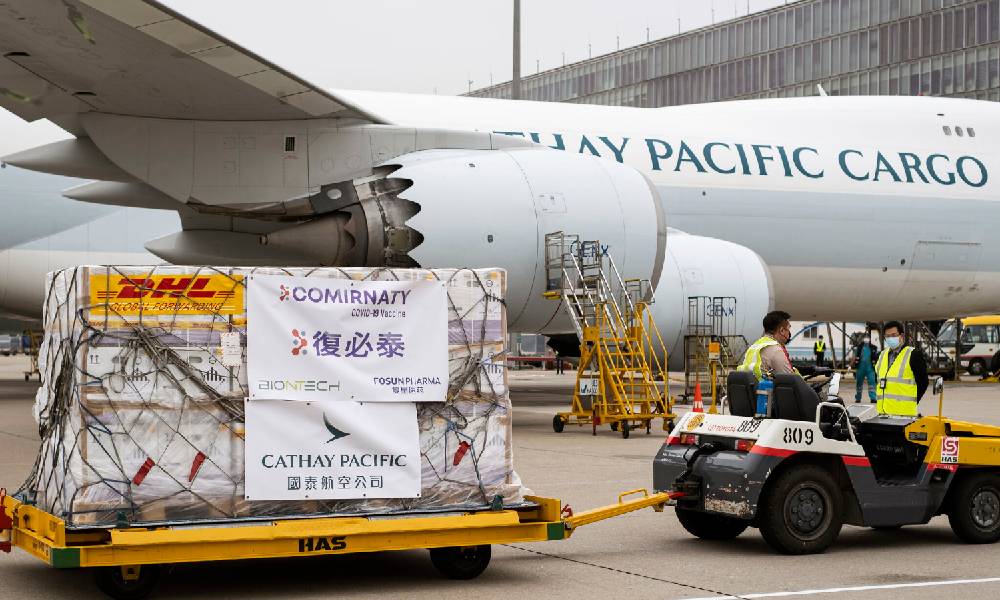 The first delivery of the first batch of one million Fosun Pharma/BioNTech vaccines to be supplied to Hong Kong...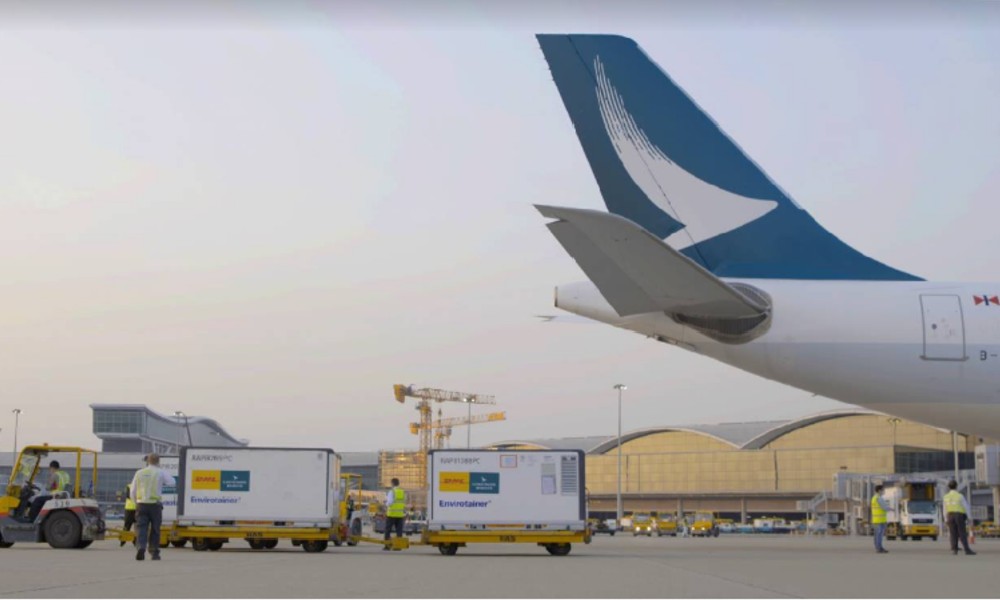 The one million doses of Sinovac Covid-19 vaccines were loaded inside six temperature-controlled Envirotainer e2 RAP containers to...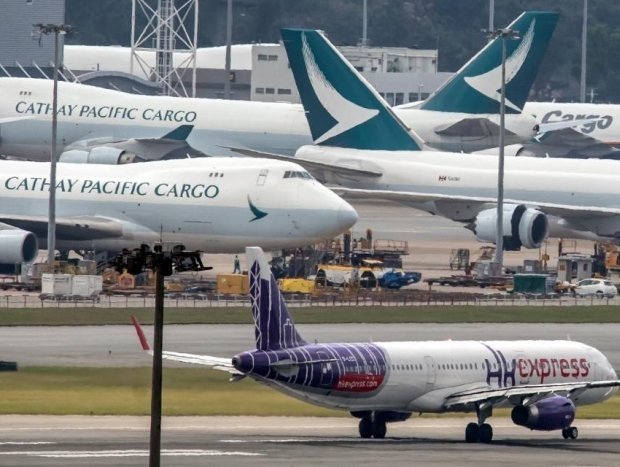 The overall buoyancy of the market ensured that load factors continued to grow, averaging 80.3 per cent in December...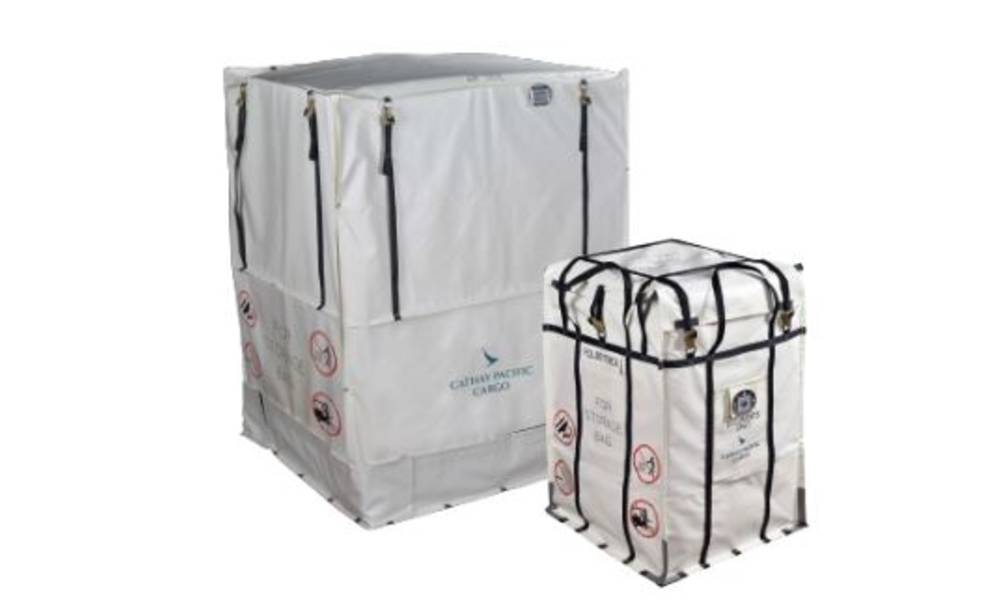 The Skid FCB service offers hassle-free transportation of lithium-ion batteries through air cargo with an unlimited loadable weight capacity.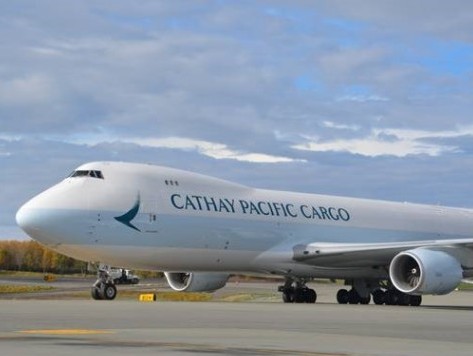 It is rolling out Ultra Track as a key part of the vaccine solution. The next-generation track-and-trace system monitors...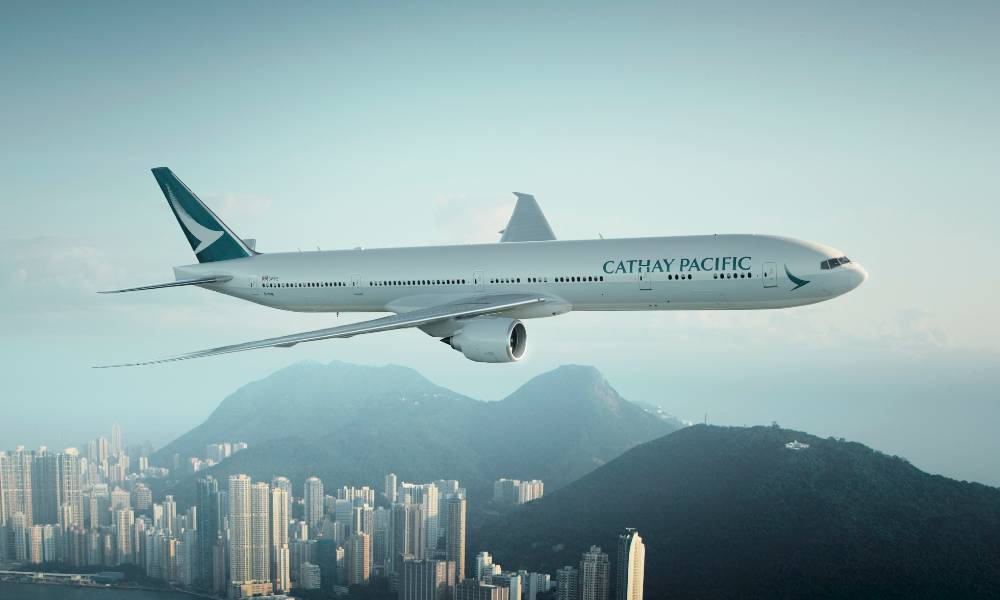 The inaugural flight will see Cathay Pacific Cargo using its Boeing B747-400 ERF aircraft. Flights will operate once per...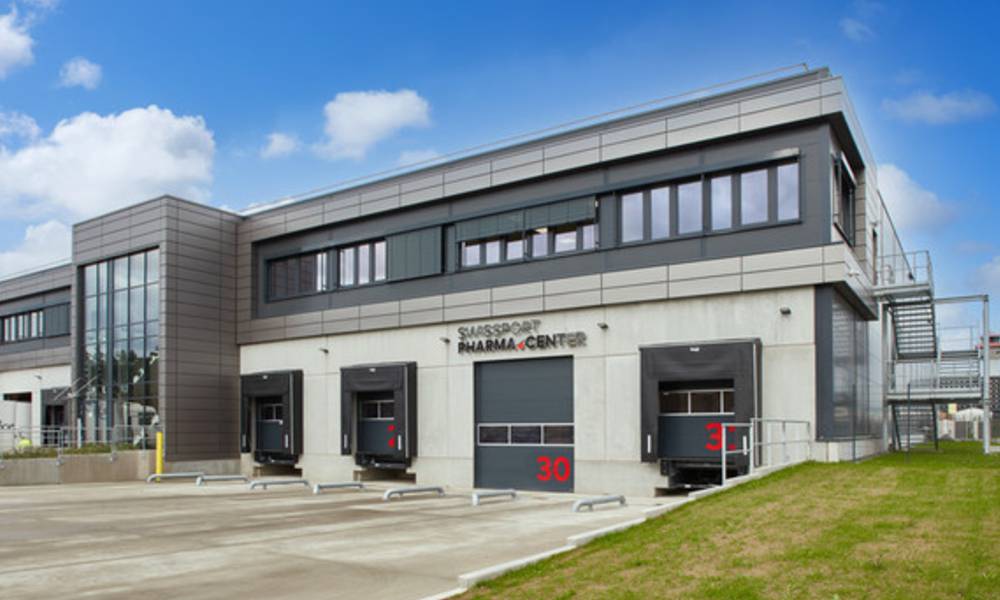 The new five-year collaboration represents a significant increase of handling volumes for Swissport's activities at Frankfurt Airport.