Latest International Air Cargo News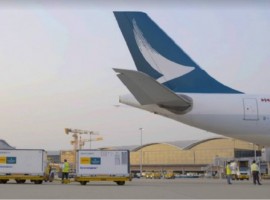 The one million doses of Sinovac Covid-19 vaccines were loaded inside six temperature-controlled Envirotainer e2 RAP containers to...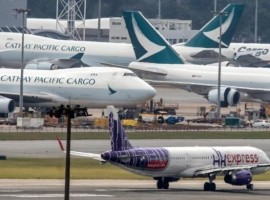 The overall buoyancy of the market ensured that load factors continued to grow, averaging 80.3 per cent in December...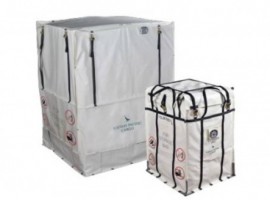 The Skid FCB service offers hassle-free transportation of lithium-ion batteries through air cargo with an unlimited loadable weight capacity.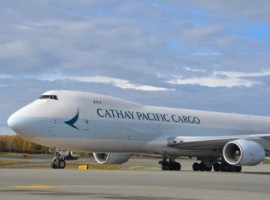 It is rolling out Ultra Track as a key part of the vaccine solution. The next-generation track-and-trace system monitors...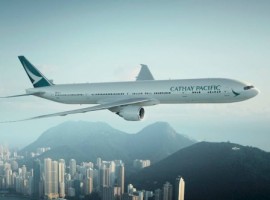 The inaugural flight will see Cathay Pacific Cargo using its Boeing B747-400 ERF aircraft. Flights will operate once per...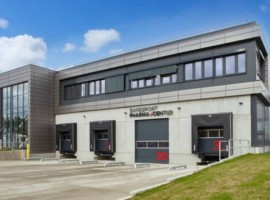 The new five-year collaboration represents a significant increase of handling volumes for Swissport's activities at Frankfurt Airport.