Latest International Air Cargo News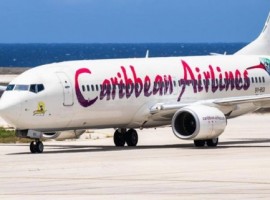 Caribbean Airlines Cargo uplifted Covid-19 vaccines from Miami to Barbados and Dominica.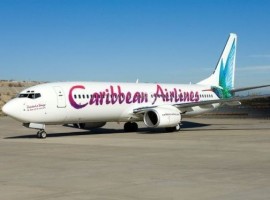 Through this alliance, first-time exporters from Trinidad and Tobago will benefit from discounts of 5 to 10 per cent...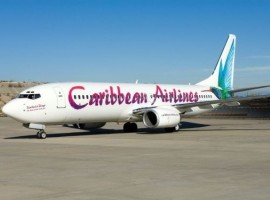 The airline has partnered with the General Sales and Service Agent (GSSA), Network Cargo Management Corp to expand its...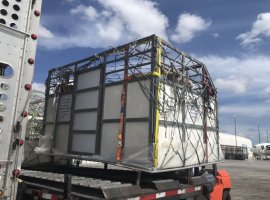 Caribbean Airlines Cargo recently shipped 159 dairy cows to Barbados, on two consecutive charter flights out of Miami, on...