Latest International Caribbean Airlines Cargo News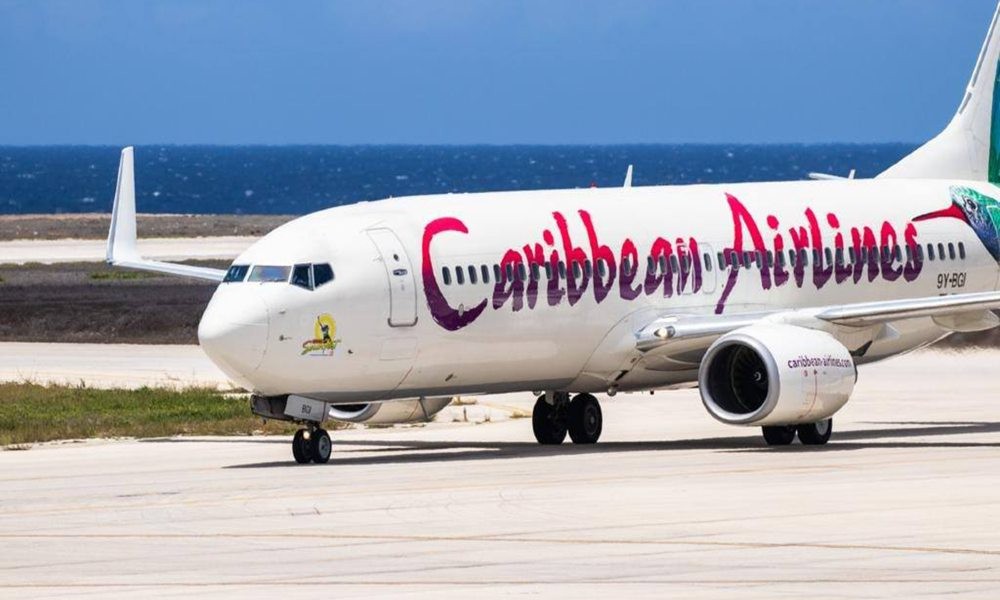 Through this partnership, Caribbean Airlines will facilitate cargo shipments from several cities in China to the Caribbean via Megacap's...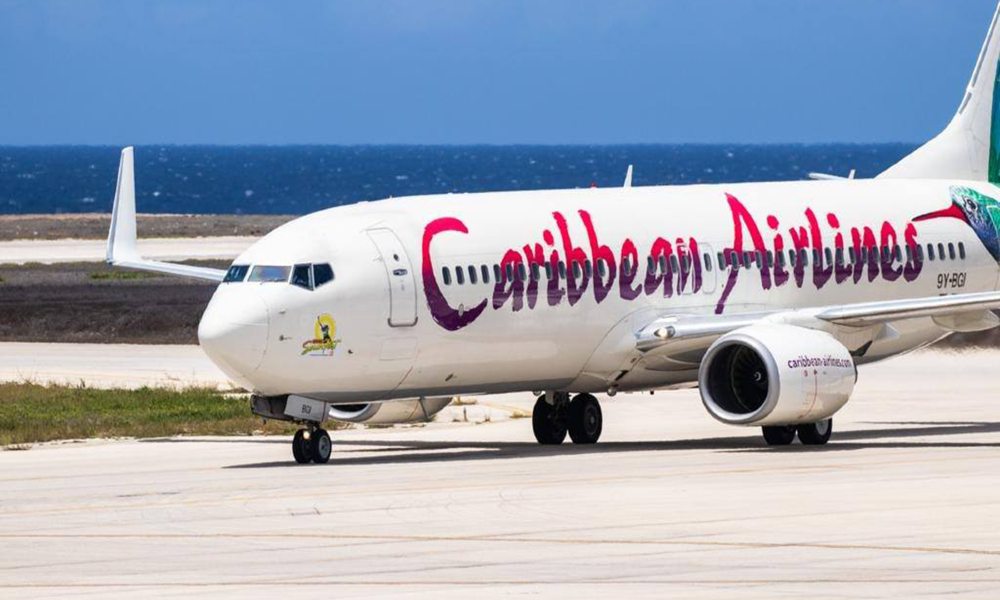 Caribbean Airlines Cargo will resume scheduled connectivity between several Caribbean destinations and New York and Toronto.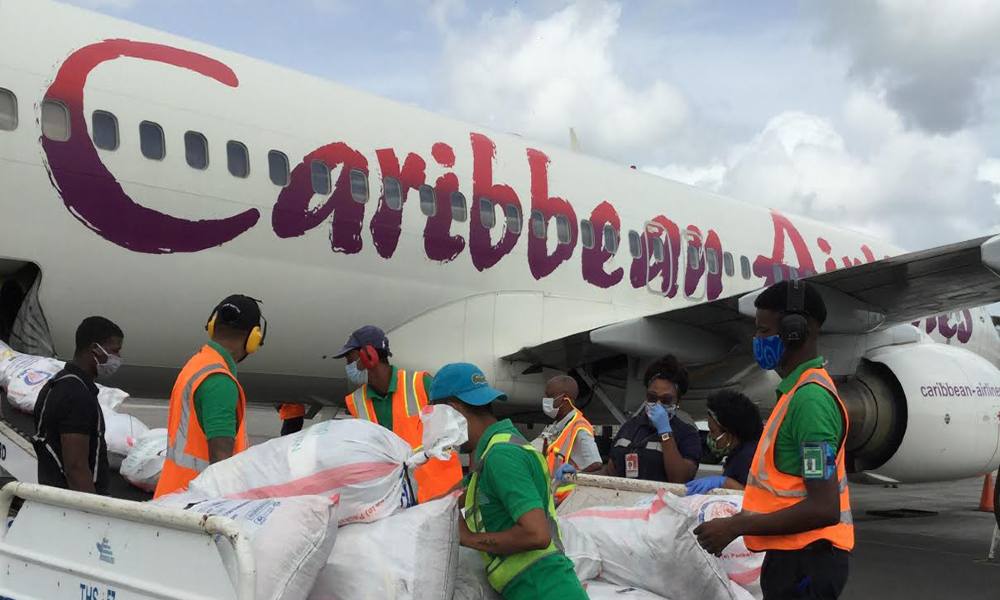 Caribbean Airlines Cargo delivered 55,200 doses of Covid-19 vaccines to Jamaica. The life-saving shipment was carried through a scheduled...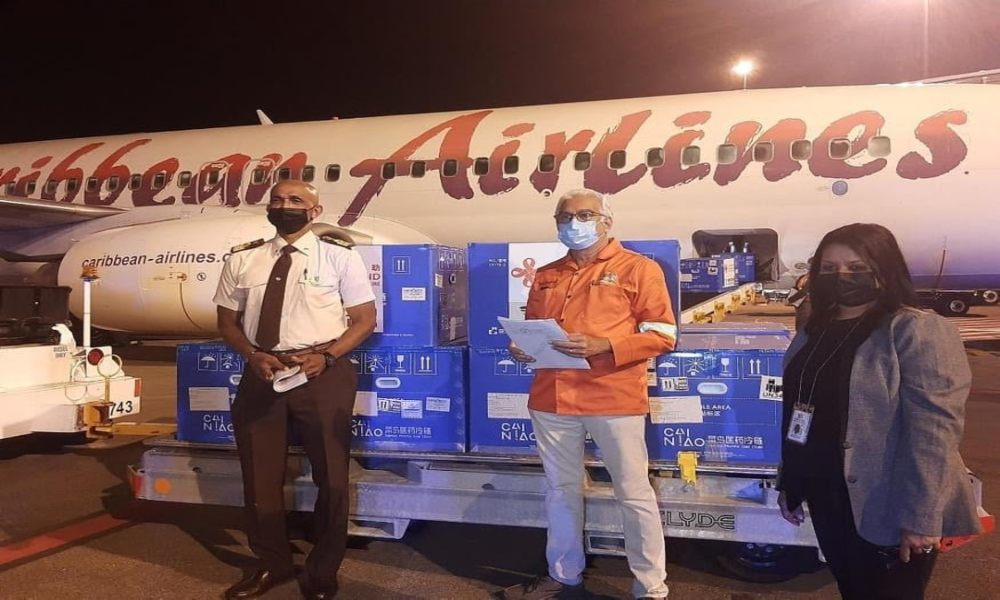 Caribbean Airlines Cargo transported 100,000 doses of Sinopharm vaccines to Trinidad and Tobago on May 18.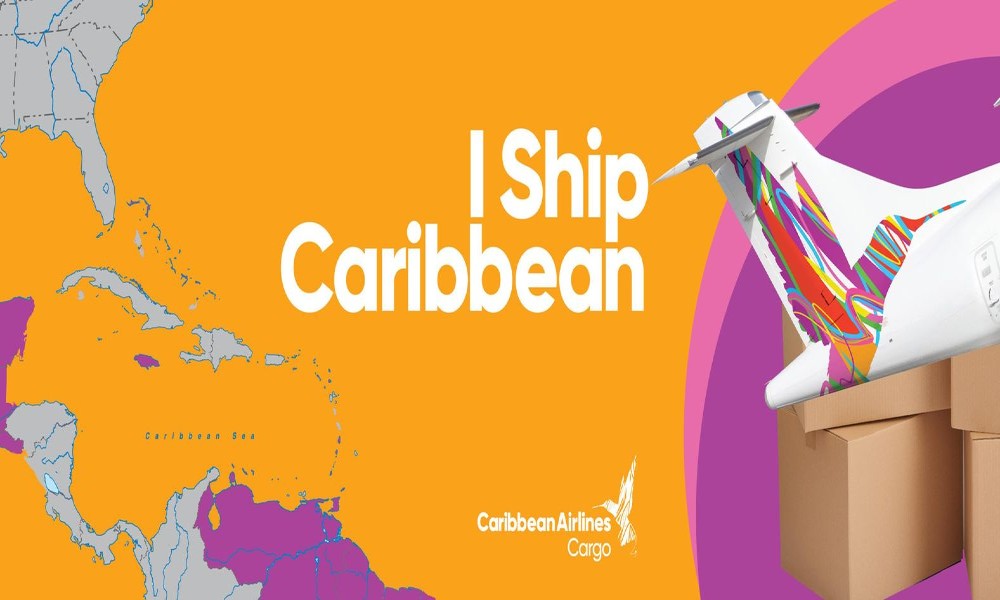 Caribbean Airlines Cargo will expand increase its weekly freighter capacity by 200,000 pounds from May 2 to meet the...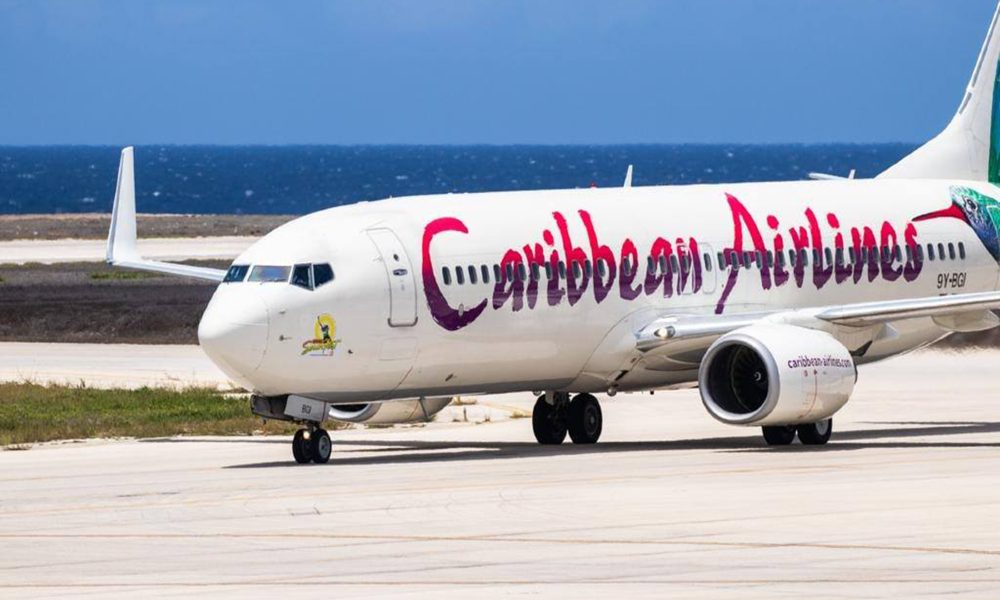 Caribbean Airlines Cargo uplifted Covid-19 vaccines from Miami to Barbados and Dominica.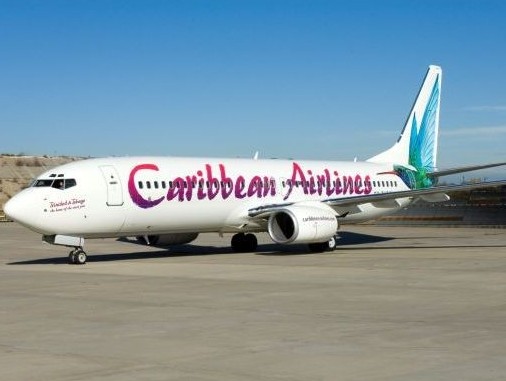 Through this alliance, first-time exporters from Trinidad and Tobago will benefit from discounts of 5 to 10 per cent...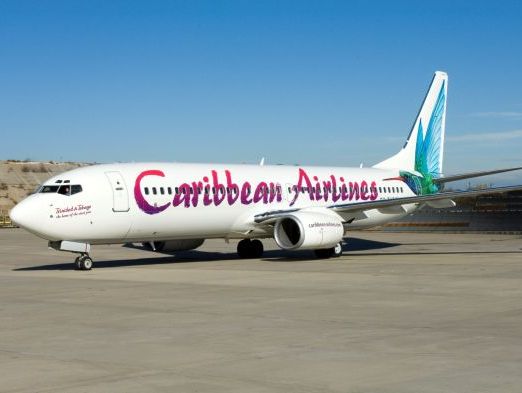 The airline has partnered with the General Sales and Service Agent (GSSA), Network Cargo Management Corp to expand its...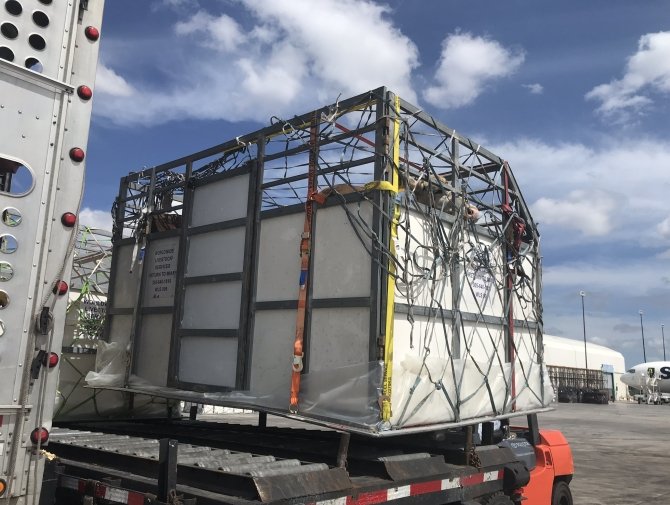 Caribbean Airlines Cargo recently shipped 159 dairy cows to Barbados, on two consecutive charter flights out of Miami, on...