Latest International Air Cargo News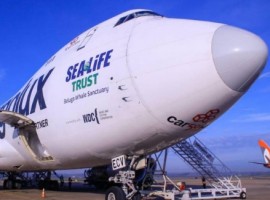 All the material was purchased and sent to the Ezequiel Dias Foundation (Funed), by the government of Minas Gerais,...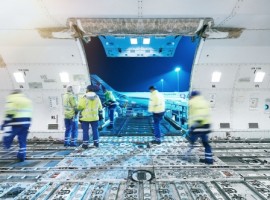 As we have entered into the fourth and final quarter of this year, air cargo is gearing up with...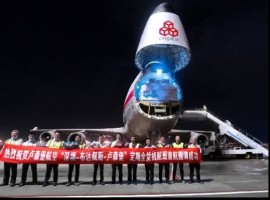 The weekly frequency is routed Luxembourg-Bangkok-Shenzhen before returning westbound to Luxembourg via Bangkok with an additional stopover in Budapest.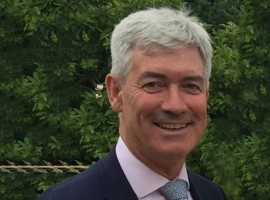 McDermott replaces Arnaud Lambert, current CEO of CHAMP Cargosystems, who will be leaving as of 30 September 2020.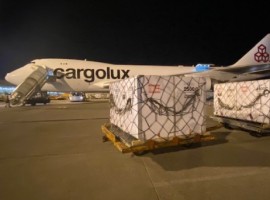 The collaboration between Lufthansa, Cargolux, DHL and SkyCell's hybrid service mark a turning point in the pharma industry for...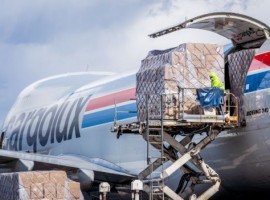 Cargolux has transported 62 tonnes of free medical relief for medical personnel in Beirut, Lebanon. The shipment, in cooperation...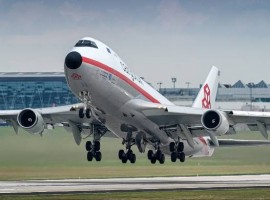 Cargolux airline has been ensuring connections between airports around the world, air logistics operators and Budapest Airport for 18...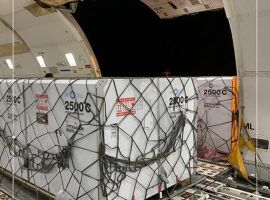 The cargo terminal at Belo Horizonte International Airport welcomed a Cargolux freighter with 3.3 million doses of meningitis-C vaccines...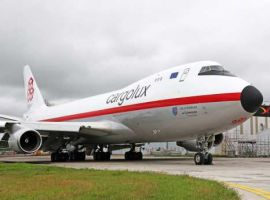 One of Cargolux's 747-400ERF freighters, LX-NCL, will be welcomed home to Luxembourg today sporting a brand-new retro livery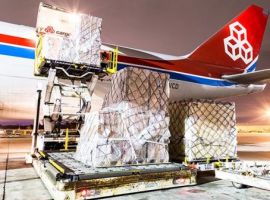 Cargolux Airlines International and Unilode Aviation Solutions have further extended their partnership thus ensuring air cargo customers have access...
In a challenging climate marked by a global economic slowdown, Cargolux managed to outperform the industry average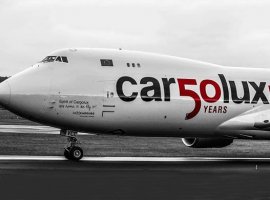 Cargolux is the first airline to fly the 747-400F, and was also the launch customer for the 747-8F and...