Latest International Air Cargo News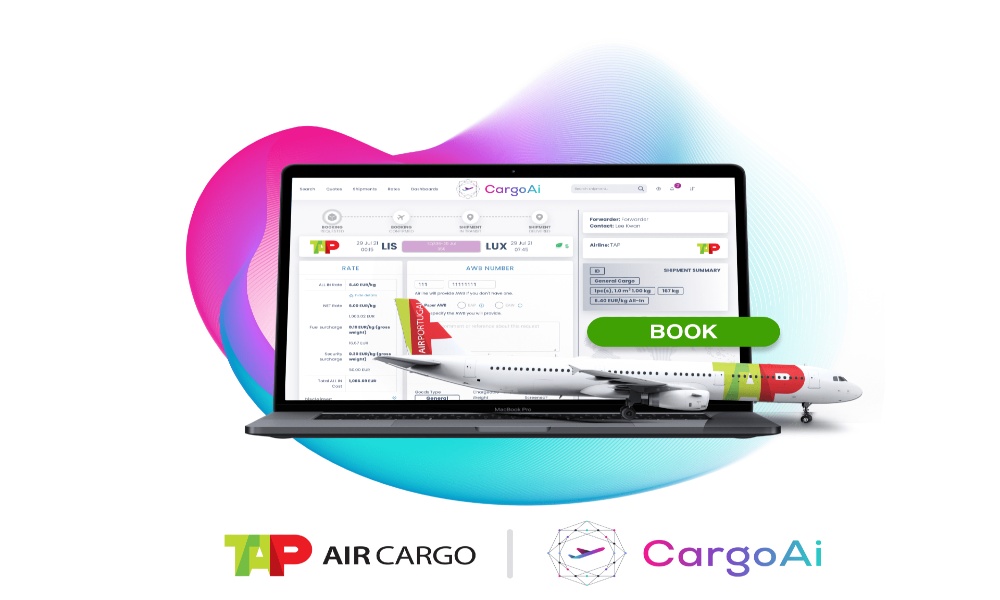 TAP Air Cargo and CargoAi join hands to offer TAP Air Cargo's clients new, reliable, and customised services. By...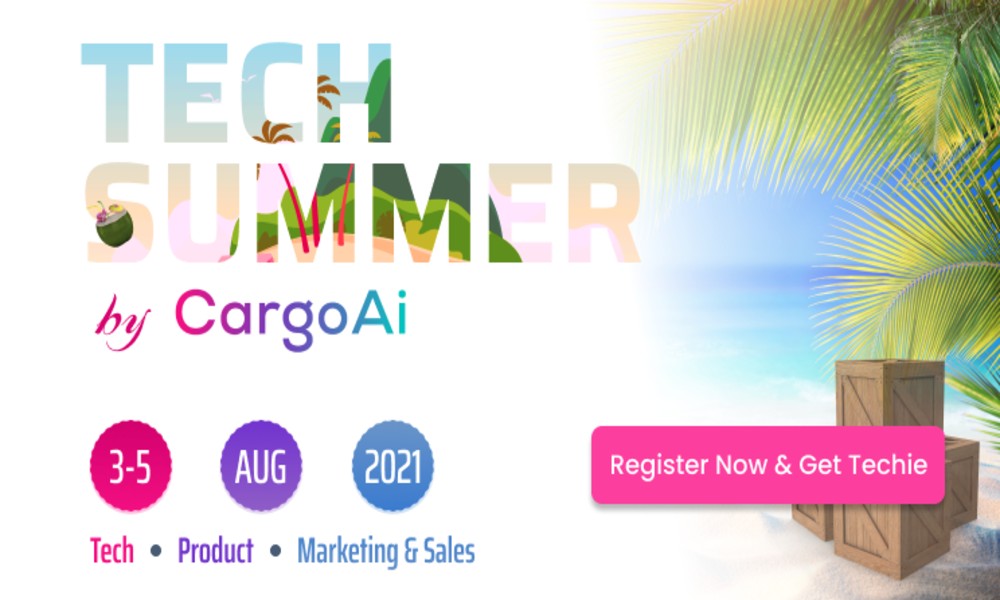 For its first Tech Summer, CargoAi offers participants the chance to take a break and learn more about Tech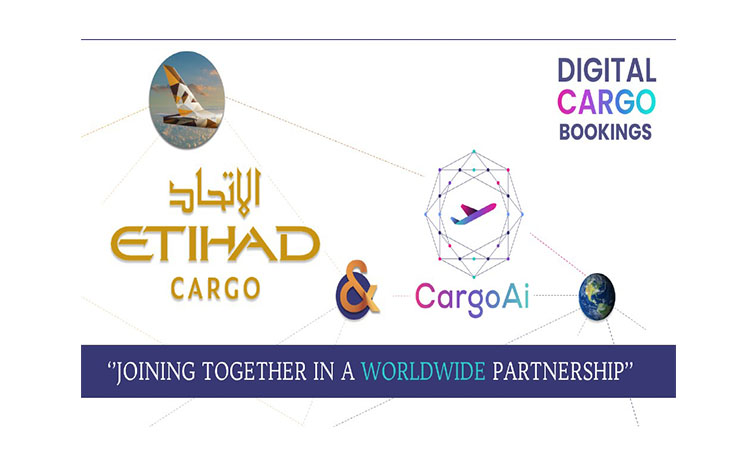 Etihad Cargo has partnered with CargoAi to elevate the carrier's API accessibility for freight forwarders as part of its...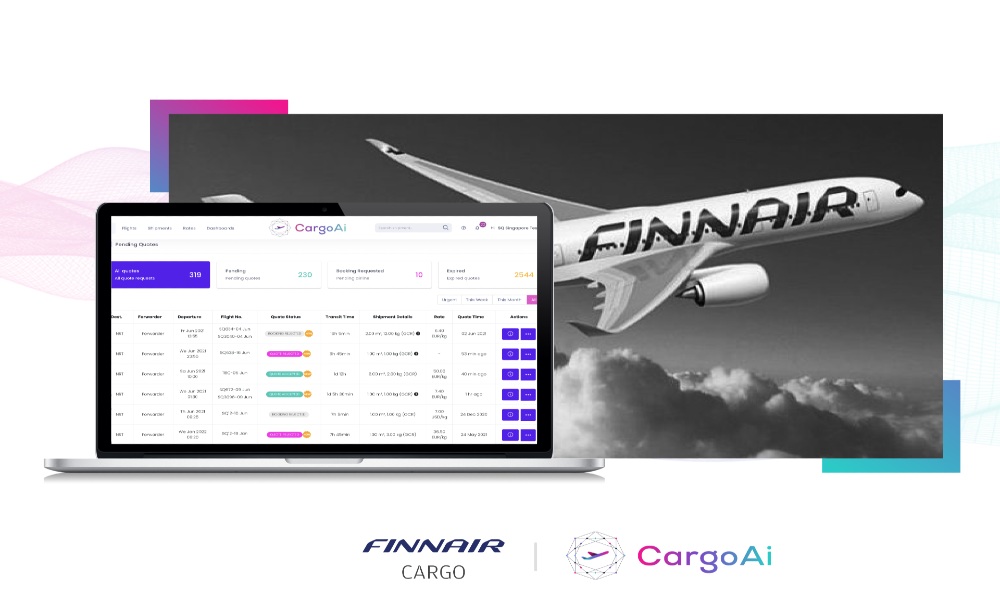 Finnair Cargo's worldwide cargo offering is now live on CargoAi with its booking services - e-quotes and e-booking -...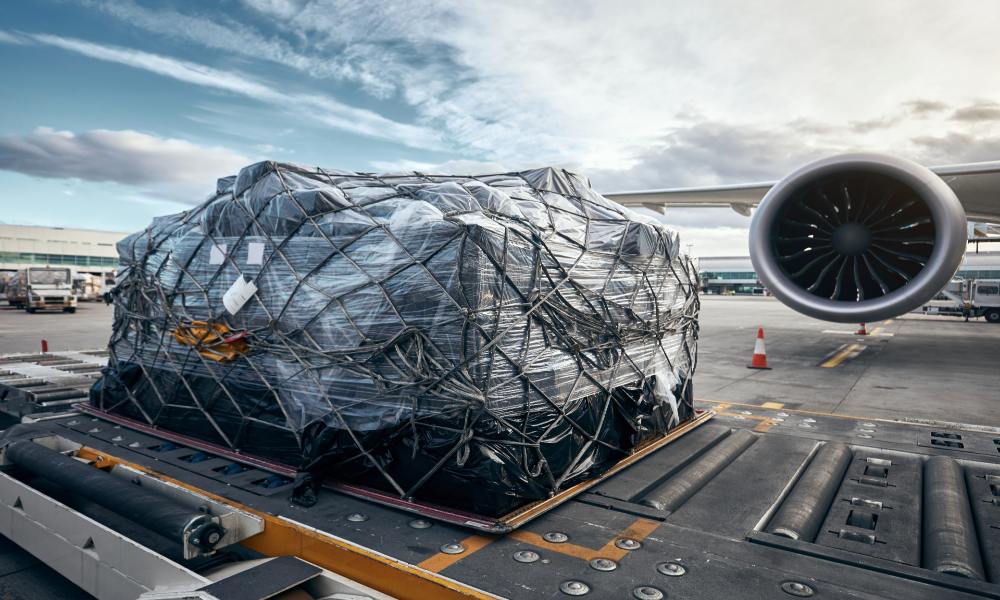 Record demand across the TransAtlantic has led to capacity shortages and peak rates, which has prompted several air freight...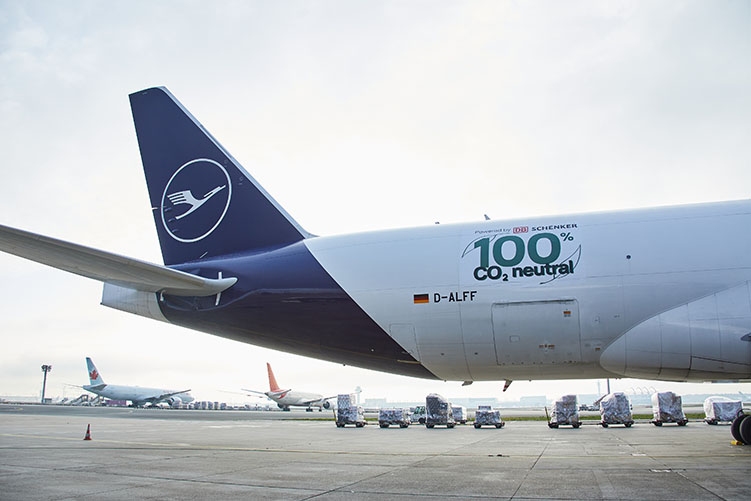 The aerospace sector has spent over $150 billion on efficient research and development. The world's first CO2 standard for...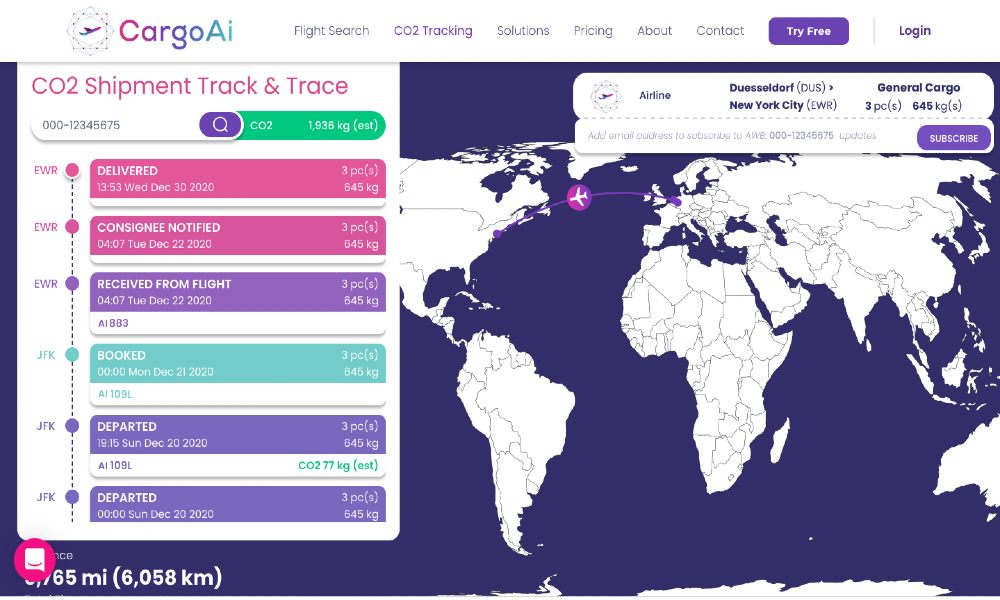 CargoAi is launching new features to allow freight forwarder to assess and reduce the CO2 emissions generated by their...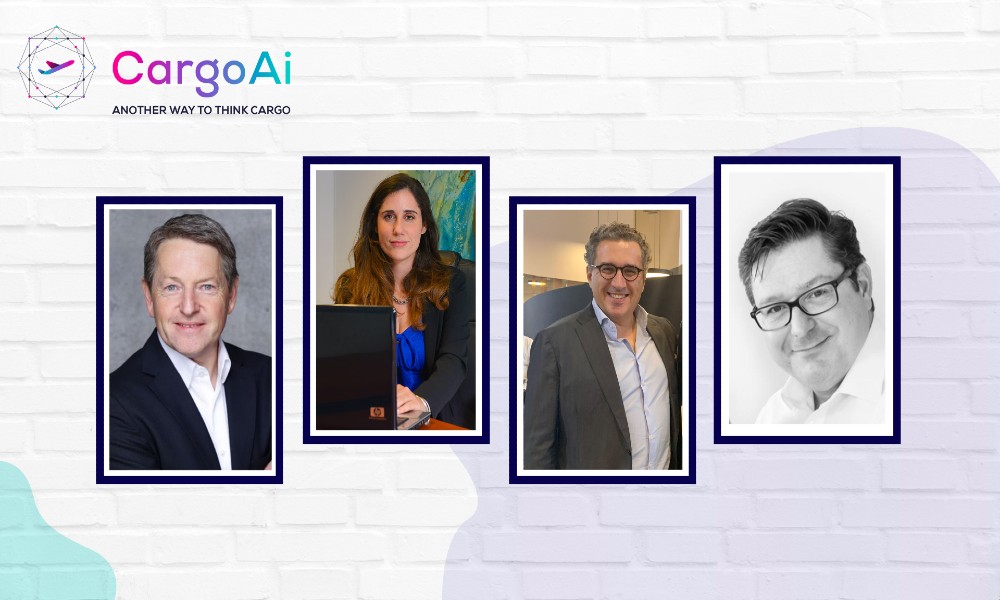 CargoAi is launching a board of advisors formed of talented experts who represent the diverse views and perspectives of...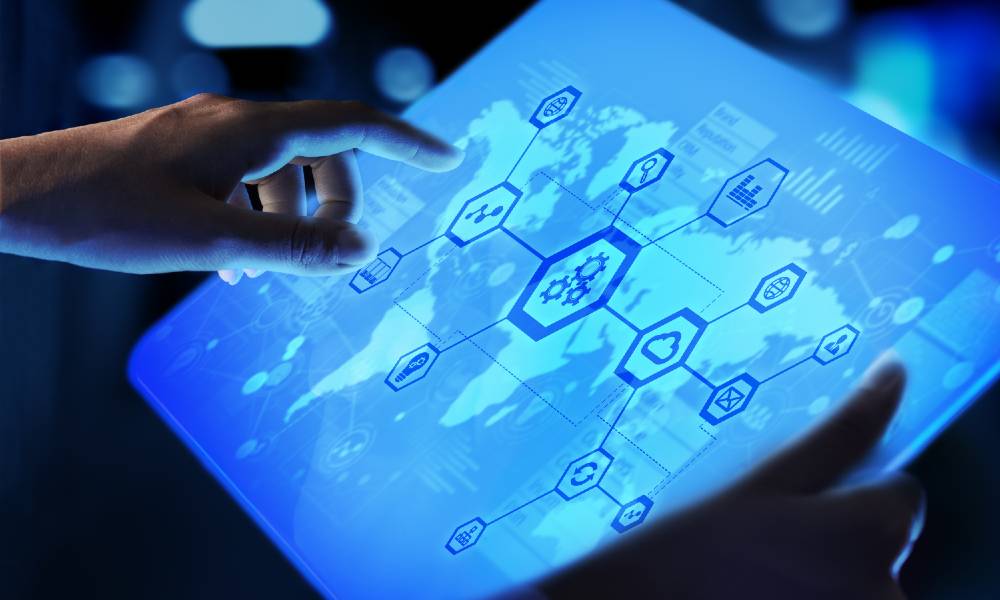 The global air cargo industry is digitally lagging behind its counterparts in other modes of transport and to even...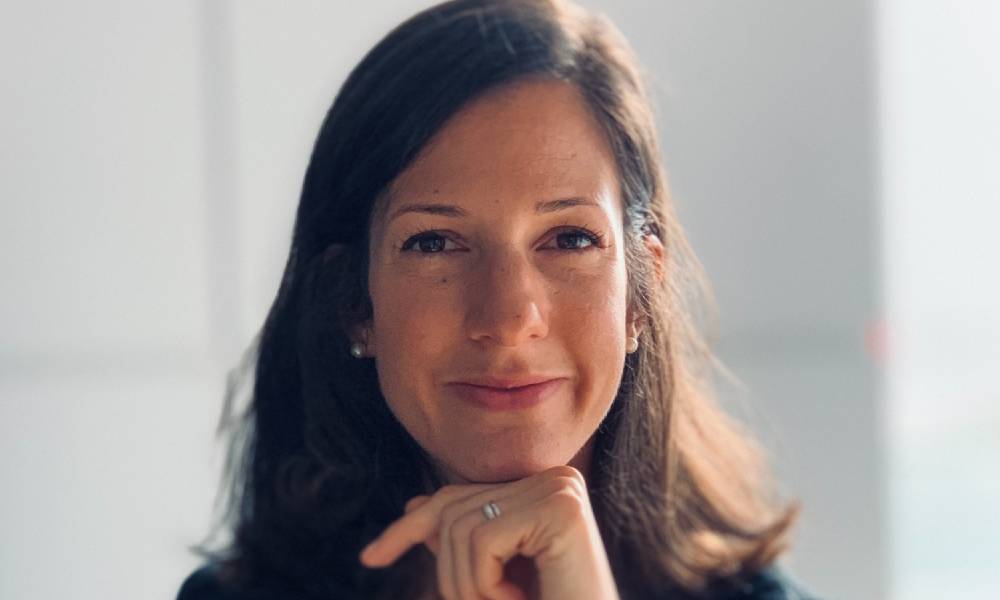 With Beauregard, CargoAi aims to be able to respond to skyrocketing demand from freight carriers and forwarders for reliable,...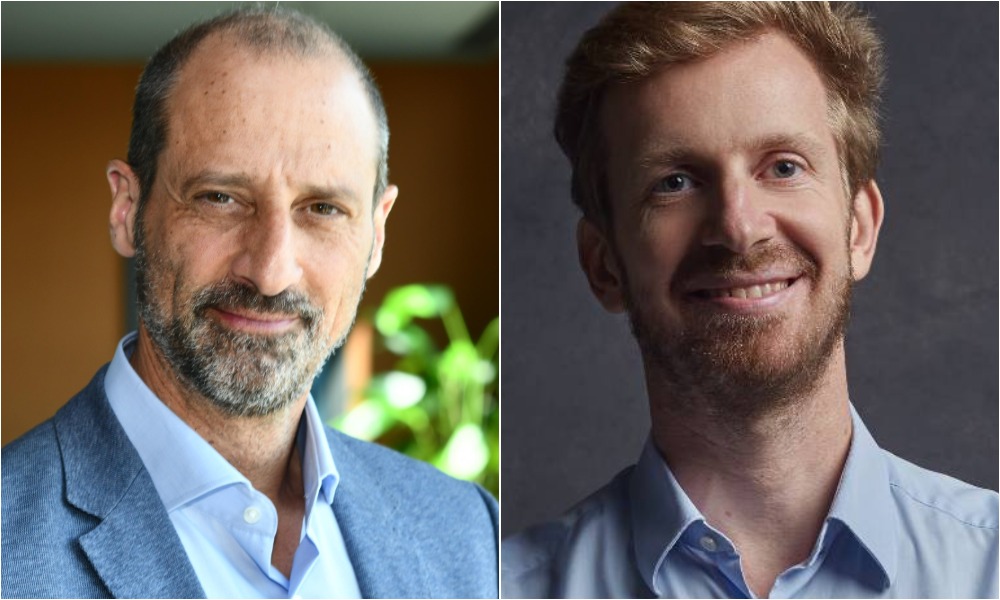 CHAMP offers increased visibility to CargoAi for its more than 100 airlines and GSAs customers. In return, CargoAi offers...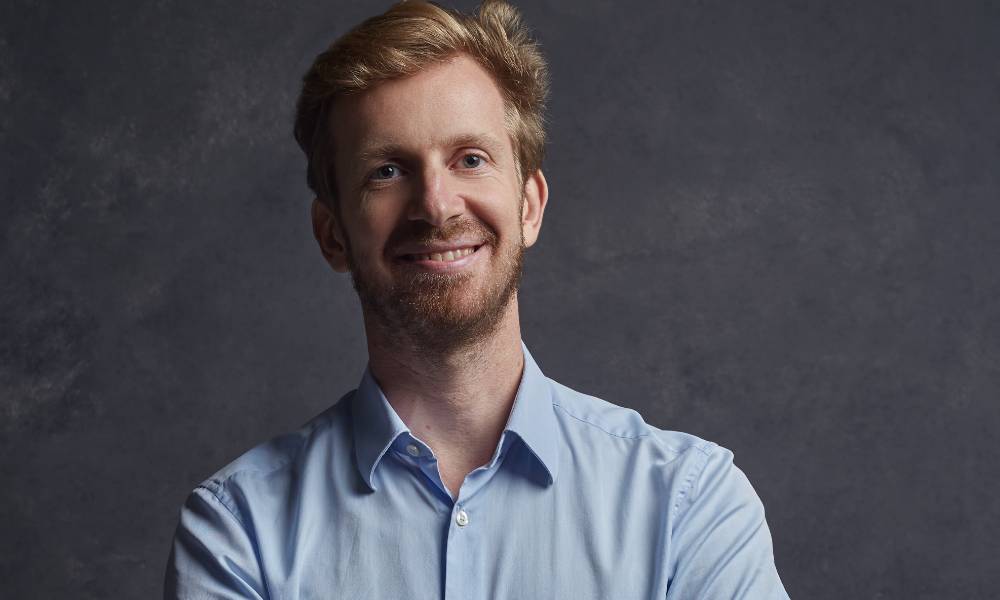 CargoAi is increasing its offer to freight forwarders by making real-time prices and electronic bookings available on its platform.