Latest International Cargoai News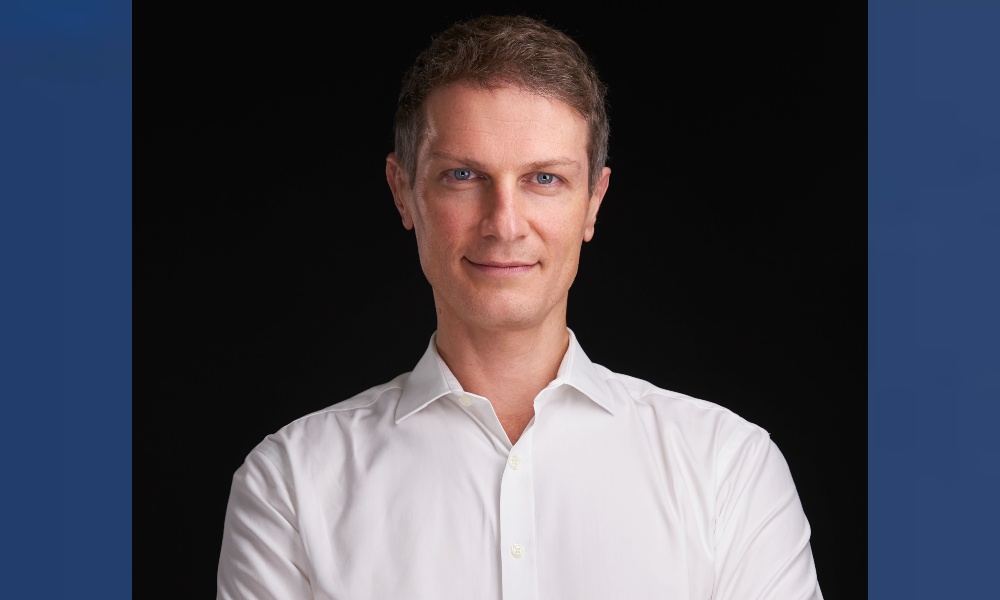 Cedric Millet, Chief Strategy & Digital Officer of ECS Group, speaks about how digital technologies rolled out under "Cargo...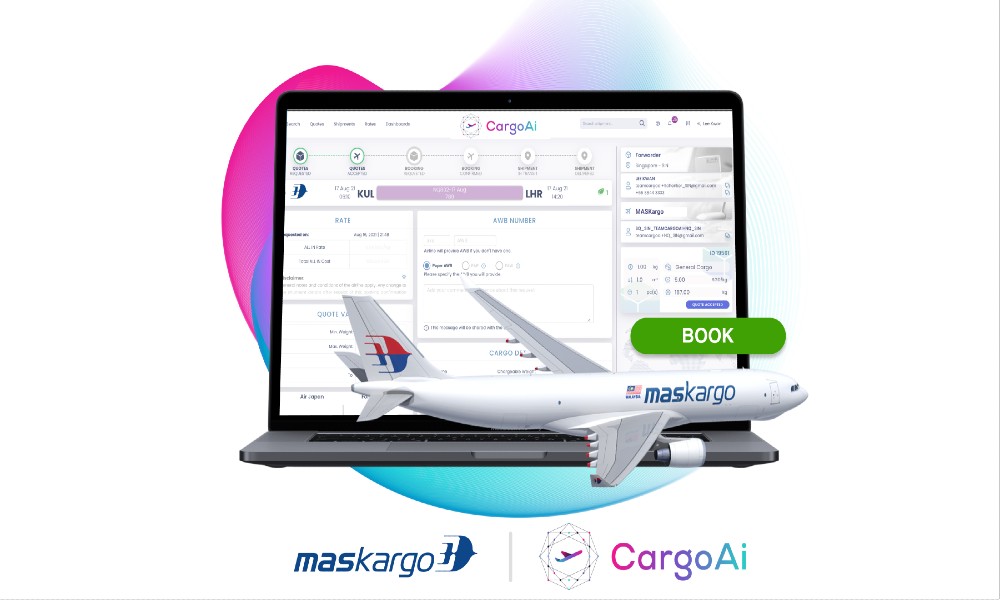 The new synergy between CargoAi and MASkargo is said to open up extensive network to all forwarding agents worldwide....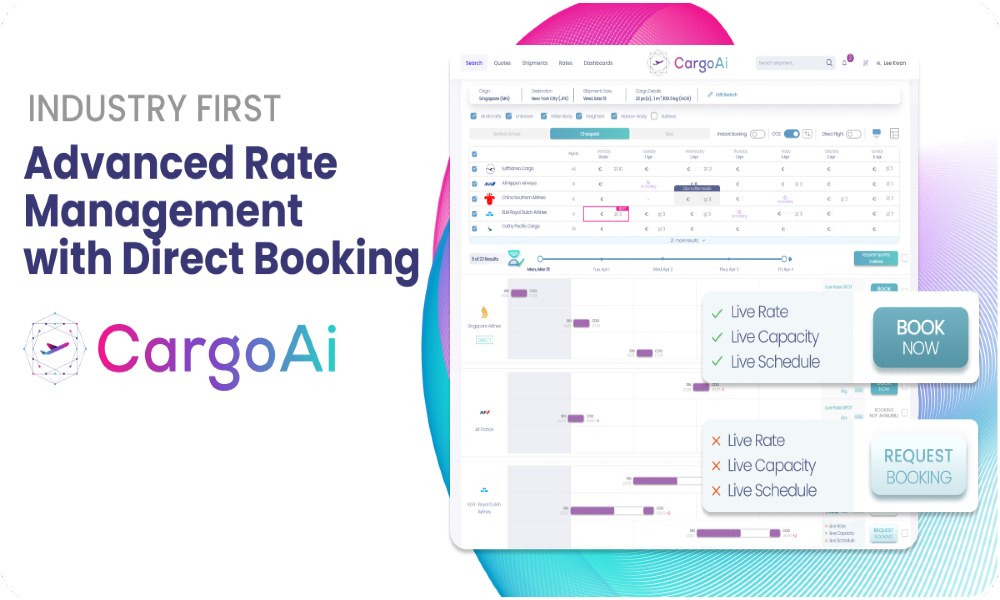 For airlines and GSAs who don't have eBooking API available, this new functionality allows them to still achieve e-Bookings...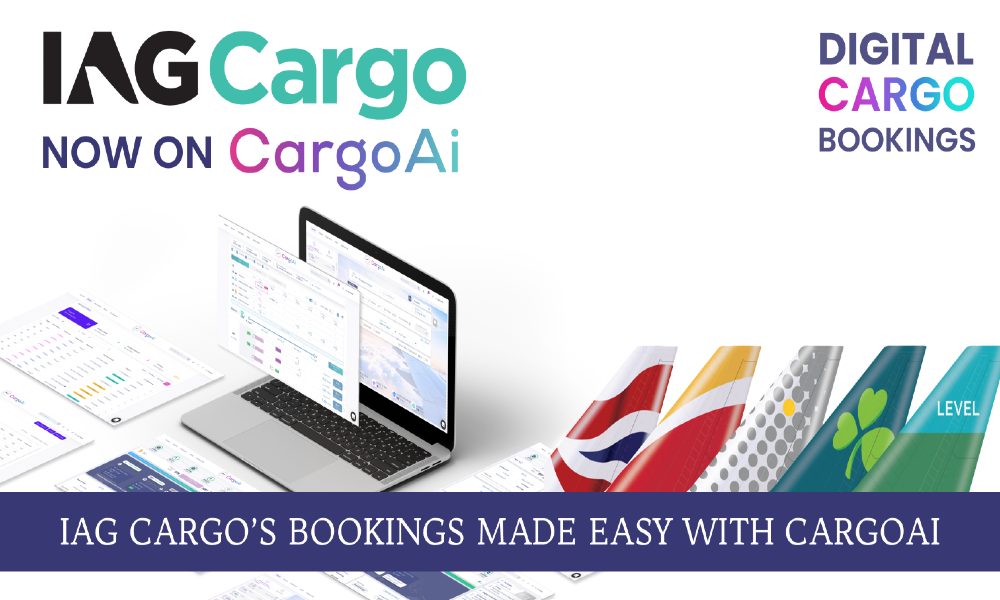 IAG Cargo's listing on www.CargoAi.co also means forwarders will be able to easily book cargo capacity to hundreds of...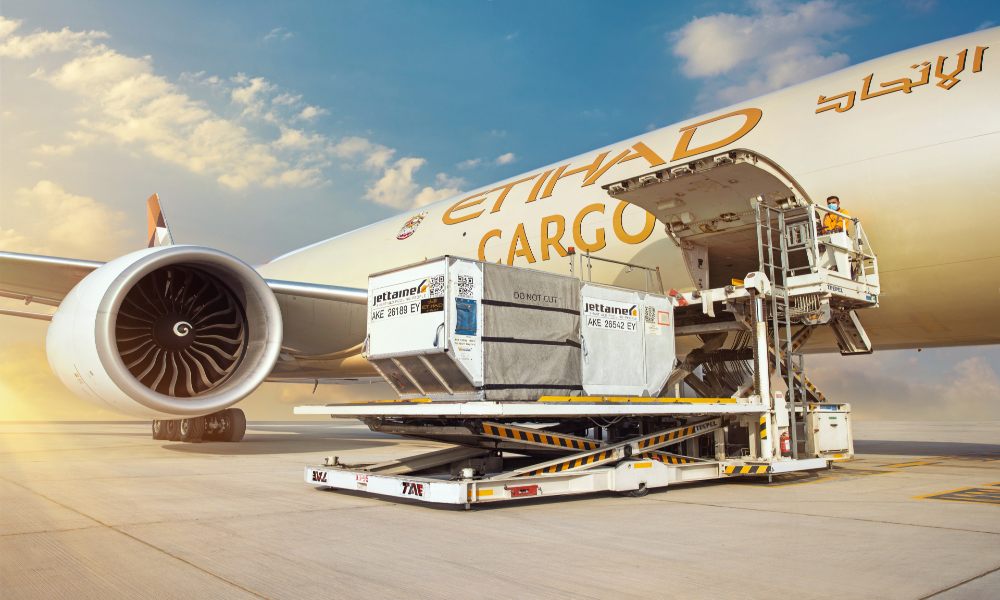 Demand continues to be high due to the logjams in the shipping world, and airlines are backing up their...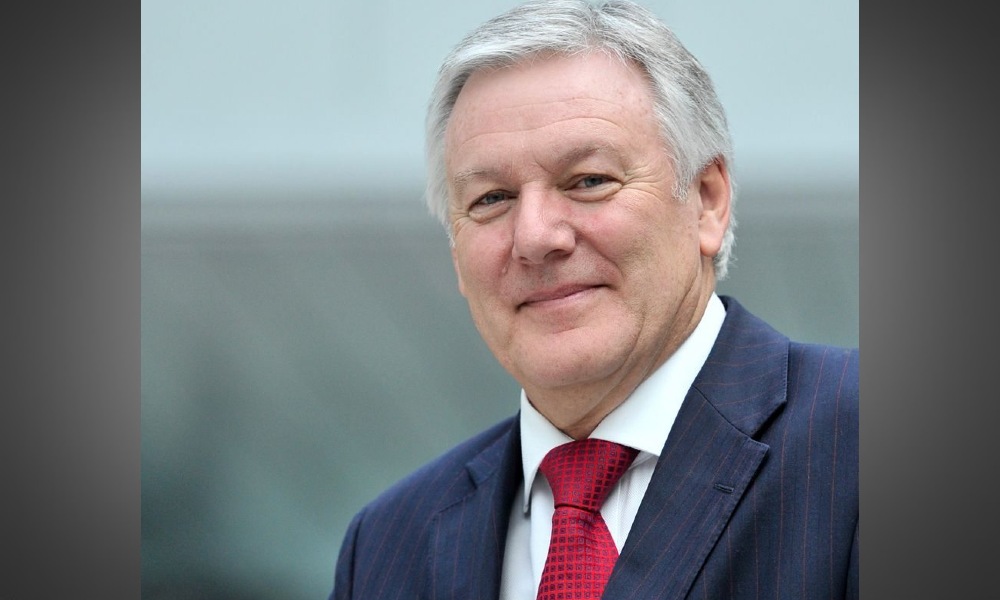 Ensuring newly offered products are in line with customer expectations and are brought to the market as fast as...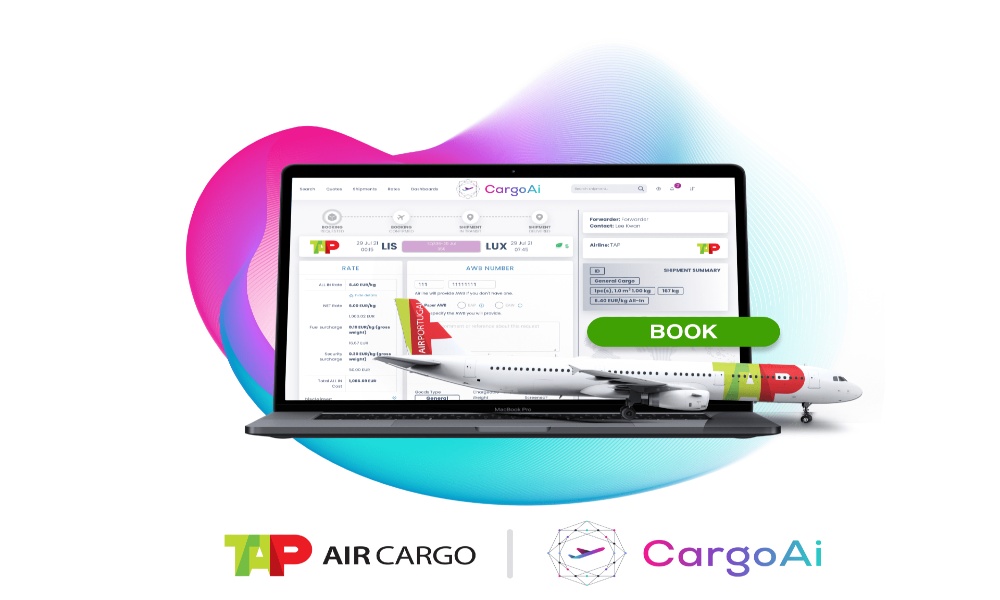 TAP Air Cargo and CargoAi join hands to offer TAP Air Cargo's clients new, reliable, and customised services. By...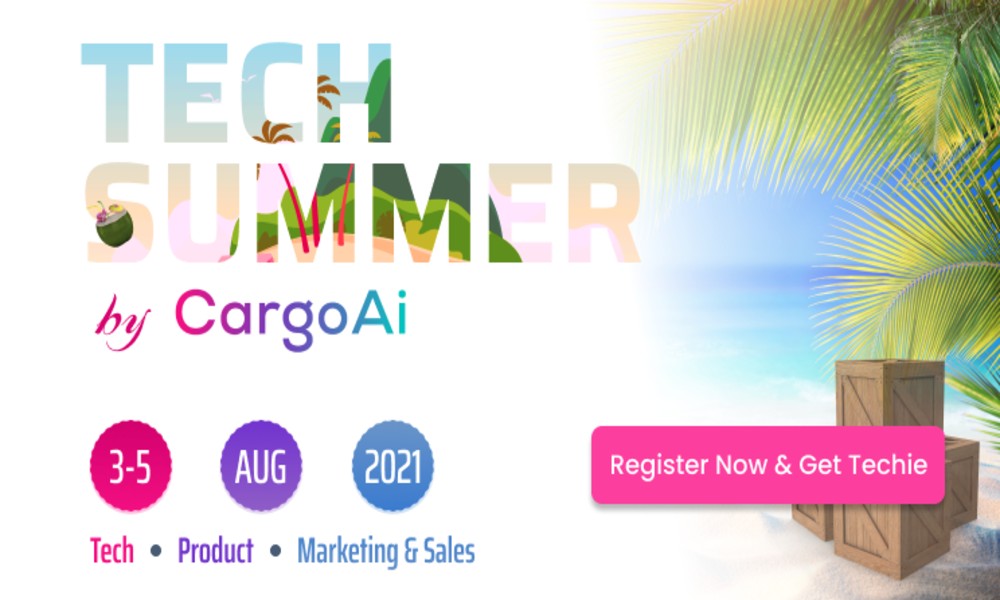 For its first Tech Summer, CargoAi offers participants the chance to take a break and learn more about Tech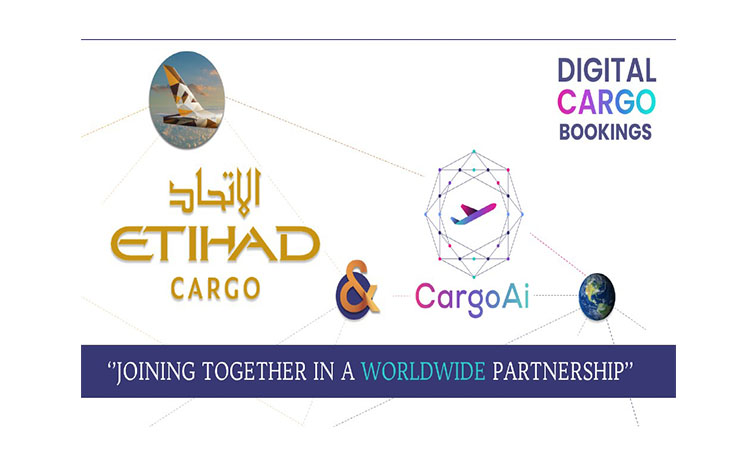 Etihad Cargo has partnered with CargoAi to elevate the carrier's API accessibility for freight forwarders as part of its...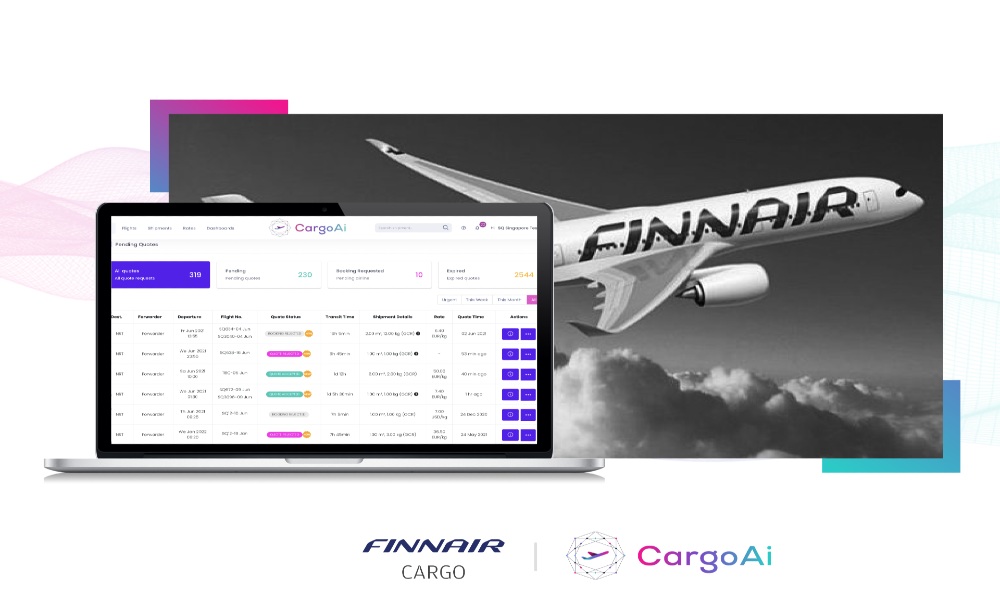 Finnair Cargo's worldwide cargo offering is now live on CargoAi with its booking services - e-quotes and e-booking -...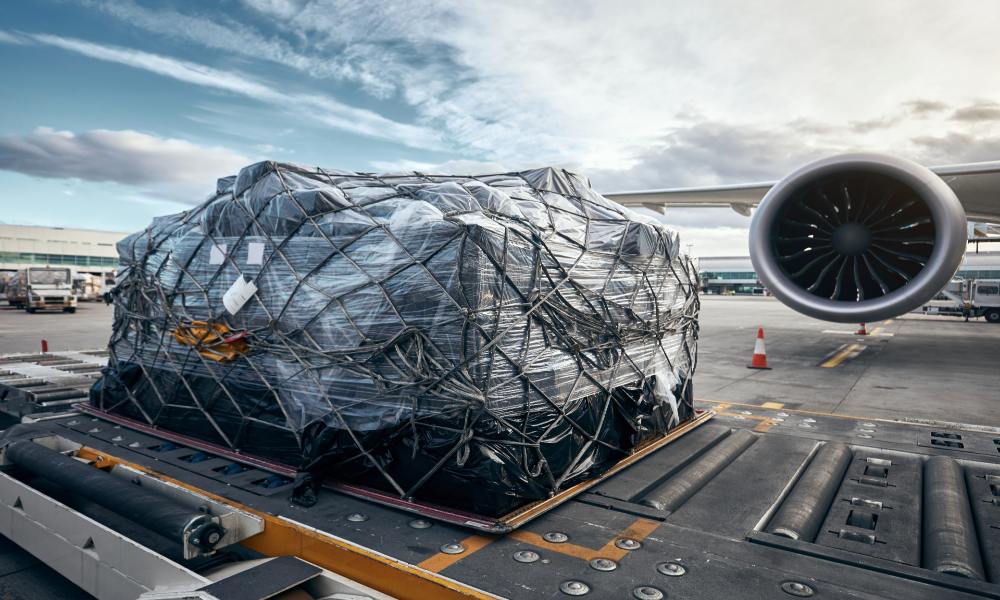 Record demand across the TransAtlantic has led to capacity shortages and peak rates, which has prompted several air freight...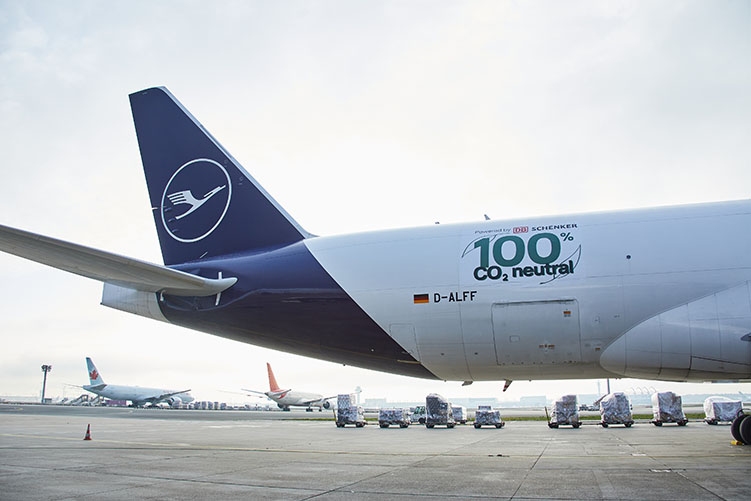 The aerospace sector has spent over $150 billion on efficient research and development. The world's first CO2 standard for...