Latest International Air Cargo News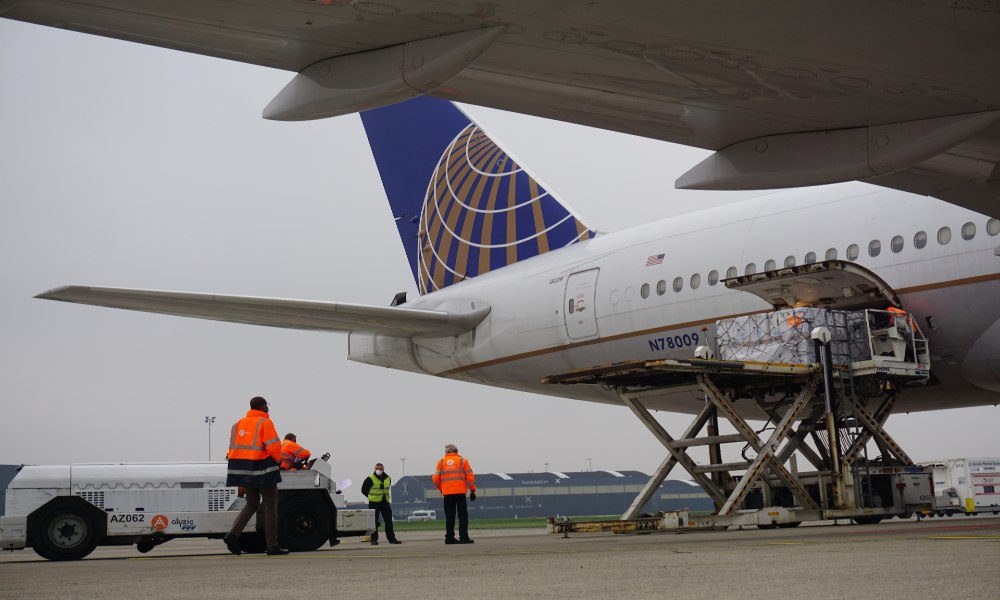 Cargo traffic at Brussels Airport continues to grow with a 33 percent increase compared to the same period in...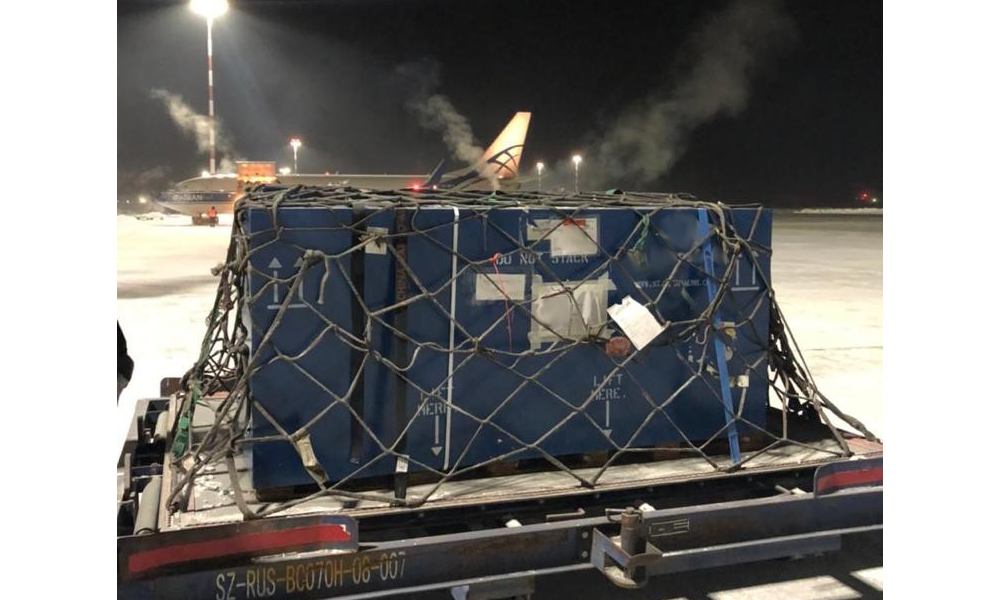 April 2021 may be remembered by some as the month in which at least part of the air cargo...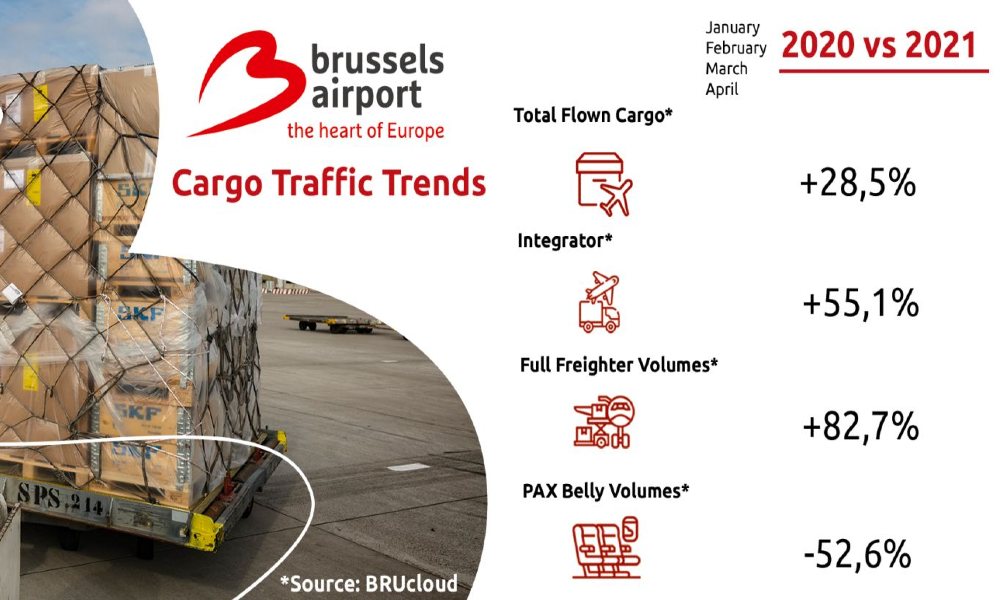 The growth of air freight compared to 2020 is remarkable in all segments, in the integrator segment (55 percent),...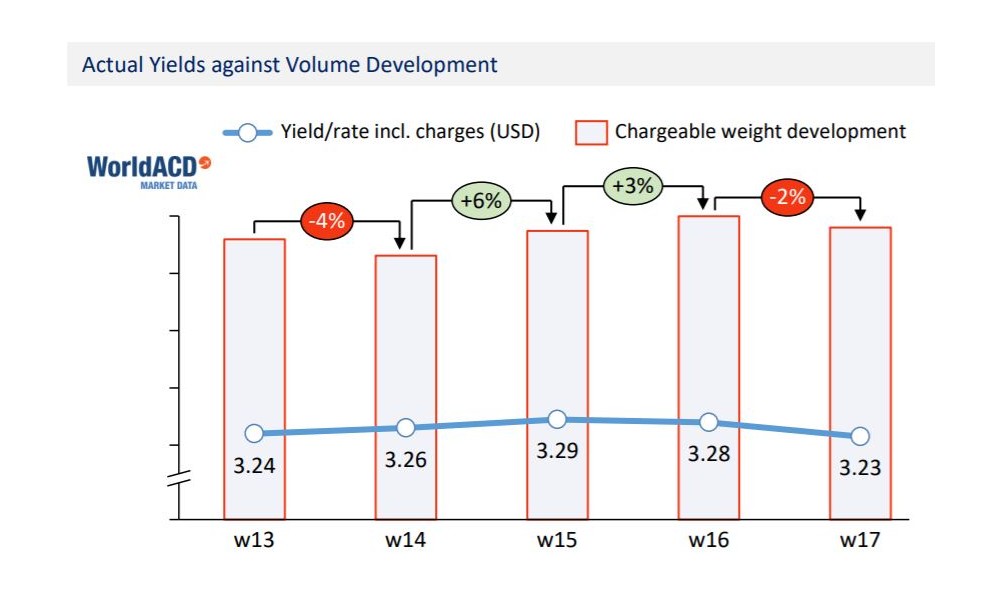 In week 17, worldwide volume decreased by 2 percent compared with the previous week, according to WorldACD's trends of...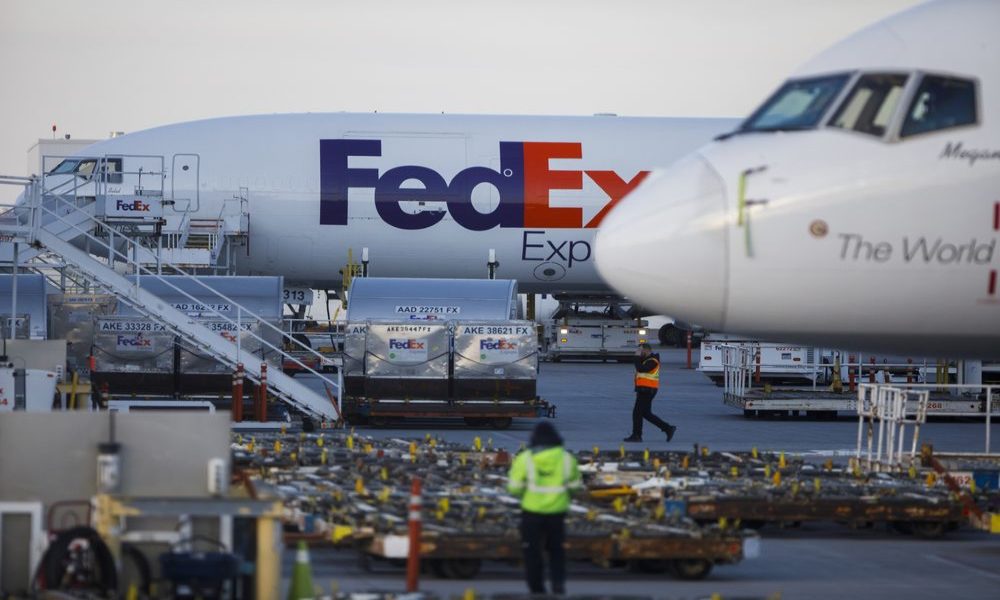 Global air cargo demand bounced back into growth in April after a 3 percent dip in March, with high...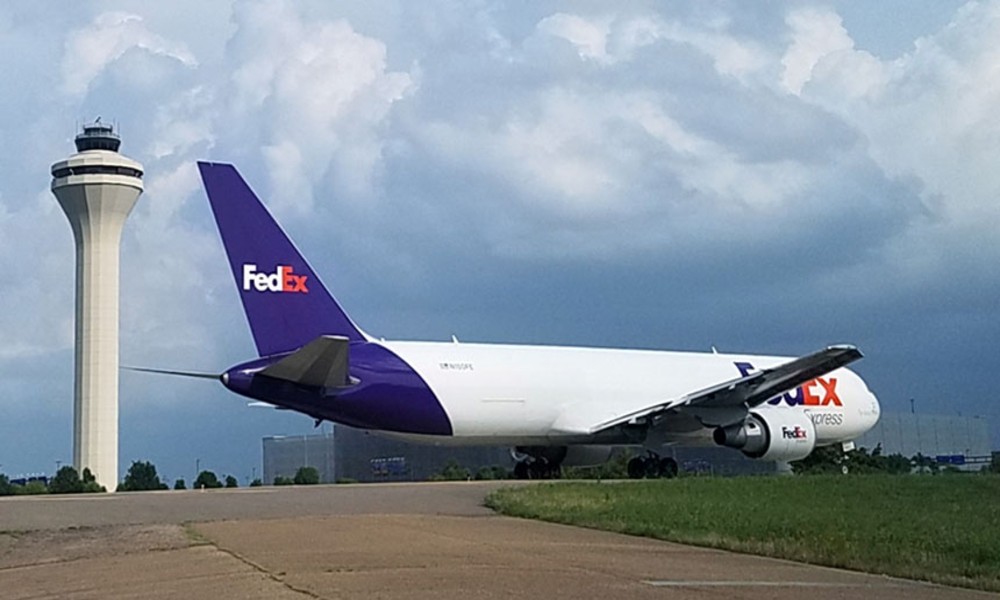 Memphis International Airport surpassed Hong Kong International Airport as the world's busiest cargo airport for 2020, according to Airports...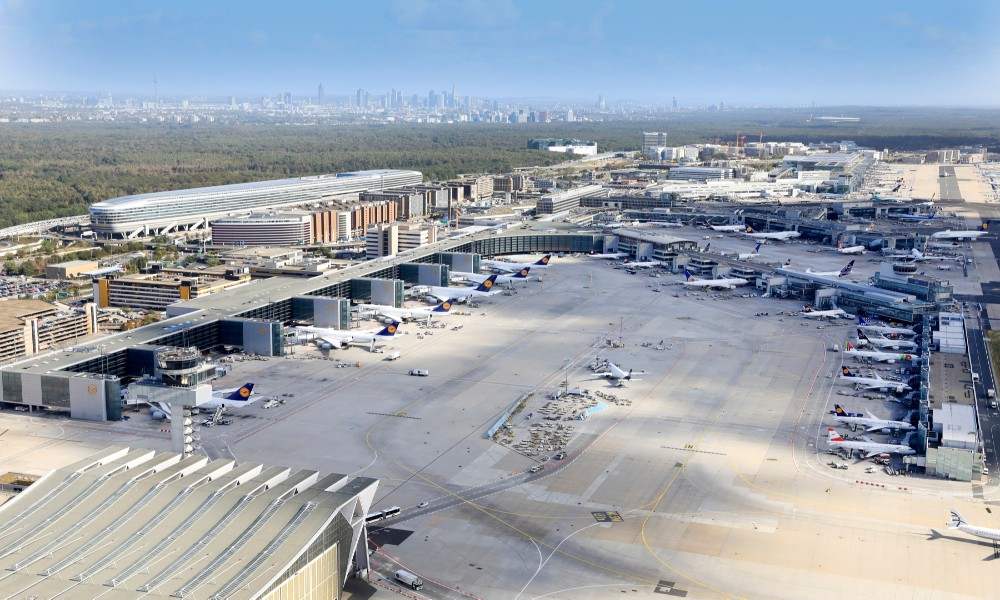 Cargo throughput at FRA continued to rise by 24.6 percent year-on-year to 208,506 metric tonnes during March 2021, up...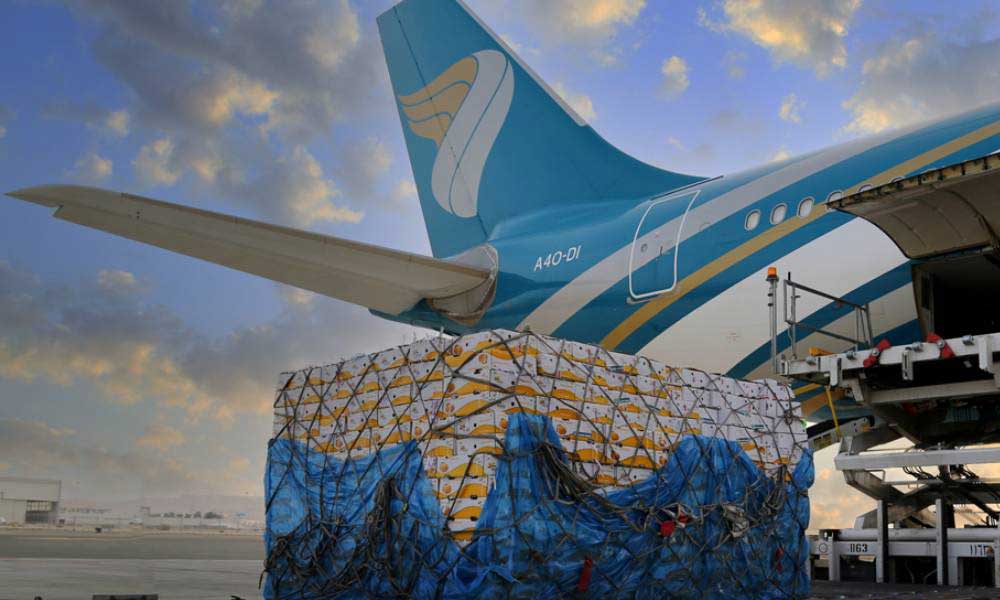 IATA released February 2021 data for global air cargo markets showing that air cargo demand continued to outperform pre-Covid...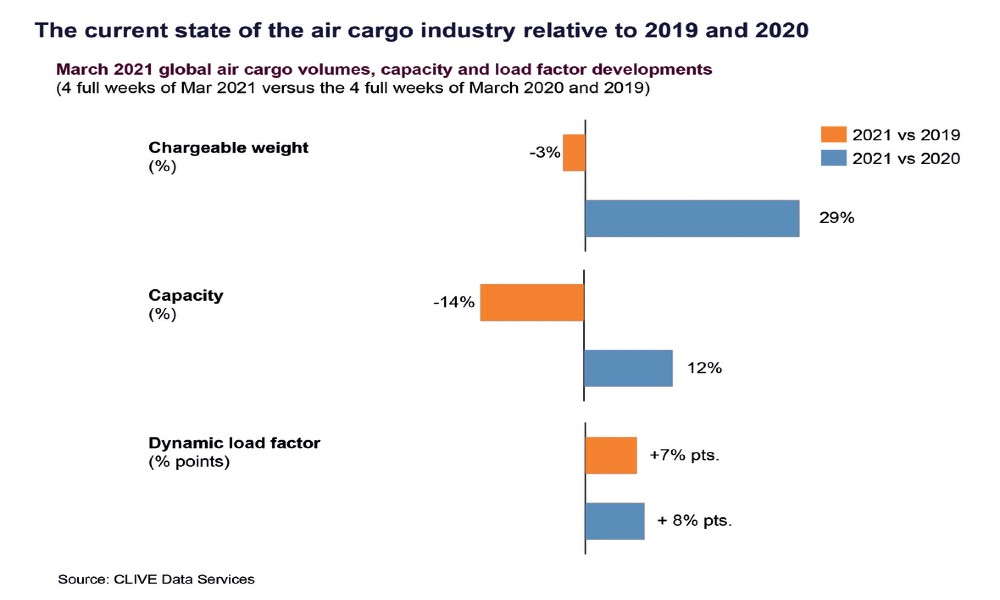 Volumes fell 3 percent but reduced airline capacity levels saw the 'dynamic loadfactor' and prices remain 'relentlessly high,' according...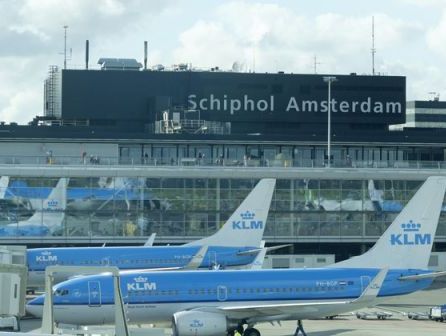 Inbound cargo volumes declined by 4.7 per cent to 754,361 tonnes in 2020 compared to 2019, and outbound cargo...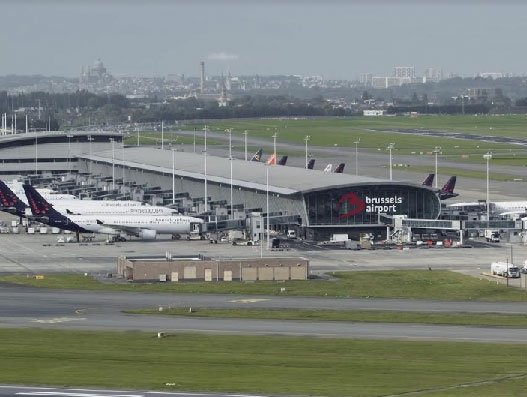 The strongest growth was recorded in the full-freighter segment which went up 43 per cent on 2019. This...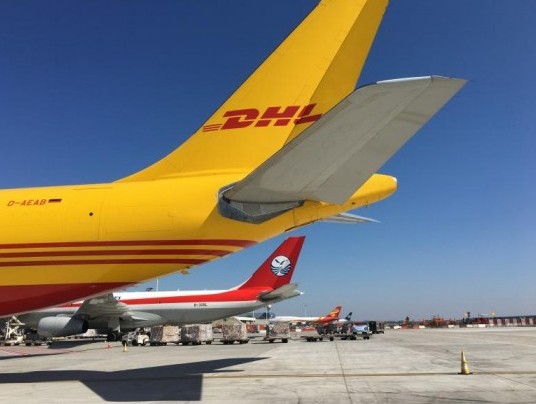 Brussels Airport reported an increase in air freight volumes transported for the second consecutive month, up 9.9 percent compared...