Latest International Air Cargo News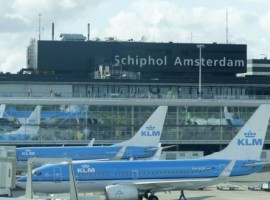 Inbound cargo volumes declined by 4.7 per cent to 754,361 tonnes in 2020 compared to 2019, and outbound cargo...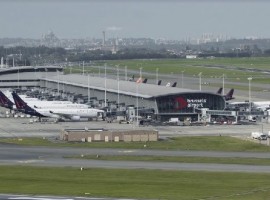 The strongest growth was recorded in the full-freighter segment which went up 43 per cent on 2019. This...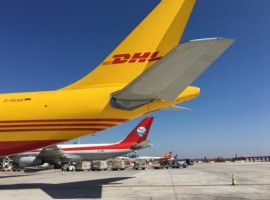 Brussels Airport reported an increase in air freight volumes transported for the second consecutive month, up 9.9 percent compared...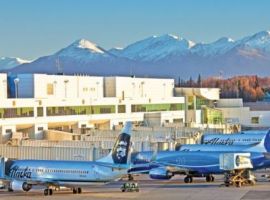 Ted Stevens Anchorage International Airport's (ANC) second quarter cargo tonnage increased by 14.5 percent compared to the second quarter...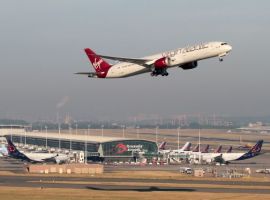 Brussels Airport has reported a growth of 4.8 percent in cargo volumes for the month of June. The first...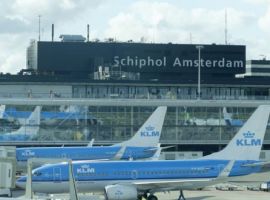 Amsterdam Airport Schiphol's total cargo volume for the first half of 2020 declined by 14.5 percent to 655,942 tonnes...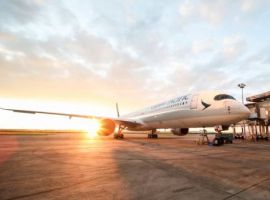 The Cathay Pacific Group today released combined Cathay Pacific and Cathay Dragon traffic figures and cargo performance for June...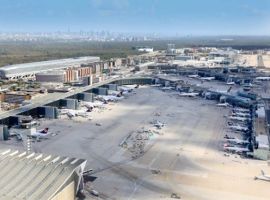 In June 2020, cargo throughput at the Frankfurt Airport (FRA), comprising airfreight and airmail, shrank by 16.5 percent to...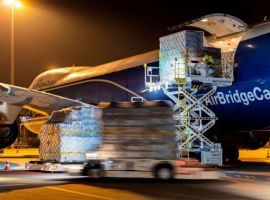 May cargo volumes at Leipzig/Halle Airport (LEJ) has grown 5.4 percent. Total volume of cargo handled was around 114,502...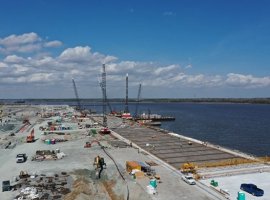 SC Ports Authority had a record February for both cargo volumes at oceanside terminals and rail moves at inland...