Latest International Air Cargo News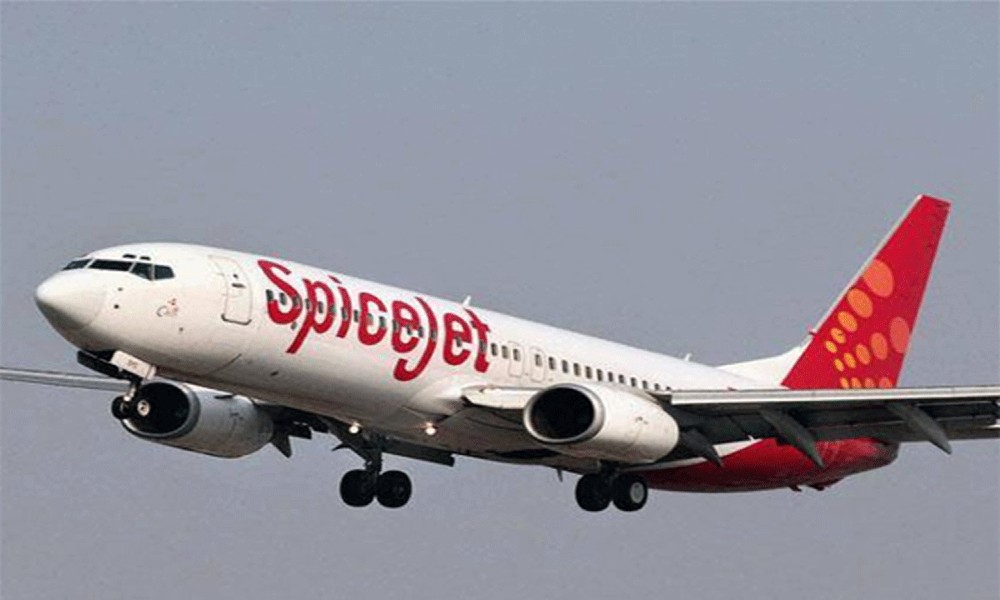 The revenue from cargo operations increased by 518 percent aggregating to INR 1,117.5 crore for FY2021 with profit of...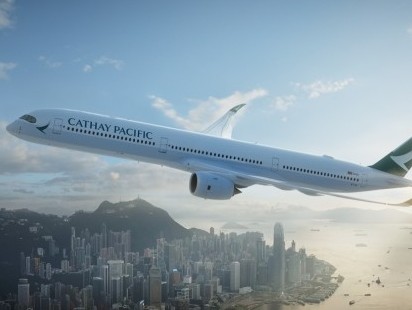 Cargo revenues at Cathay Pacific and Cathay Dragon topped passenger revenue and accounted for HK$11,177 million in the first...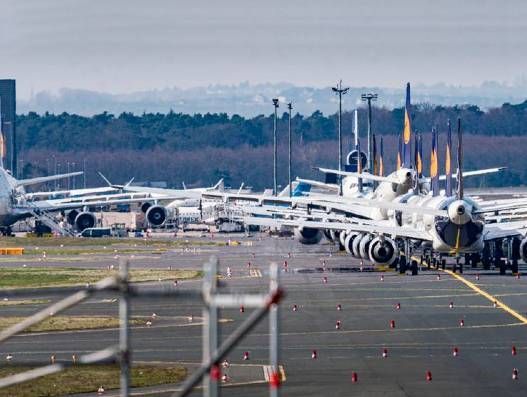 The International Air Transport Association (IATA) released its financial outlook for the global air transport industry showing that airlines...