Latest International Cargo One News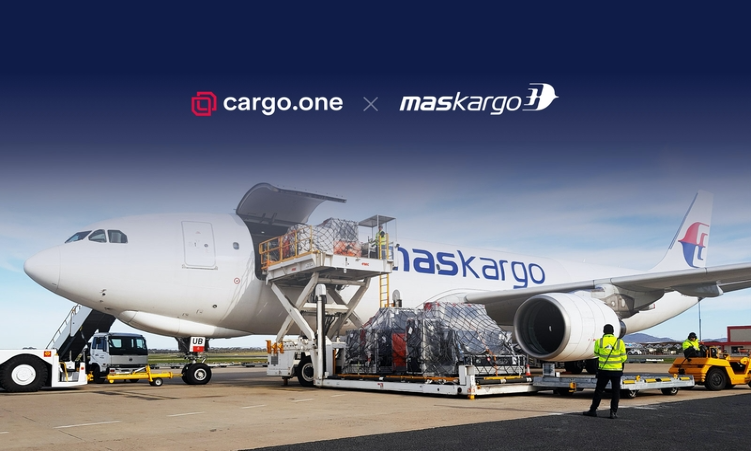 Freight forwarders using cargo.one will soon have access to MASkargo's real-time rates and capacity at the click of a...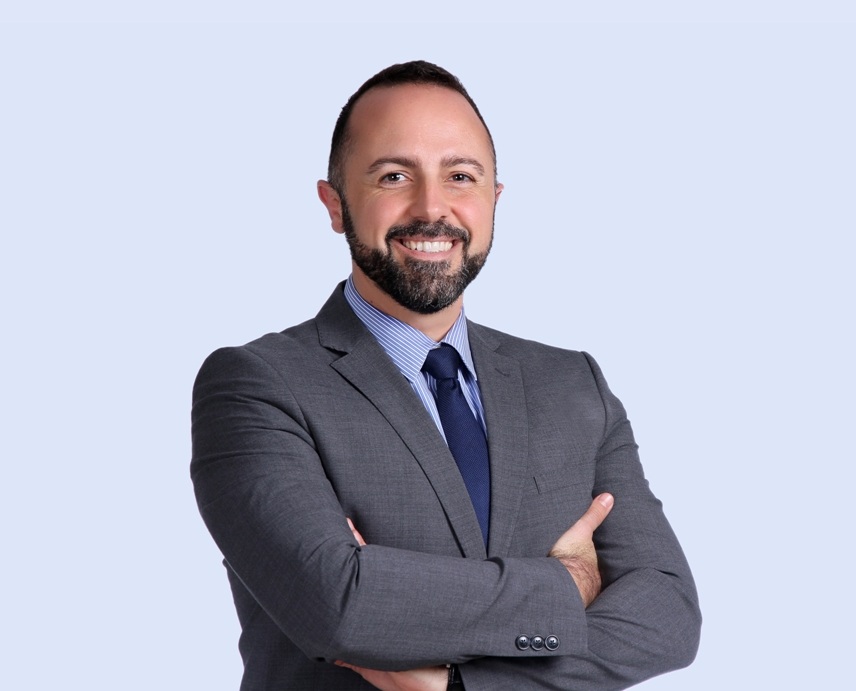 US and Canadian freight forwarders can view and book real-time air cargo capacity from all major North American airports...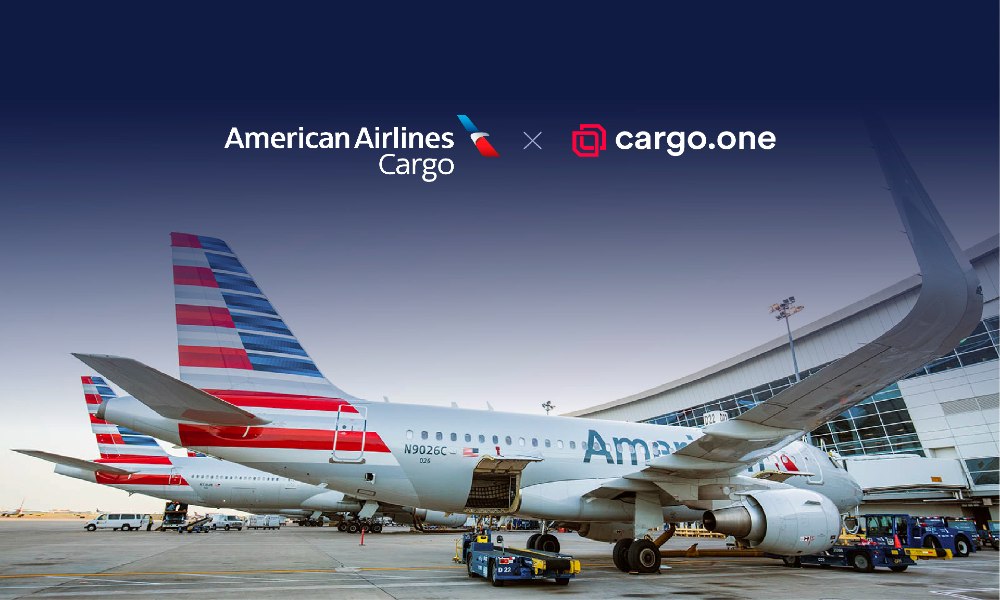 Starting in Europe, with global expansion following, freight forwarders will be able to access American's cargo capacity in real-time...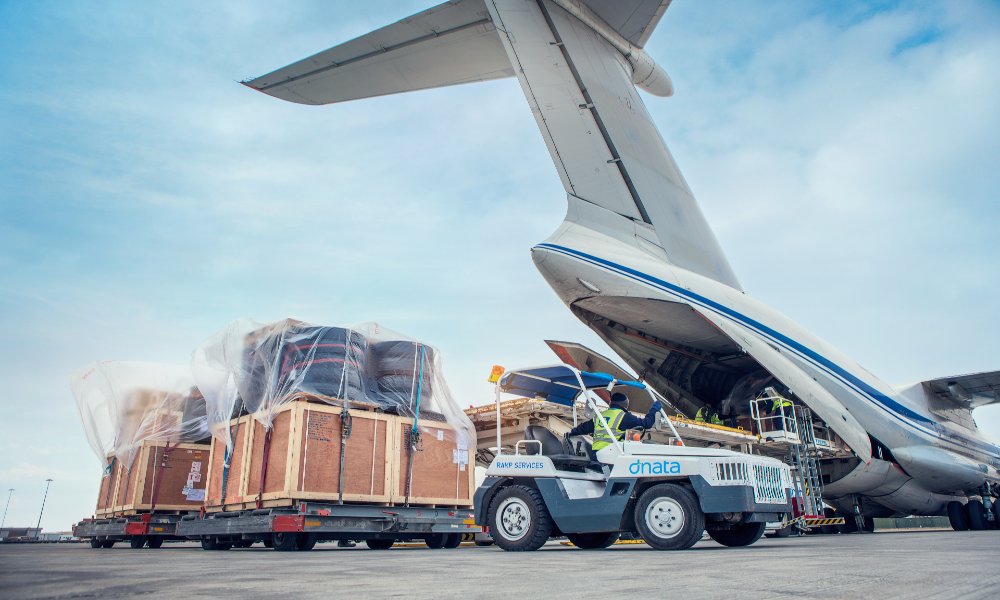 GSSAs who are heavily dependent on international flights and a few domestic customers believe that unless this long haul...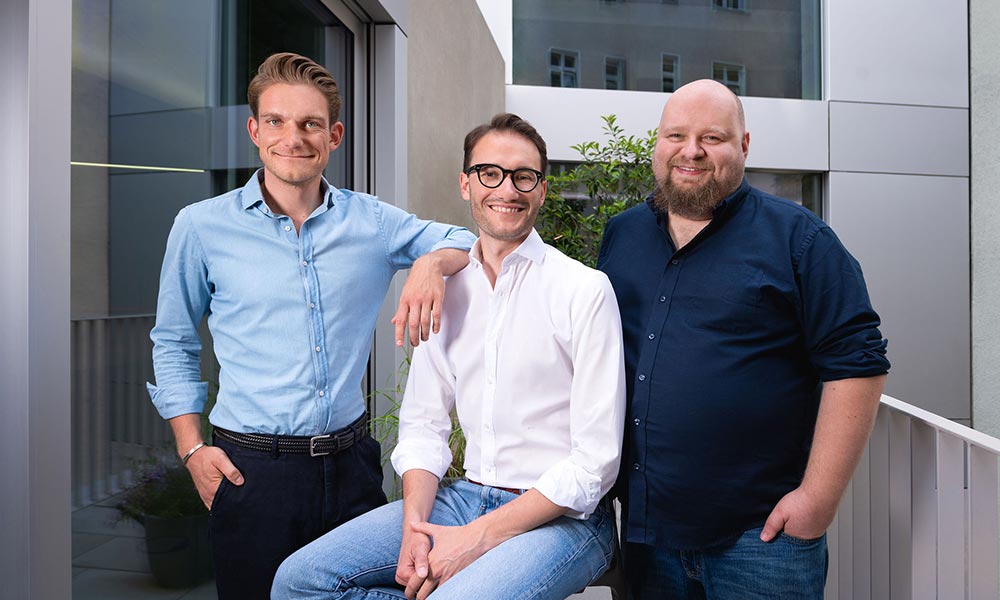 The funding comes just six months after the company raised $18.6 million in the Series A funding round, due...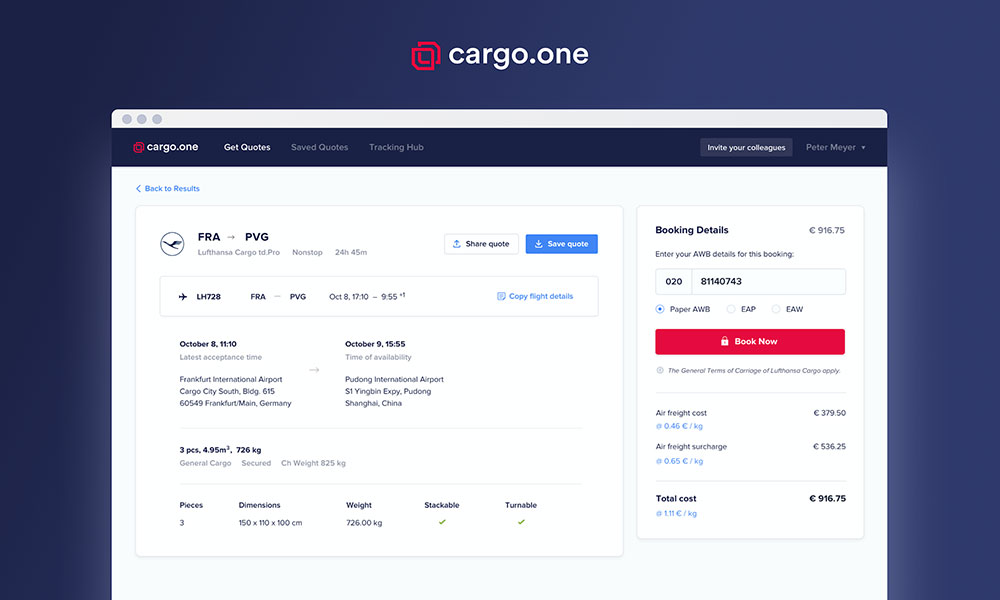 Condor, TUI and Sunclass, managed by ECS Group, has gone live on cargo.one to offer their capacity for online...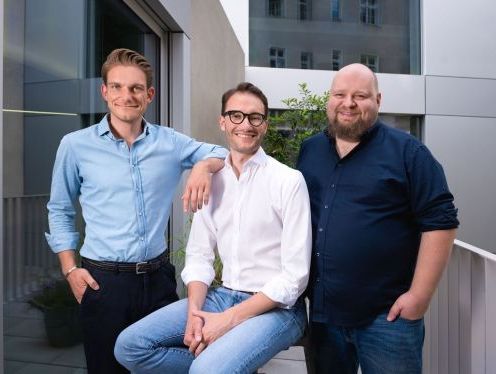 cargo.one, a digital booking platform for air cargo, has raised $18.6 million in venture funding. In response to rising...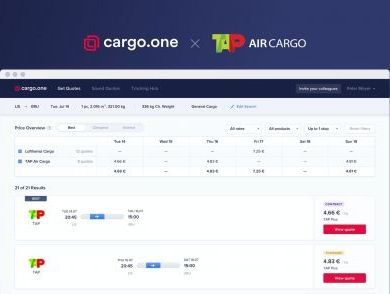 Portugal's flagship carrier TAP Air Cargo now offers real-time offers on leading e-booking platform cargo.one.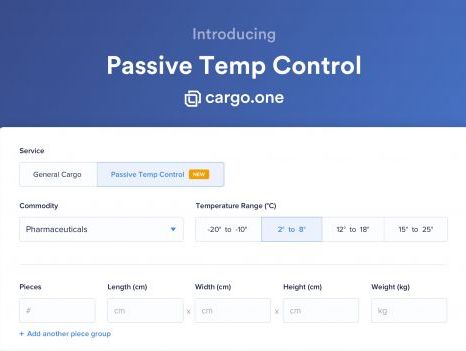 cargo.one launches the new product category 'Passive Temp Control' to all freight forwarders in Europe. This product extension enables...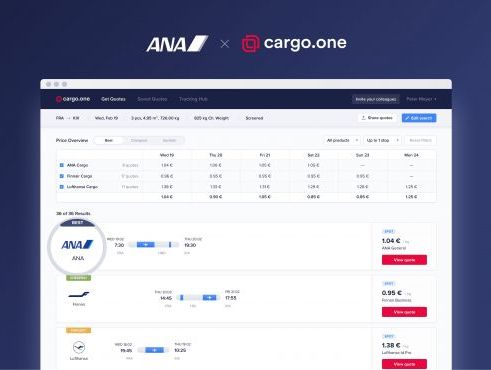 All Nippon Airways (ANA), Japan's largest airline, is providing real-time quotes for all available air cargo capacity on e-booking...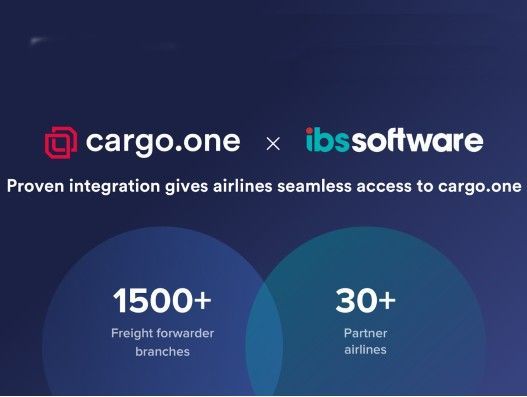 cargo.one and IBS Software officially announced their strategic partnership to empower airlines on their digital transformation to emerge stronger...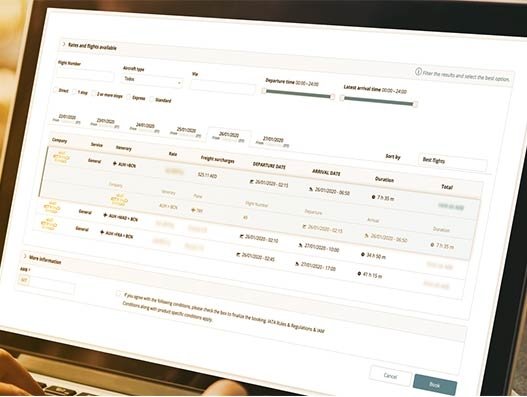 Digitisation is a crucial element that has kept the air cargo industry to stay afloat even during the Covid-19...