Latest International Cargo News News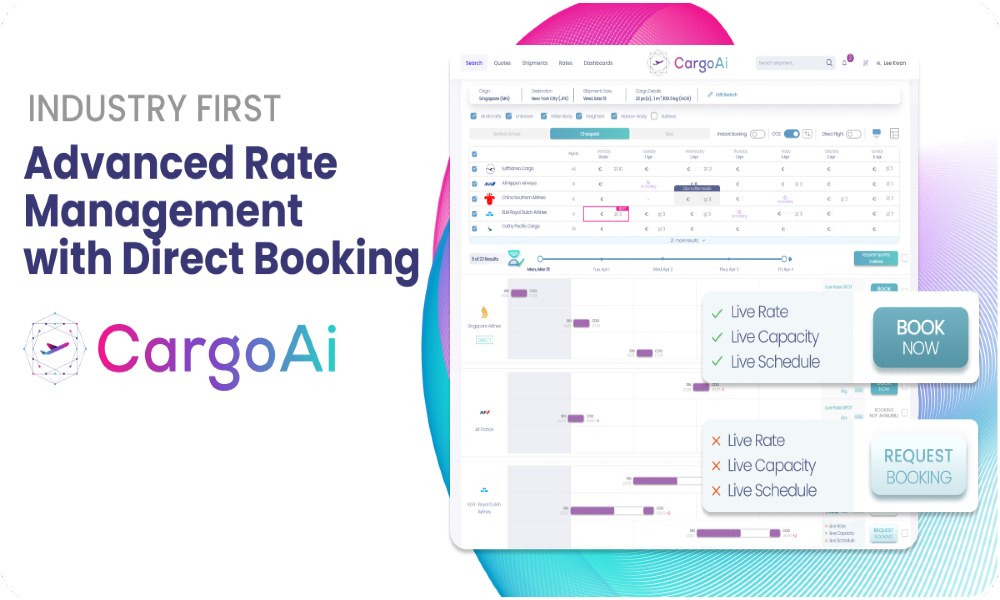 For airlines and GSAs who don't have eBooking API available, this new functionality allows them to still achieve e-Bookings...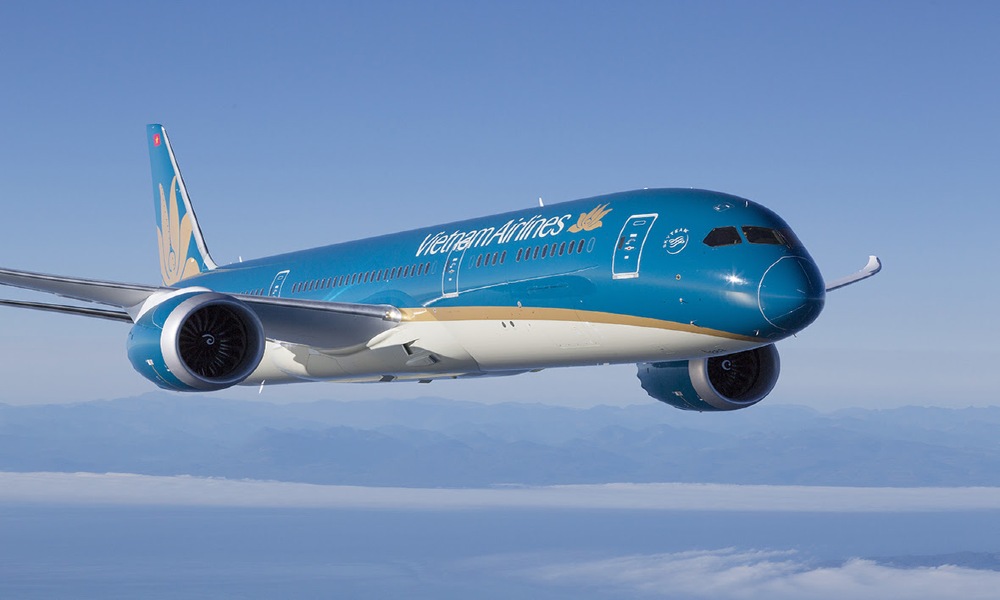 The contract will see WFS providing full cargo handling services for the airline's twice-weekly Airbus A350-900 passenger freighter aircraft...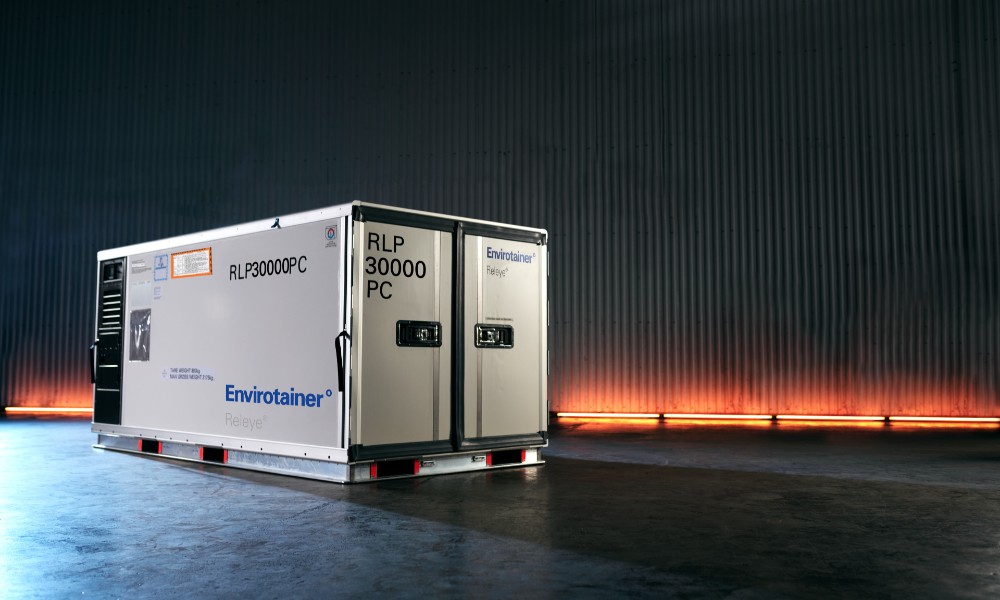 Michael Berg will step down as CEO of Envirotainer. Through Michael's leadership the container fleet has been upgraded and...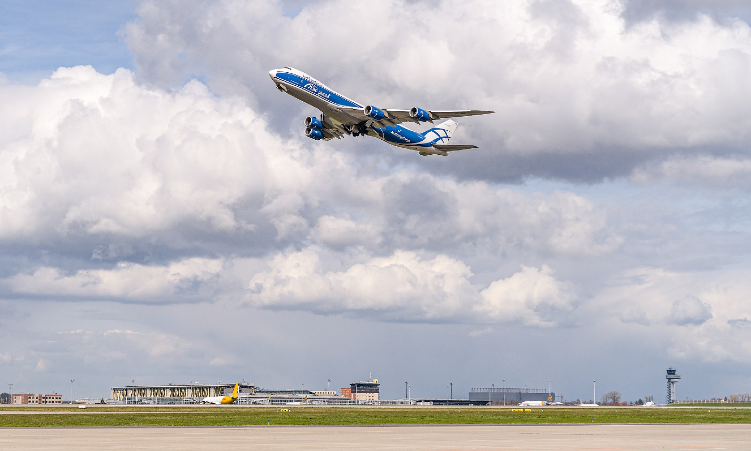 During the first seven months of this year, the volume increased by 18.9 percent to a figure of approx....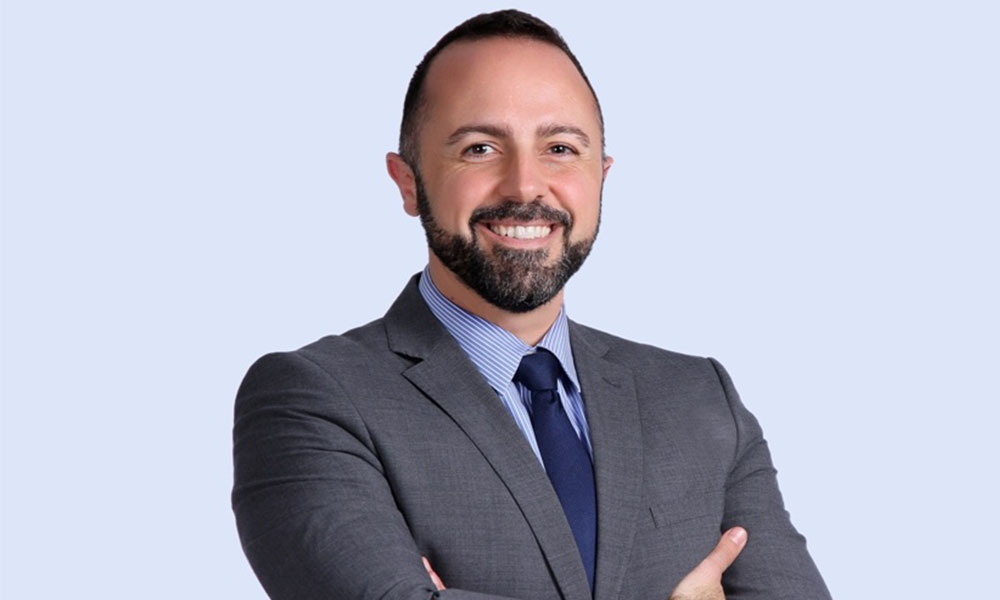 Miguel Rodriguez Moreno will take part in the seventh CCA Perishables conference on the September 15 2021 with a...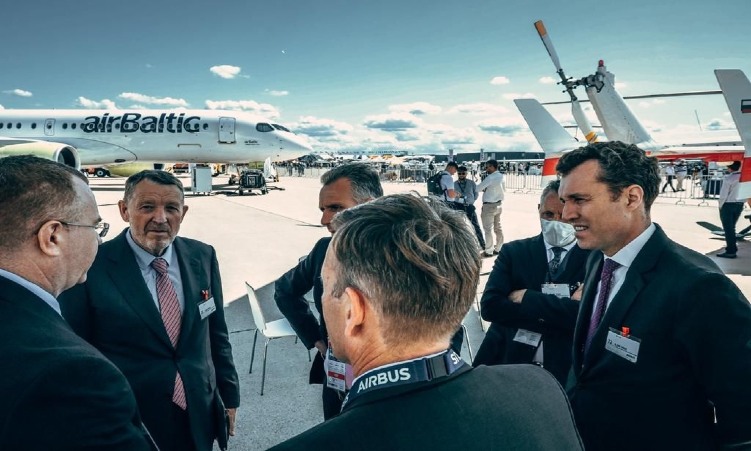 Airbus After pressure from dozens of customers, Airbus approved the freighter derivative production of A350. All-cargo carrier Volga-Dnepr jumped...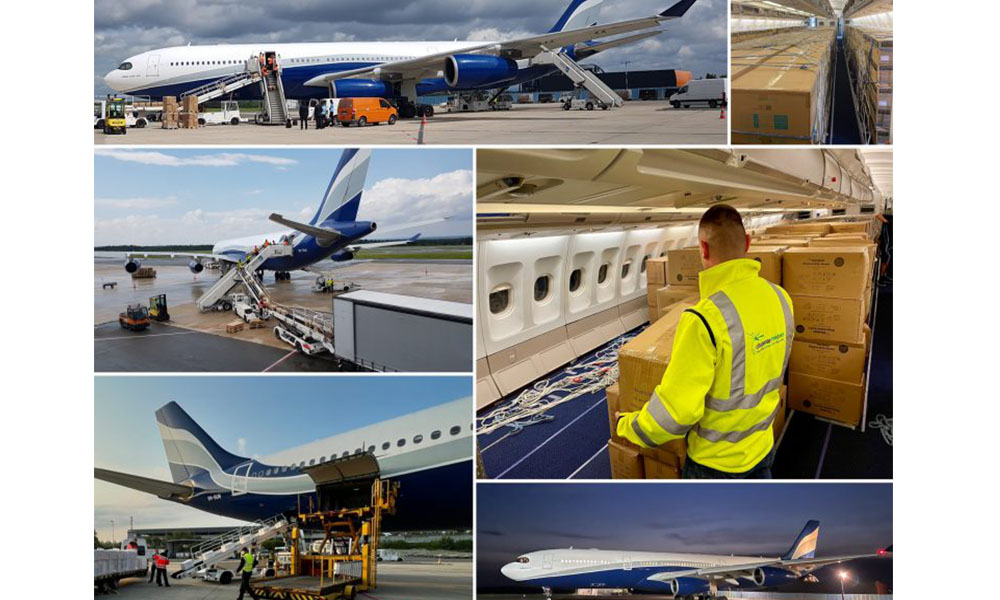 Chapman Freeborn Germany transported over 204 tonnes of cargo from Germany to Namibia. The cargo was transported in an...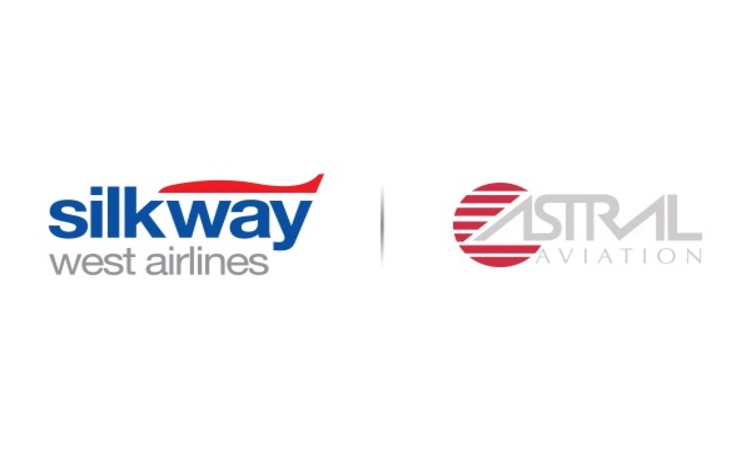 Silk Way West Airlines and Kenya's Astral Aviation join hands for cross-selling benefits and wide network of flights to...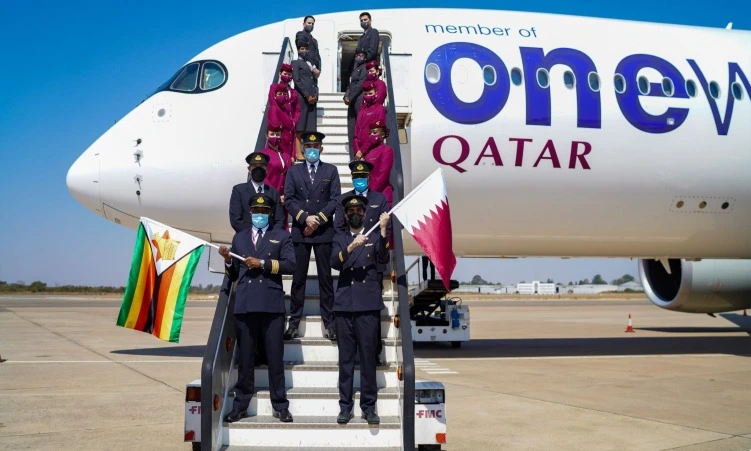 Qatar Airways now operates to 27 cities in Africa, including six new destinations introduced during the COVID pandemic. The...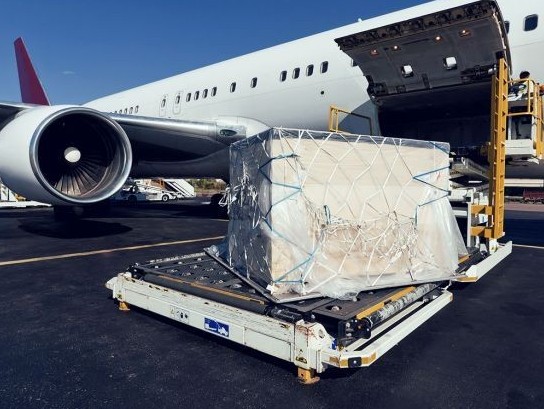 The most significant trend highlighted by the Annual Cargo Theft report for 2020 is the relative shift in the...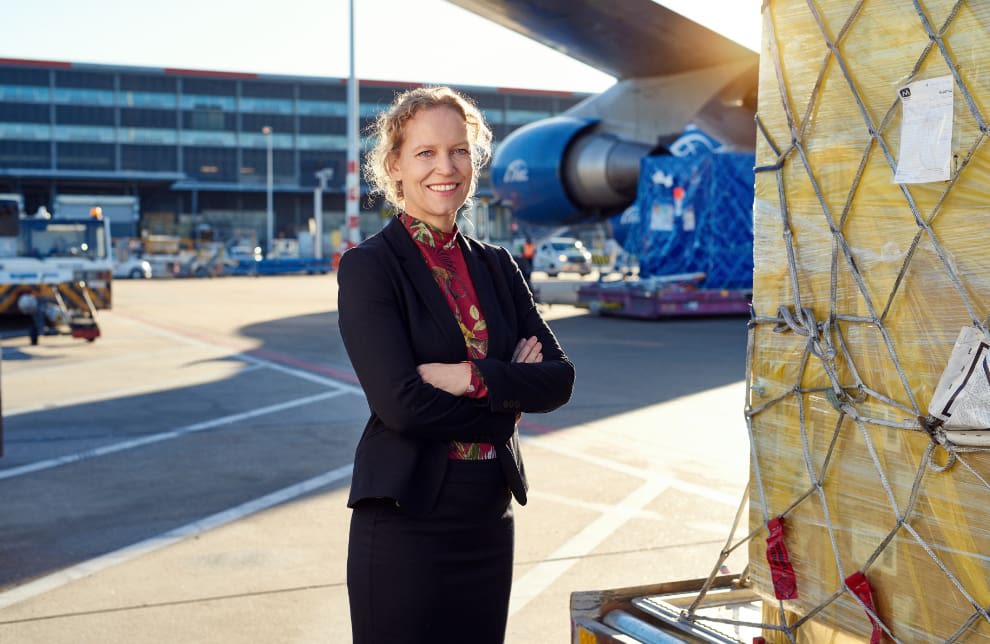 The new structure will enable Schiphol to have dedicated cargo and airline teams that are both commercial as well...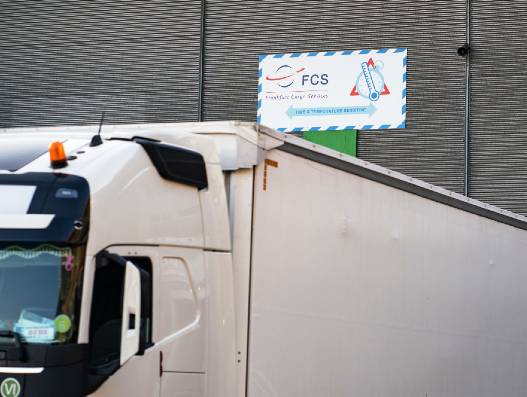 The IATA audit found the internal training on handling pharmaceutical products that is incorporated into the FCS training concept...