Latest International Logistics News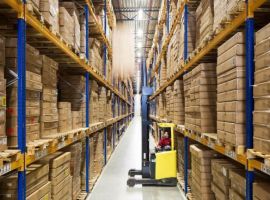 CEVA Logistics Mexico will be operating a new dedicated warehouse to support IKEA Mexico's operations in the country. This...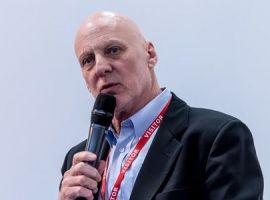 Agency Sector Management (ASM) is working with customers to ensure they can comply with newly announced post-Brexit customs procedures...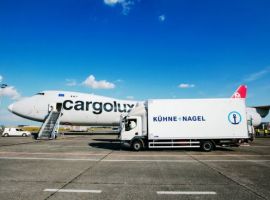 At 315,000 tonnes, Kuehne+Nagel's air freight volume in the second quarter of 2020 was 22 percent below the same...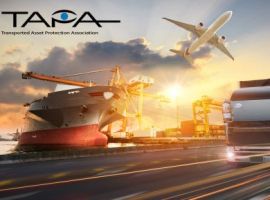 The Transported Asset Protection Association (TAPA) has established a new advisory board in its Europe, Middle East & Africa...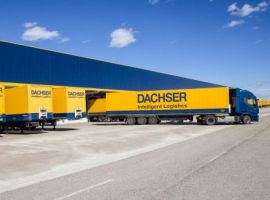 Dachser Brazil coordinated for thyssenkrupp Elevadores the import of 250,000 disposable masks, which were later distributed to all employees...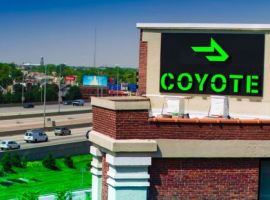 Coyote Logistics, a global third-party logistics (3PL) provider, has expanded its Dynamic Route Optimisation programme that aims to streamline...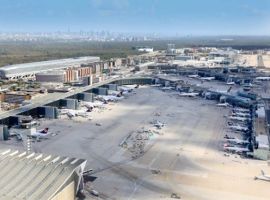 In June 2020, cargo throughput at the Frankfurt Airport (FRA), comprising airfreight and airmail, shrank by 16.5 percent to...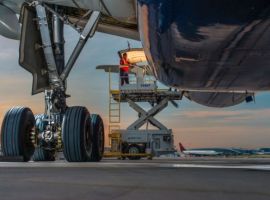 Delta Cargo partners with online payment platform PayCargo and Unisys to offer customers an additional option to pay for...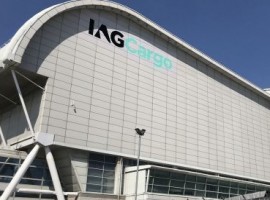 IAG Cargo launches a new scheme to reward its customers with a revenue spend of €1.3m and above per...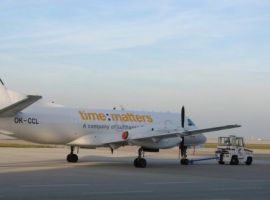 In addition to time:matters' subsidiaries in China, the Asia-Pacific region and Europe, the company now also has a local...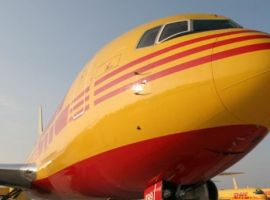 Air Transport Services Group (ATSG) has deployed a Boeing 767-300 converted freighter in June in support of the DHL...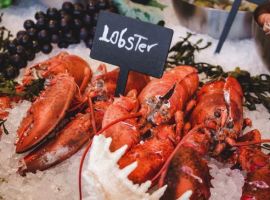 New Zealand fresh lobster's rising demand by the Chinese consumers has seen the volumes processed at the Auckland Airport...