Latest International Air Cargo News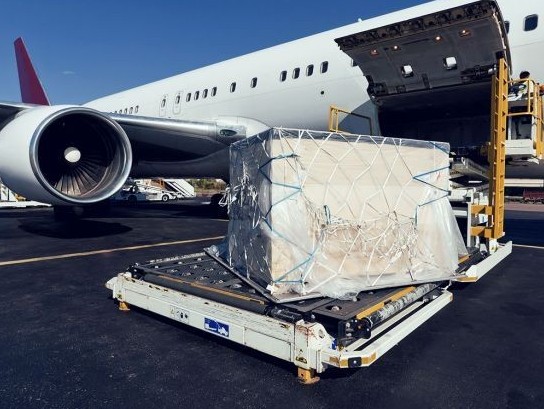 The most significant trend highlighted by the Annual Cargo Theft report for 2020 is the relative shift in the...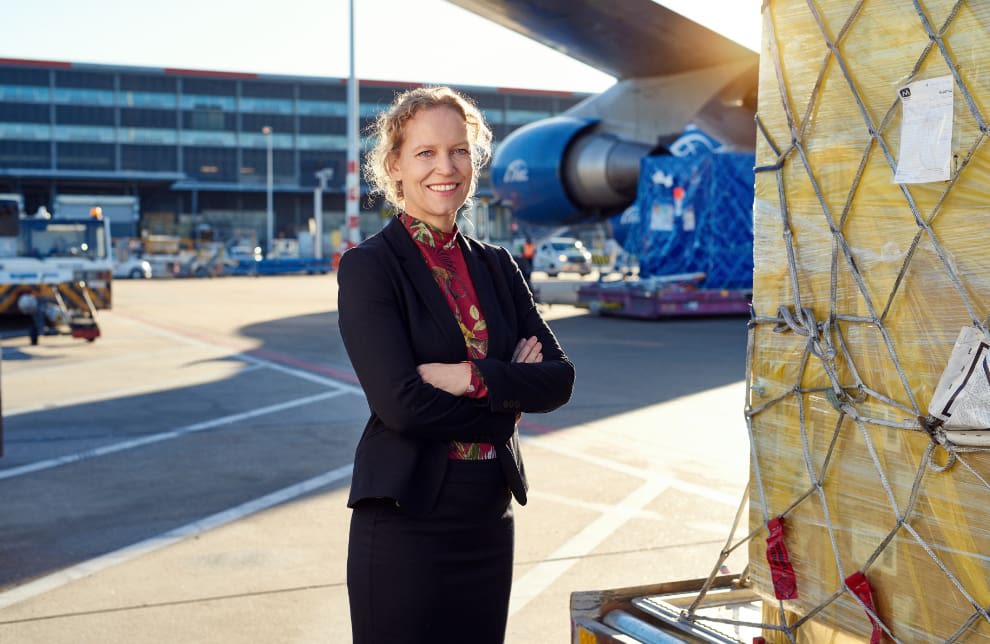 The new structure will enable Schiphol to have dedicated cargo and airline teams that are both commercial as well...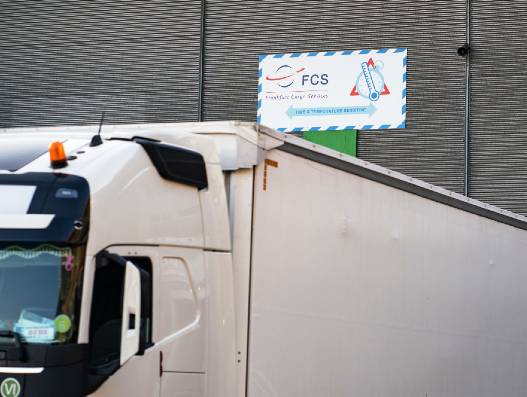 The IATA audit found the internal training on handling pharmaceutical products that is incorporated into the FCS training concept...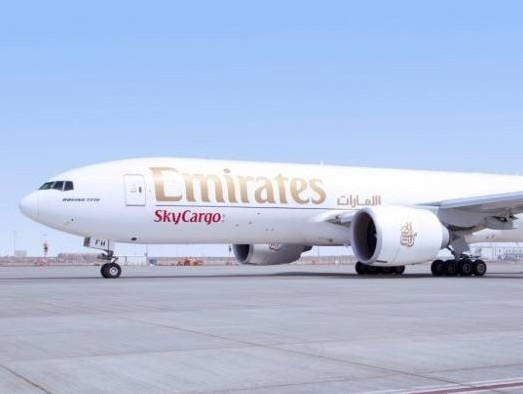 Commodities that are expected to be moved on the flight to and from Guadalajara include automotive components, fresh produce...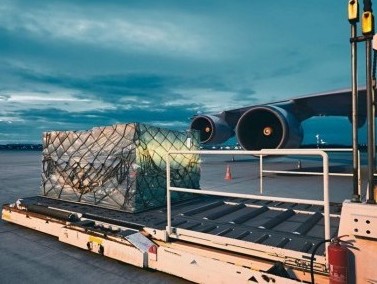 Worldwide yield/rate has been stable for three weeks in a row (USD 2.83 per kg in week 38)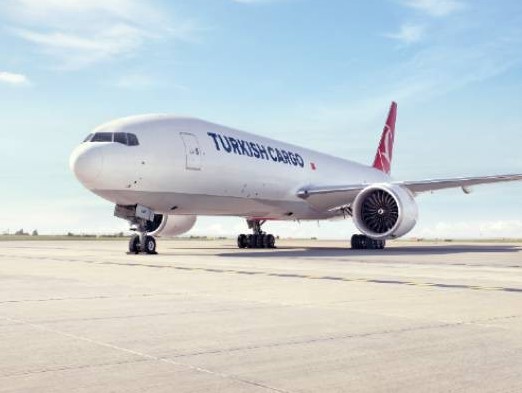 Continuing its technological investments, the software reduces the error rate at its business processes as well as the costs...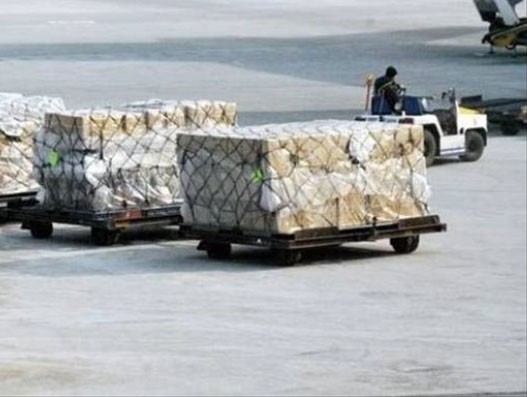 August showed a year-over-year (YoY) drop of 17.2 per cent in worldwide volume and of 29 per cent in...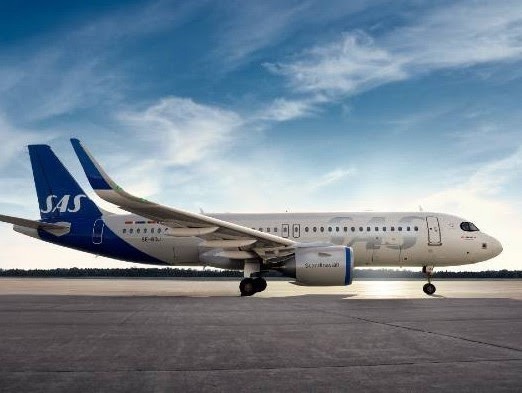 The IATA appointed independent assessment focuses on the quality assurance processes, operational and technical innovation, risk management, and the...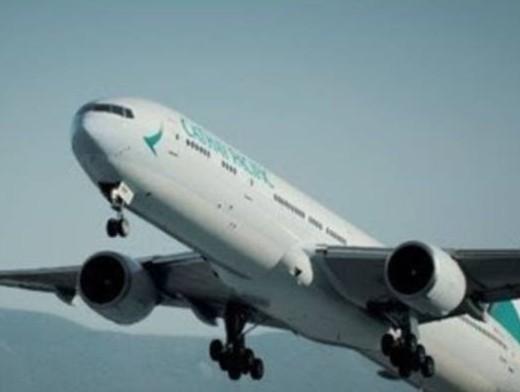 Flight CX8800 will be operated by a reconfigured Boeing 777-300ER passenger aircraft instead of Cathay Pacific's go-to ultra-long-haul freighter,...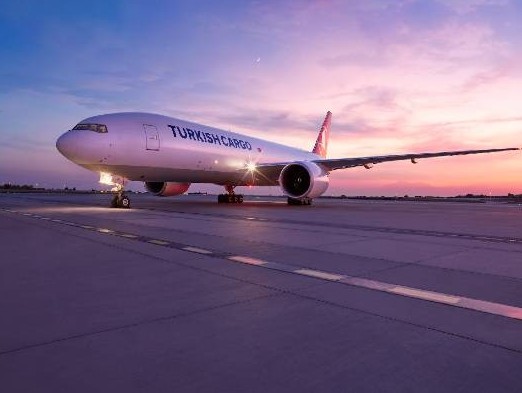 Turkish Cargo increased its global market share to 5.4 per cent from 3.9 per cent by accomplishing a growth...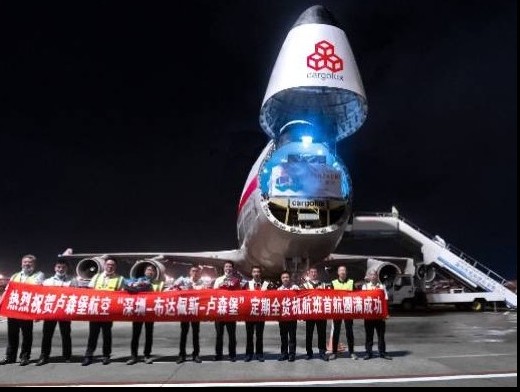 The weekly frequency is routed Luxembourg-Bangkok-Shenzhen before returning westbound to Luxembourg via Bangkok with an additional stopover in Budapest.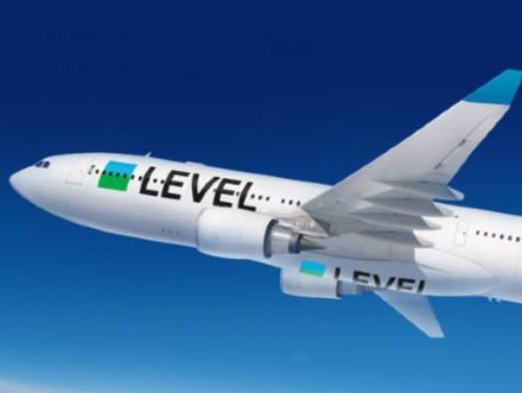 Historically, this route has seen transit of mangoes, berries, minerals, leather products, veterinary equipment and footwear, and will offer...