Latest International Cargo International News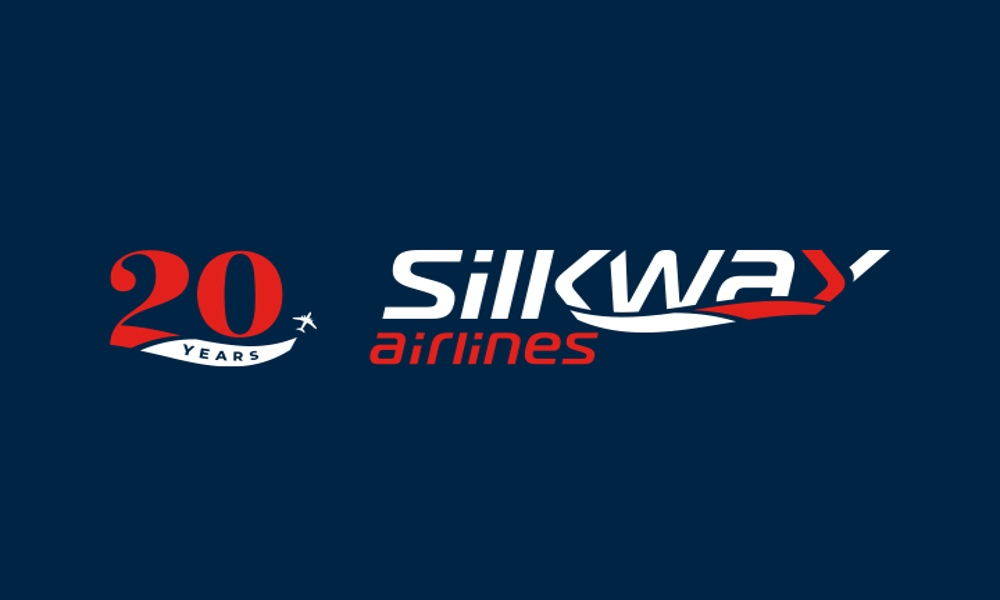 From the beginning, the company contributed to the economic independence and regional leadership of Azerbaijan. It was this passion...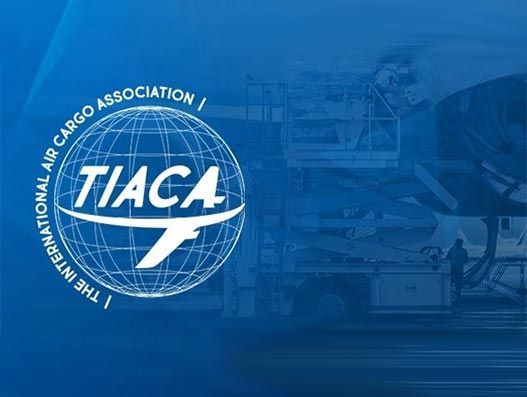 The International Air Cargo Association (TIACA) is building on the momentum from its last Executive Summit and accelerating its...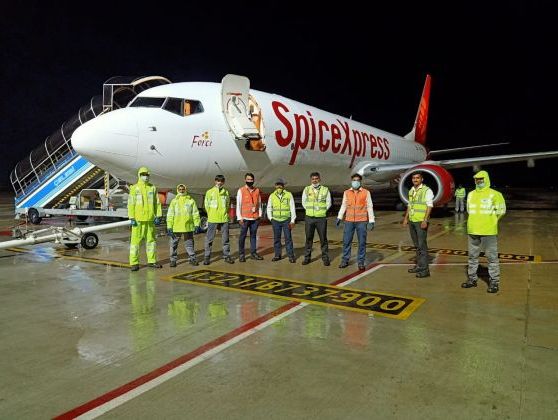 SpiceJet operated its maiden cargo flight from Hyderabad, India to Moscow carrying over 16 tonnes of pharma supplies.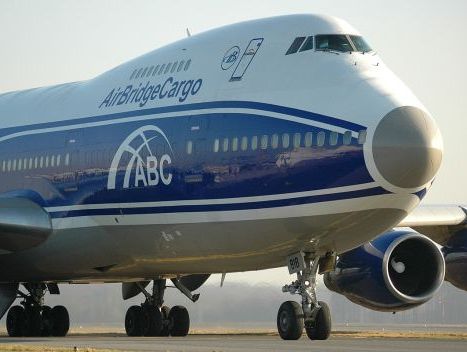 Air Bridge Cargo announced a partnership with WebCargo and brought its real-time pricing and booking capabilities completely today.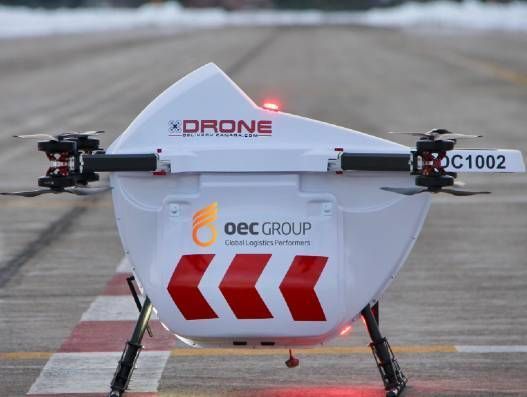 Drone Delivery Canada (DDC), with the assistance of Air Canada and the Pontiac Group, has announced a commercial agreement,...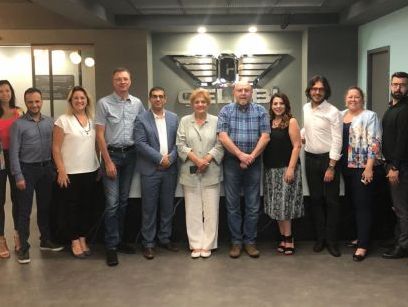 Celebi Aviation Holding announced it is the first ground handling company in the industry to achieve the International Air...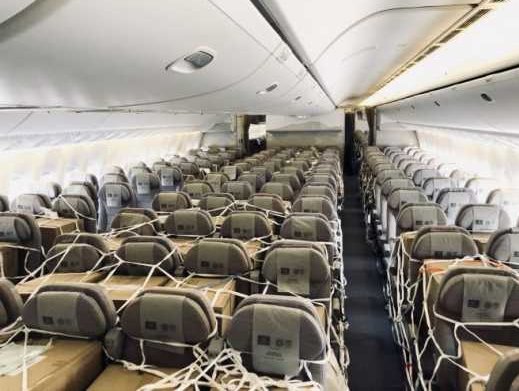 Since mid-April, Emirates SkyCargo has been transporting cargo on the seats and the overhead bins inside the passenger cabin...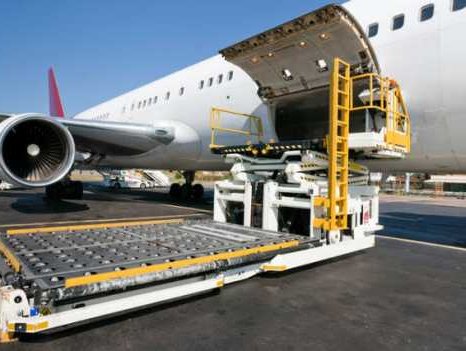 The International Air Transport Association (IATA) announced that demand for air freight dropped 27.7 percent, globally, in April compared...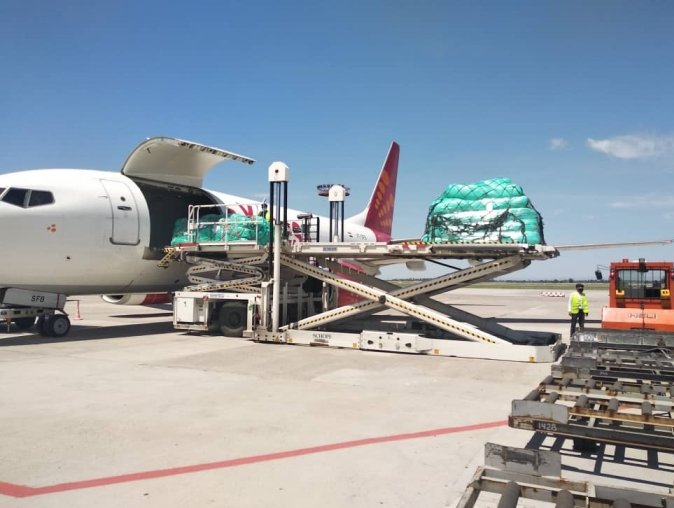 Indian air cargo operator, SpiceJet, operated its maiden cargo flights from Delhi to Bishkek, Kyrgyzstan and Mumbai to Cairo,...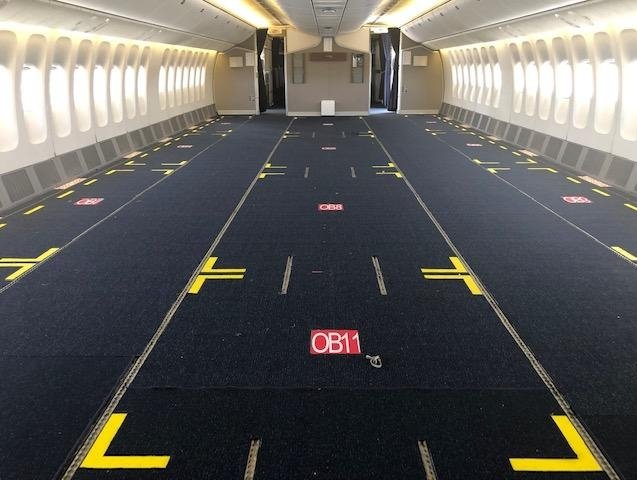 IAG Cargo announce that it has remodelled British Airways' two Boeing 777-200 aircraft by removing the seats to...