Latest International Cargo In Cabin News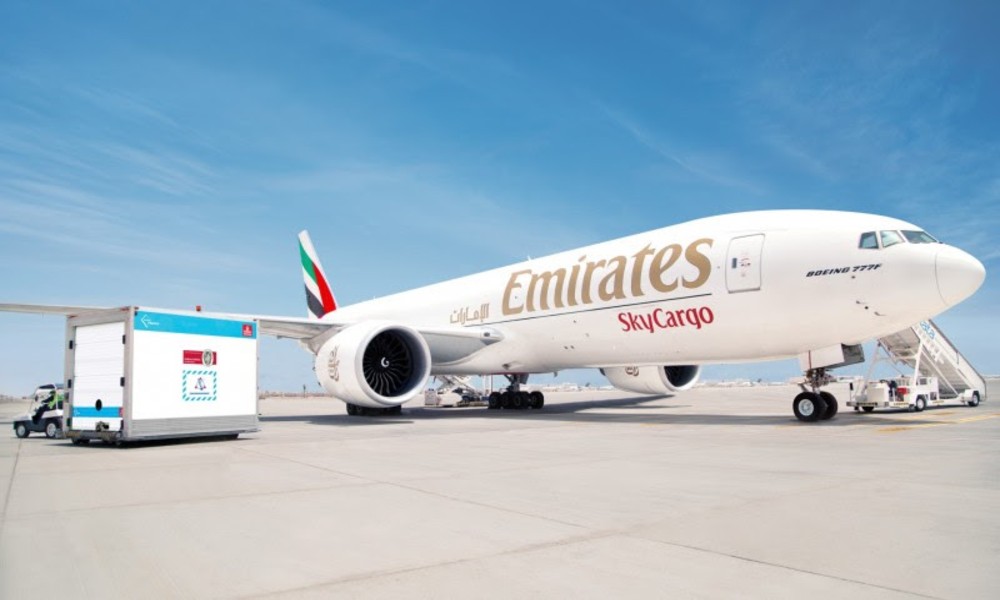 Over the course of one year, the air cargo carrier has now operated more than 3,100 flights with cargo...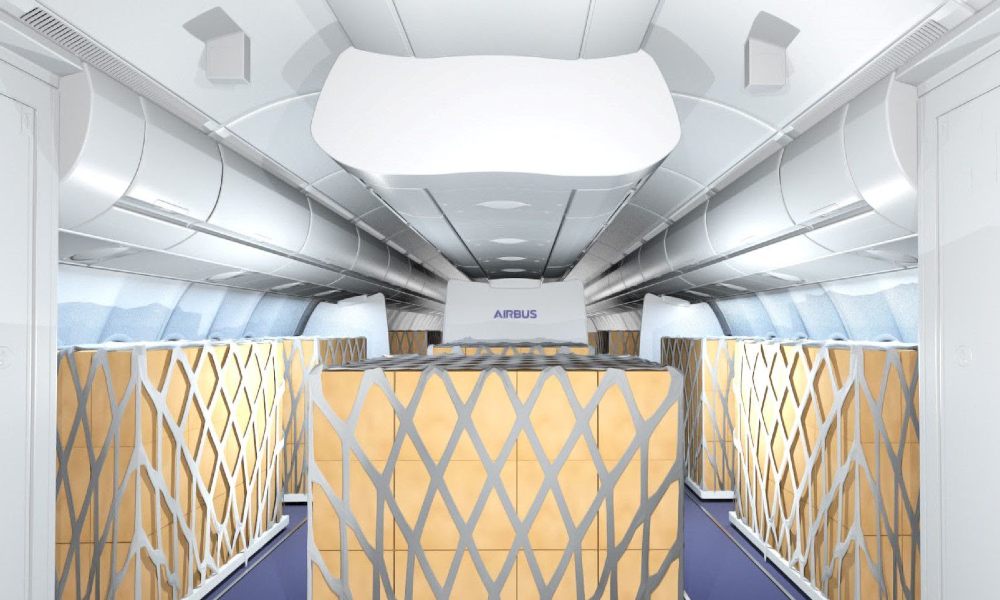 Airbus and Lufthansa Technik (LHT) have signed a cooperation agreement to co-develop temporary cargo-in-cabin solutions for A330s.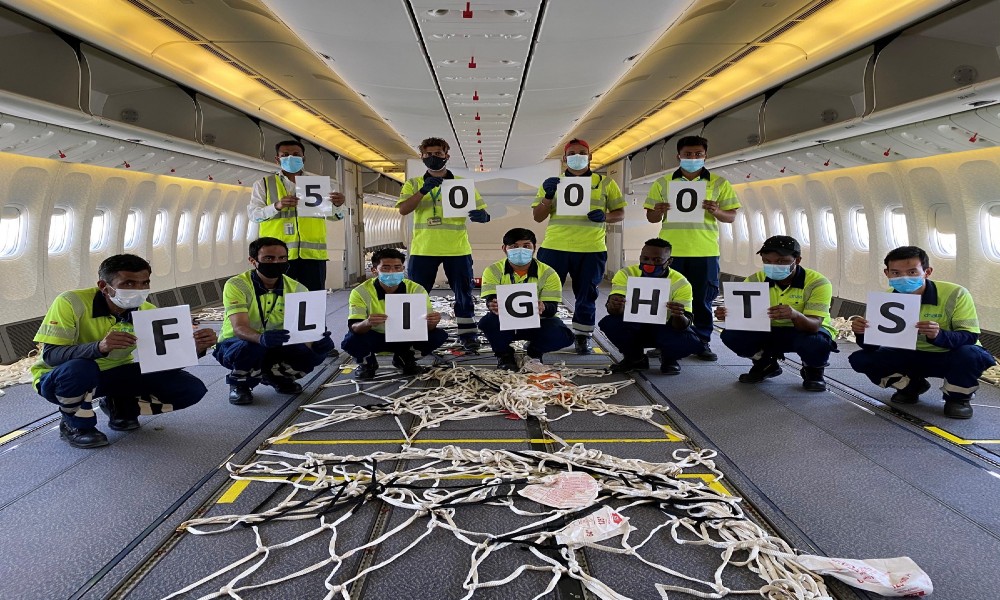 dnata's highly-trained teams have handled over 5,000 cargo-in-cabin flights, safely moving over 50,000 tonnes of shipments at Dubai International...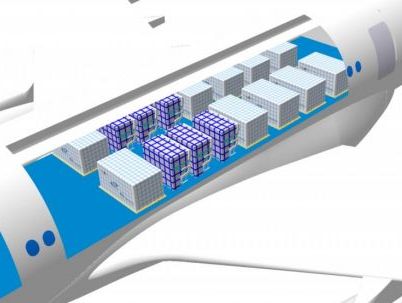 Trip & Co partners with SII to develop products to transport cargo on board of passenger flights. The...