Latest International Cargo Handling News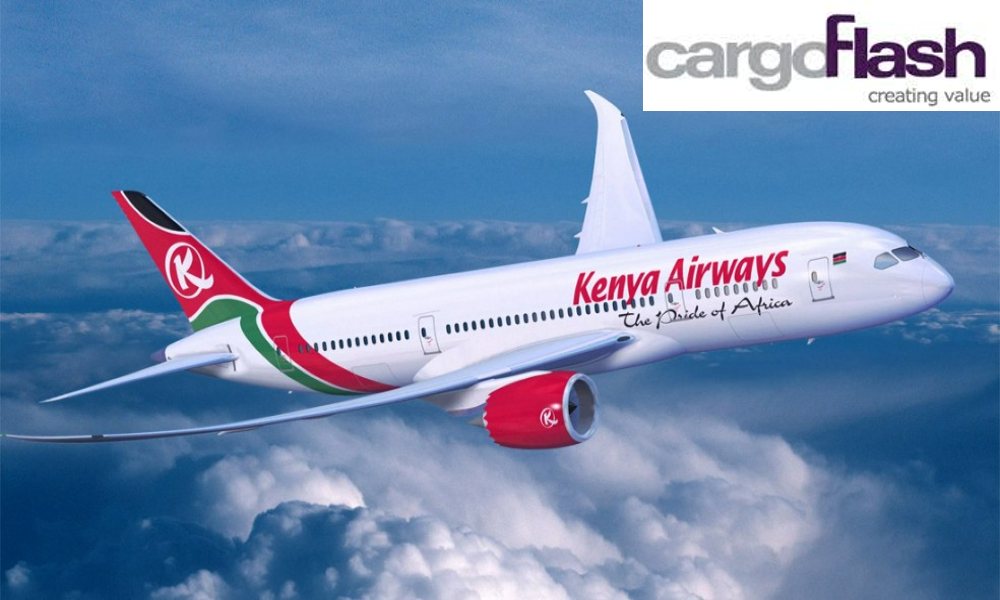 Furthermore, the new and additional systems included as a part of this single 'nGen' system are mail booking and...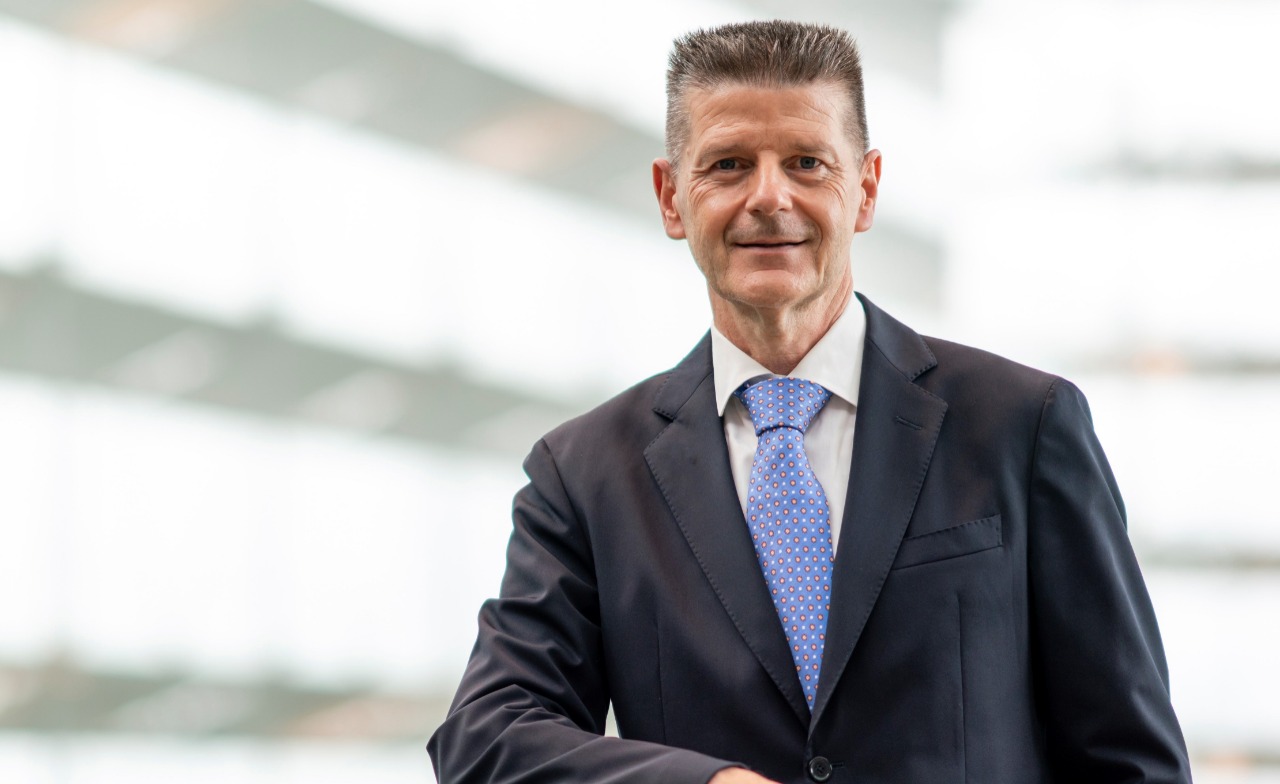 Swissport International announced further strengthening its air cargo business by establishing the function of a global cargo chair and...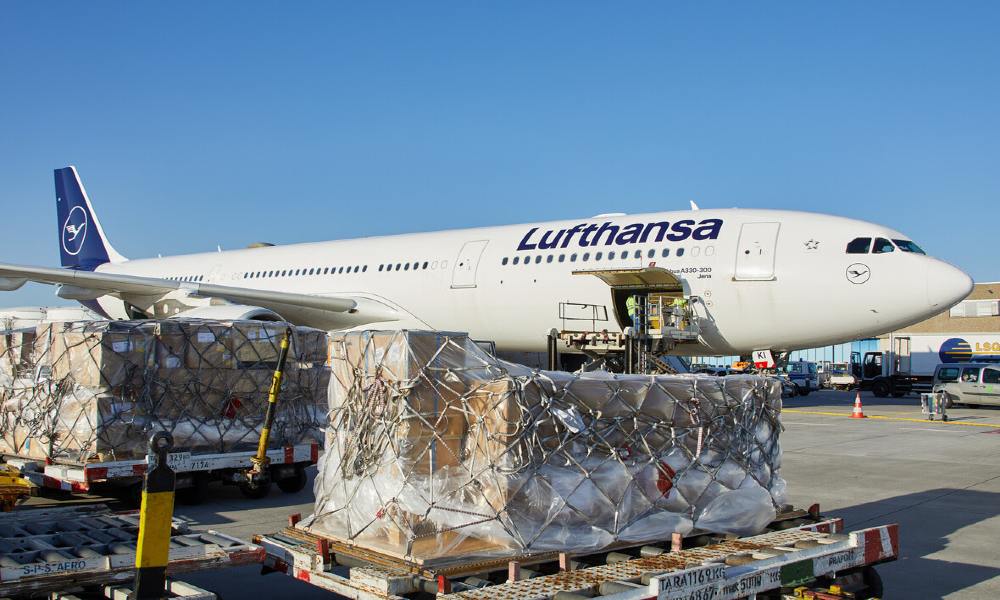 The airline currently operates four flights a day connecting Dublin and Frankfurt, as well as twice-daily Dublin-Munich services. WFS...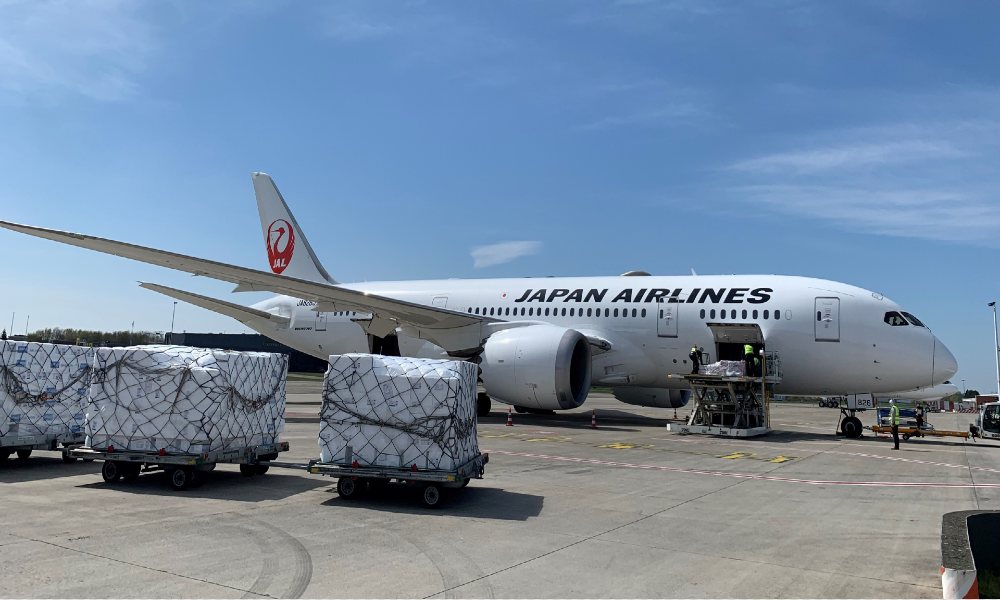 Japan Airlines has awarded new online and offline handing contracts to WFS in Europe. WFS will also be handling...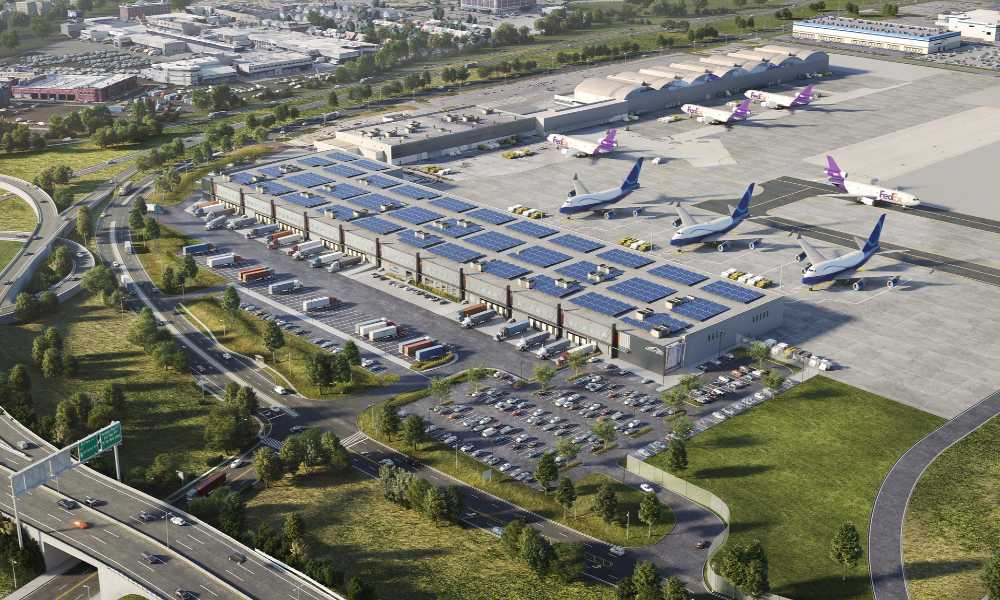 The project is part of a comprehensive Port Authority strategy to bring 21st-century standards to cargo operations at all...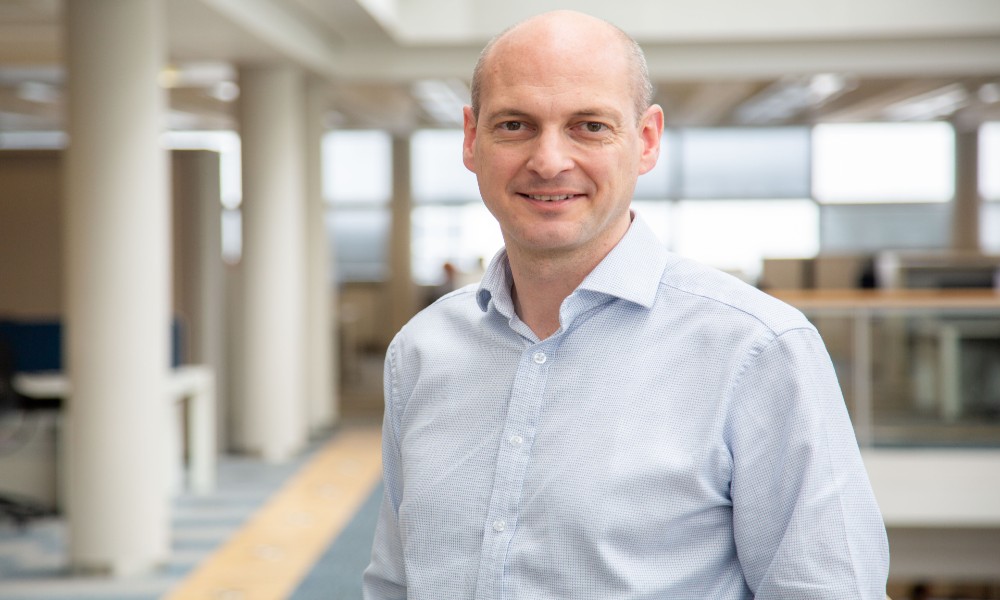 Even when Menzies gets into partnerships at different locations Fordree agrees that they have not found it difficult to...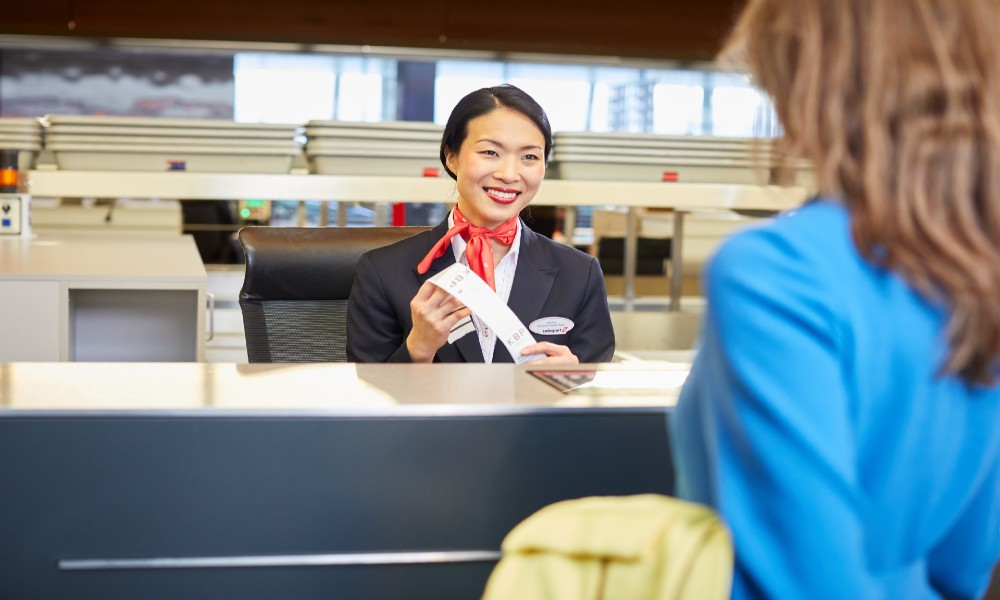 Swissport is growing its business in Asia through the extension of key partnerships in Japan and South Korea with...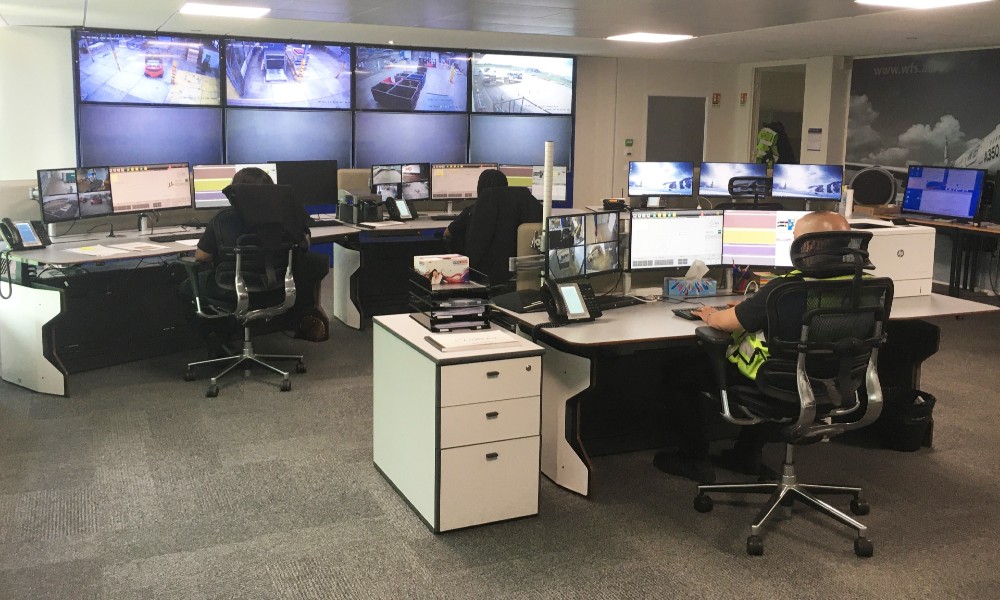 Worldwide Flight Services (WFS) has invested in a new Security Operations Centre (SOC) for the Europe, Middle East, Asia...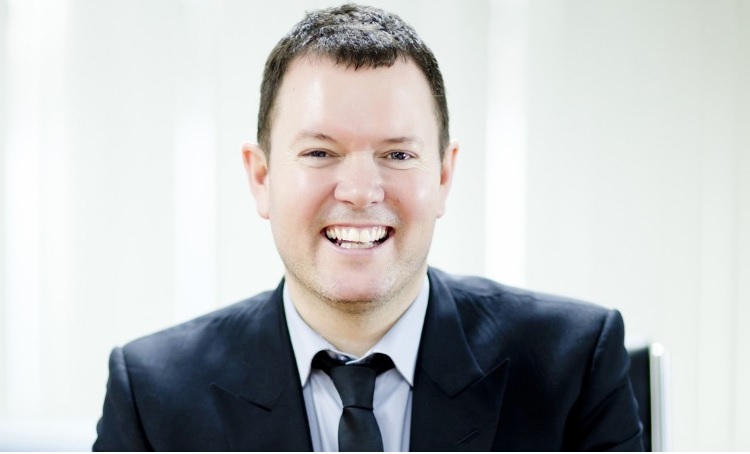 The global independent freight forwarding community is set to be represented within IATA's Time and Temperature Work Group (TTWG)...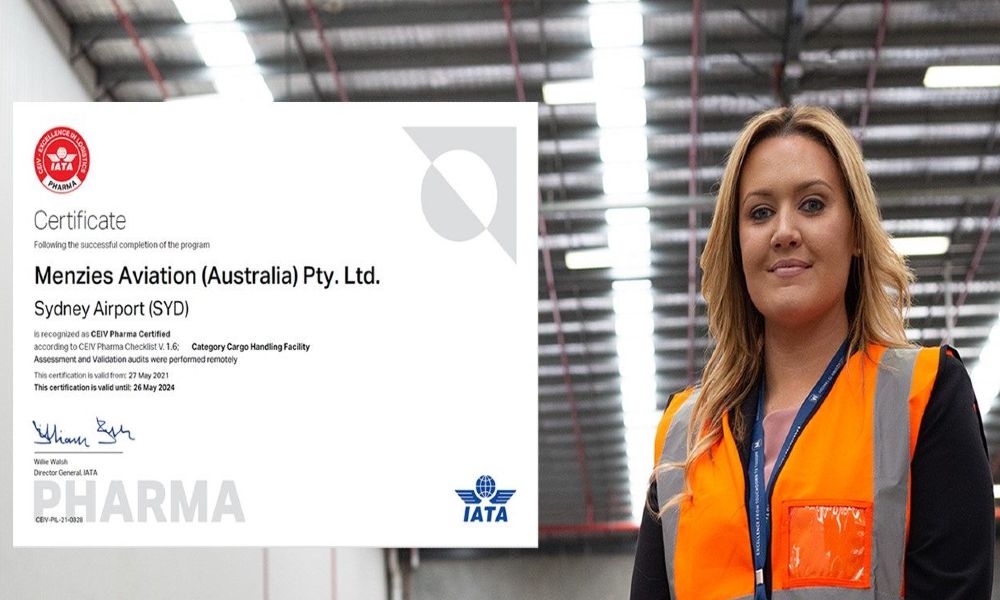 Menzies Cargo Sydney is the first handling agent in the Oceania region to achieve CEIV Pharma accreditation.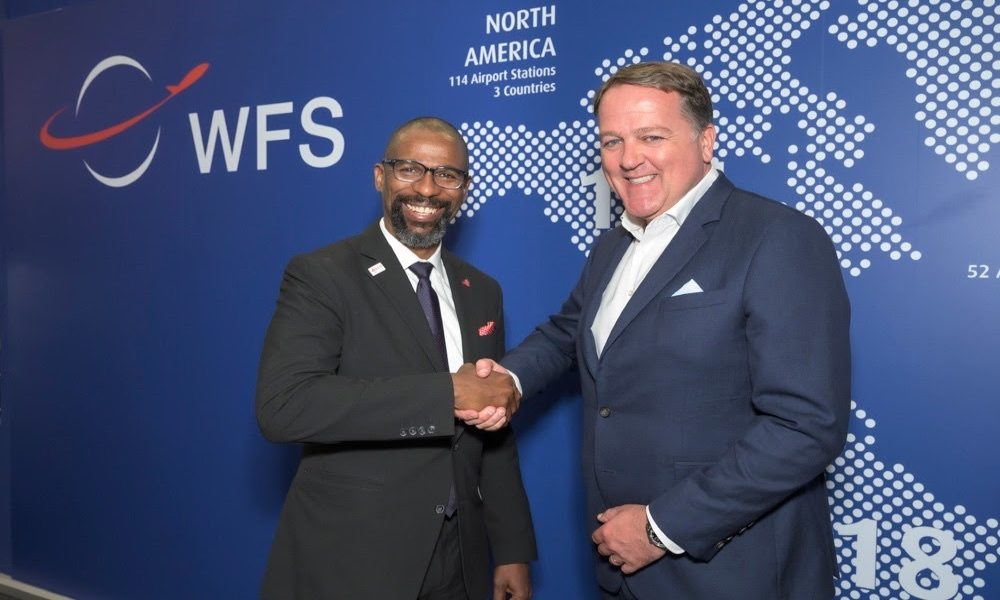 WFS has opened the most modern cargo handling centre at Hartsfield-Jackson Atlanta International Airport (H-JAIA), supporting its focus on...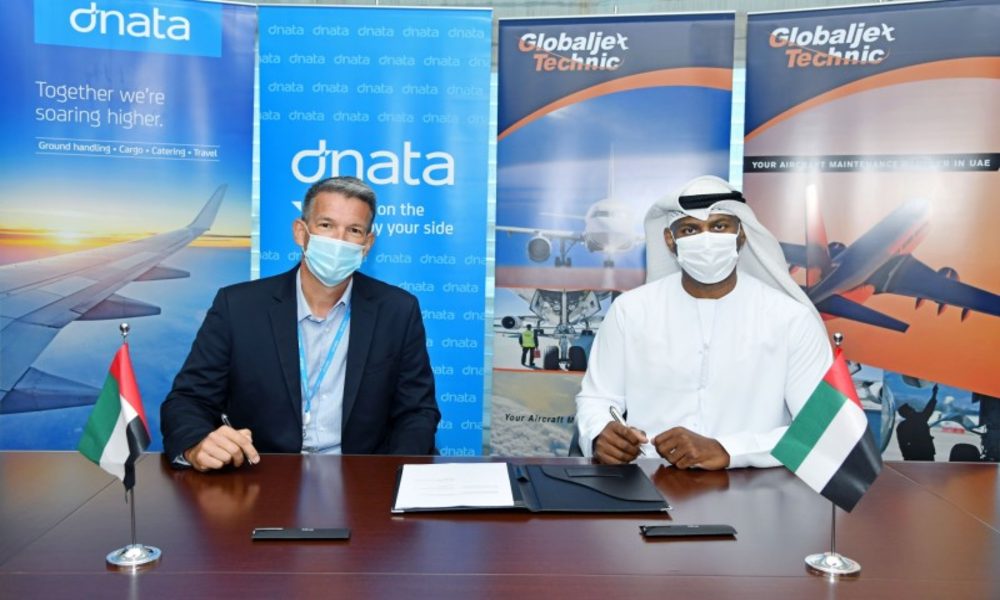 The partnership will see dnata promote GJT's quality and reliable services, offering its 150 customers a one-stop-shop of ground...