Latest International Air Cargo News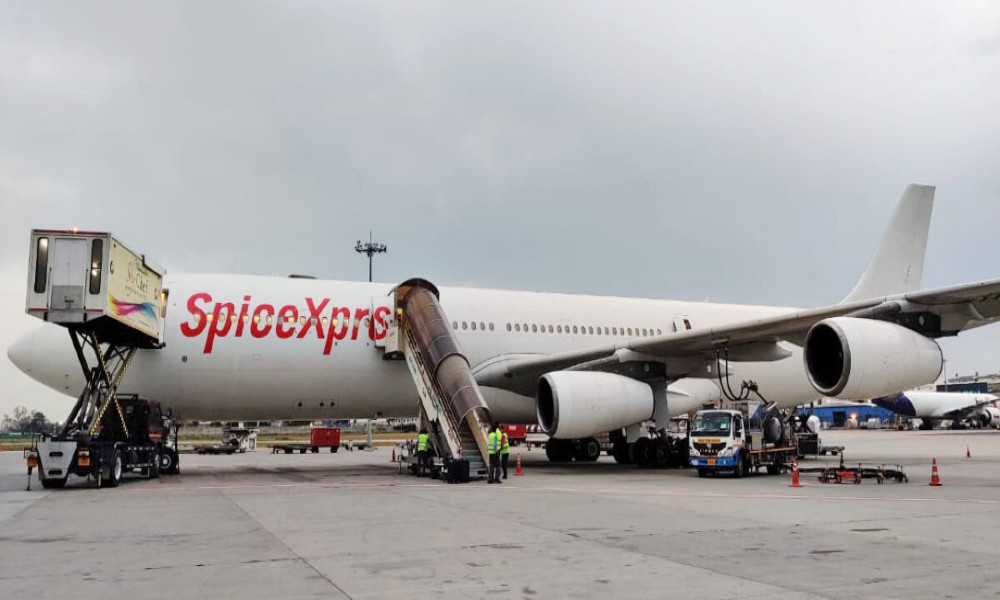 SpiceXpress, India's cargo airline, landed its first-ever flight in Pittsburgh on Wednesday, followed by another on Friday.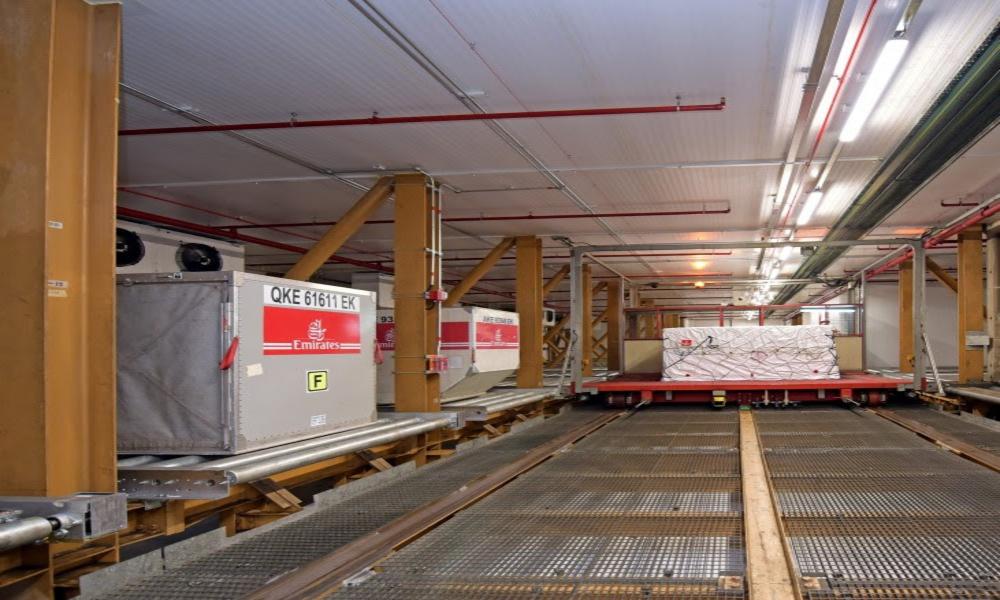 The additional flights carried fruits, vegetables and flowers as many of them were not able to visit their homes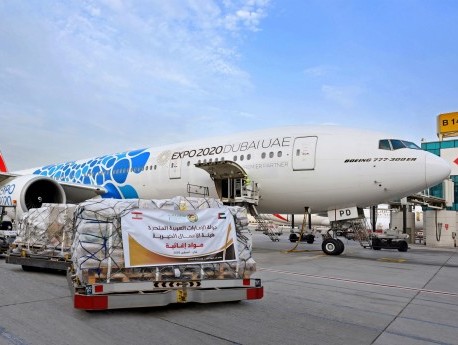 Emirates SkyCargo plans to ramp up its freighter operations to Lebanon by dedicating over 50 flights to deliver much...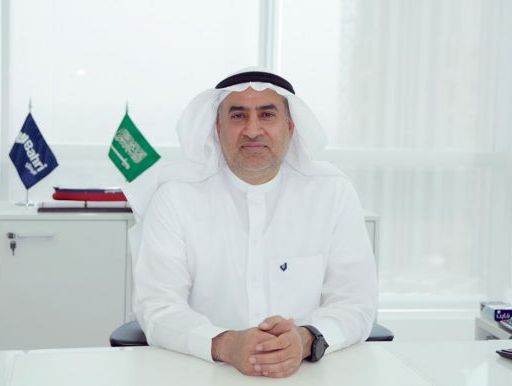 Bahri, a transportation and logistics company headquartered in Saudi Arabia, has been operating cargo flights from China to Saudi...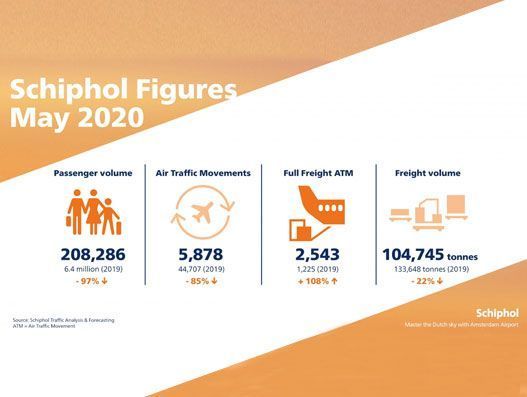 As the number of flights to and from Amsterdam Airport Schiphol fell by 87% in May compared to the...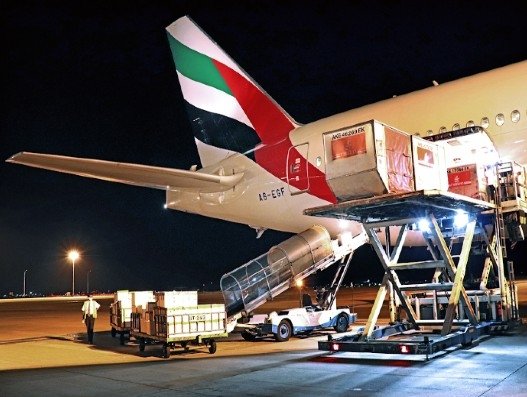 Starting May, Emirates SkyCargo has started cargo flights every week to 67 global destinations across six continents.