Latest International Air Cargo News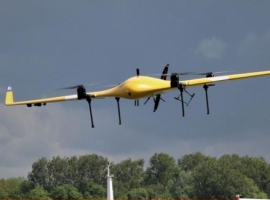 The aim is to investigate how in the future blood and medicines can be urgently transported by drone from...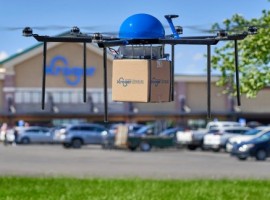 America's largest grocery retailer continues to transform e-commerce with introduction of drone delivery pilot taking flight this spring in...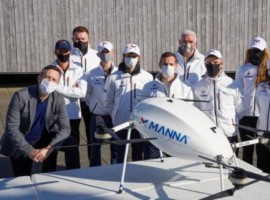 Manna has announced a $25 million Series A led by Draper Esprit, with participation from Team Europe, DST Global,...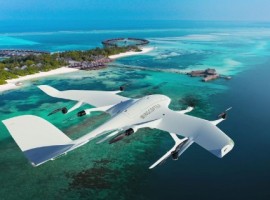 The new delivery system leverages Wingcopter's broad experience in aviation innovation and establishes a new industry standard in drone...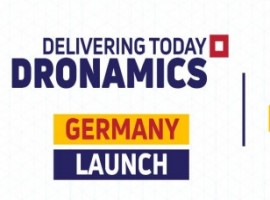 The three airports include Paderborn-Lippstadt, Rostock–Laage and Airport Weeze, servicing a total of 12.7 million people within one-hour drive...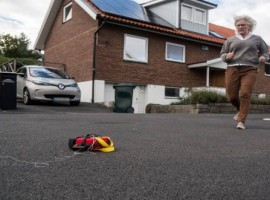 Everdrone, a global leader in autonomous drone operations, has received extended permissions from the Civil Aviation Authority (CAA) in...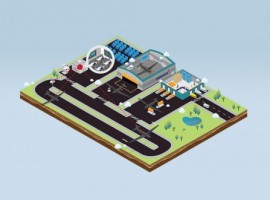 As part of the roll-out, the company will base its standardised droneport equipment at each location and will provide...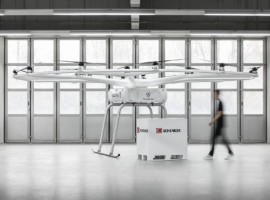 German startup Volocopter has teamed up with DB Schenker to deploy its heavy-lift drones, in a project that will...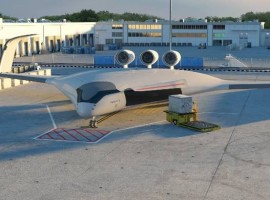 Experts at the first ever cargo drone virtual summit shed light on how cargo drones could be in the...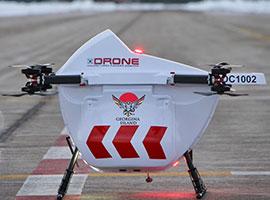 Drone Delivery Canada Corp has inked a commercial agreement with the Georgina Island First Nation to deploy DDC's patented...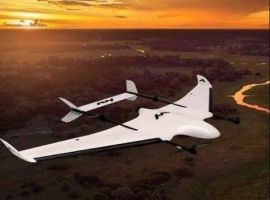 Avy's long-distance drone has proved as a solution for urgent medical transport between healthcare facilities and supports emergency services...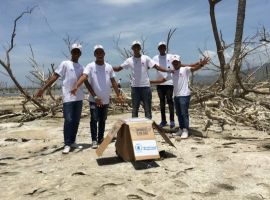 Wings For Aid is developing a Remotely Piloted Aircraft System that delivers humanitarian goods to people isolated by natural...