Latest International Cargo Charter News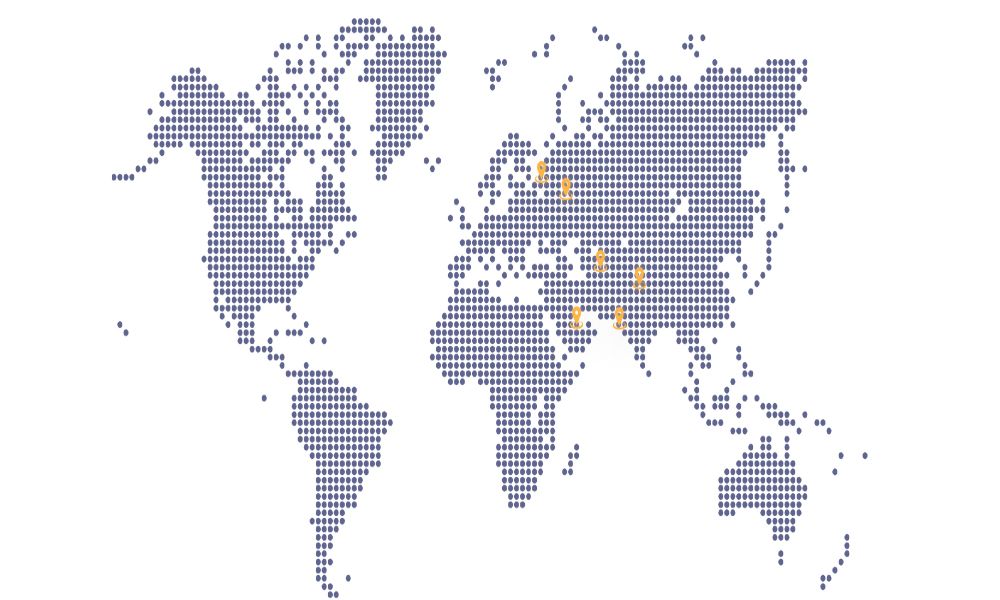 Delmos Aviation is ramping up its air cargo network in CIS nations with the launch of its first smaller...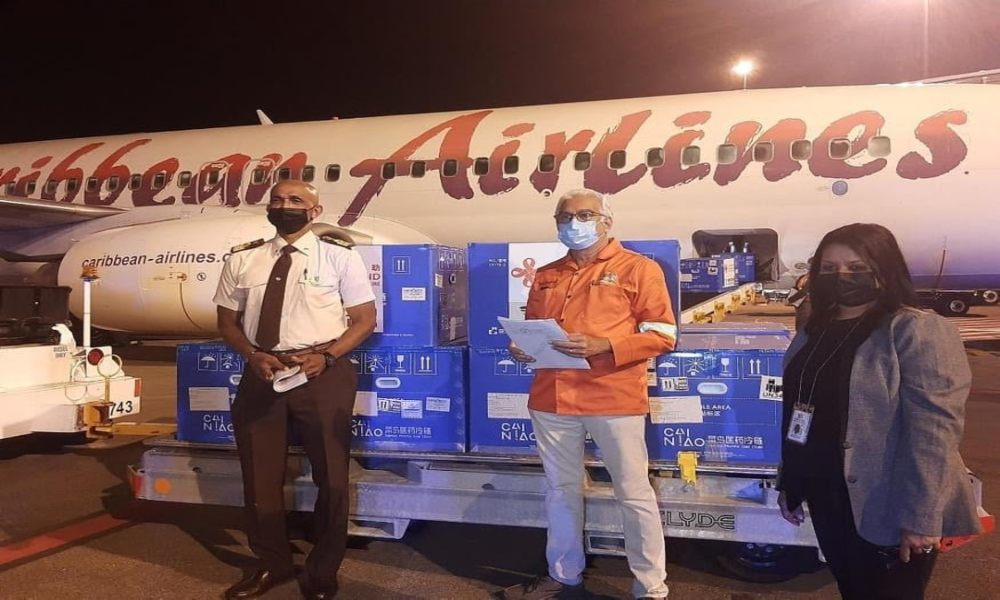 Caribbean Airlines Cargo transported 100,000 doses of Sinopharm vaccines to Trinidad and Tobago on May 18.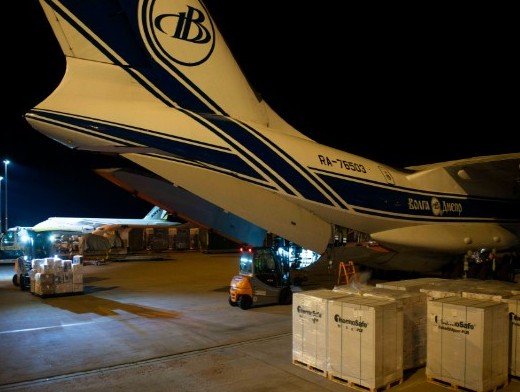 Freight volumes handled at Europe's fifth-largest air cargo hub, Leipzig/Halle Airport, grew significantly in August. The volume of air...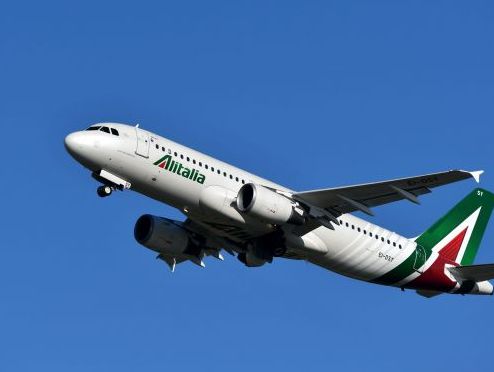 Alitalia's maiden passenger-to-cargo flight uplifted 45 tonnes of cargo flew from Mumbai destined to Rome and then to New...