Latest International Cargo Capacity, News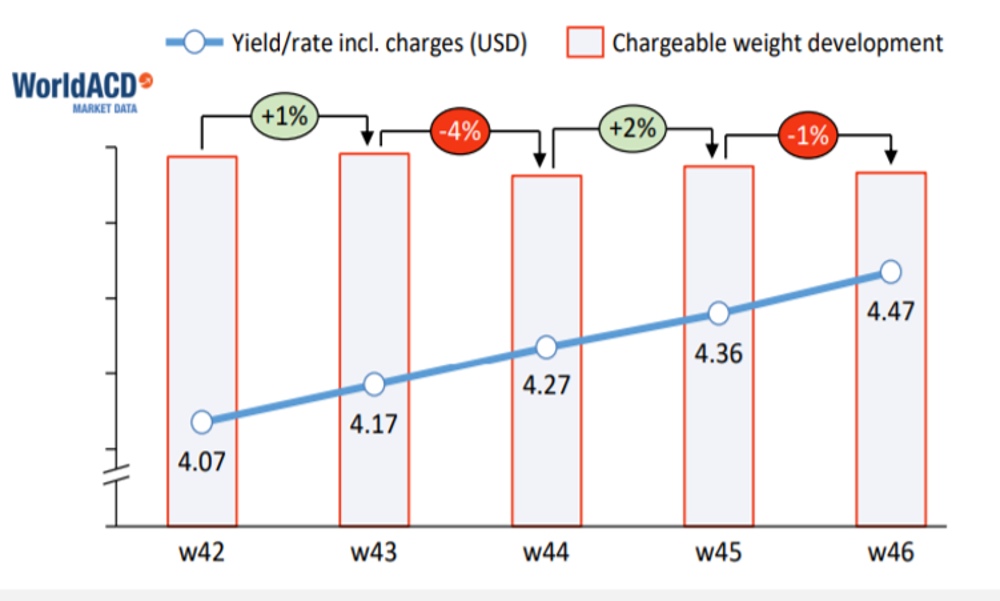 Worldwide volume dropped by 1 percent while the capacity increased by +1 percent week-over-week, covering each of the last...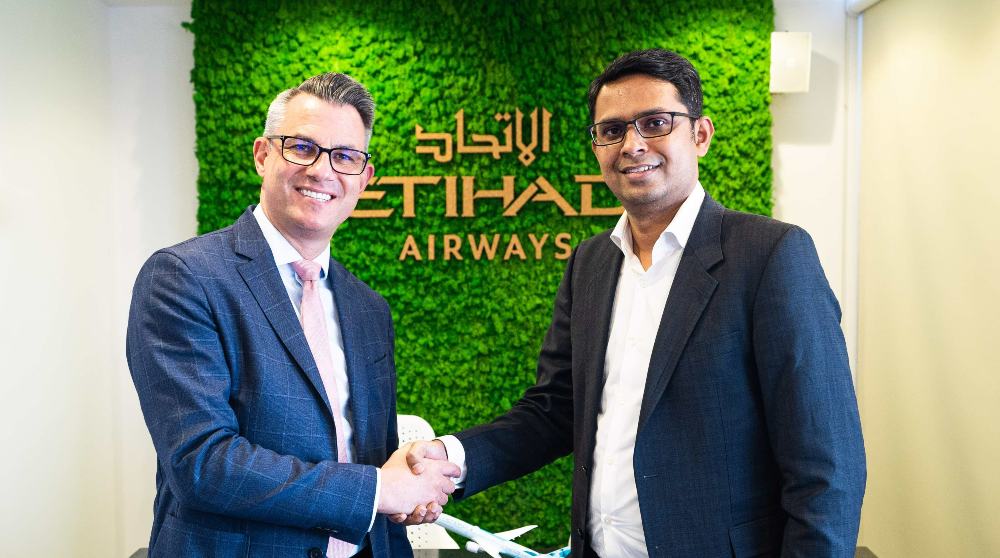 National carrier will adopt SPEEDCARGO solutions to upscale cargo dimension accuracy, maximise capacity and revenue, and improve cost control....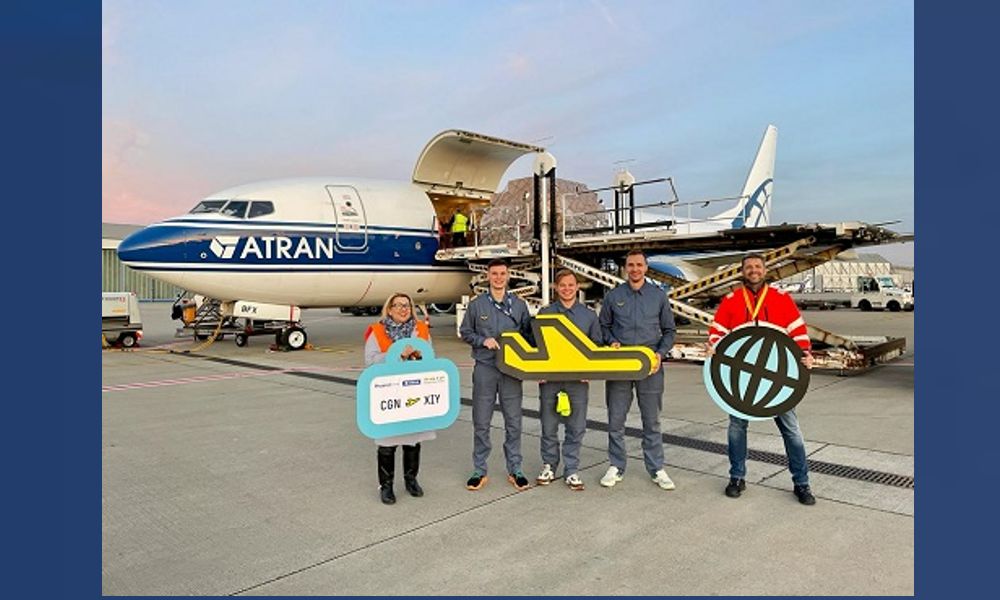 The connection will be offering dedicated solutions for various types of cargo, including e-commerce shipments, onboard Boeing 737-800BCF capable...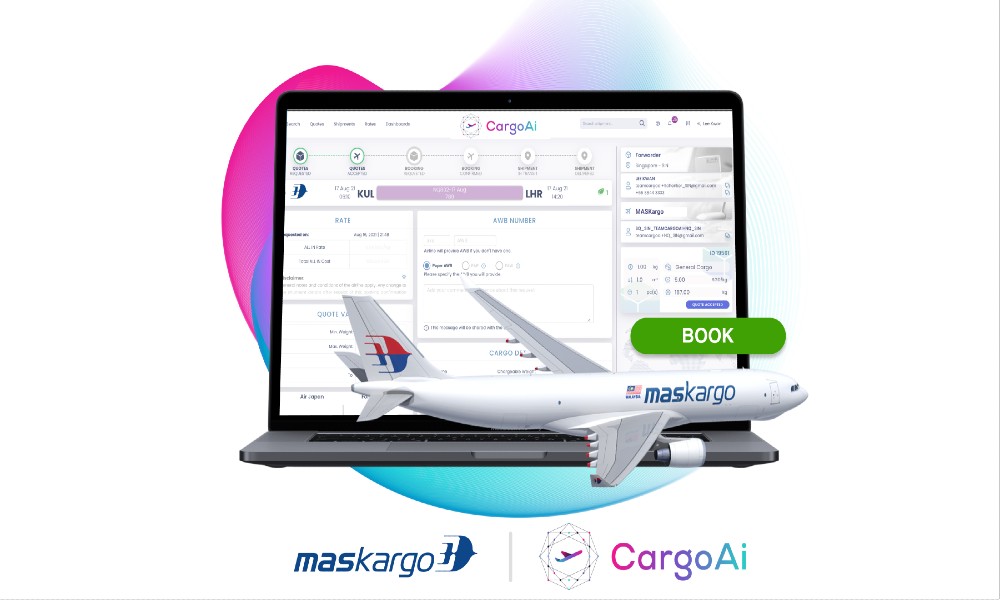 The new synergy between CargoAi and MASkargo is said to open up extensive network to all forwarding agents worldwide....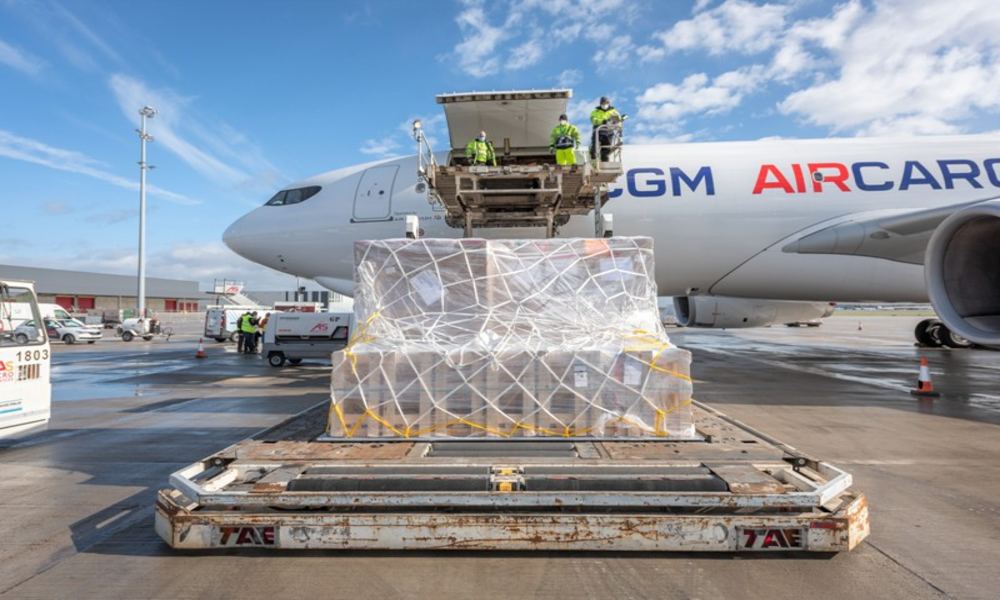 The pace of growth slowed slightly in May compared to April which saw demand increase 11.3 percent against pre-Covid-19...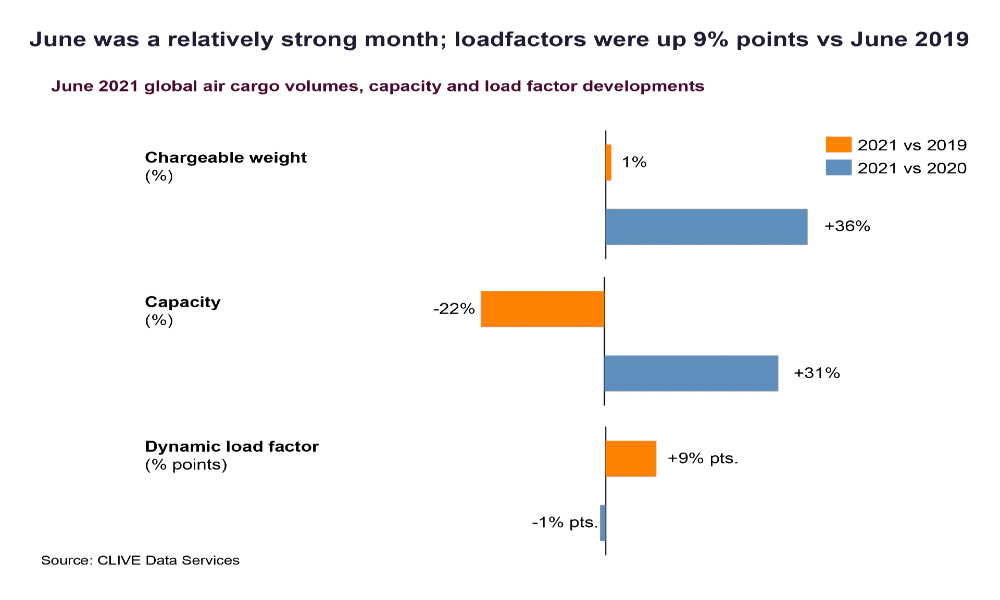 While chargeable weight in June 2021 returned to growth after the 4 percent fall in May versus 2019, market...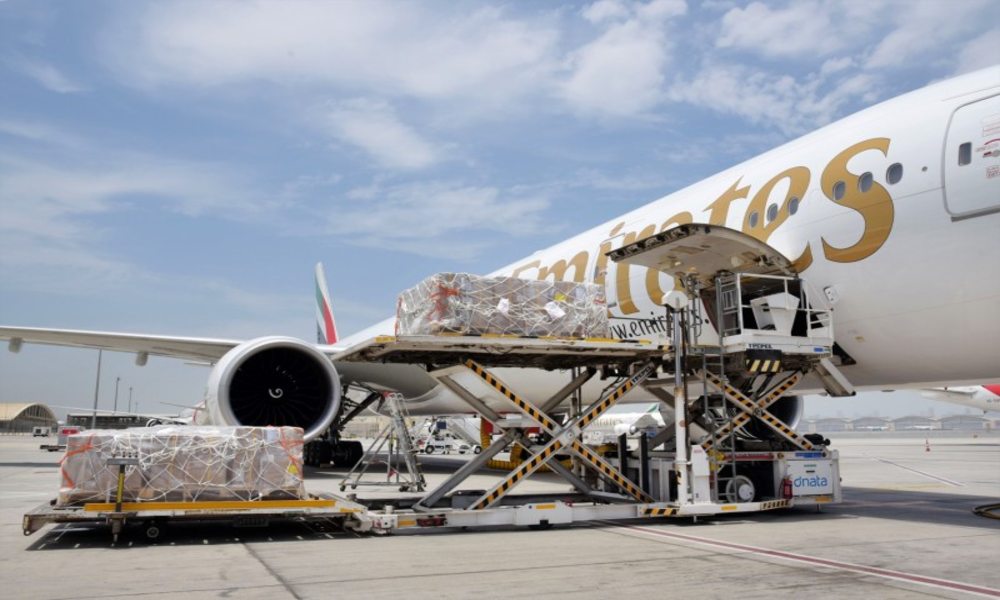 Under the Emirates India Humanitarian Airbridge, Emirates donated cargo capacity to transport essential supplies such as relief tents and...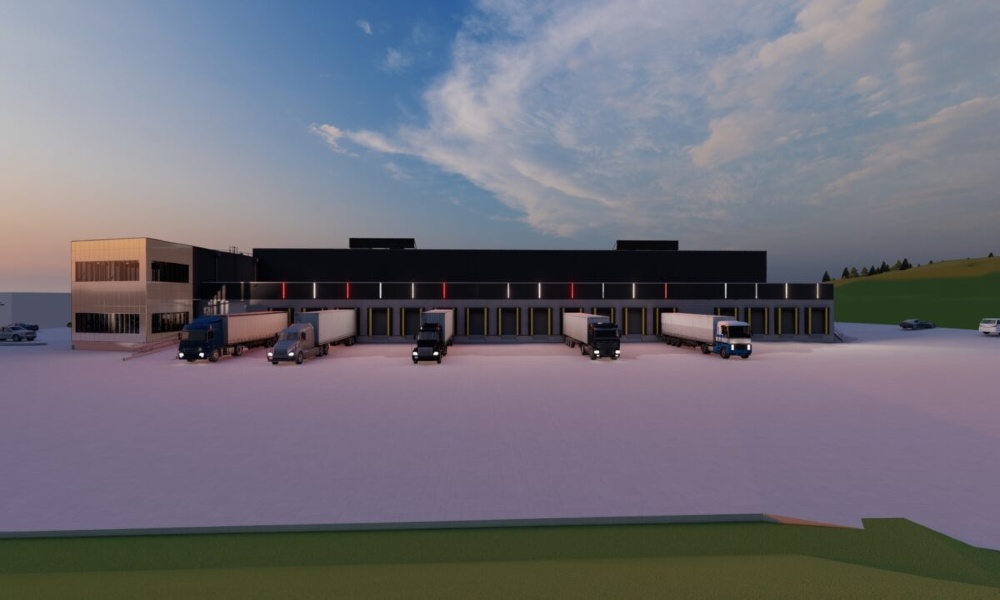 Scheduled to open in 2024, Cargo 4 will allow PIT to accept freight from abroad and distribute it throughout...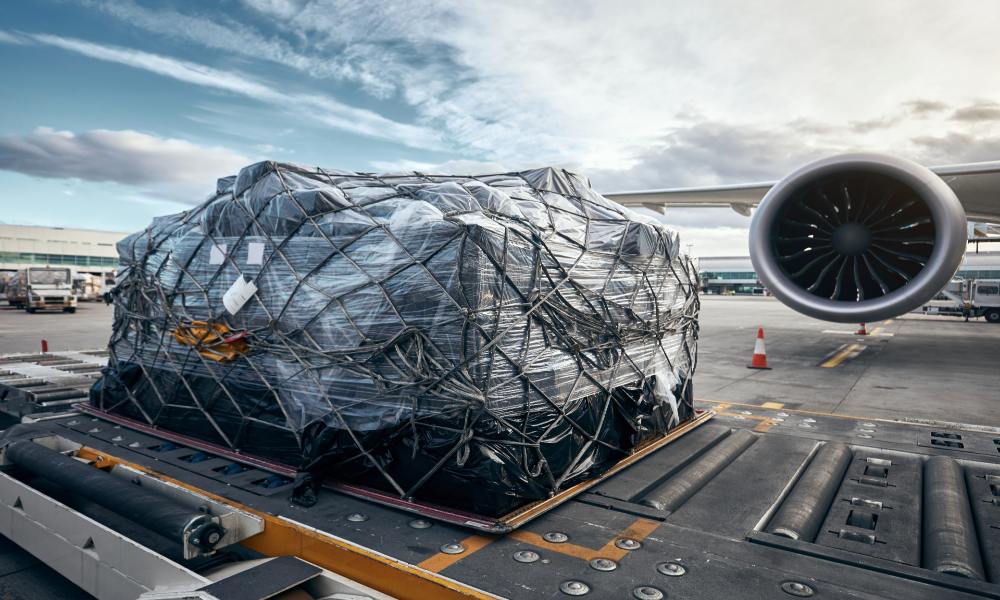 Record demand across the TransAtlantic has led to capacity shortages and peak rates, which has prompted several air freight...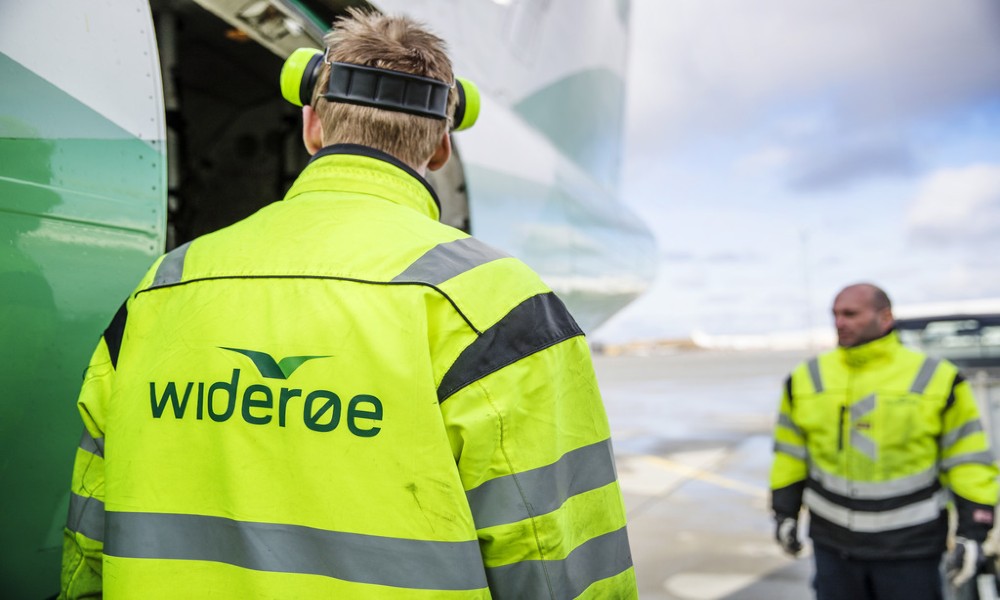 The partnership enables Wideroe to take a giant leap and empowers entry into the promising e-commerce shipping and delivery...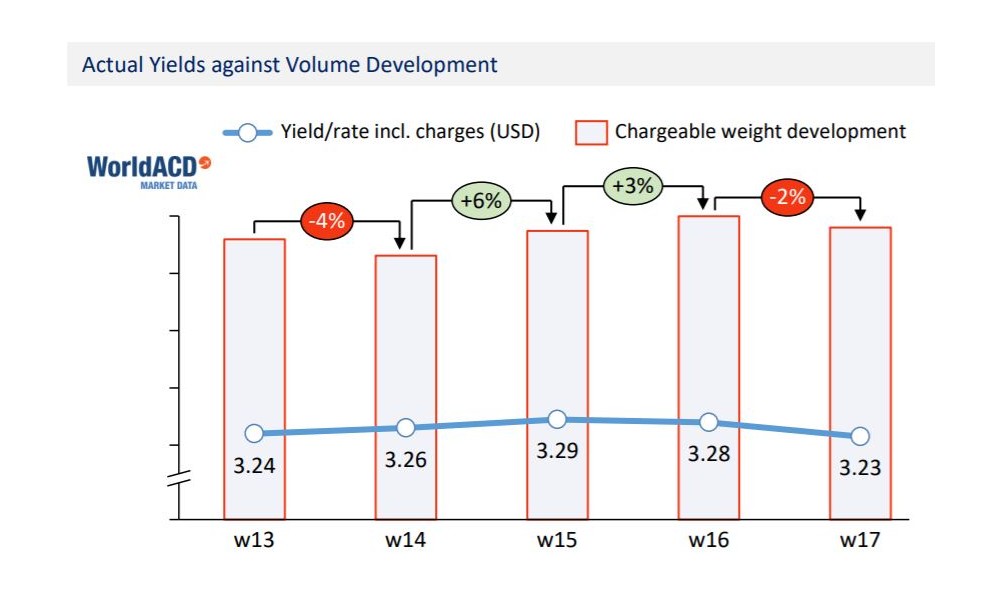 In week 17, worldwide volume decreased by 2 percent compared with the previous week, according to WorldACD's trends of...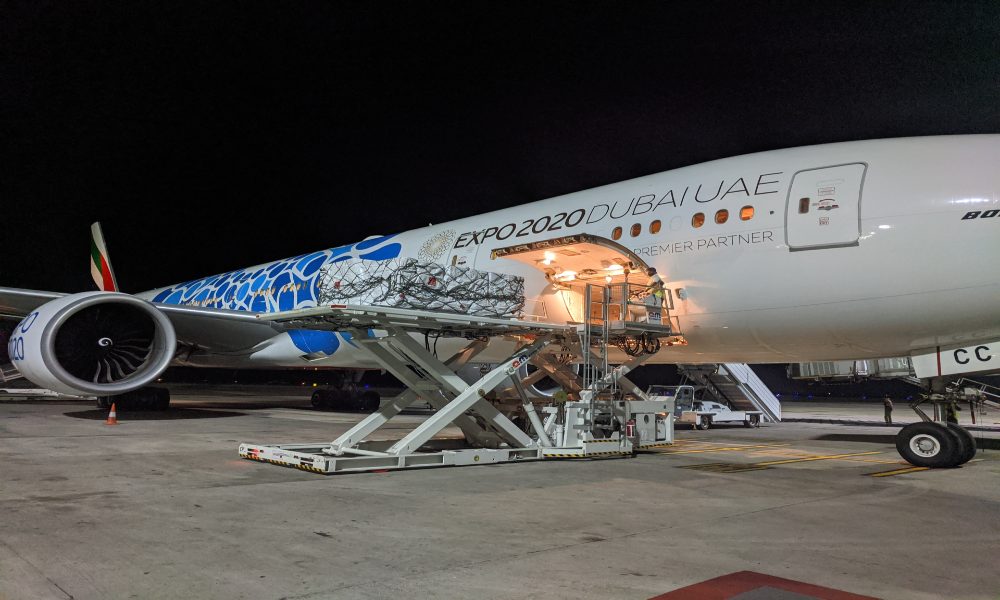 Emirates has set up a humanitarian airbridge between Dubai and India to transport urgent medical and relief items, to...