Latest International C H Robinson News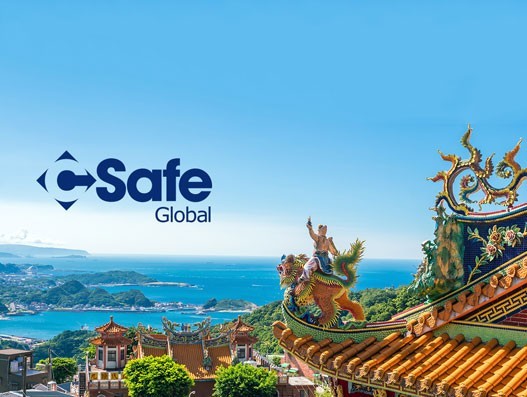 CSafe Global, temperature-controlled container solutions provider for the transport of life-enhancing pharmaceuticals, has opened a new hub operation in...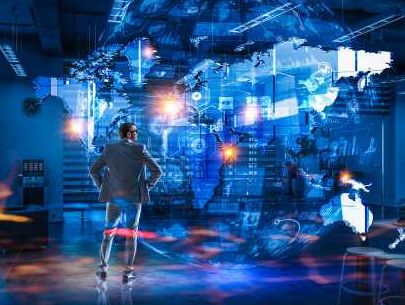 In the freight forwarder's market, it's survival of the fittest; only those with the highest productivity will be able...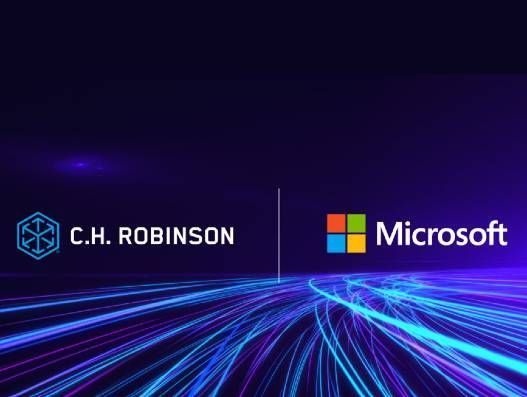 C.H. Robinson and Microsoft Corp. have formed and alliance to digitally transform supply chains of the future by combining...