Latest International Air Cargo News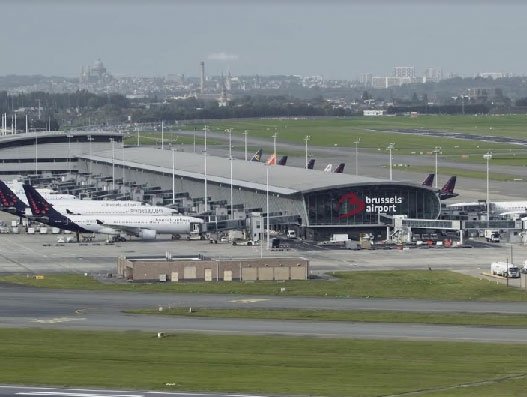 In January, air cargo volumes in the full-freighter segment grew sharply by 73 per cent compared to the...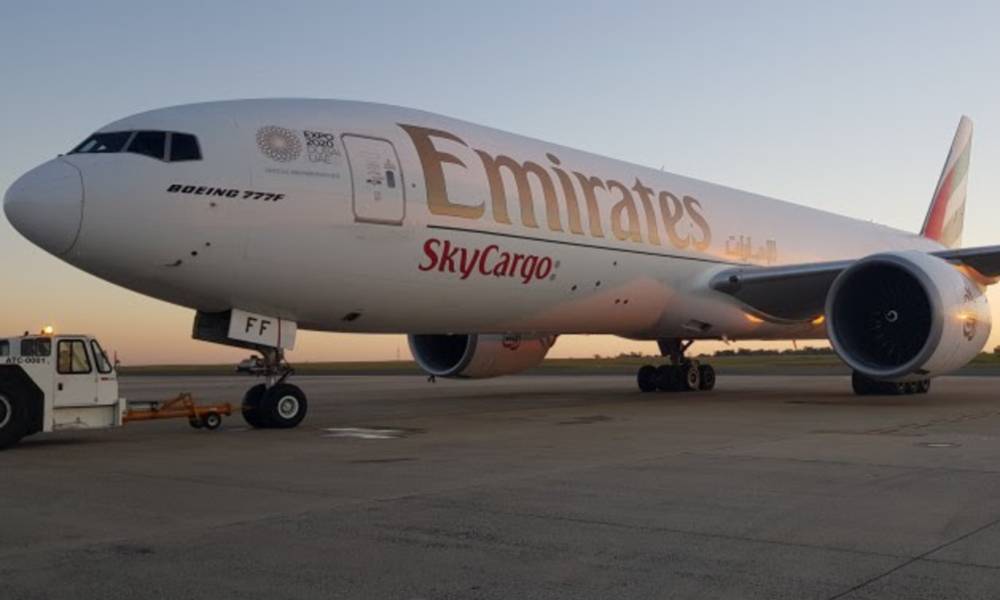 While it completes 10 years to Viracopos, it also completes five years to Brussels. The air cargo carrier commenced...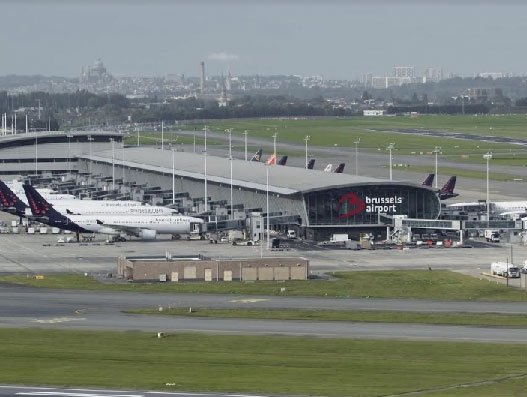 The number of full cargo flights in September is well above the 2019 level, with a slight increase compared...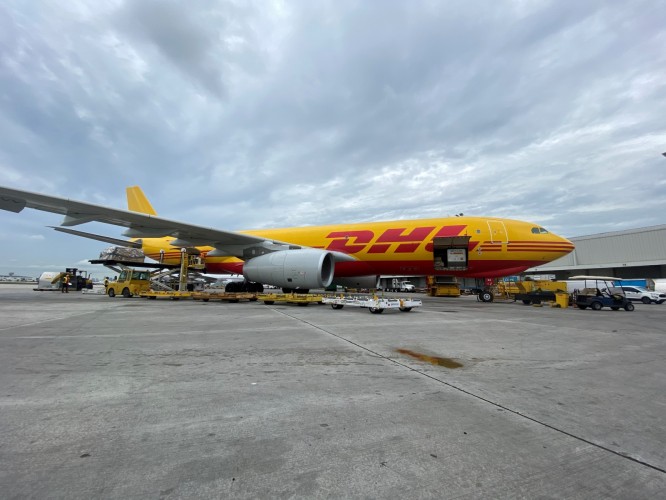 The DHL subsidiary starts five weekly flights from the leading European hub for medicines and vaccines.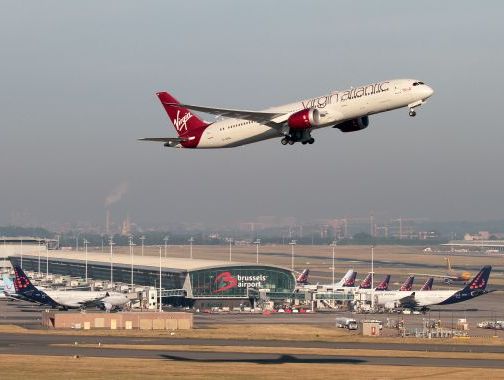 Brussels Airport has reported a growth of 4.8 percent in cargo volumes for the month of June. The first...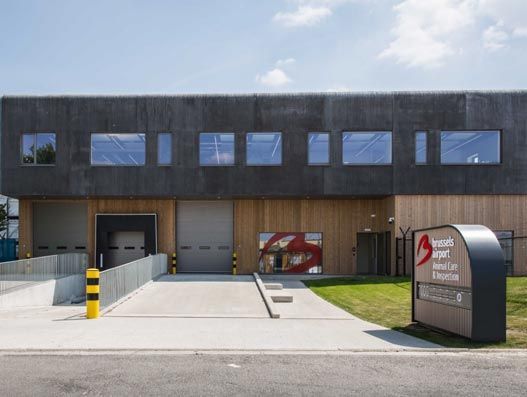 Brussels Airport has invested in a brand-new ultramodern Animal Care & Inspection Center, in order to offer the best...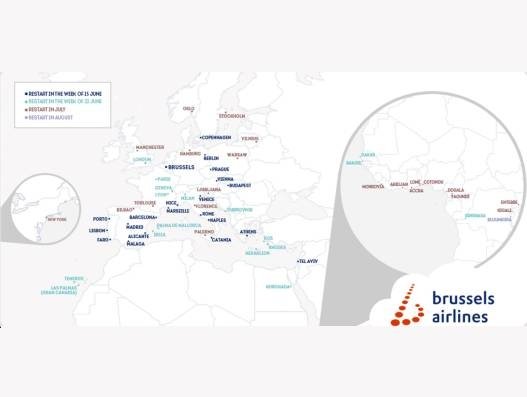 On 15 June, Brussels Airlines will relaunch its flight operations after an interruption of 12 weeks.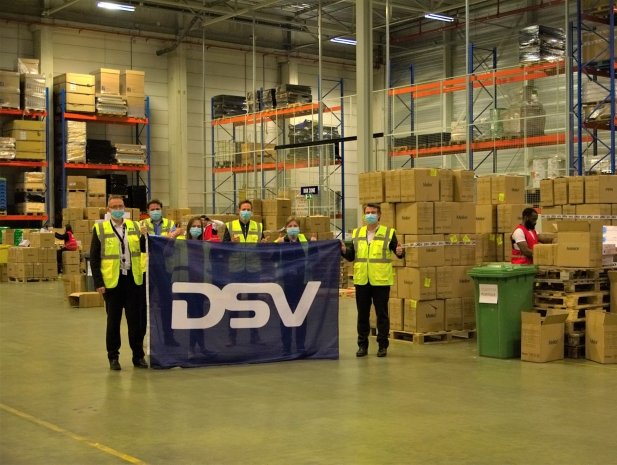 DSV Belgium, through its pharma hub based at Brussels Airport, handled massive one hundred million mouth masks last weekend....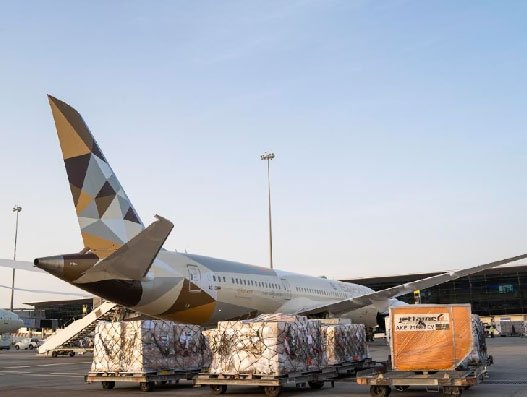 Etihad Cargo has partnered with the Australian government to provide critical international airfreight assistance to Australia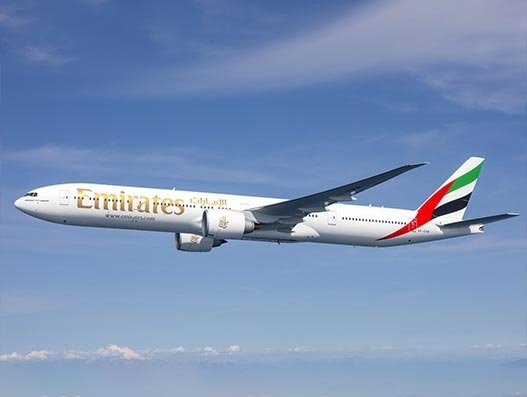 Emirates announced that after receiving approvals to carry passengers on certain flights, it will commence its operations from Dubai...