Latest International Brussels Airlines News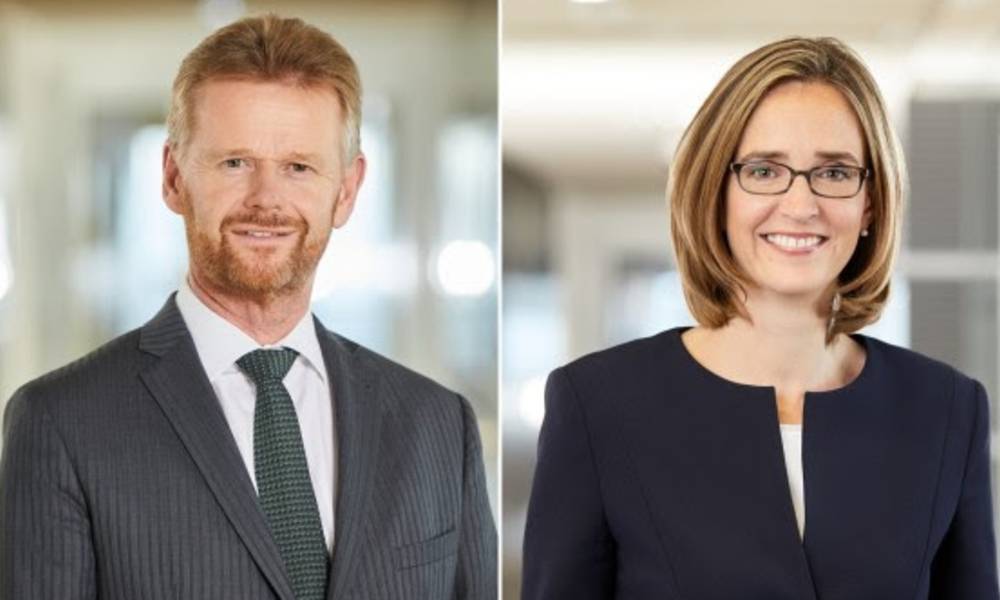 Gerber will succeed Dieter Vranckx as CEO of Brussels Airlines. A successor for Boxberg as chief commercial officer will...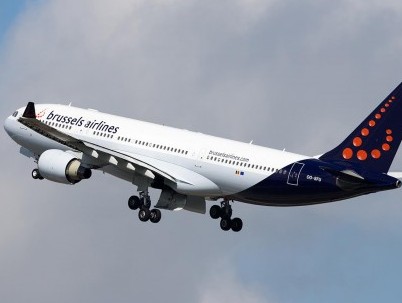 Brussels Airlines reports a loss of EUR 182 million in the first six months of 2020, despite the drastic...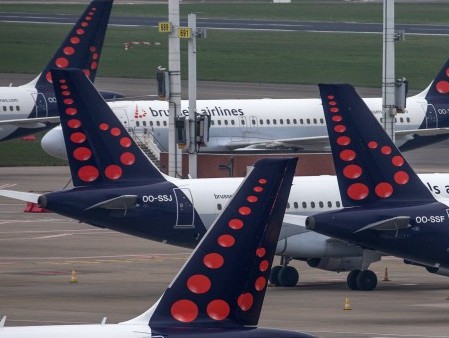 Brussels Airlines has optimized its short-haul product by aligning with the Lufthansa Group Network airlines to offer its customers...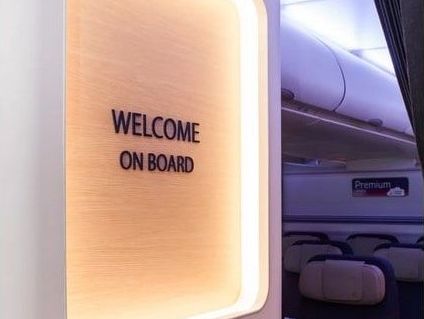 Brussels Airlines is getting ready to welcome passengers and staff again from 15 June, retraining its cockpit and cabin...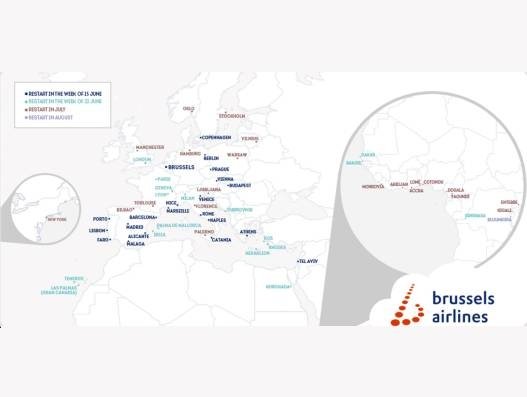 On 15 June, Brussels Airlines will relaunch its flight operations after an interruption of 12 weeks.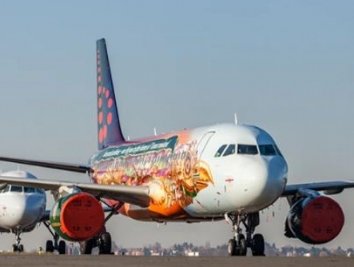 The Brussels Airlines management presented its turnaround plan to pull the company out of the crisis that severely hit...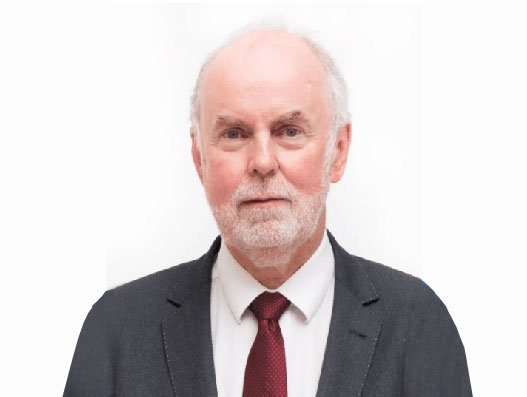 Brussels Airlines has announced a major change in its board composition with the entry of Jan Smet as co-chairman.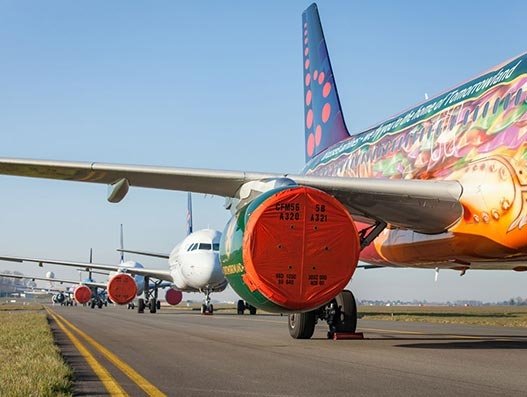 Brussels Airlines had to temporarily suspend all of their flights, just like many other airlines, as a consequence of...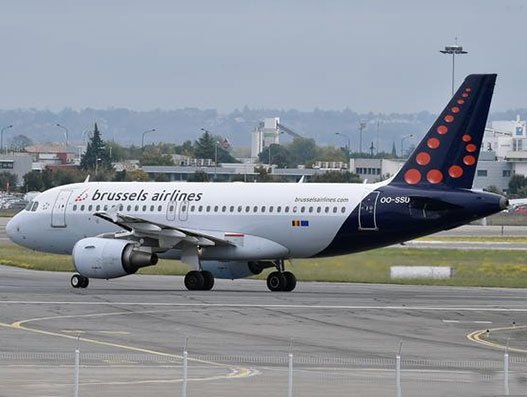 The coronavirus pandemic and associated flight bans as well as other measures restricting air traffic, imposed by many countries...