Latest International Air Cargo News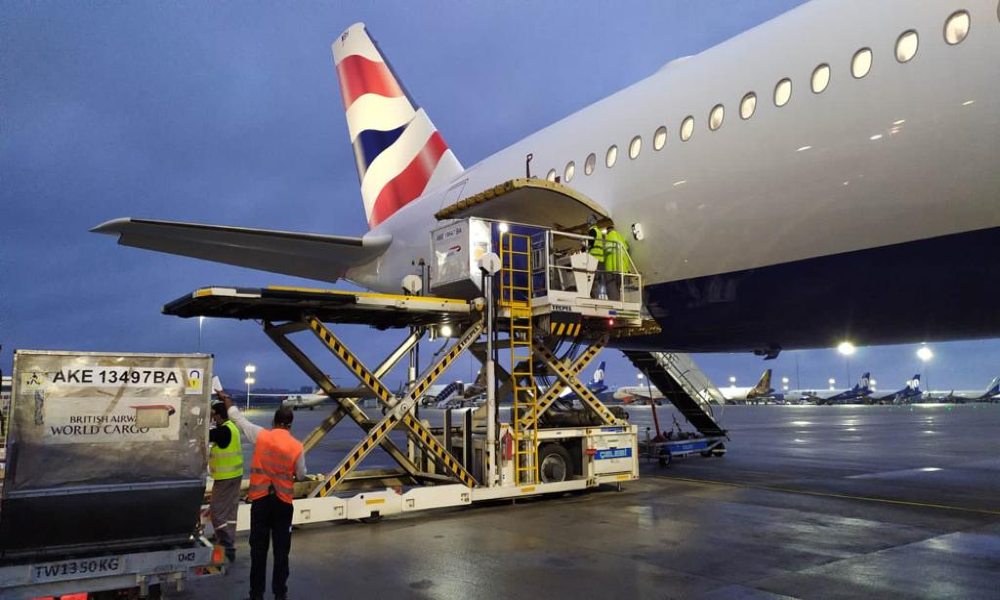 IAG Cargo uplifted 48,500 kgs of cargo on a cargo-only flight from Bangalore to London operated by a British...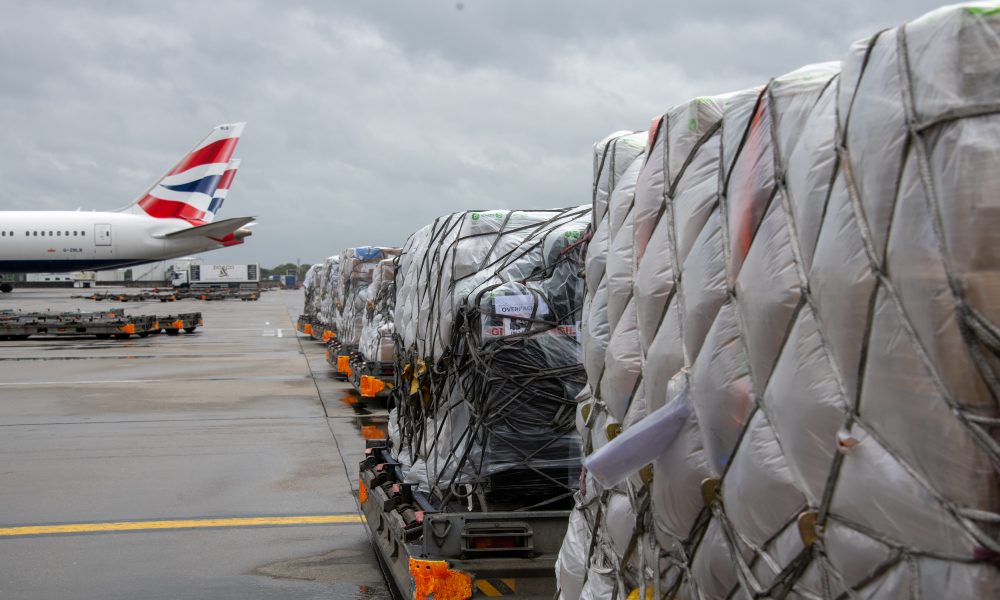 The B777-200 was loaded with PPE supplies and oxygen concentrators for frontline hospital workers from charities including Oxfam, Khalsa...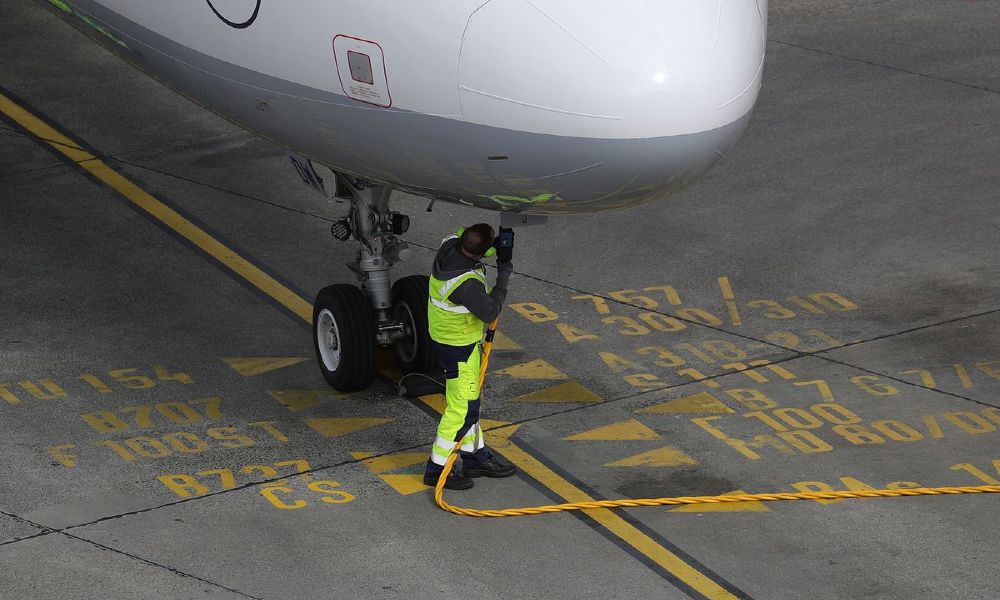 Shell has joined as an investor in the company to advance LanzaJet's global growth, accelerate commercialization of its technology,...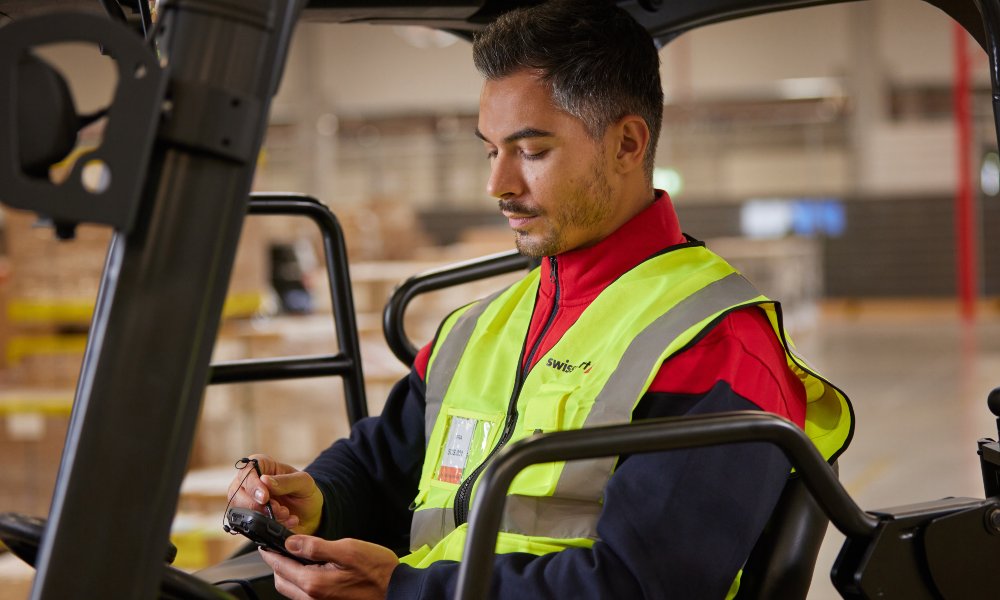 Swissport and IAG have signed a three-year contract covering airport ground services for the airlines of IAG at the...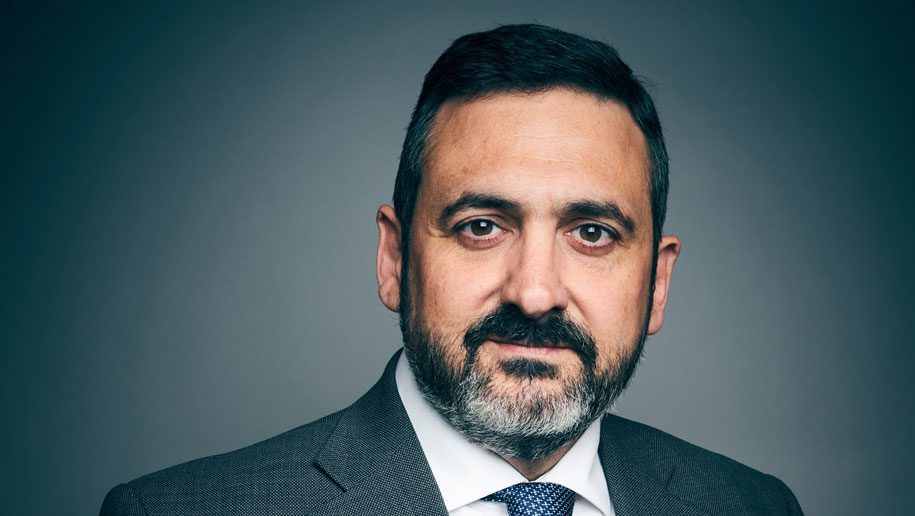 He will be replaced by IAG's Dublin-based airline Aer Lingus chief Sean Doyle, who will be the non-executive chairman...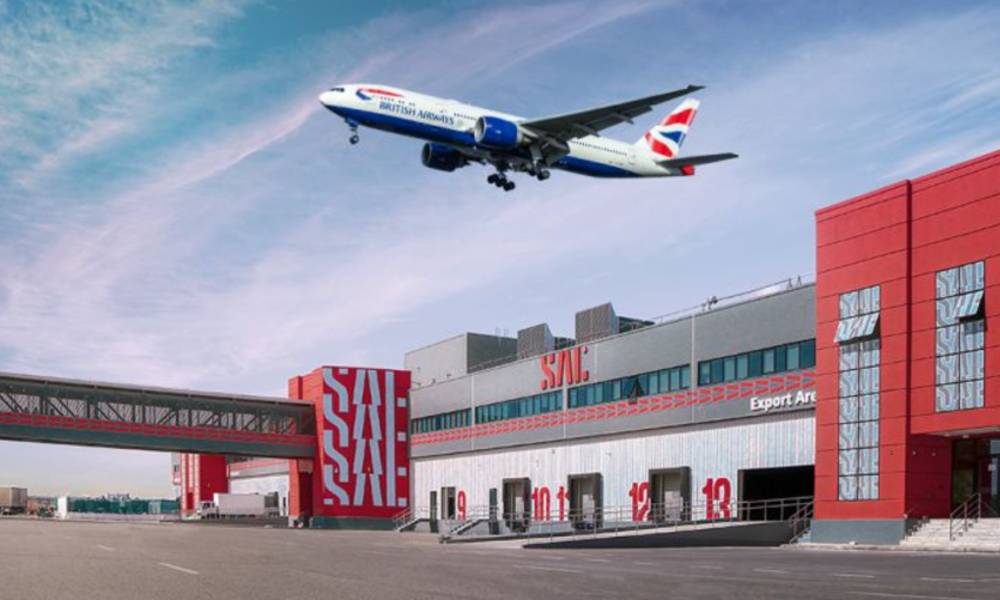 Saudi Arabian Logistics (SAL) has signed an agreement with British Airways' sister company IAG Cargo which will help provide...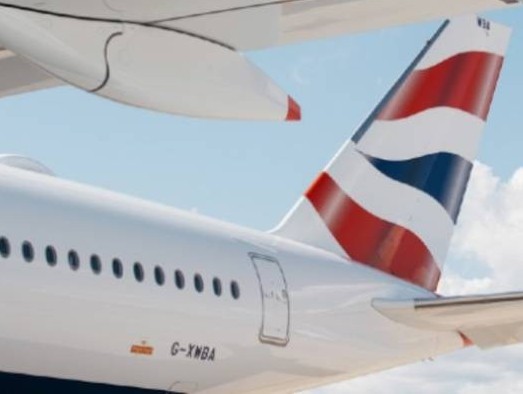 It offers as much cargo capacity as the B777-300, IAG Cargo's "work horse", which can hold the maximum number...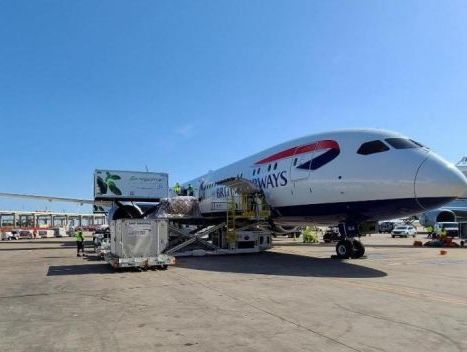 British Airways adds Boeing 787-10 to its fleet to maximise space on flights across its network, which is a...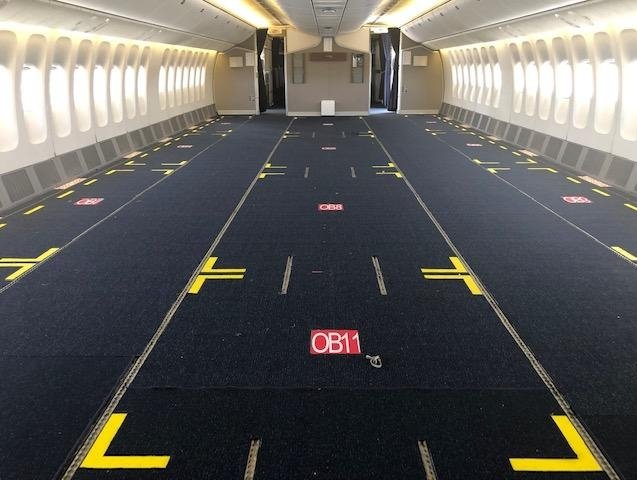 IAG Cargo announce that it has remodelled British Airways' two Boeing 777-200 aircraft by removing the seats to...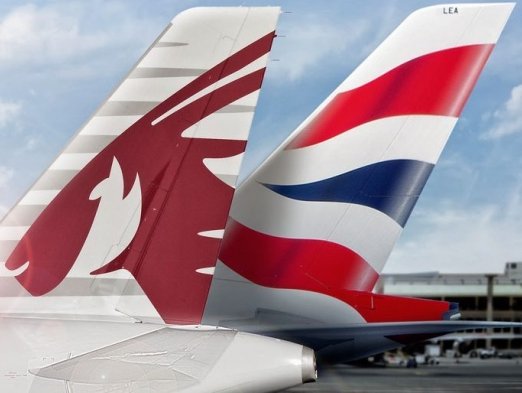 British Airways and Qatar Airways receive the green light to coordinate services on routes between Australia, Europe, UK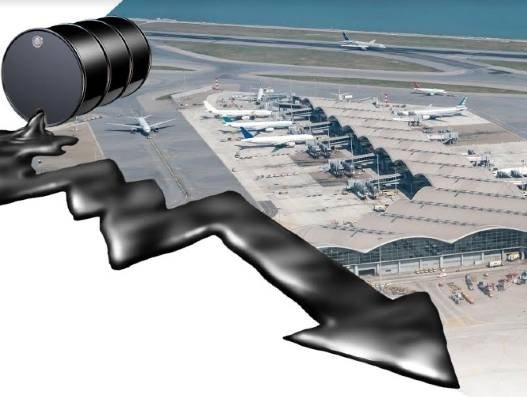 The dip in oil prices have provided a short-term cheer to the aviation sector, but practically no airline is...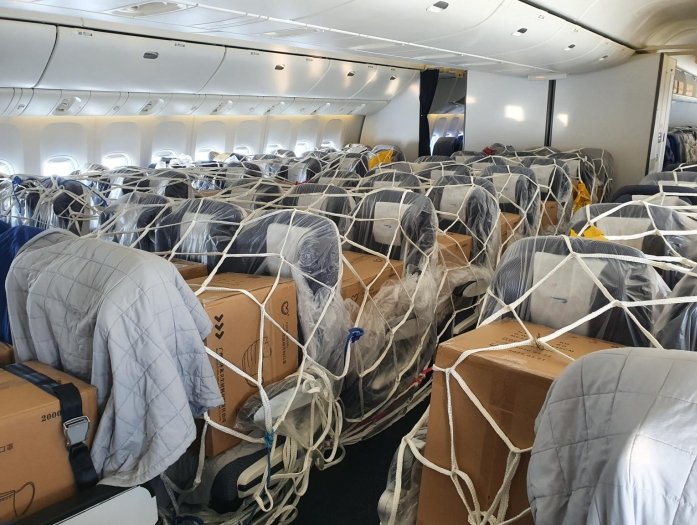 From May, British Airways will operate 14 flights each week from Shanghai, and seven from Beijing carrying cargo.