Latest International Air Cargo News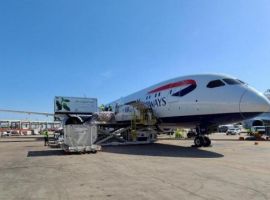 British Airways adds Boeing 787-10 to its fleet to maximise space on flights across its network, which is a...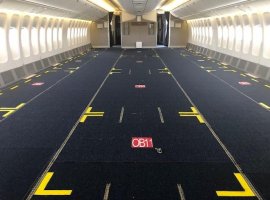 IAG Cargo announce that it has remodelled British Airways' two Boeing 777-200 aircraft by removing the seats to...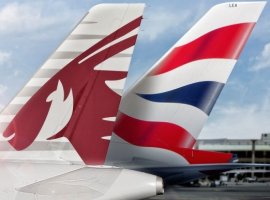 British Airways and Qatar Airways receive the green light to coordinate services on routes between Australia, Europe, UK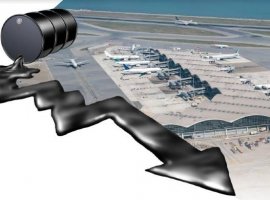 The dip in oil prices have provided a short-term cheer to the aviation sector, but practically no airline is...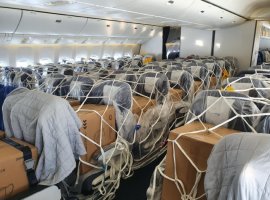 From May, British Airways will operate 14 flights each week from Shanghai, and seven from Beijing carrying cargo.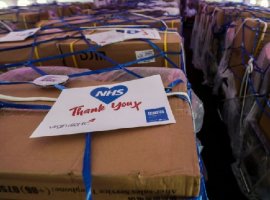 Virgin Atlantic and IAG moved critical medical supplies for NHS in aircraft cabins and the airlines continue to optimise...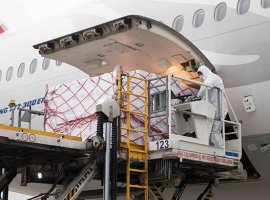 Cargo handlers are ensuring that cargo moves safely to the aircraft in the times of a pandemic.