Latest International Aviation News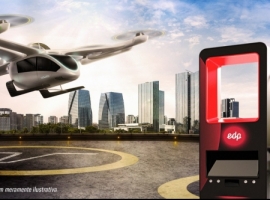 Embraer´s Eve Urban Air Mobility Solutions ('Eve') signed an MOU with the Brazilian operation of EDP to cooperate on...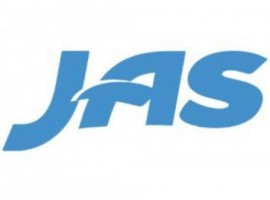 Sonave has been JAS Brazil's exclusive agent in Belo Horizonte (Minas Gerais) and Curitiba (Parana) for the past 10...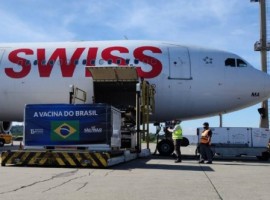 The special cargo was carried in ten Envirotainer RAP-e2 containers, which kept the temperature consistently cooled within a range...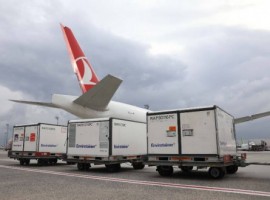 The vaccines, loaded inside seven containers equipped with dedicated cooling systems, were transported safely from Beijing to Sao Paulo,...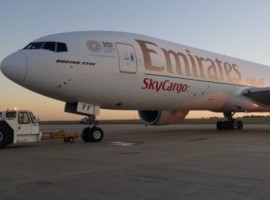 While it completes 10 years to Viracopos, it also completes five years to Brussels. The air cargo carrier commenced...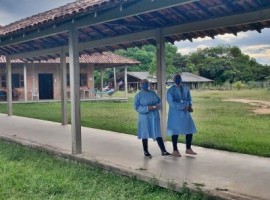 The equipment was transported through its Solidary Plane Program in partnership with the NGO Associação Médicos da Floresta to...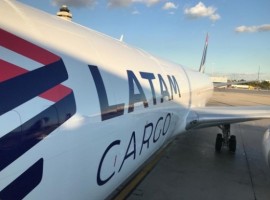 Bringer Air Cargo's first cargo charter operated by LATAM Cargo Brazil in the Miami-Belo Horizonte/Confins route landed on October...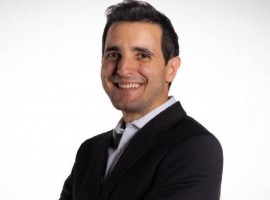 Otávio joined LATAM Airlines Group in 2015, initially working in cargo planning and commercial areas but since 2019, ...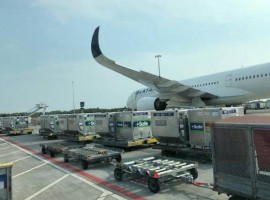 It was shipped from Amsterdam (The Netherlands) to Brazil (Brasilia airport) aboard three A350 aircraft flights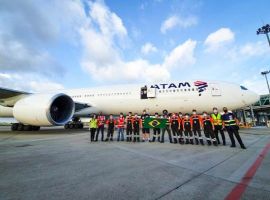 LATAM Brazil concluded a partnership with Brazil to transport equipment coming from China in order to combat Covid-19. In...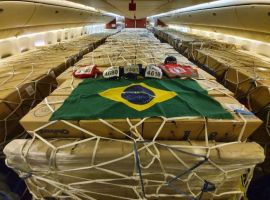 The last of LATAM Cargo's 39 flights carried out since May arrived in São Paulo-Guarulhos International Airport.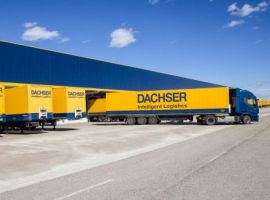 Dachser Brazil coordinated for thyssenkrupp Elevadores the import of 250,000 disposable masks, which were later distributed to all employees...