Latest International Air Cargo News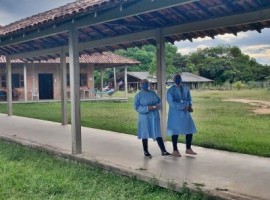 The equipment was transported through its Solidary Plane Program in partnership with the NGO Associação Médicos da Floresta to...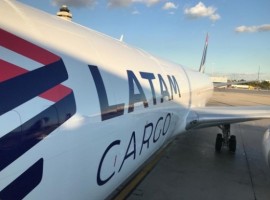 Bringer Air Cargo's first cargo charter operated by LATAM Cargo Brazil in the Miami-Belo Horizonte/Confins route landed on October...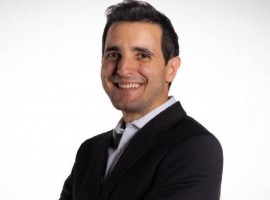 Otávio joined LATAM Airlines Group in 2015, initially working in cargo planning and commercial areas but since 2019, ...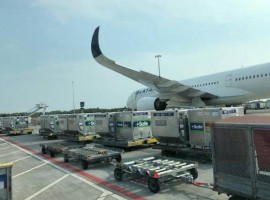 It was shipped from Amsterdam (The Netherlands) to Brazil (Brasilia airport) aboard three A350 aircraft flights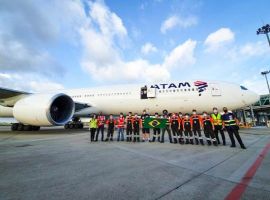 LATAM Brazil concluded a partnership with Brazil to transport equipment coming from China in order to combat Covid-19. In...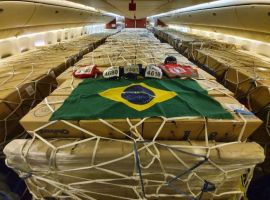 The last of LATAM Cargo's 39 flights carried out since May arrived in São Paulo-Guarulhos International Airport.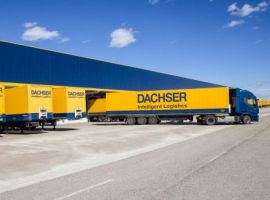 Dachser Brazil coordinated for thyssenkrupp Elevadores the import of 250,000 disposable masks, which were later distributed to all employees...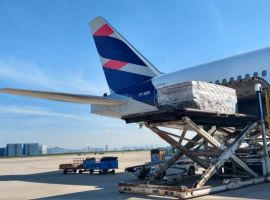 The LATAM aircraft transported 11.8 million masks, a record compared to another one of the company's flights, which arrived...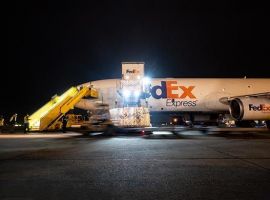 The world has a problem that it can't shop the way it used to. E-commerce is the solution which...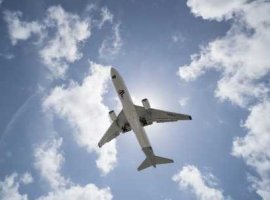 LATAM Cargo in partnership with VTC LOG transported 50 tonnes of essential hospital goods to combat Covid-19 in Roraima,...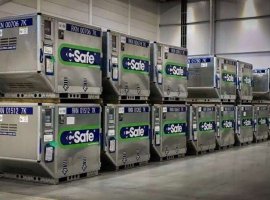 CSafe Global, a temperature-controlled container solutions provider for the transport of life-enhancing pharmaceuticals, has opened a new hub operation...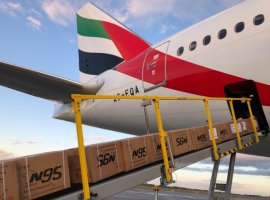 Emirates SkyCargo has announced weekly scheduled cargo flights on its Boeing 777-300ER passenger aircraft to Sao Paulo, with effect...