Latest International Bollore Logistics News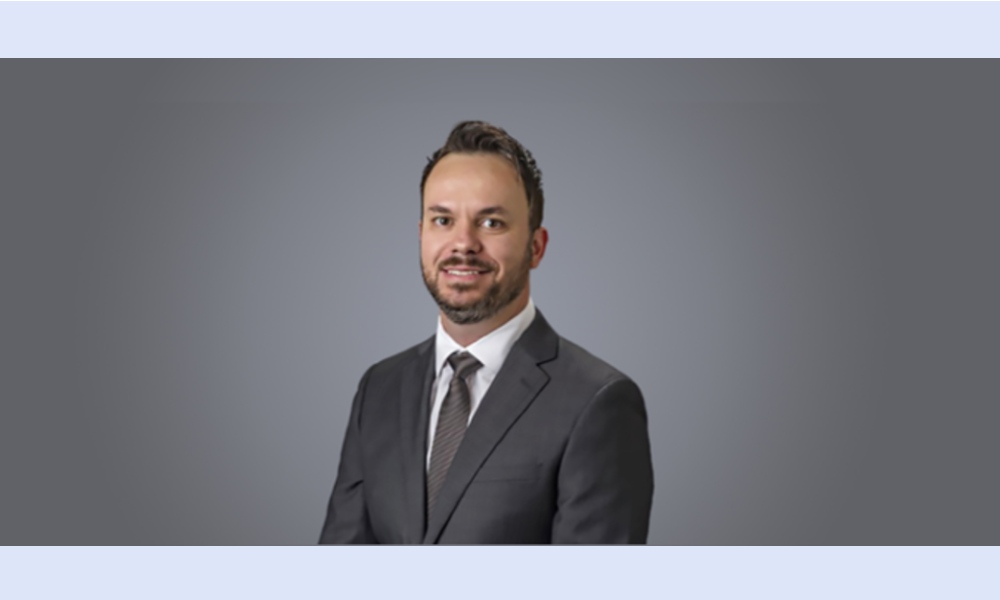 Gustavo Santi will be responsible for leading the company's strategy in the country and adapting its services to the...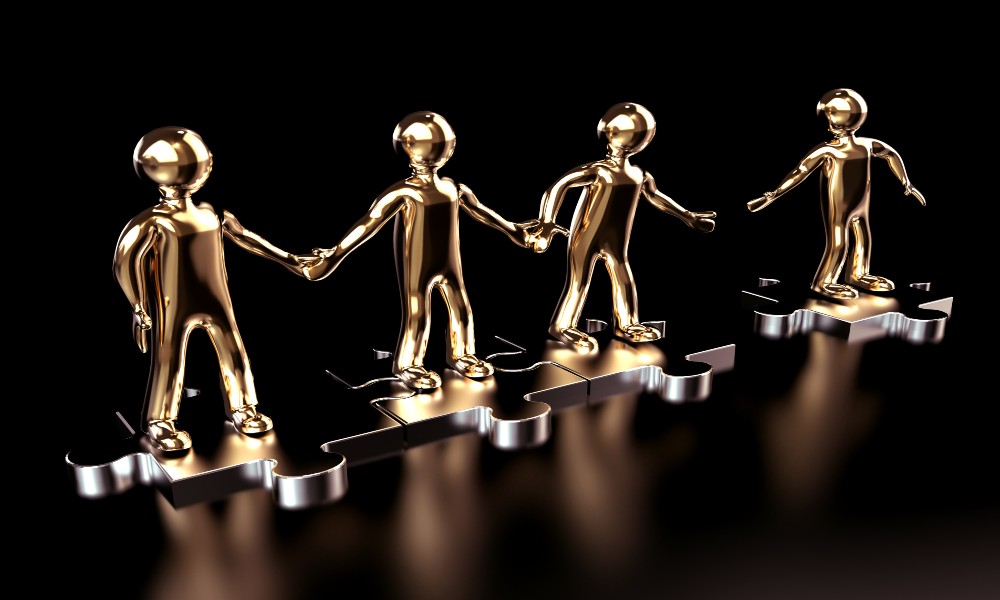 The logistics industry is going to be completely different from what it was in the pre-Covid era. Industry players...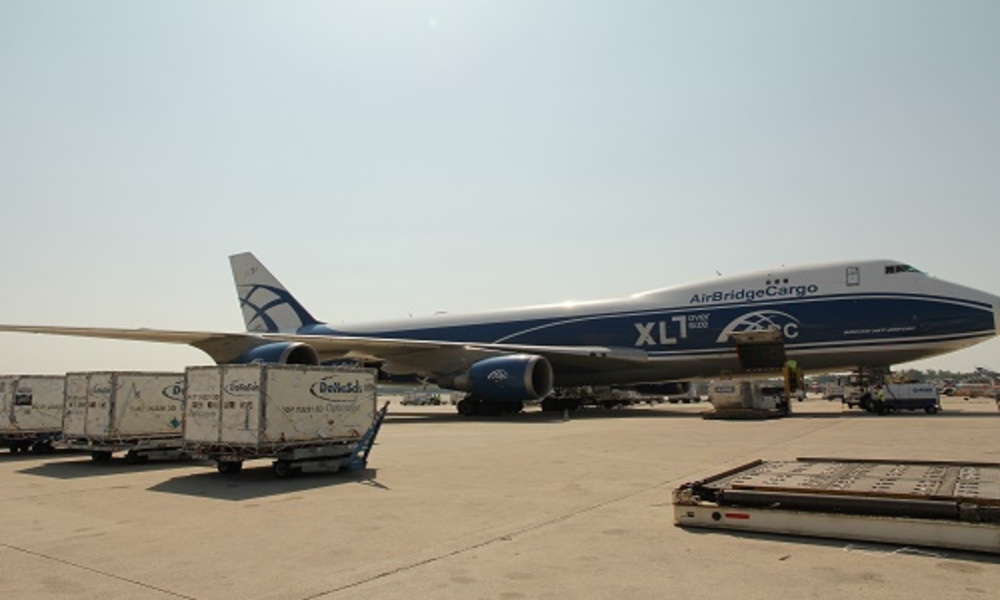 AirBridgeCargo has urgently organized a charter flight en-route Milano (Italy) – Shanghai (China) with a mix of Envirotainer and...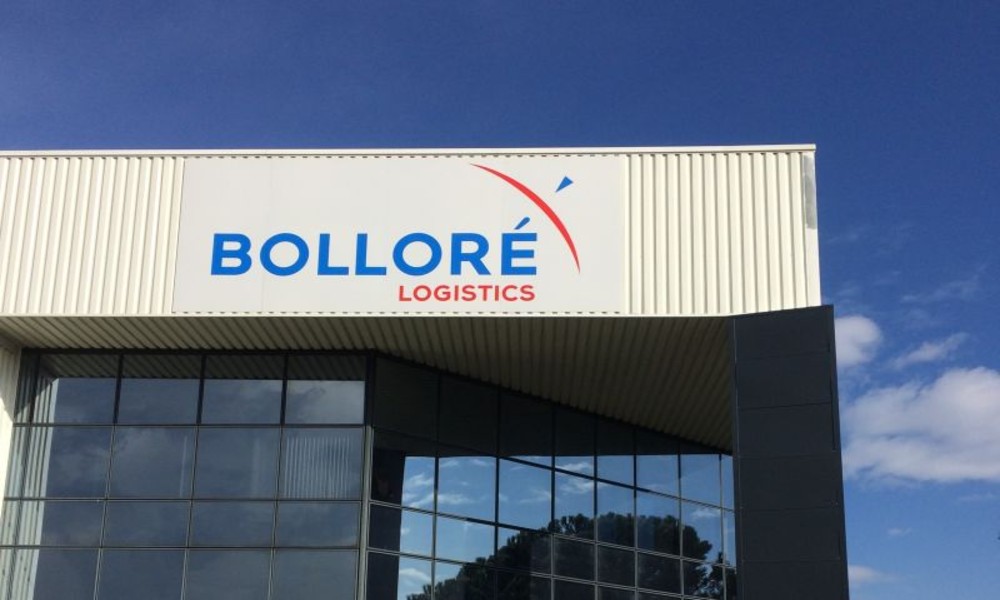 Bollore Logistics Italy handled air freight service of 25 tons of diabetes treatments to Shanghai (China). The temperature inside...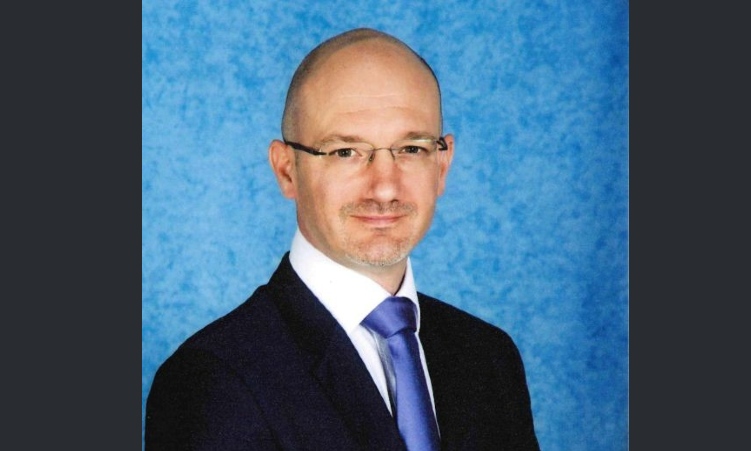 Regis will be based in the Corporate Office in Gurgaon, India reporting directly to Sanjay Goel, CEO for South...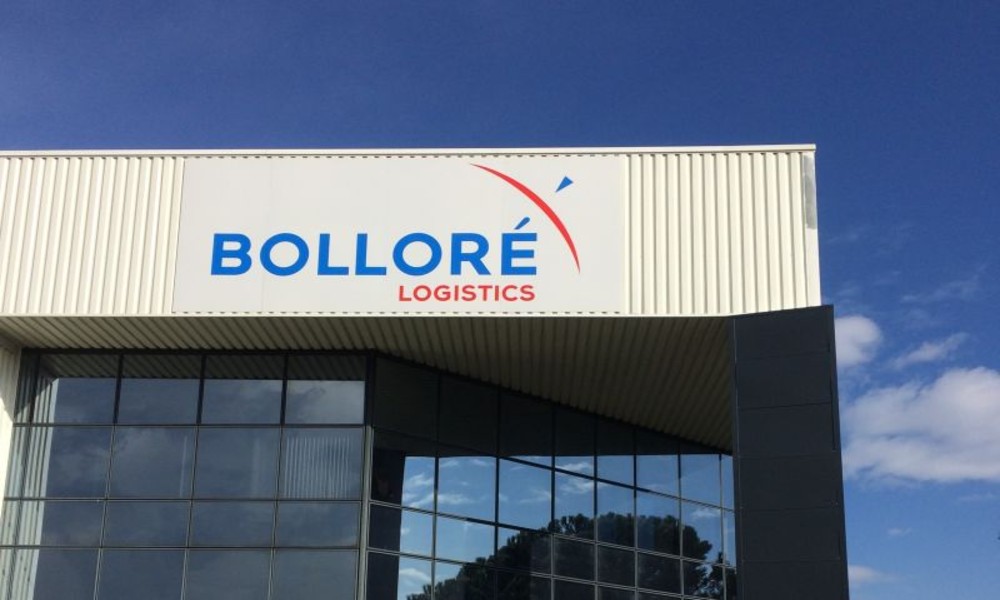 The freight forwarder G-Solutions which has operated under the Global Freight Solutions AB (G-Solutions) name up to now, will...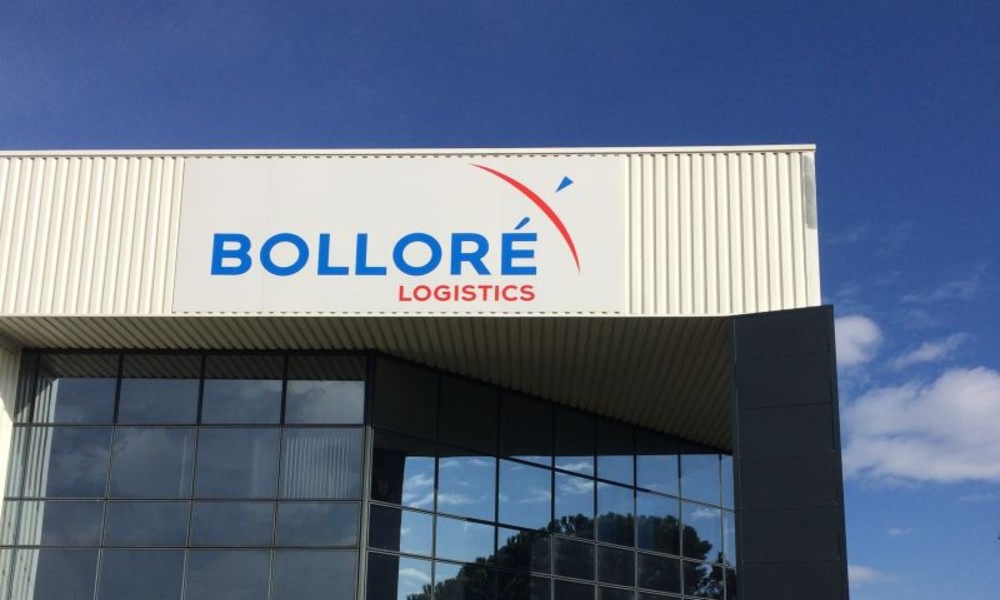 Bollore Logistics and Strasbourg Airport has begun the construction of a logistics center dedicated to the pharmaceutical industry on...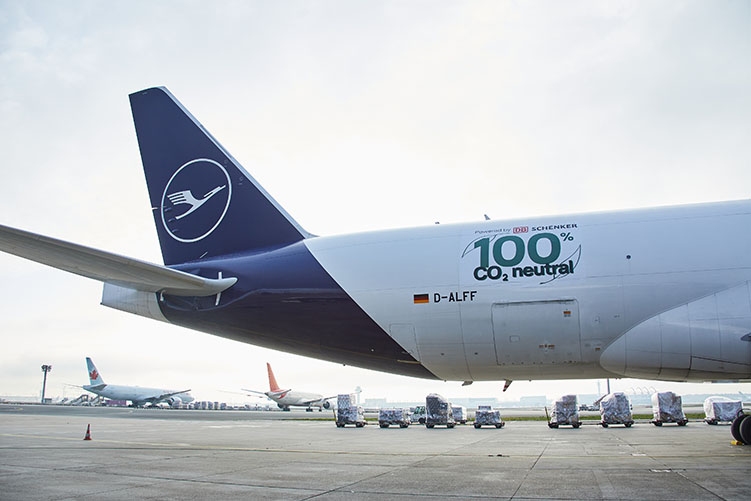 The aerospace sector has spent over $150 billion on efficient research and development. The world's first CO2 standard for...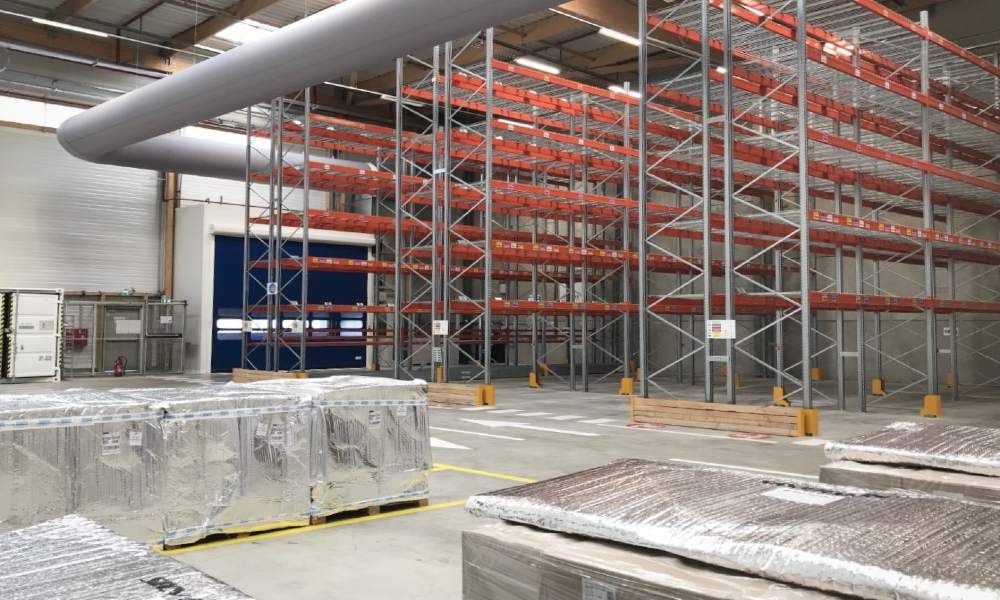 Bolloré Logistics has invested in healthcare product processing facilities in its Roissy CDG Hub with an 800 m2 extension...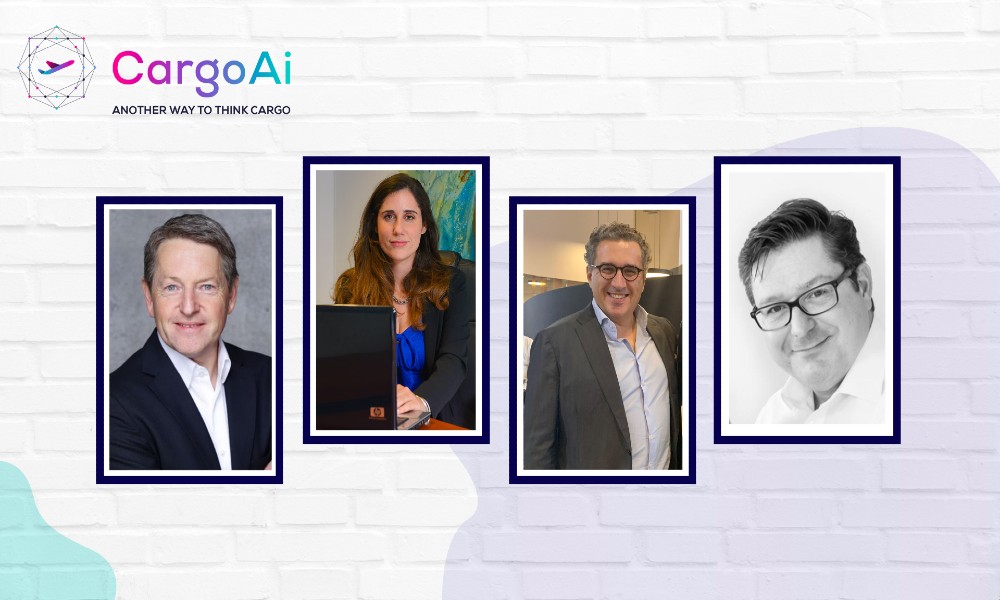 CargoAi is launching a board of advisors formed of talented experts who represent the diverse views and perspectives of...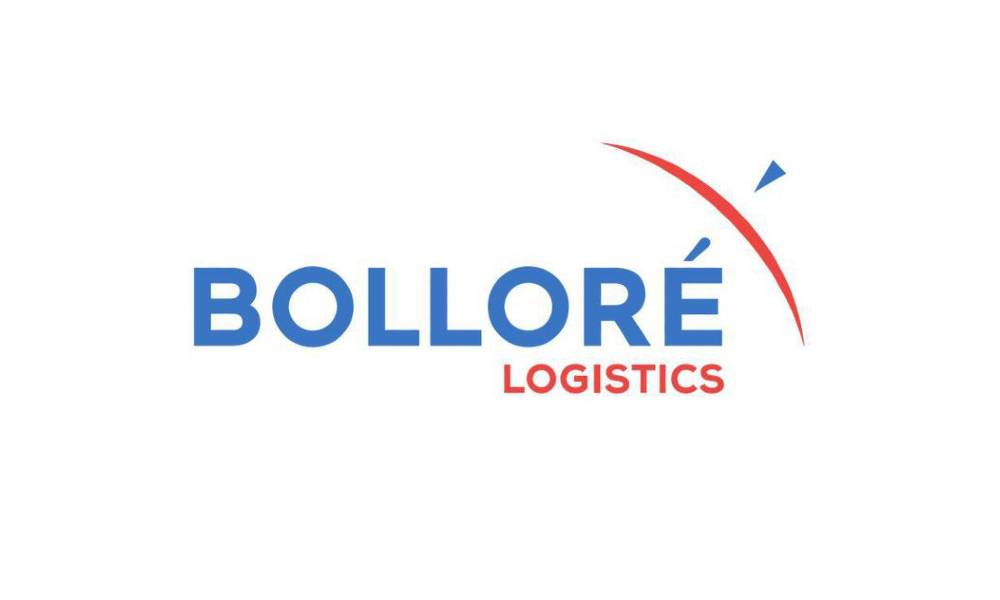 The common goal is to provide French SMEs and mid-tier enterprises with needs-adapted solutions in logistics flows. The new...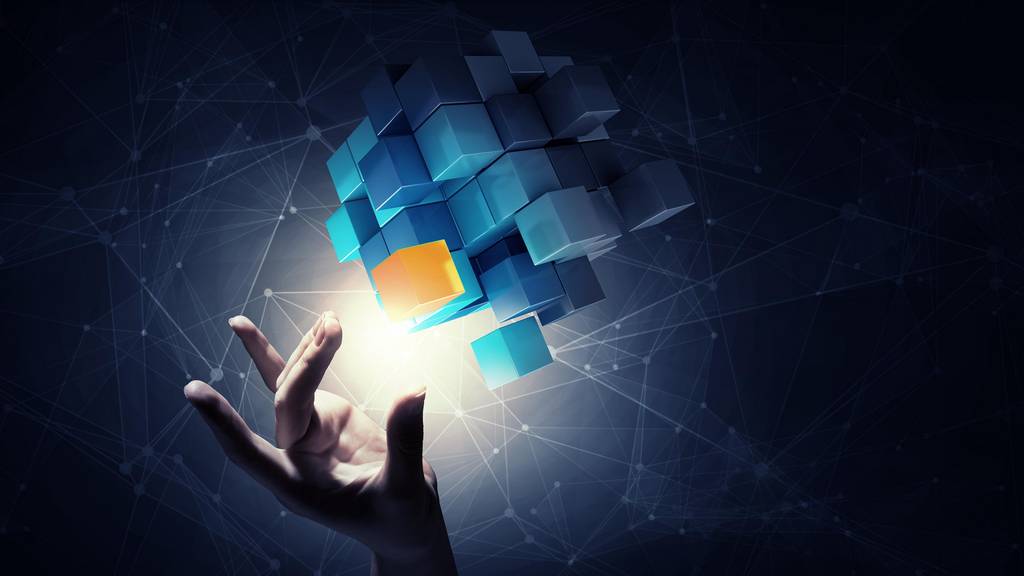 A total of over 100 employees worldwide have joined the new organisation structure with a view to pooling...