Latest International Air Cargo News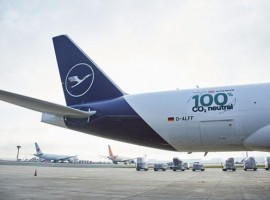 The aerospace sector has spent over $150 billion on efficient research and development. The world's first CO2 standard for...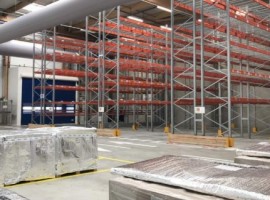 Bolloré Logistics has invested in healthcare product processing facilities in its Roissy CDG Hub with an 800 m2 extension...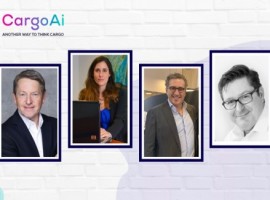 CargoAi is launching a board of advisors formed of talented experts who represent the diverse views and perspectives of...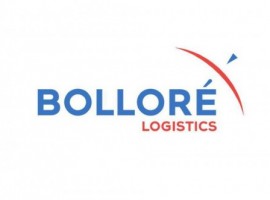 The common goal is to provide French SMEs and mid-tier enterprises with needs-adapted solutions in logistics flows. The new...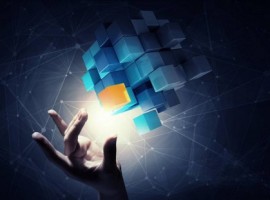 A total of over 100 employees worldwide have joined the new organisation structure with a view to pooling...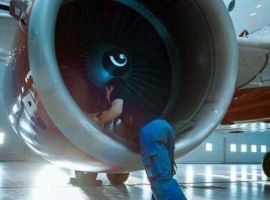 With the continuing technological need for problem-solving process across the segment, MRO segment will likely witness healthy cooperation soon.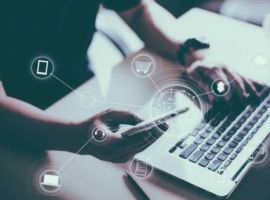 Bolloré Logistics has developed a platform for digitalising B2B orders. The aim of the platform, called Shopper, is to...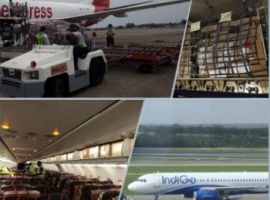 Bolloré Logistics India successfully moved a charter for aid, relief and healthcare shipments from Mumbai, India, to Yangon, Myanmar,...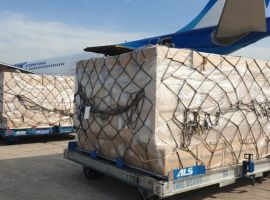 Bolloré Logistics transported over one million protective masks from Vietnam to Réunion on June 7, 2020, with 1,382 boxes...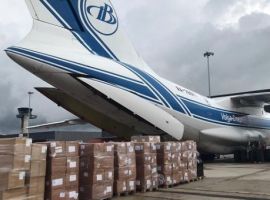 Bolloré Logistics chartered an Iliouchine II-76 carrying critical medical supplies to Guyana for the first time.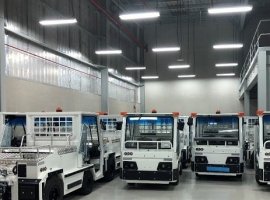 Bolloré Logistics Abu Dhabi moved 54 electric baggage tractors from Port Khalifa to Logistics Park in Abu Dhabi for...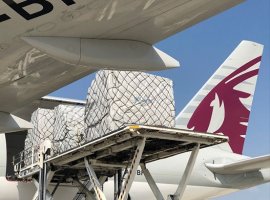 Bolloré Logistics successfully received 333 m3 of medical equipment at Paris-Charles de Gaulle Airport coming from China, after a...