Latest International Logistics News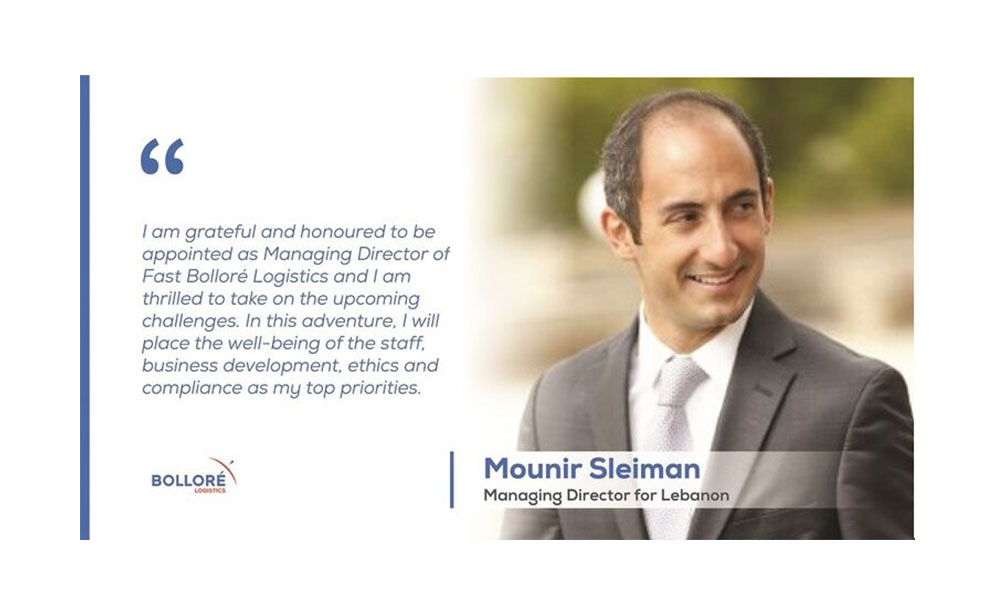 Bolloré Logistics has appointed Mounir Sleiman as the managing director for Lebanon.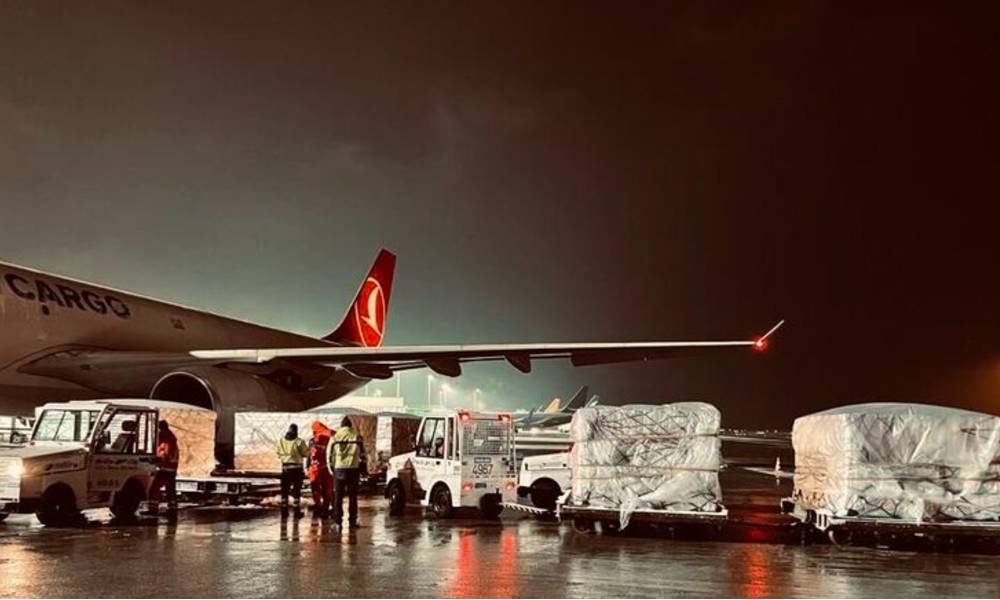 Bolloré Logistics Switzerland handled the door-to-door shipment of 50 tonnes of temperature sensitive products from Europe to Iraq.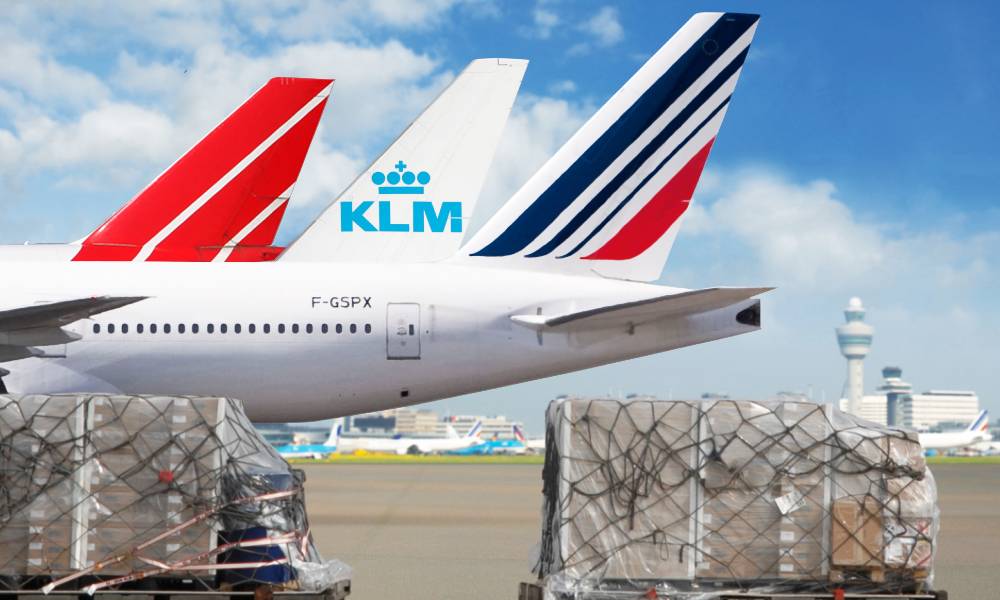 Bolloré Logistics has joined AFKLMP Cargo's SAF programme for its 2021 shipments between Paris Charles de Gaulle and New...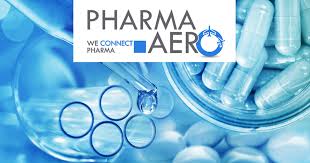 Pharma.Aero has recently onboarded one of the world's top transport and logistics companies Bolloré Logistics as its 44th member.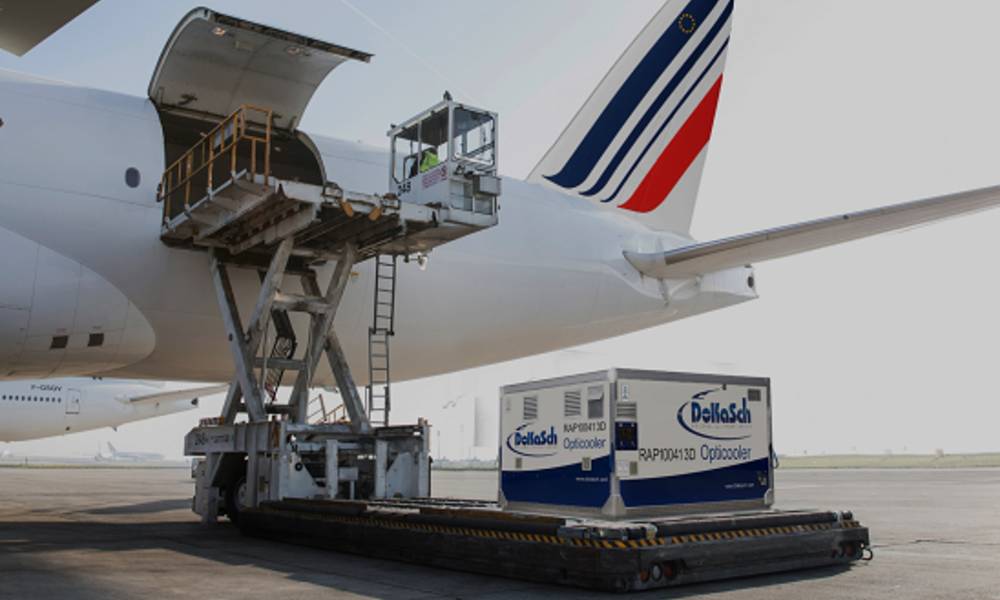 They moved 170 RAP (reefer active containers) of insulin from Florence to Chicago with a final delivery in Indianapolis.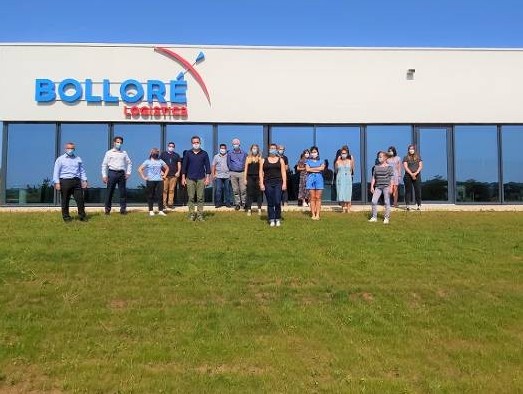 It emphasises the company's desire to support its long-standing and more recent customers in the area by delivering local...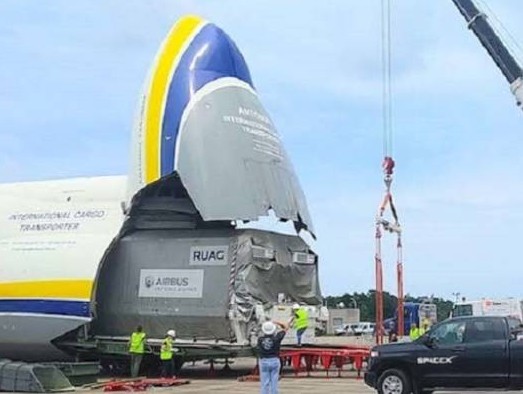 The satellite was carried from Airbus Defence and Space's facility in Toulouse by one of the airline's seven Antonov-124-100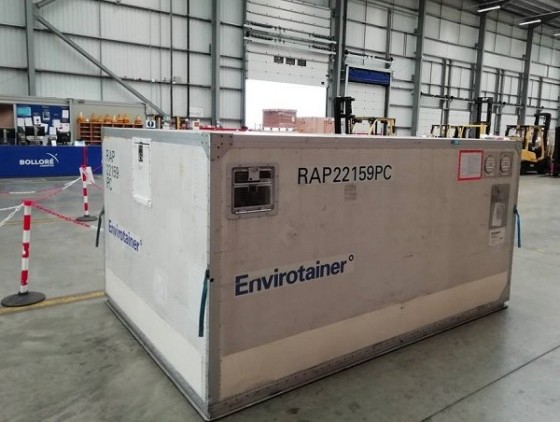 Bolloré Logistics team in India shipped a highly critical shipment of cryoprecipitate, a frozen blood product prepared from blood...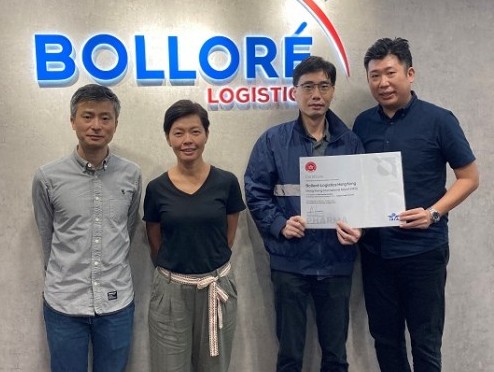 Bolloré Logistics Hong Kong received the IATA CEIV certification for pharma logistics (CEIV Pharma) at its platform located in...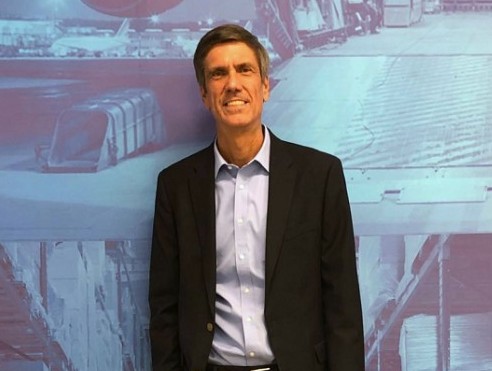 Bolloré Logistics has appointed Hector Midolo as CEO Latin America.Bolloré Logistics is present in six countries in Latin America:...