Latest International Air Cargo News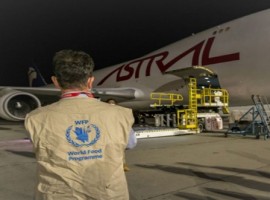 Logistics is central to the World Food Programme's mission to combat hunger and WFP winning the Nobel Peace Prize...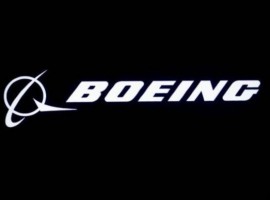 The BMO forecasts a total market value of $8.5 trillion over the next decade including demand for aerospace products...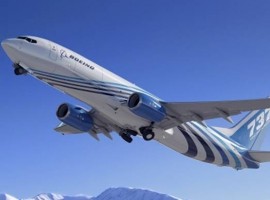 Primarily used to carry express cargo on domestic or short-haul routes, the airplane is capable of carrying up to...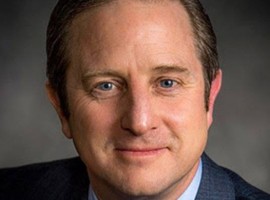 As Boeing's first chief sustainability officer, Raymond will be responsible for further advancing Boeing's approach to sustainability that is...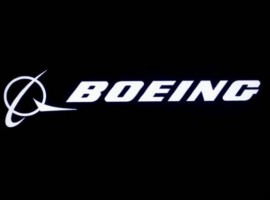 Boeing said in August airlines operating its 787 Dreamliners had removed eight jets from service as a result of...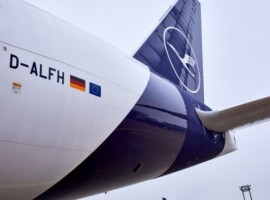 Lufthansa Cargo inducted its eighth Boeing 777 aircraft at Frankfurt Airport (FRA) on Aug 31. The cargo aircraft with...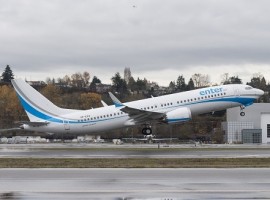 Boeing and Enter Air has placed a new order with Boeing for two 737-8 airplanes plus options for two...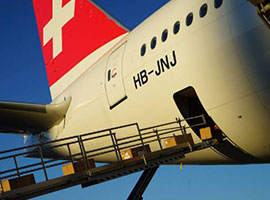 Swiss WorldCargo has updated its offering to include the transportation of commercial cargo in the cabin on select charter...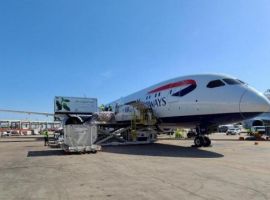 British Airways adds Boeing 787-10 to its fleet to maximise space on flights across its network, which is a...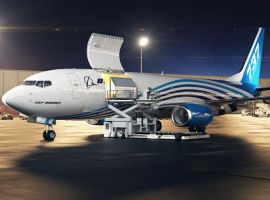 Aircraft Finance Germany (AFG) has signed an agreement with Boeing for two 737-800 Boeing Converted Freighters (BCF).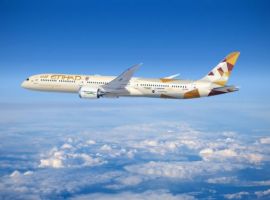 Boeing and Etihad Airways will use a 787-10 Dreamliner to test ways to reduce emissions and noise as part...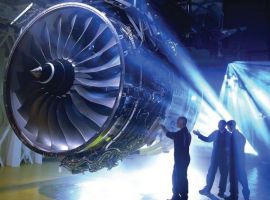 Boeing announced supply chain solutions through a number of orders and agreements to support international customers, streamline their operations.