Latest International Air Cargo News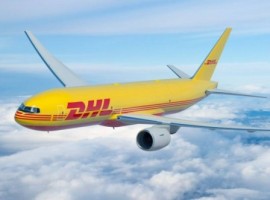 Preceding the new order, the global logistics company had already taken delivery of the first ten new B777F...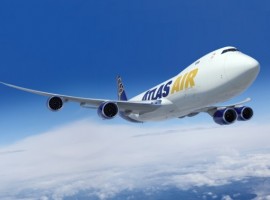 The freighter is the most capable, technologically advanced and environmentally conscious widebody freighter. It provides 20 per cent higher...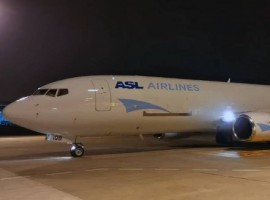 The aircraft is the first of 10 Boeing Converted Freighters (BCF) announced by Boeing and ASL Aviation Holdings at...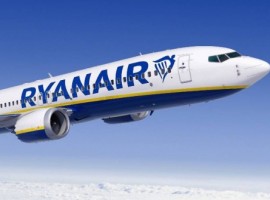 The 737 8-200 will enable Ryanair to configure its aircraft with 197 seats, increasing revenue potential, and reduce fuel...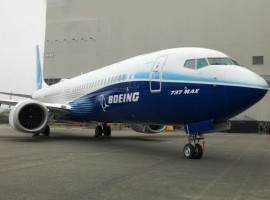 The move will allow airlines that are under the FAA's jurisdiction, including those in the US, to take the...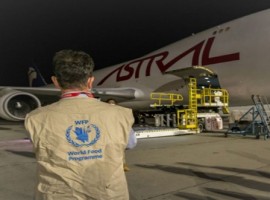 Logistics is central to the World Food Programme's mission to combat hunger and WFP winning the Nobel Peace Prize...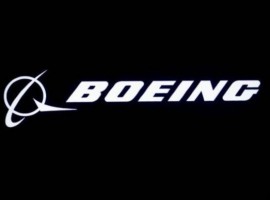 The BMO forecasts a total market value of $8.5 trillion over the next decade including demand for aerospace products...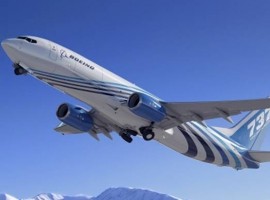 Primarily used to carry express cargo on domestic or short-haul routes, the airplane is capable of carrying up to...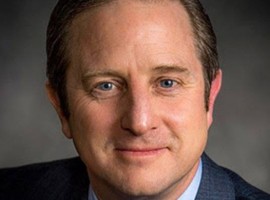 As Boeing's first chief sustainability officer, Raymond will be responsible for further advancing Boeing's approach to sustainability that is...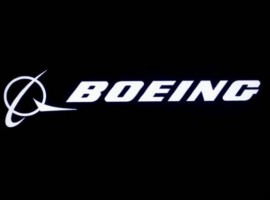 Boeing said in August airlines operating its 787 Dreamliners had removed eight jets from service as a result of...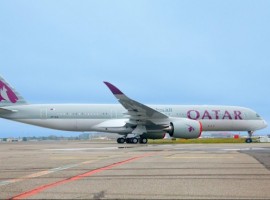 Qatar Airways has struck a deal with Airbus to delay delivery of aircraft due to the pandemic-induced travel downturn...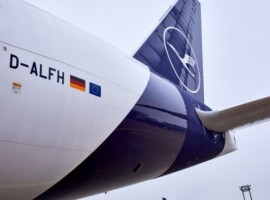 Lufthansa Cargo inducted its eighth Boeing 777 aircraft at Frankfurt Airport (FRA) on Aug 31. The cargo aircraft with...