Latest International Air Cargo News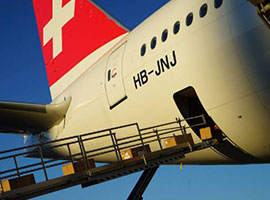 Swiss WorldCargo has updated its offering to include the transportation of commercial cargo in the cabin on select charter...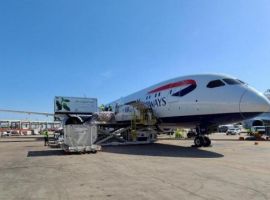 British Airways adds Boeing 787-10 to its fleet to maximise space on flights across its network, which is a...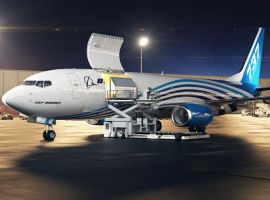 Aircraft Finance Germany (AFG) has signed an agreement with Boeing for two 737-800 Boeing Converted Freighters (BCF).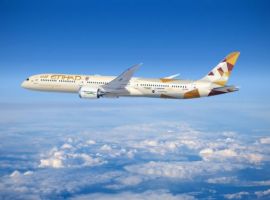 Boeing and Etihad Airways will use a 787-10 Dreamliner to test ways to reduce emissions and noise as part...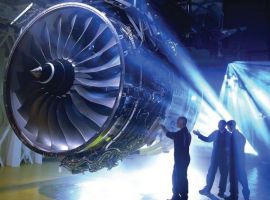 Boeing announced supply chain solutions through a number of orders and agreements to support international customers, streamline their operations.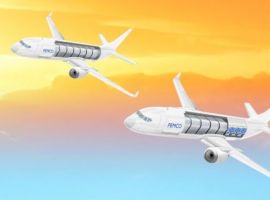 Air Transport Services Group, Inc. (ATSG) announced that the U.S. Federal Aviation Administration (FAA) has approved its Passenger-to-FlexCombi™ conversion...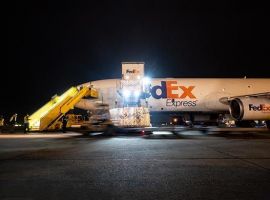 The world has a problem that it can't shop the way it used to. E-commerce is the solution which...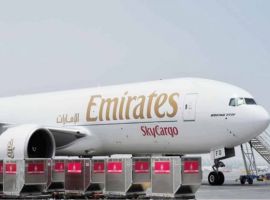 Emirates SkyCargo will be operating scheduled cargo flights to 100 destinations across six continents during the month of July...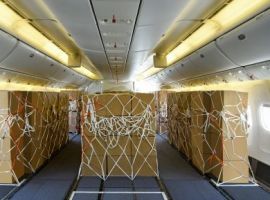 Emirates has introduced additional cargo capacity by using Boeing 777-300ER aircraft with seats removed from the economy class cabin.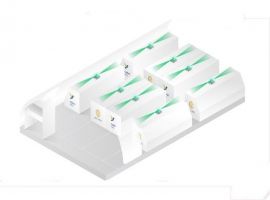 Colibri Aero and J&C Aero launch cargo containers for Airbus and Boeing wide-body passenger cabins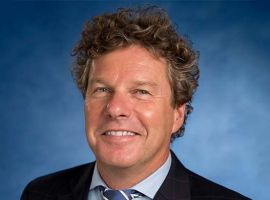 Jan Krems, President, United Cargo, talks about operating cargo-only flights for one of the world's largest airlines amid Covid-19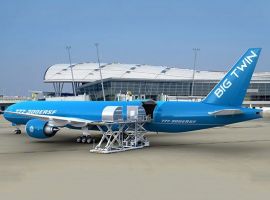 GECAS has delivered the first Boeing 777-300ER to Israel Aerospace Industries for the prototype passenger-to-freighter conversion for the "Big...