Latest International Aviation News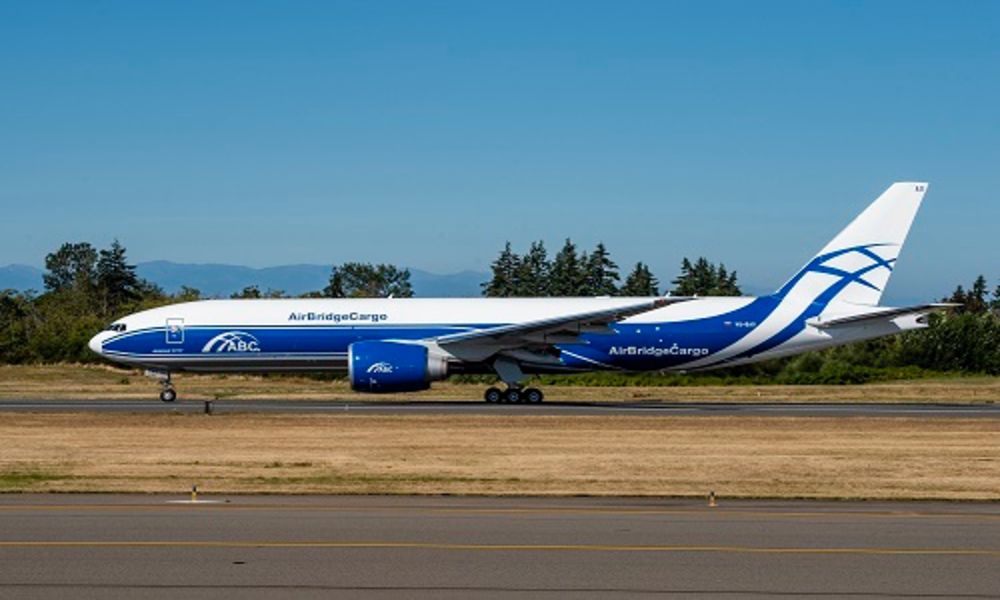 Volga-Dnepr Technics Moscow, MRO provider of foreign aircraft maintenance in Russia, received Bermuda Civil Aviation Authority (BCAA) approval for...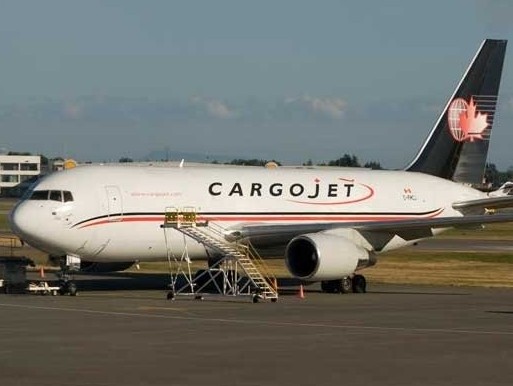 Having successfully raised $365 million, earlier this month, through an equity raise to pay off debt and acquire...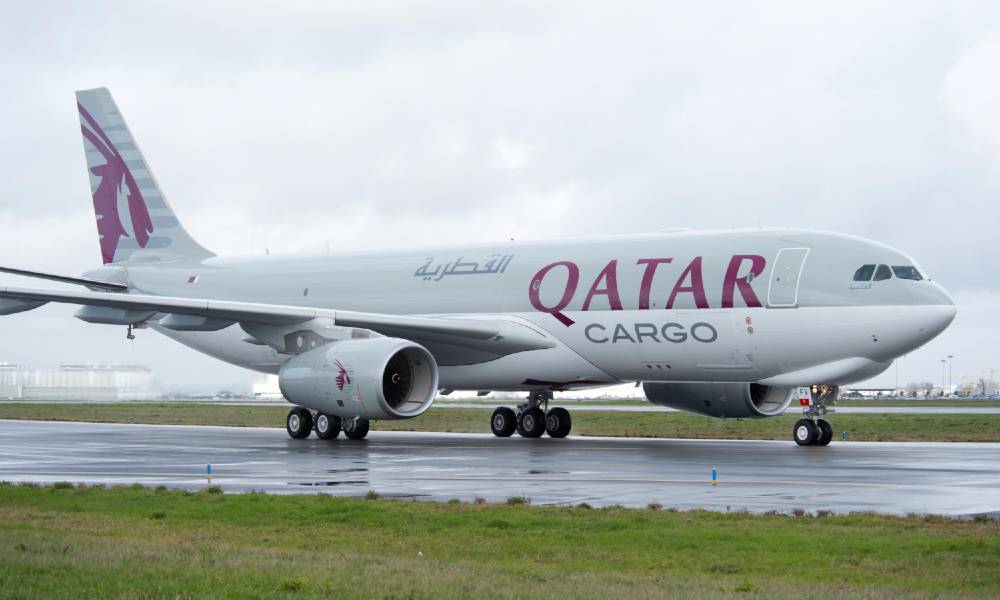 With the arrival of 3 brand new B777 freighters Qatar Airways Cargo has decided to remove the remaining four...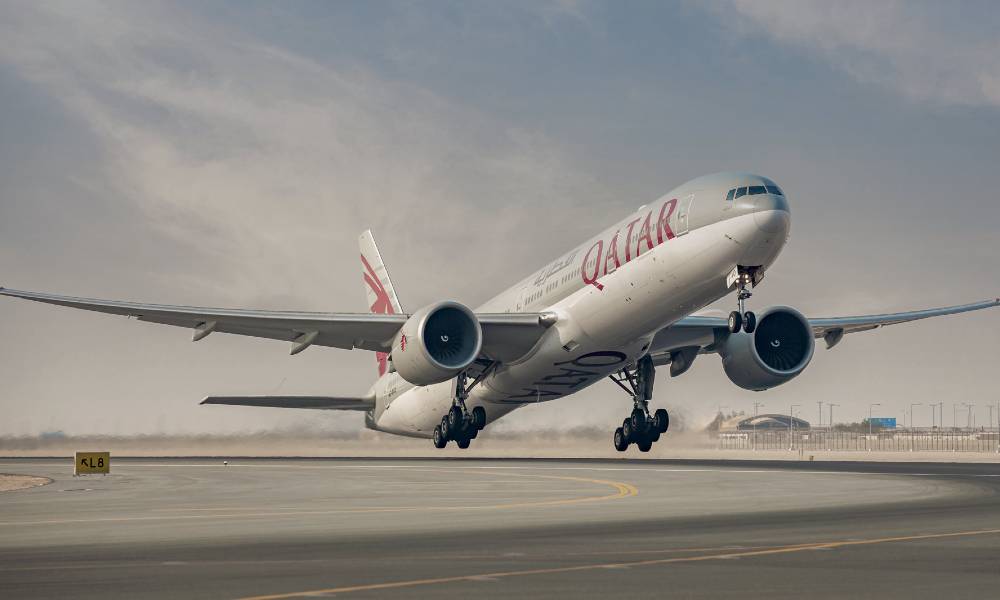 Seattle marks the airline's eleventh US gateway, surpassing the number of destinations it operated in the US pre-Covid-19. The...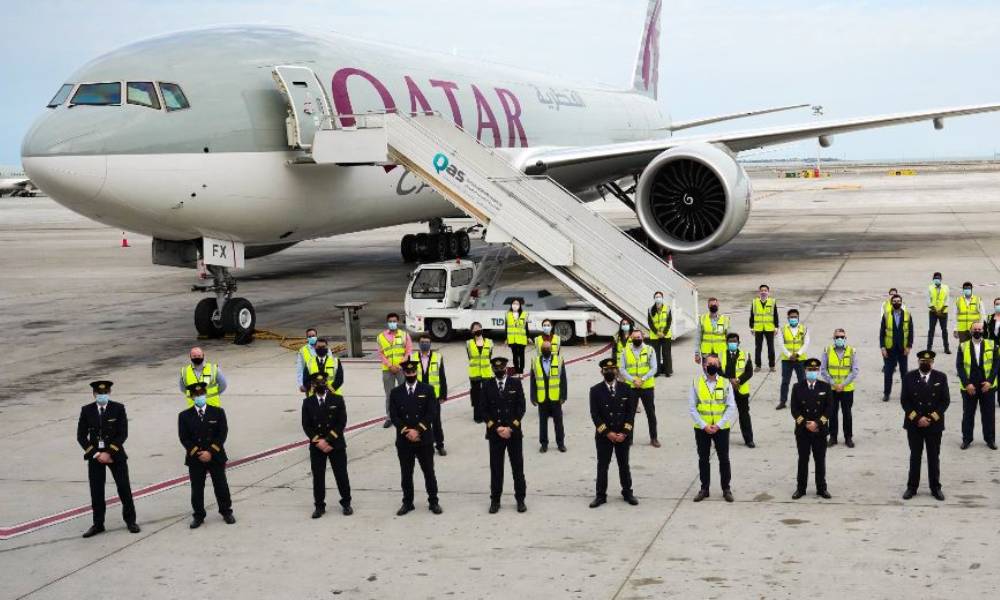 The cargo carrier now has a total fleet of 30 freighters, consisting of two Boeing 747, 24 Boeing 777...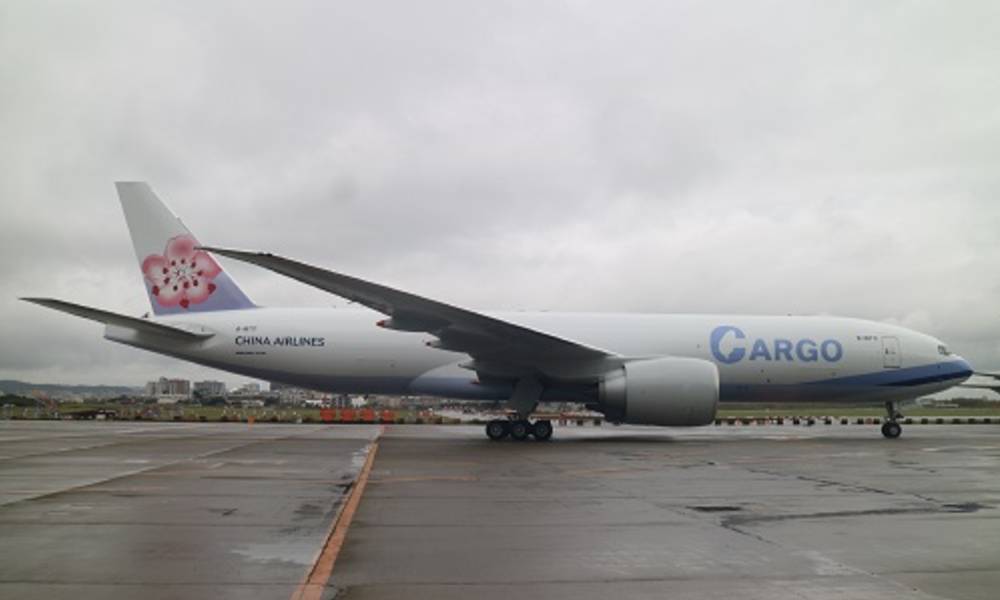 The airline aims to increase its cargo capacity by 15 per cent in 2021 and is planning to launch...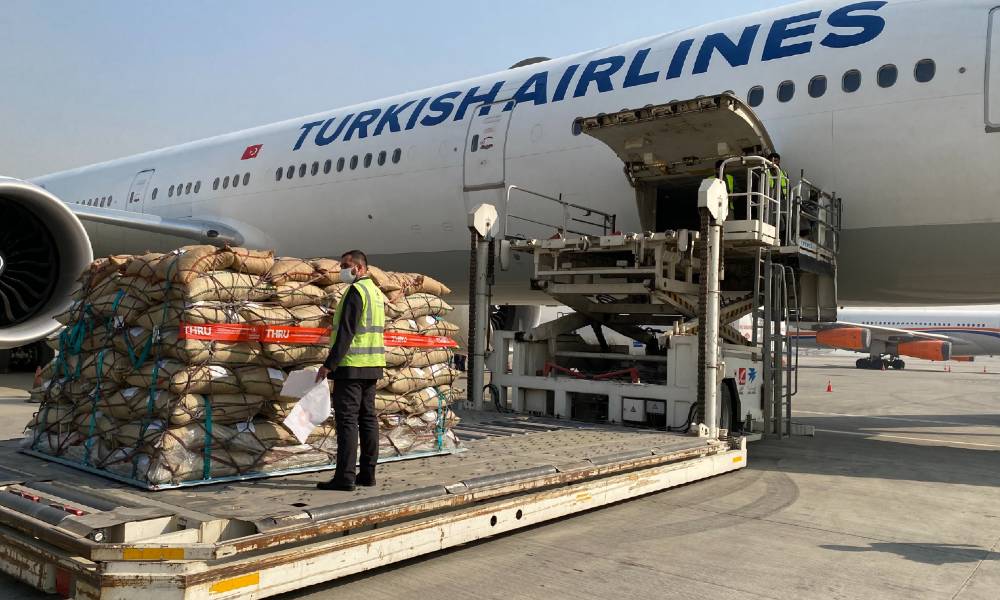 With this successful attempt, Turkish Cargo has broken the previous record held by Emirates SkyCargo, which on April 23...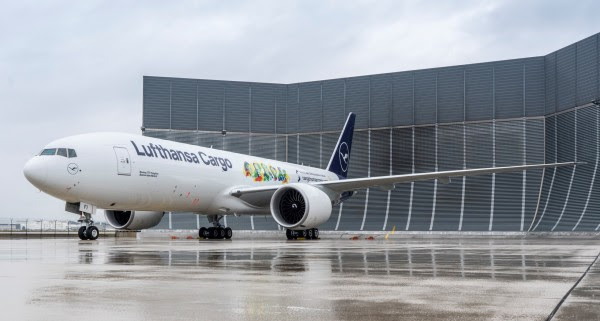 As part of its commitment to the 17 sustainable development goals of the UN, this support has now been...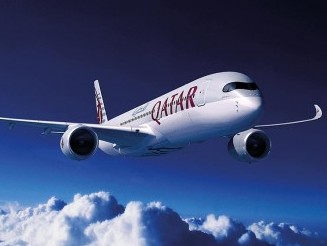 Qatar Airways has resumed services to Australia's capital Adelaide starting from August 16 thus becoming the airline's fifth destination...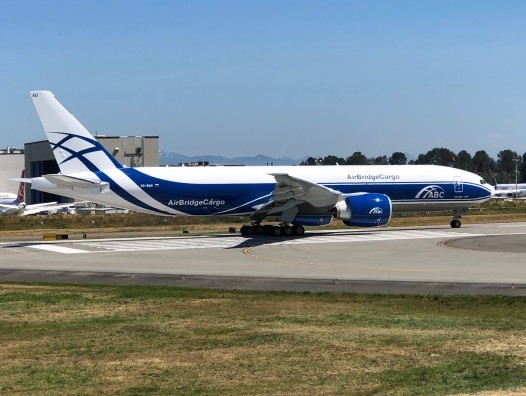 Russian all cargo carrier Volga-Dnepr group has taken delivery of its first Boeing 777 freighter painted in the colours...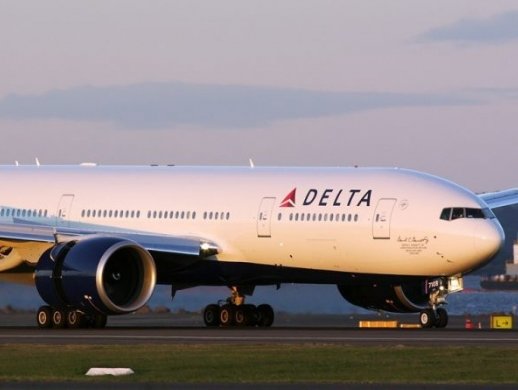 Delta Air Lines, Inc. is burning $50 million each day and to reduce that cost, the airline has decided...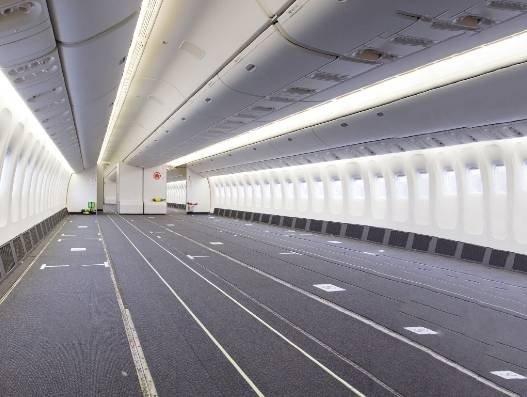 Unfamiliar to the designers of Boeing 777s, these aircraft are going through a structural change that puts cargo, not...